---
Get Help
---
Crisis Lines 24 hours a day / 7 days a week
In Utah County call: (801) 373-7393
In Wasatch County call: (801) 318-4016
---
Contact Wasatch Mental Health
In Utah County:
(801) 373-4760
In Wasatch County:
(435) 654-3003
OQ/YOQ
---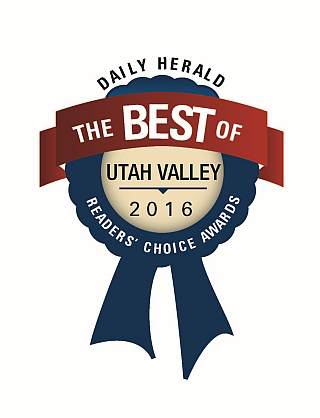 Learn More
Check out the links below to learn more.
Center Wide Highlights
Provided services to 9,634 individuals (an almost 8 % increase)
Admitted 5,767 individuals to services
Increased Services provided to the un- and underinsured to over $1.6 million (an increase of almost 15%)
Wasatch Mental Health continues to be the leader in the administration of standardized clinical outcome measures (Y/OQ measures)
Actively participated in suicide prevention and debriefing activities in Utah and Wasatch Counties
Held WMH annual conference to train staff on various clinical issues, customer service, ethics, and suicide prevention
Reorganized the Adult Services Division to improve access to care and compliance with program accreditation standards
About us
Wasatch Mental Health was founded in 1967 to provide quality mental health care for all individuals within Utah and Wasatch counties. Wasatch Mental Health is a comprehensive community mental health center. We offer an array of programs and services for children, teens and adults.
Learn More
---
Email Us
Please email comments, suggestions or any suspicion of fraud, waste and abuse by clicking on the button above. Reported instances will be kept confidential.
If you have an emergency do not leave a message in the comment box.
Please call 911 or for Mental Health emergencies call 801-373-7393 for Utah County residents and 801-318-4016 for Wasatch County residents, 24 hours a day, 7 days a week.