Richard Hatch, LCSW is the Program Manager of the Wasatch County Family Clinic in Heber City, Utah. Richard received his Master of Social Work Degree from Brigham Young University and has worked in community behavioral health settings since 1988. Richard works with adults, families and teens dealing with depression, anxiety, addiction and trauma. He is trained in CBT, TF-CBT, DBT, ACT Solution Focused Therapy. Richard is also a Designated Examiner for the Division of Substance Abuse and Mental Health.
Richard enjoys spending time with his family in outdoor settings and eating good chocolate.
Dallas Bean, LCSW, has been a therapist at the Wasatch County Family Clinic since 2015. He has experience working with couples, families, groups, and individual therapy in a variety of settings, but primarily in family clinics and through school-based services. He works with all ages and a variety of problems, including: depression, anxiety, addiction, and interpersonal challenges. Therapy approaches used include Motivational Interviewing, Solution-Focused Therapy, Emotion-Focused Therapy, Structural Family Therapy and Cognitive Behavioral Therapy (CBT) and he has certifications in Trauma-Focused CBT, Suicide Prevention, Psychosis Early Intervention, and Domestic Violence Treatment.
Dallas loves road trips, sports, and the cinema.
Lesa Carter, CMHC is a licensed Clinical Mental Health Counselor with 10 years of experience. Lesa works with teens and adults and has experience working with addiction and mental health. She is trained in Eye Movement Desensitization and Reprocessing EMDR therapy and enjoys working to resolve disturbing incidents in individuals' lives.
Her theoretical approach is eclectic, and includes: Cognitive Behavioral Therapy, EMDR Therapy, Mindfulness, Art Therapy, and Client Centered Therapy.
Dave Ockey, LCSW is a therapist in the Wasatch County Office.  Dave's therapeutic approach includes motivational interviewing, CBT, solution focused, acceptance and commitment therapy.  He enjoys working with addiction, families and addiction, trauma, couples communication, parenting, and both teenagers and children.
Dave enjoys spending time with his family doing whatever they are engaged in.  When he has a moment to himself, he enjoys peace and quiet with a good book.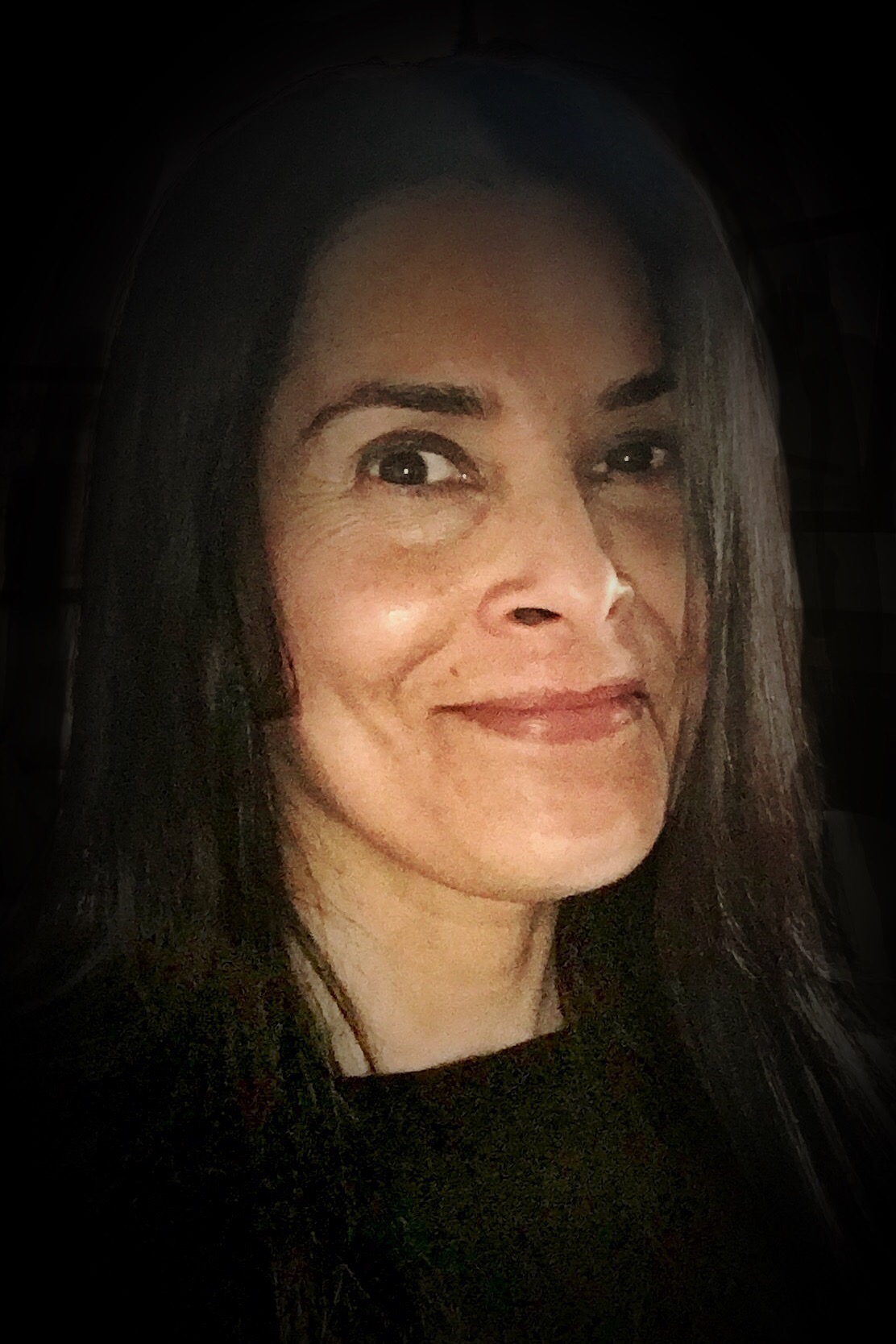 Adriana Rosenblatt, CSW graduated with a Master Degree in Social Work from USC.  Adriana works with children, adolescents, families and adults with mental health and substance use disorders. Her approaches include CBT, TF-CBT, DBT, ACT, and Solution Focused Therapy. She also works with Spanish speaking clients.
In her spare time, Adriana enjoys running, reading and watching sports.