Michael King, LCSW is the Program Manager for the GIANT Steps program.  He has worked at WMH since 2003 in a variety of positions.  He has been trained in the "Early Start Denver Model for Autism Treatment, EMDR, Motivational Interviewing, and Trauma-focused CBT.  Michael has experience working with adults, families, and children who have struggled with a variety of mental health issues in both inpatient and outpatient settings.  Michael enjoys facilitating group therapy and has experience running groups for autism support, social skills, anger management, DBT skills, and trauma-related issues.  Michael has loved working at Wasatch Mental Health and loves helping families reach their goals.  He sees challenges as opportunities for growth and uses a strengths-based approach in his practice.  He listens empathetically and collaborates with the people he works with to develop recovery plans that are evidence based and that the families are comfortable trying to work on their goals.
Michael has been married for 16 years and has 3 children.  In the summer, he loves fishing, rock climbing, and backpacking with his family.  In the winter, Michael can be found snowboarding and sledding with his kids.  He also enjoys cooking, painting, and playing the guitar and drums.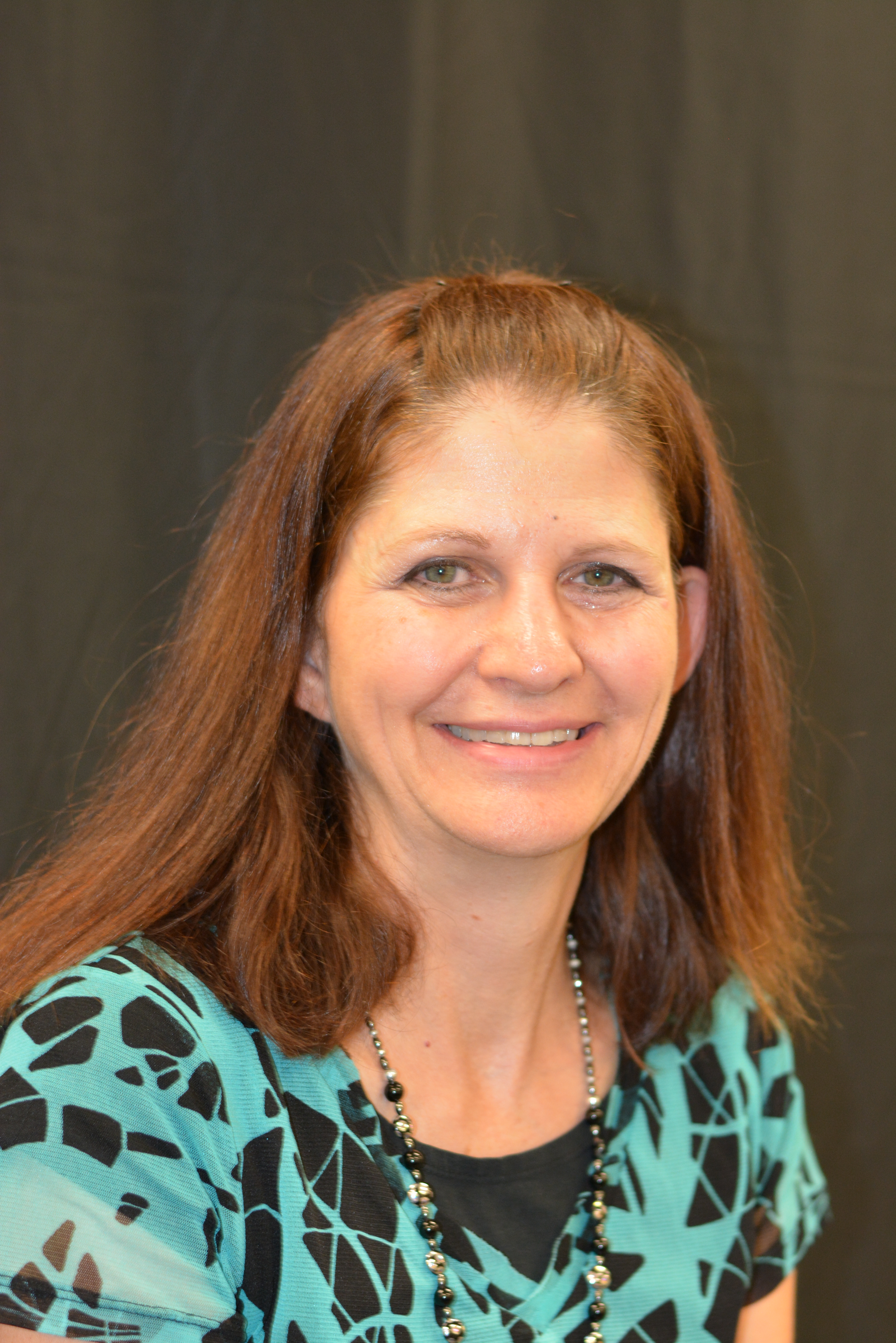 Janeen McFadden, SSW.  GIANT Steps Supervisor. Janeen has been working at Wasatch Mental Health since 1996 and with GIANT Steps since it started in 1997.  She was an Autism Specialist from 1999-2013.  Janeen assisted in the development of the current curriculum and treatment techniques used at GIANT Steps and is now the GIANT Steps Supervisor.  Janeen received her Bachelor's Degree in Elementary Education and her Special Education endorsement from BYU.  In 2015, Janeen completed all of the requirements for her Social Service Worker license.
Janeen has always had an interest in helping students learn.   She started tutoring in elementary school and her first experience helping children with autism was at the age of 14 at the Utah State Developmental Center.  She loves helping others make progress.  She says "In college, I thought elementary education was right for me but after working at GIANT Steps, I discovered that I wouldn't want to work with anyone more than the children and families at GIANT Steps.  They feel like part of my family and sometimes they teach me more than I teach them."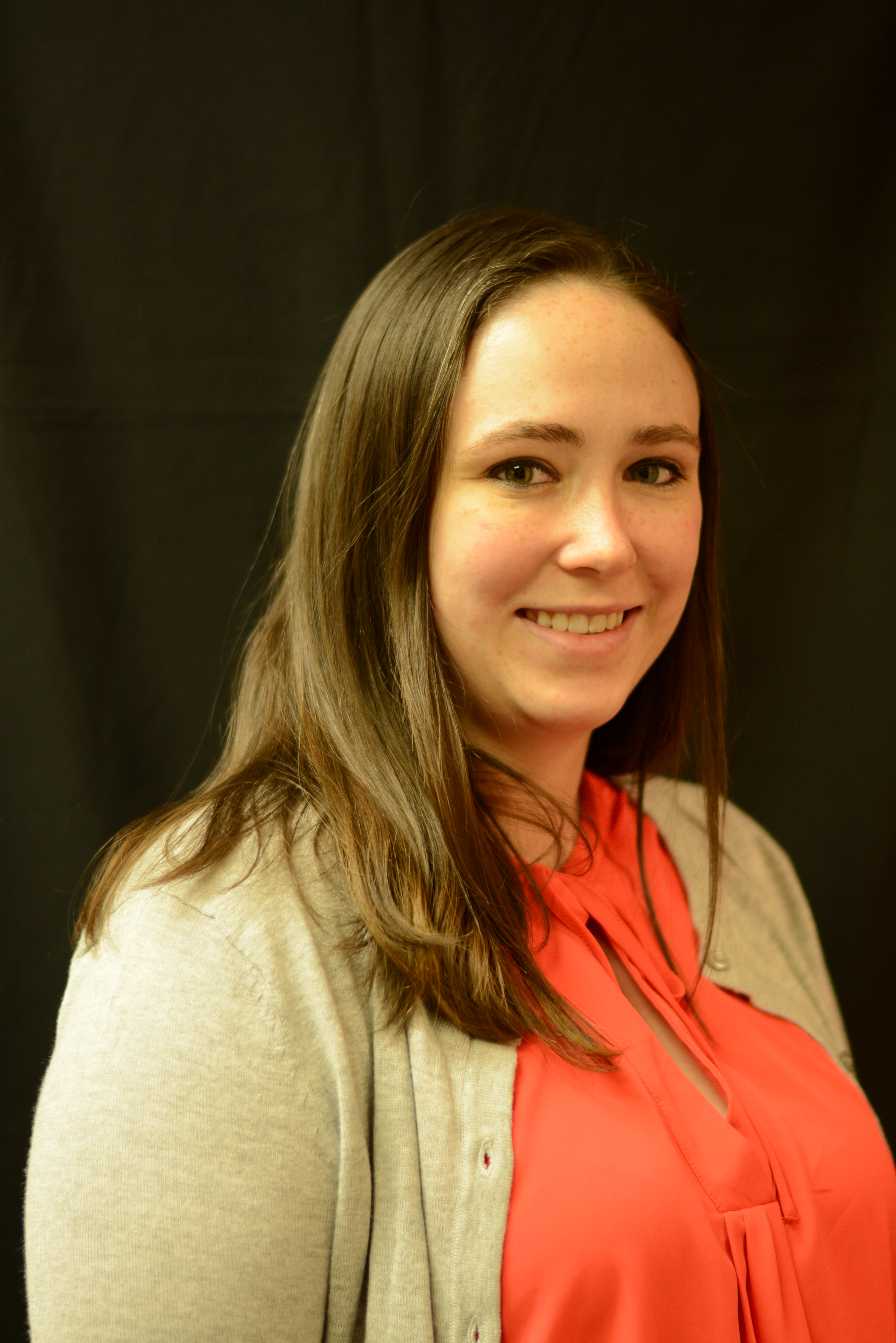 Lena Rasmussen, LCSW started working as a Therapist at GIANT Steps in May 2017. She has a Bachelor's degree in Psychology with a minor in Spanish from Weber State University and a Master's degree in Social Work from the University of Utah. Prior to working at Wasatch Mental Health, she worked for a family substance abuse treatment program in SLC and also has experience working in a school district and with DCFS.
She has always known working with children and families is where her heart was. "Being around children helps me to be a better person by keeping me in touch with the child in me, keeping me excited and optimistic about what the future may hold, even on bad days."
Lena says that she "didn't really have a plan of what my career would look like after obtaining my Master's degree, but when I had the opportunity to visit GIANT steps and see the program in action, I could instantly see that this is a program with an incredibly devoted team that loves what they do every day, and that love and devotion is reflected in the progress of our families. I am grateful to have found a place where I feel so at home."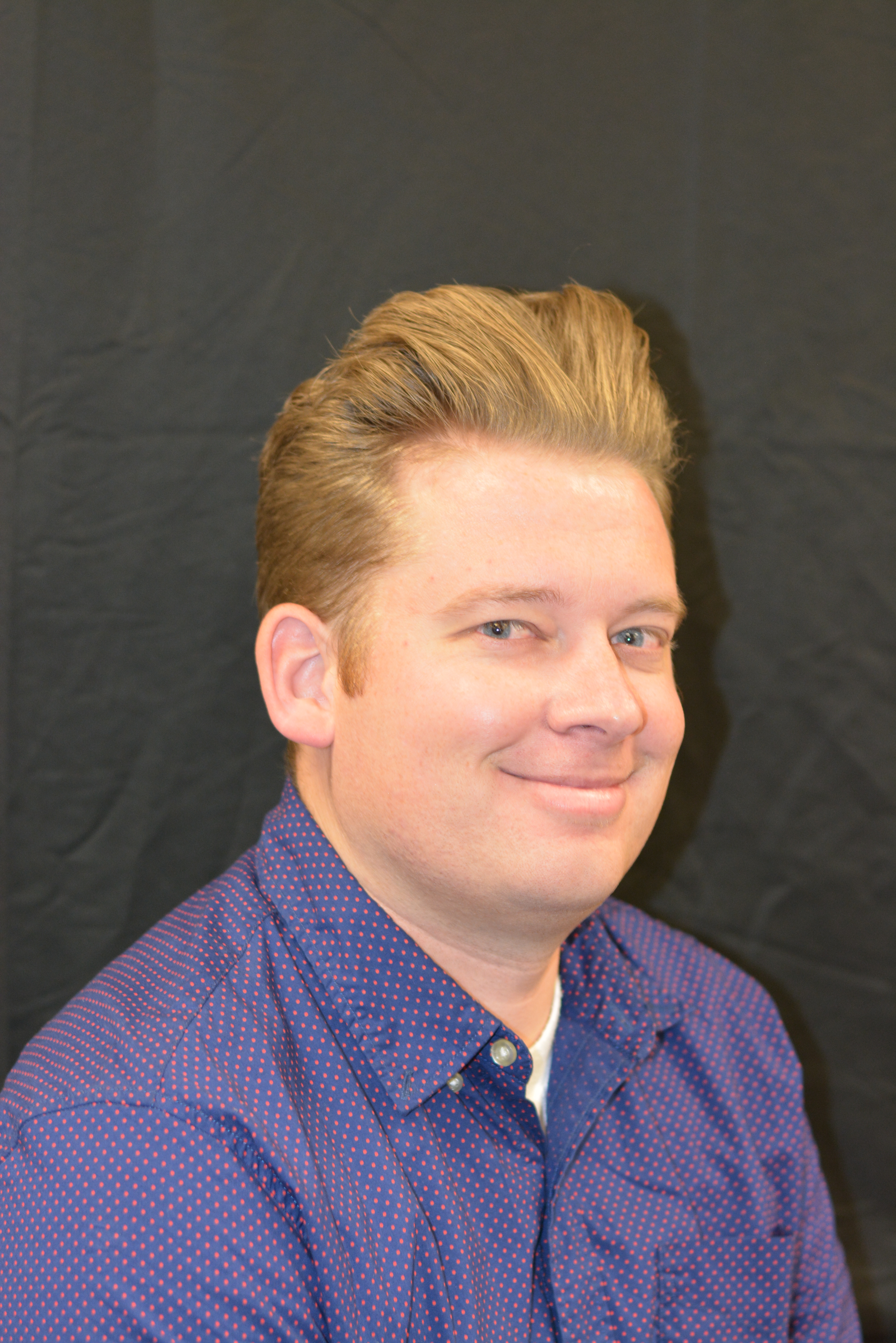 Chase Stuart, SSW  started with Giant Steps in June of 2018.  Prior to joining GIANT Steps; Chase worked at Vantage Point for over ten years as a Human Service Worker and a Case Manager. Chase graduated from Utah Valley University in 2012 with his Bachelor's degree in Behavioral Science with an emphasis in Social Work. After graduating, he completed the requirements and obtained his Social Service Worker license.
Chase has been married for 7 years and has two children. He is an avid sports fan of ReAL Salt Lake, BYU, and the Utah Jazz. He enjoys spending time with his family and looks forward to every new adventure.
"As a parent of two kids that have autism and have been in the program, I've seen first hand the incredible work the staff here at Giant Steps has done. I felt that when an opportunity arose to join Giant Steps, I couldn't pass up that chance.  I am hopeful I can be a support for the parents that have children in the program".
Katie Beck is an Autism Specialist in the GIANT Steps program and has worked with children with autism and their families for 12 years.  She enjoys working with the parents to help their child succeed at school and at home.  Katie earned her Bachelor's of Science degree in Behavioral Science.
She enjoys spending time with her family and cheering her kids on in all their activities, from cheer to soccer to ballroom to football.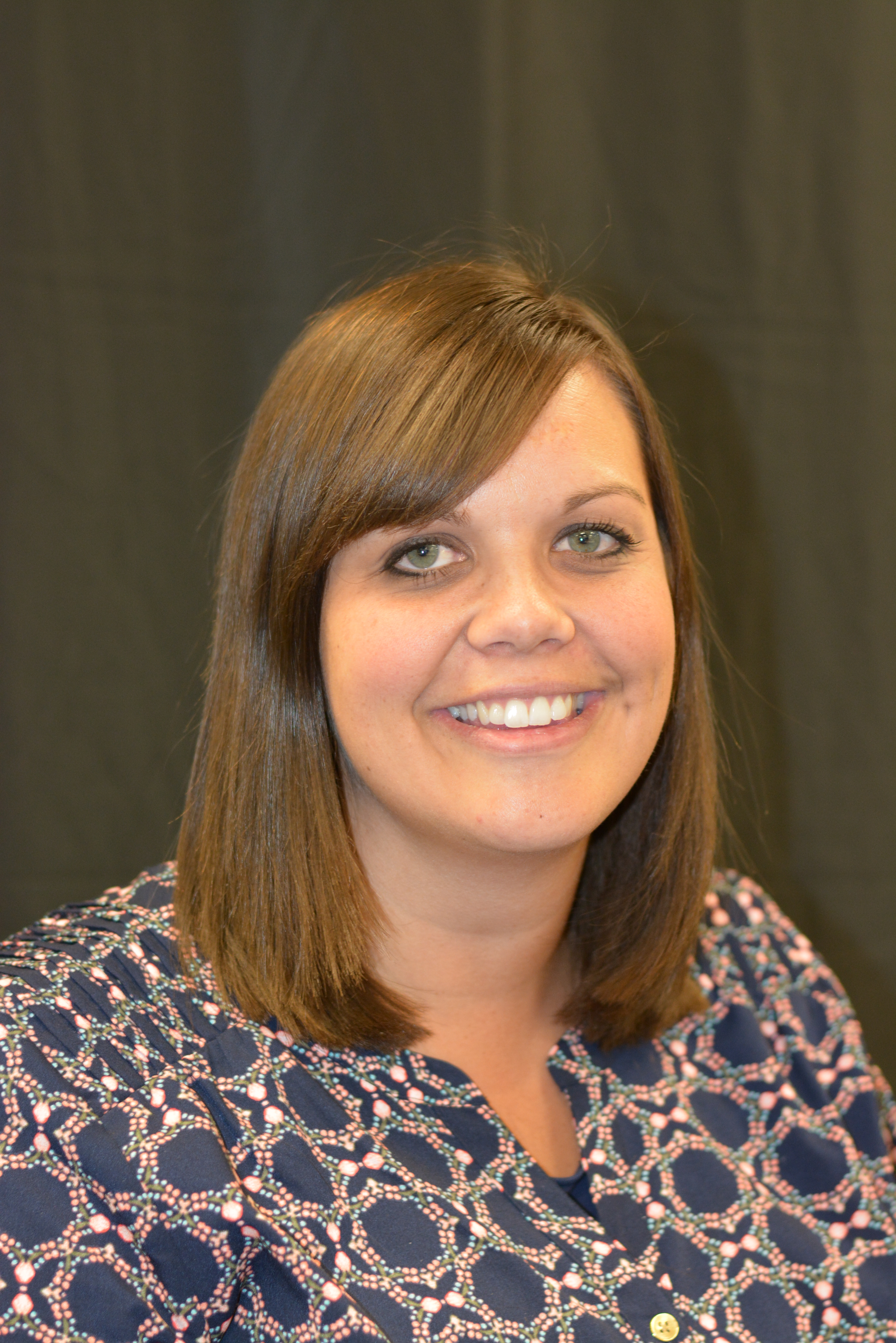 Tiffany Garner has been working as an Autism Specialist in the GIANT Steps Autism Preschool program since 2012 and in other positions in the program for 2 years prior to that.  She received her Bachelor's Degree in Behavioral Science with an emphasis in Social Work from Utah Valley University and is currently working to earn her Social Work License.  Tiffany loves working with children and feels privileged to work with the GIANT Step's children every day.
She says "My love for people with disabilities began from a young age.  My mom has worked in this field since before I was born.  I remember going in to visit her and seeing the love these amazing people have towards everyone.  I have loved working at Giant Steps and seeing the progress these children can make over a school year.  I am thankful to be a part of their lives and I can truly say they make me a better person each day."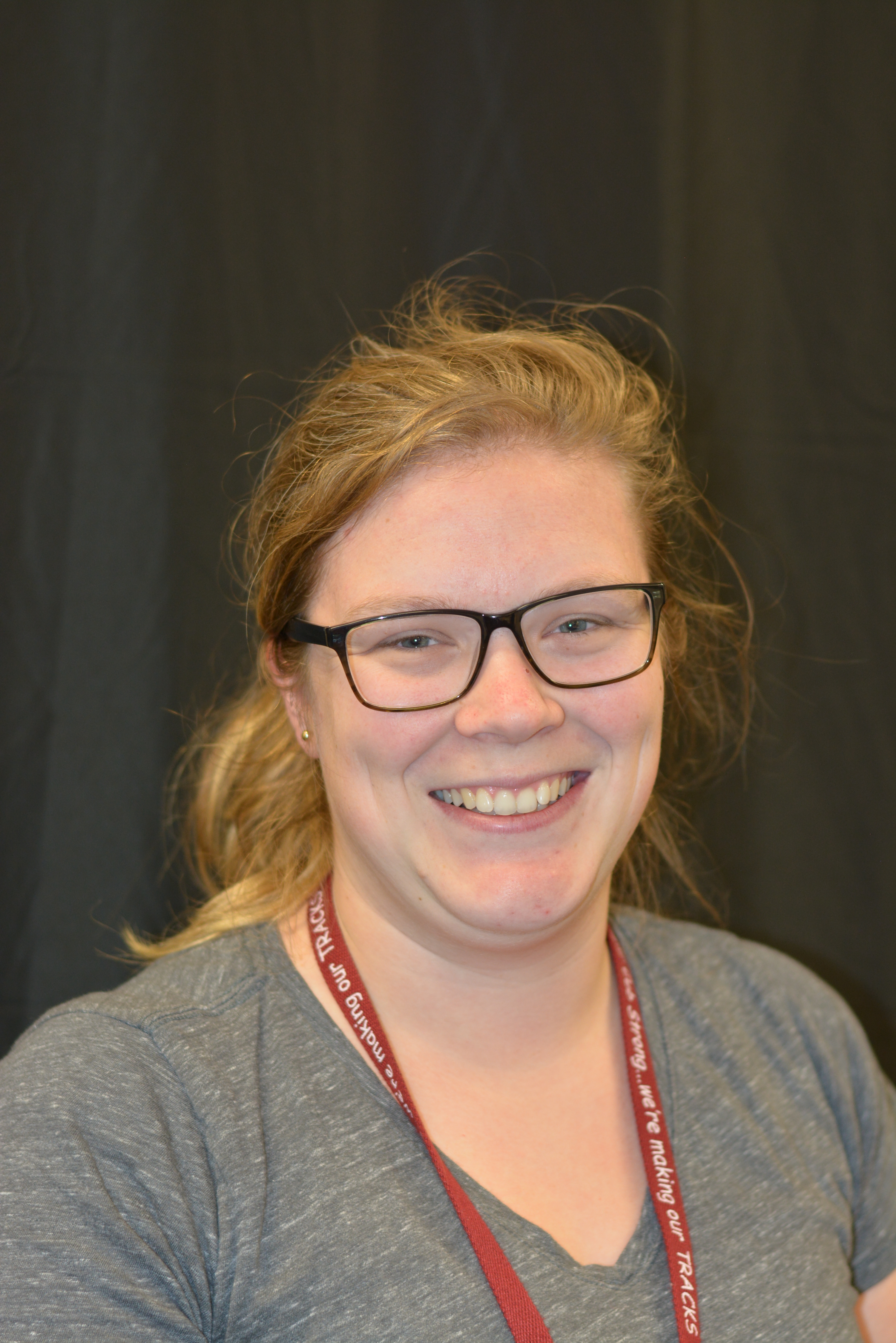 Anne Hayes is working as an Autism Specialist in the GIANT Steps program.  She has been working at WMH since 2013 and became an Autism Specialist in 2015.  Anne received her Bachelor's of Science degree in Sociology from BYU-Idaho.
"I honestly did not think that I would become a teacher.  After doing an internship with GIANT Steps, I fell in love with the program and the job.  Watching the kids grow and progress is an amazing thing to experience and I can honestly say I love going to work
Amber Hopkins, MS is an Autism Specialist at the GIANT Steps Preschool program where she has worked since the year 2000.  She earned her Bachelor's Degree from Brigham Young University in Marriage, Family, and Human Development and licensed in Special Education Severe/Profound.  She got her SSW licensure for kicks and giggles and then graduated with her Master of Science Degree in Special Education in April 2012.
Amber loves being a mom, wife, daughter, sister, etc. to her wonderful family!
Amber Johnson earned her Bachelor's Degree in Psychology with an emphasis in Social Work from Utah Valley University in 2007.  She has been working with  WMH in the GIANT Steps Autism Preschool program since 2006 and has been an Autism Specialist since 2010.  Amber started working with special needs children as a teacher's assistant in high school  She helped the kids in the classroom and was able to take the kids on activities around town.  It was during this time that she developed a love for these special kids and knew that she wanted a career working with them.  Amber says "I have loved working with the GIANT Steps children and especially love seeing the progress they make."
Amber loves working with these special children and values all that they teach her.  She cannot imagine any other career.
Kaitlin Nichols is an Autism Specialist in the GIANT Steps program.  She earned her Bachelor's Degree in Family Life with a Human Development emphasis from Brigham Young University in 2014. She has been clogging for 15 years and competes and performs with a team called Rocky Mountain Premiere.
She enjoys working with children on the autism spectrum and seeing them progress.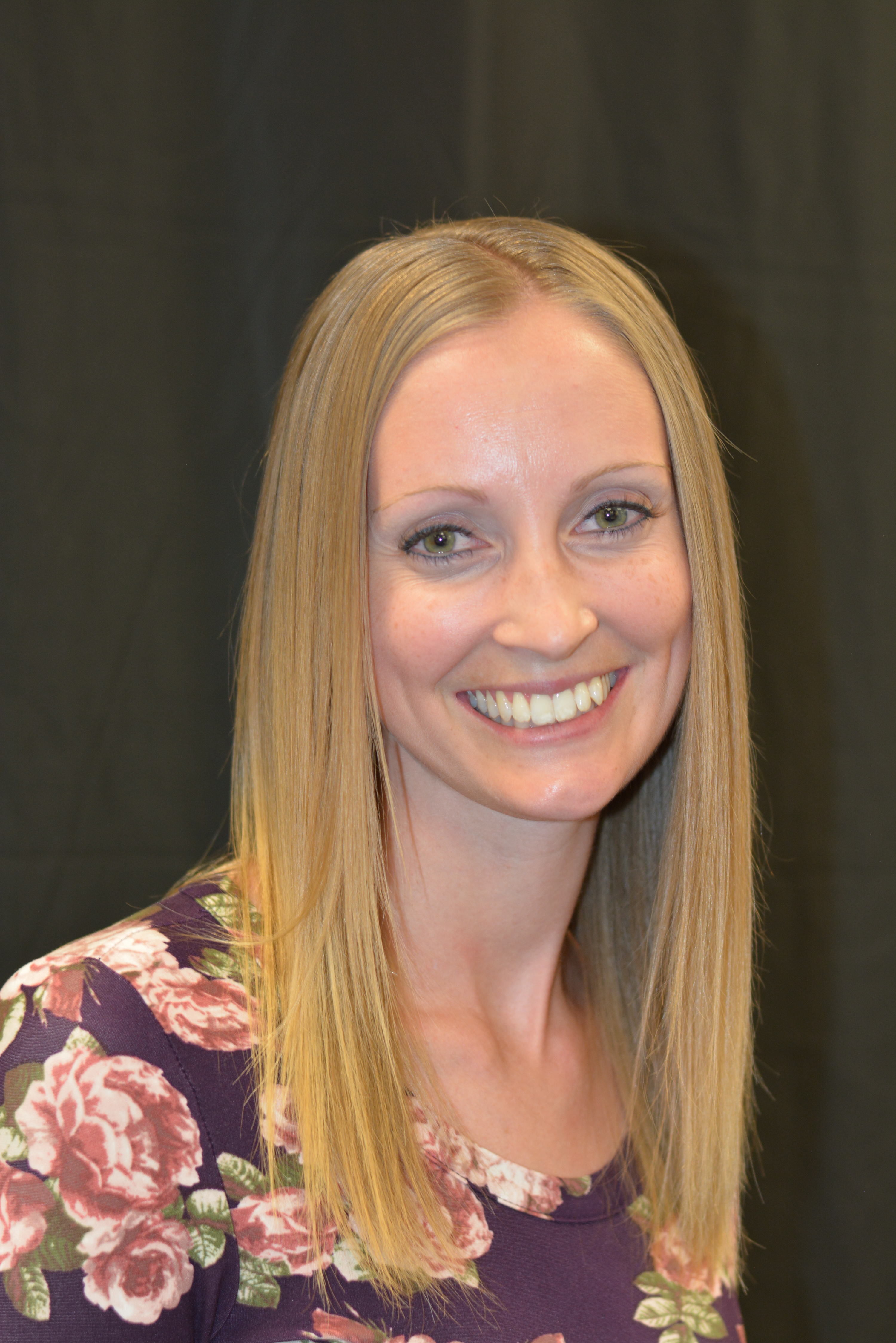 Michelle Baldarrago began working with children who have autism in 2006 and has worked at GIANT Steps since 2008. She is currently a Full Time Autism Aide. "I began to love children with autism in high school. My teacher suggested I start an internship at an autism preschool. I immediately loved it and the teacher offered me a job. I worked at the preschool for three years until I discovered GIANT Steps.
There is no better program for children with autism than GIANT Steps. I have seen more success and improvement than you could ever hope for. It is the most rewarding job! I am very lucky to be able to learn from these children every day."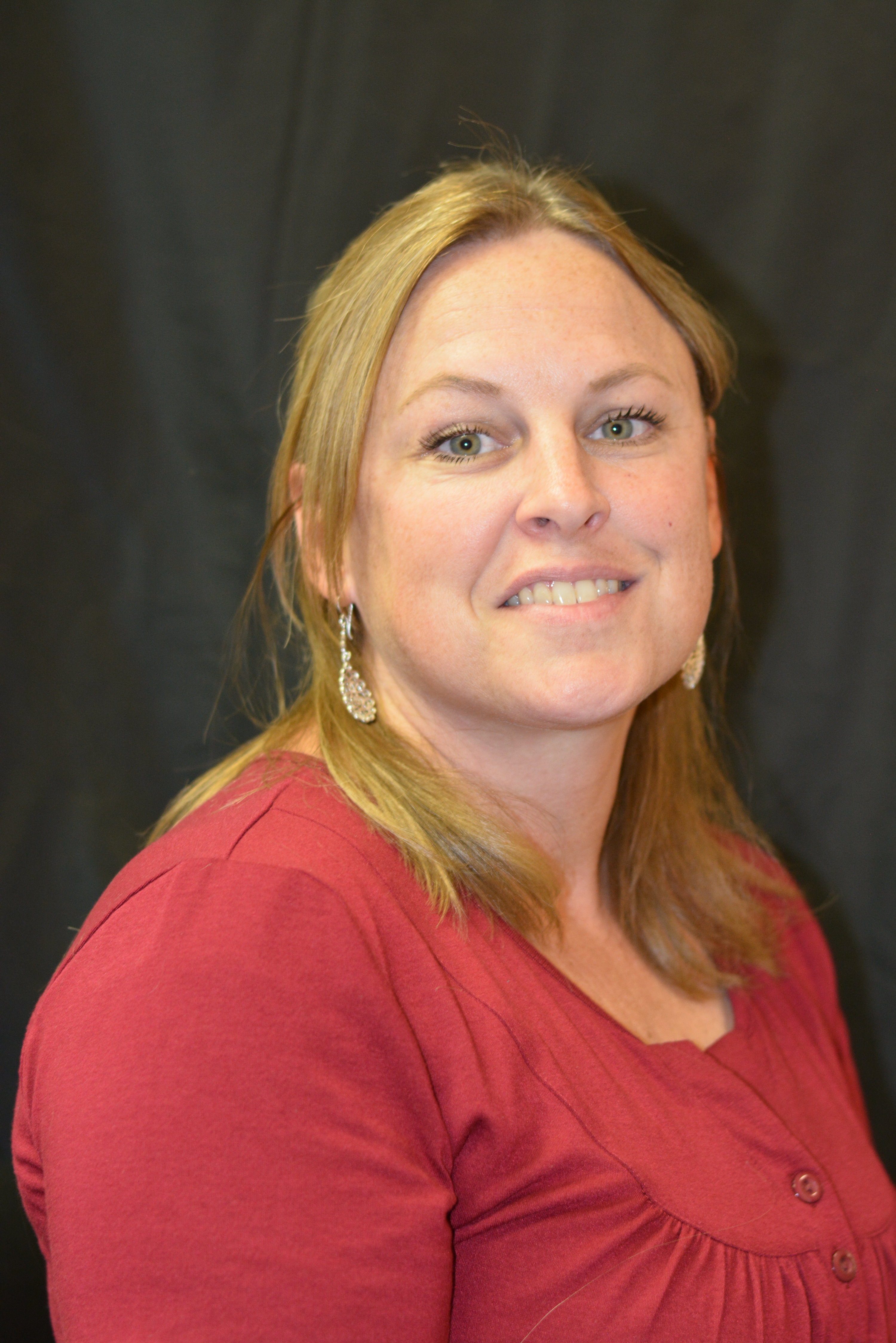 Jennifer Bunnell is a full-time Autism Aide in the GIANT Steps program. She started working at GIANT Steps in August of 2016. Jennifer has enjoyed working with children and adults with special needs since her senior year in high school.
"I feel so blessed to be a part of the GIANT Steps program and watch the children make such big improvements. It is a very rewarding job and I truly love it!"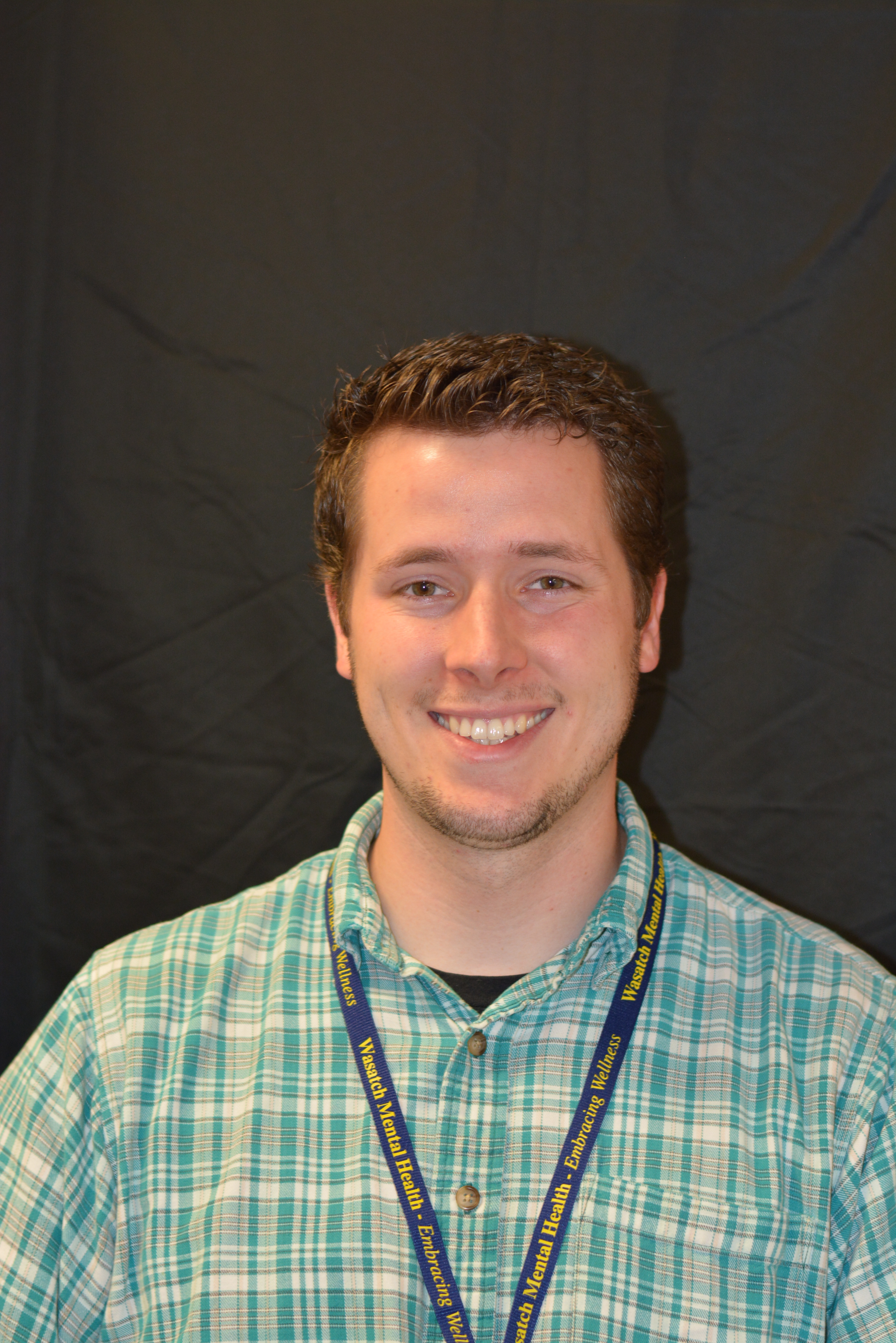 Michael Hancock graduated from Southern Utah University with a BA in Psychology. He has had experience working in the human service field as a youth advocate for Department of Child and Family Services, a support staff for individuals with developmental disabilities at Chrysalis Inc., and as a job-coach for Provo School District's Transitional Services. He also taught Seminary for a semester. He has had the opportunity to work with many autistic individuals at various levels. He's also a huge Spider-Man fanatic, loves theater, and hiking in the great outdoors.
"I have always loved working with people, especially those with disabilities of some sort or another. It's a truly meaningful experience to be able to see them grow and progress and feel a sense of empowerment. In addition I am always amazed at how much I learn from them about myself, life in general, and love for all those around you. It is really a blessing to be able to work with these awesome people
Autumn Hard is a full time aide at Giant Steps where she has worked since 2015. Before working at Giant Steps she lived in Georgia where she worked with children in different capacities for 8 years, the last 4 years of which she was a licensed paraprofessional at a therapeutic and behavioral school. She has an associate degree in early childhood care and education.
Autumn is the mother of five children and enjoys reading, playing games, and spending time with loved ones.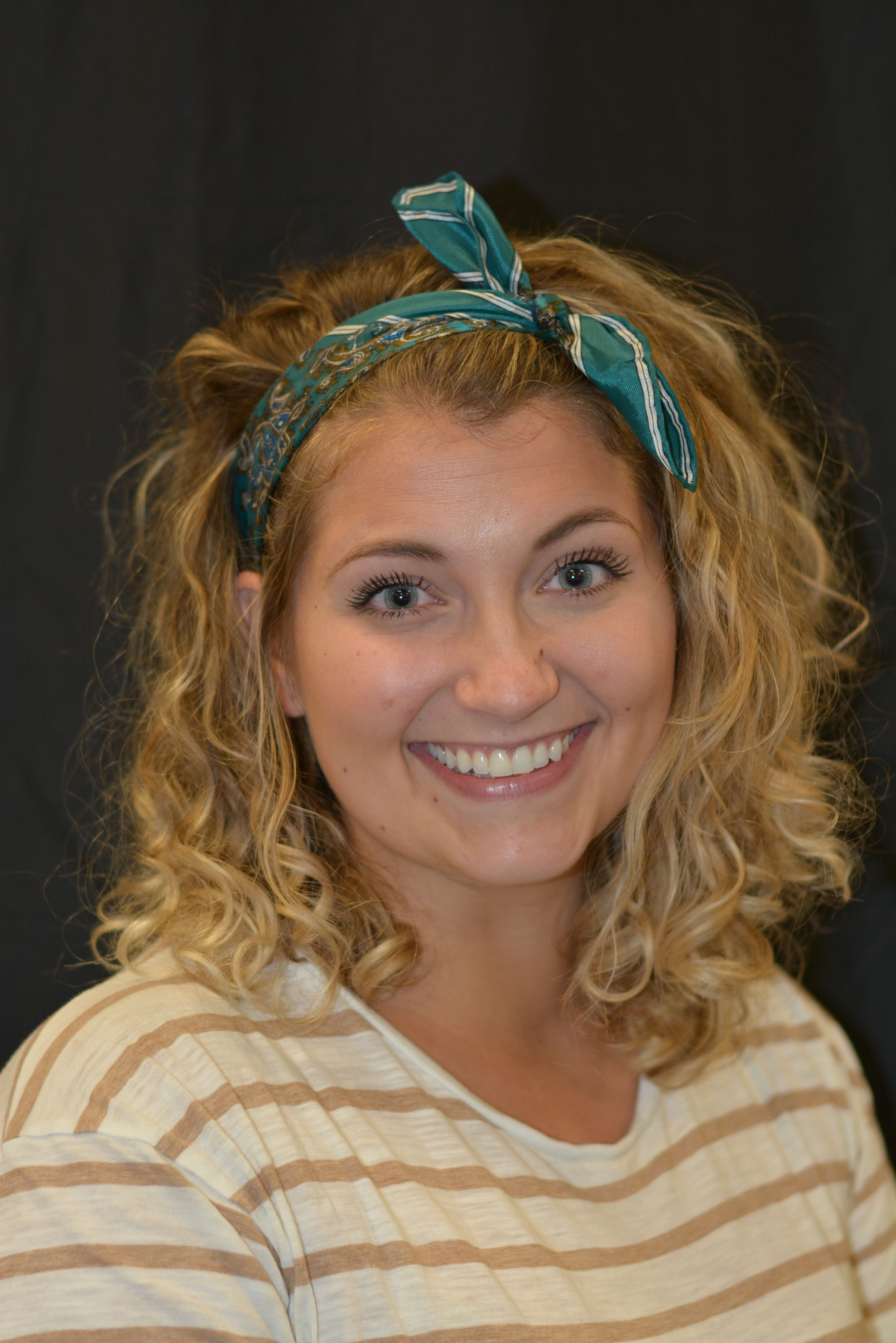 Mallory Hendrickson is a full-time Autism Aide and has been working with preschoolers for 7 years. She is a student at UVU, studying Behavior Science with an emphasis in Family Studies and a minor in Autism Studies.
She enjoys reading, spending time outside, and going to Disneyland.
"I feel so lucky to work at Giant Steps. I am truly amazed by the program and the students I get to work with!"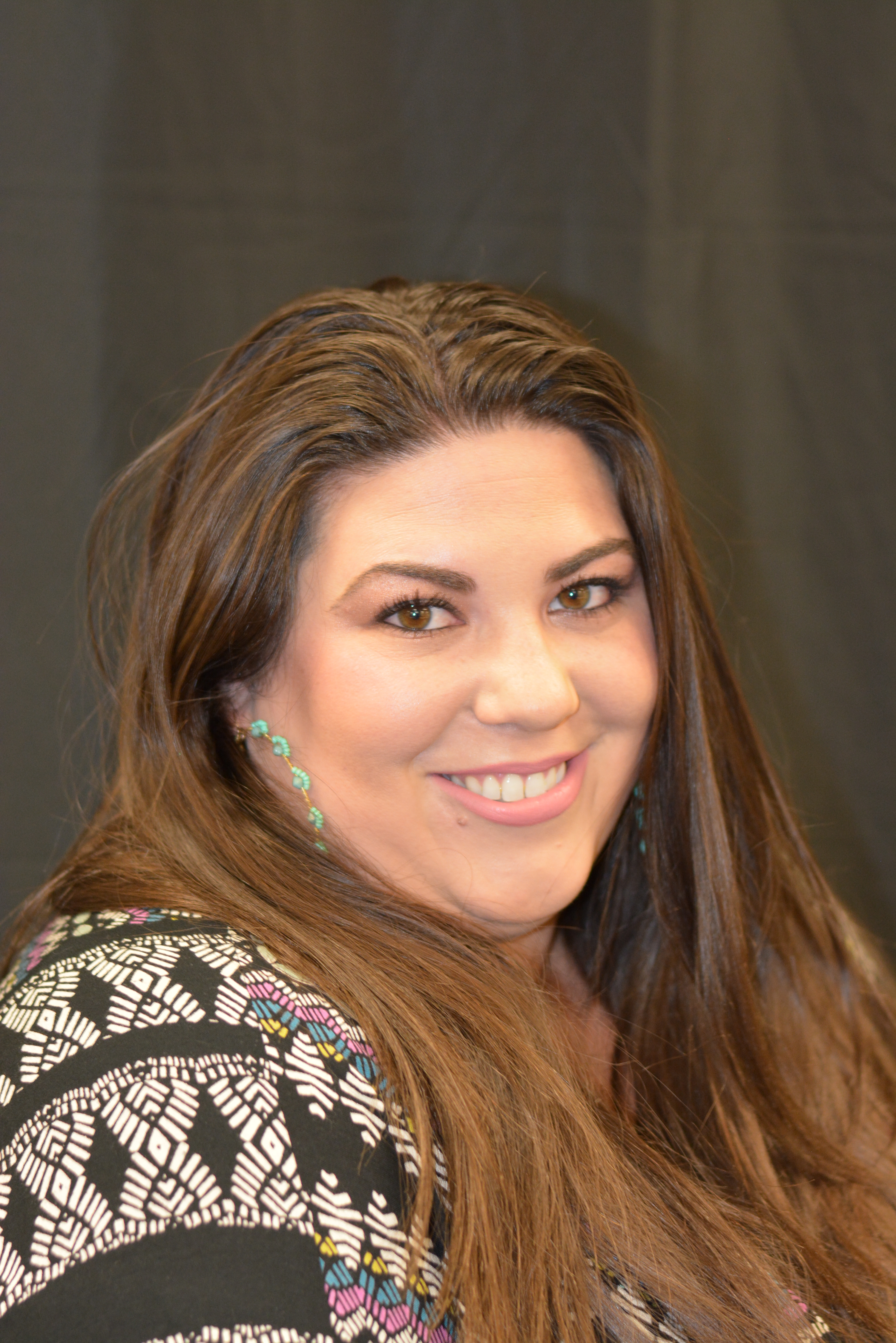 Brooke Hopoate is a full-time Autism Aide and has been working with preschool children in the GIANT steps program since 2012.
"While studying Human Development at BYU, I became interested in children with autism spectrum diagnoses.  I have always enjoyed working with various populations, however since starting at GIANT Steps, these children have stolen my heart.  In 2014, I became a full-time aide and I cannot imagine working anywhere else!"
Evan Jenny is an Autism Aide II in the GIANT Steps program and has worked at Wasatch Mental Health for 4 years.  He has worked with preschool/kindergarten-aged children and with teenagers.  He began as a part-time aide for GIANT Steps at Vineyard Elementary School and then worked part-time in the XCEL program before returning to GIANT Steps.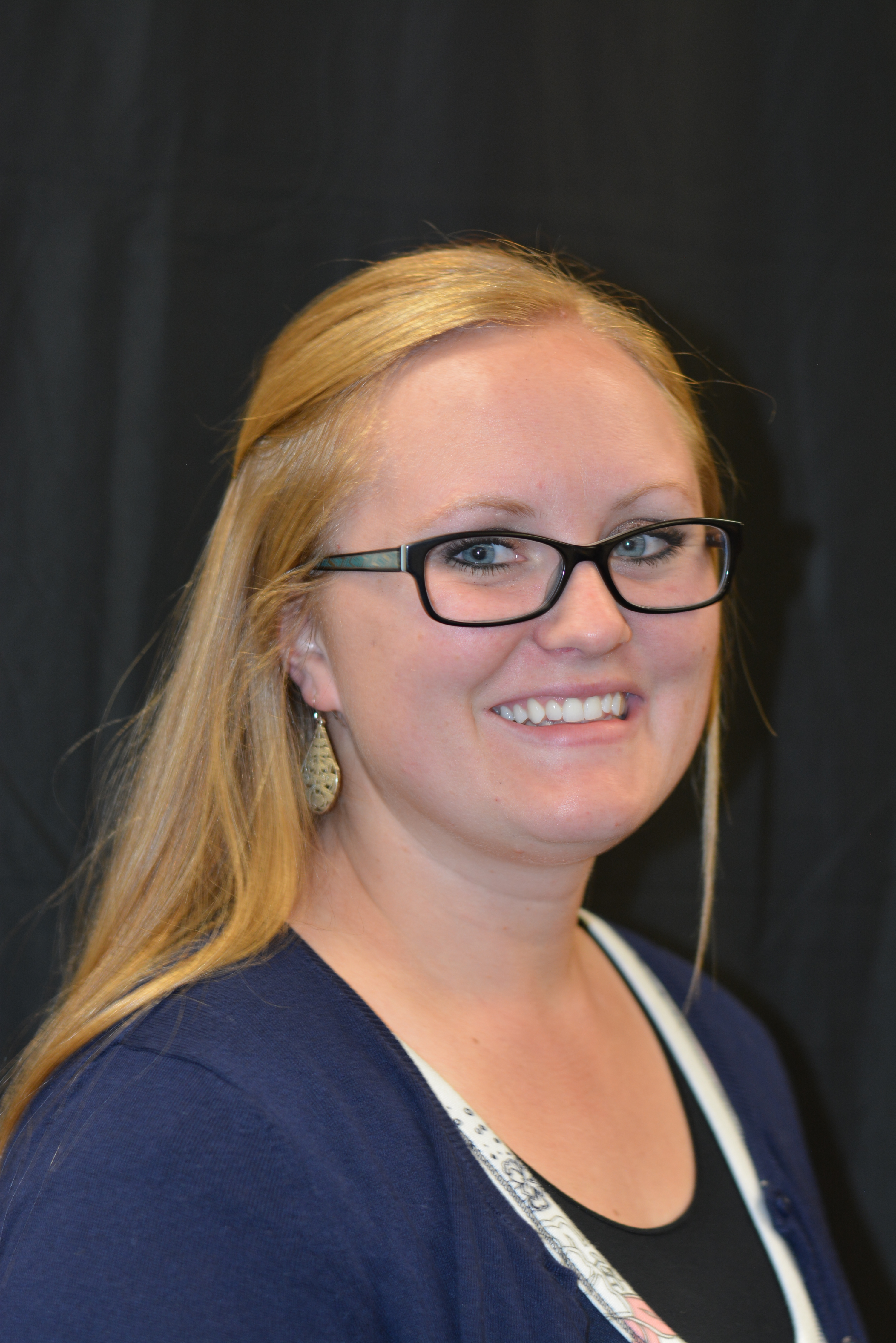 Erin Mason
FT Autism Aide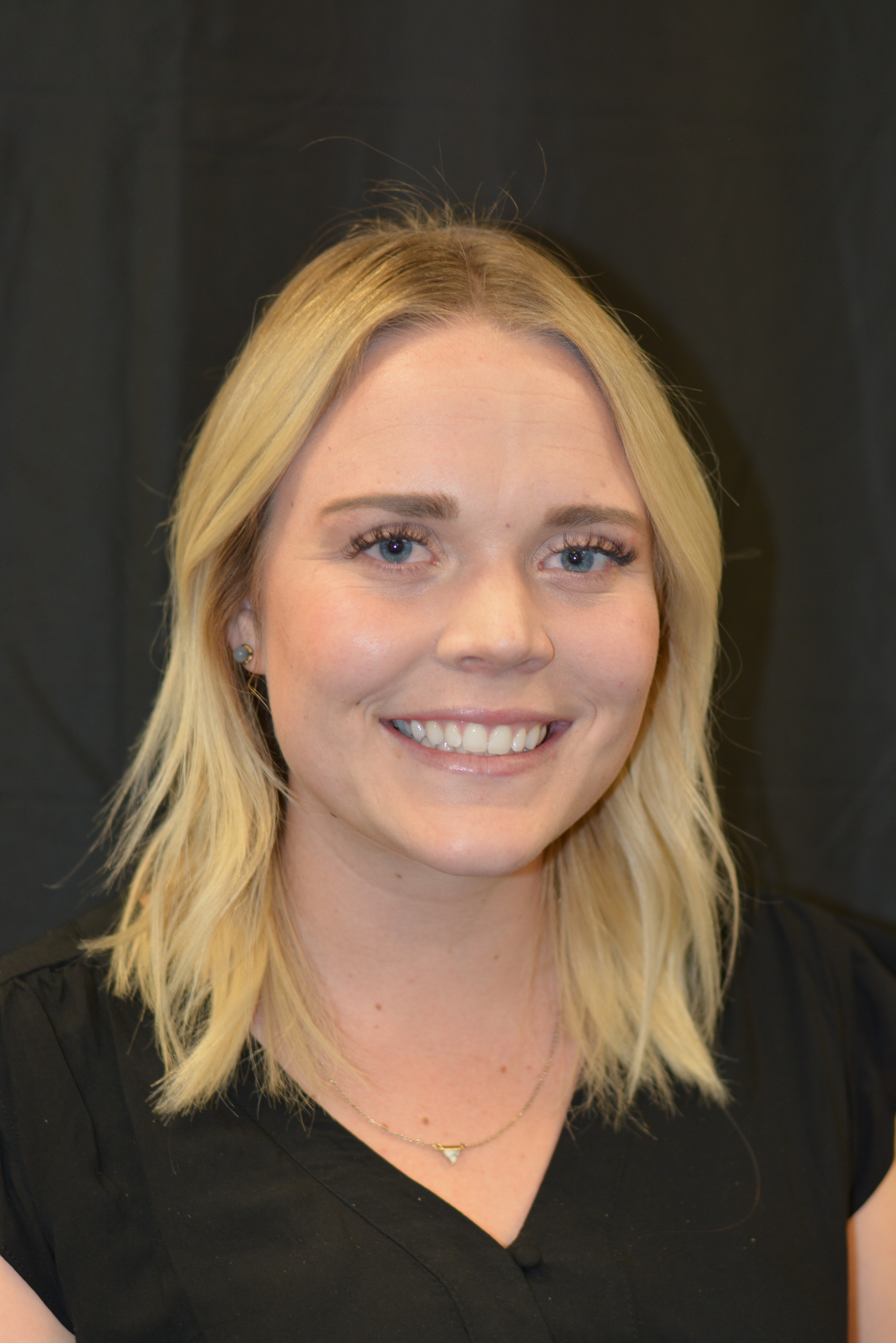 Haydin Meeks has been working with special needs kids since 2013. She started with Giant Steps in August 2017 after moving to Utah from Gilbert, Arizona. She is currently studying Behavioral Sciences with an emphasis in Family Studies at Utah Valley University.
"I absolutely love working with people, especially children. My favorite part about working at Giant Steps is watching each child progress and learn… and seeing the smiles on their faces when they realize it!"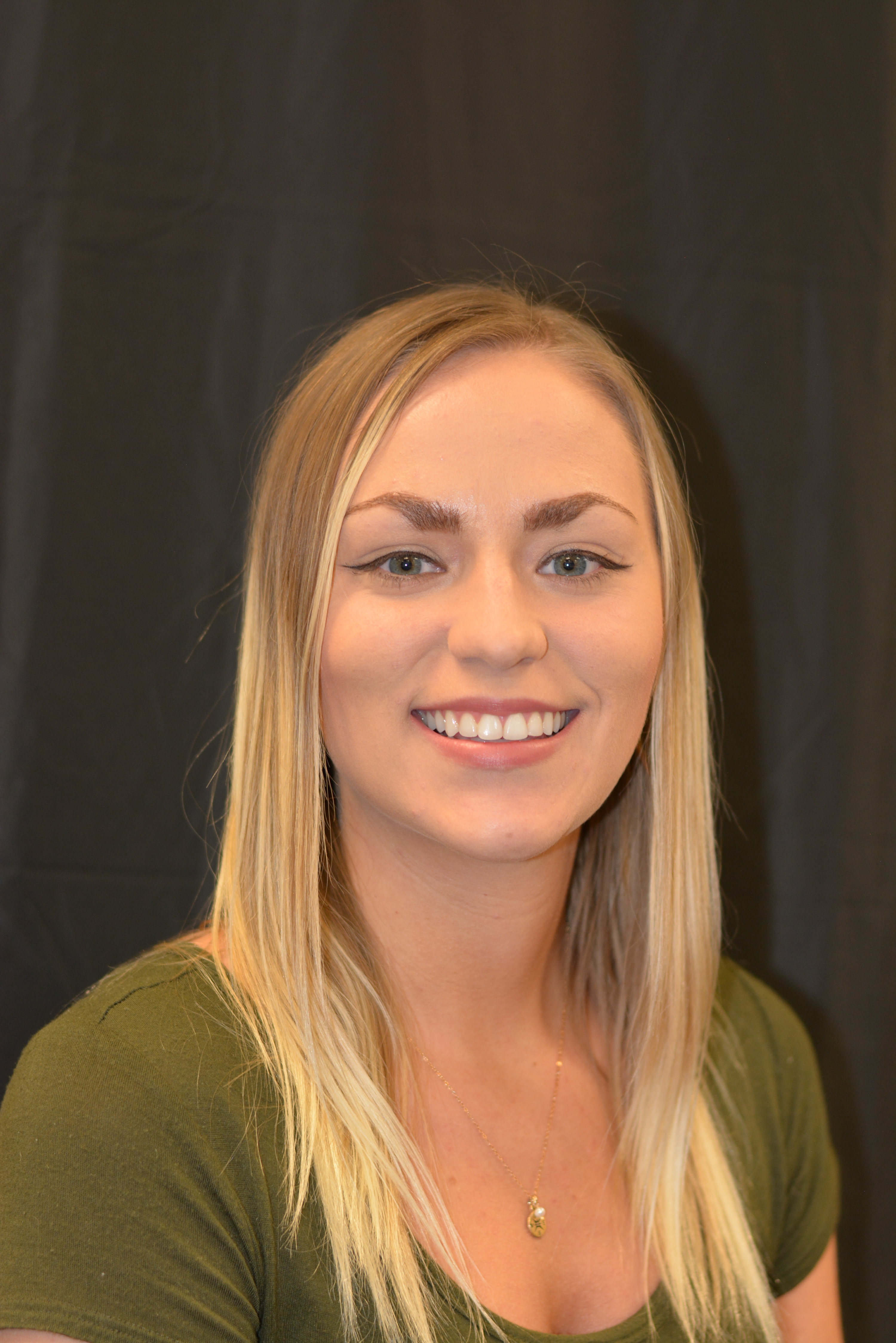 Charity Mitchell started working with children with autism in 2013 and is currently a full-time Autism Aide in the GIANT Steps program.  She is working towards her degree in Behavioral Science at UVU.
"I started working at a home with special needs individuals in 2010 and that is where I discovered my love for individuals with disabilities.  Seeing the progress these children make is amazing and I have enjoyed every moment here at GIANT Steps.  These children have changed my life and have taught me so much; every day is a learning experience.  The staff are amazing to work with and honestly love the children and strive everyday to better their lives and their families lives.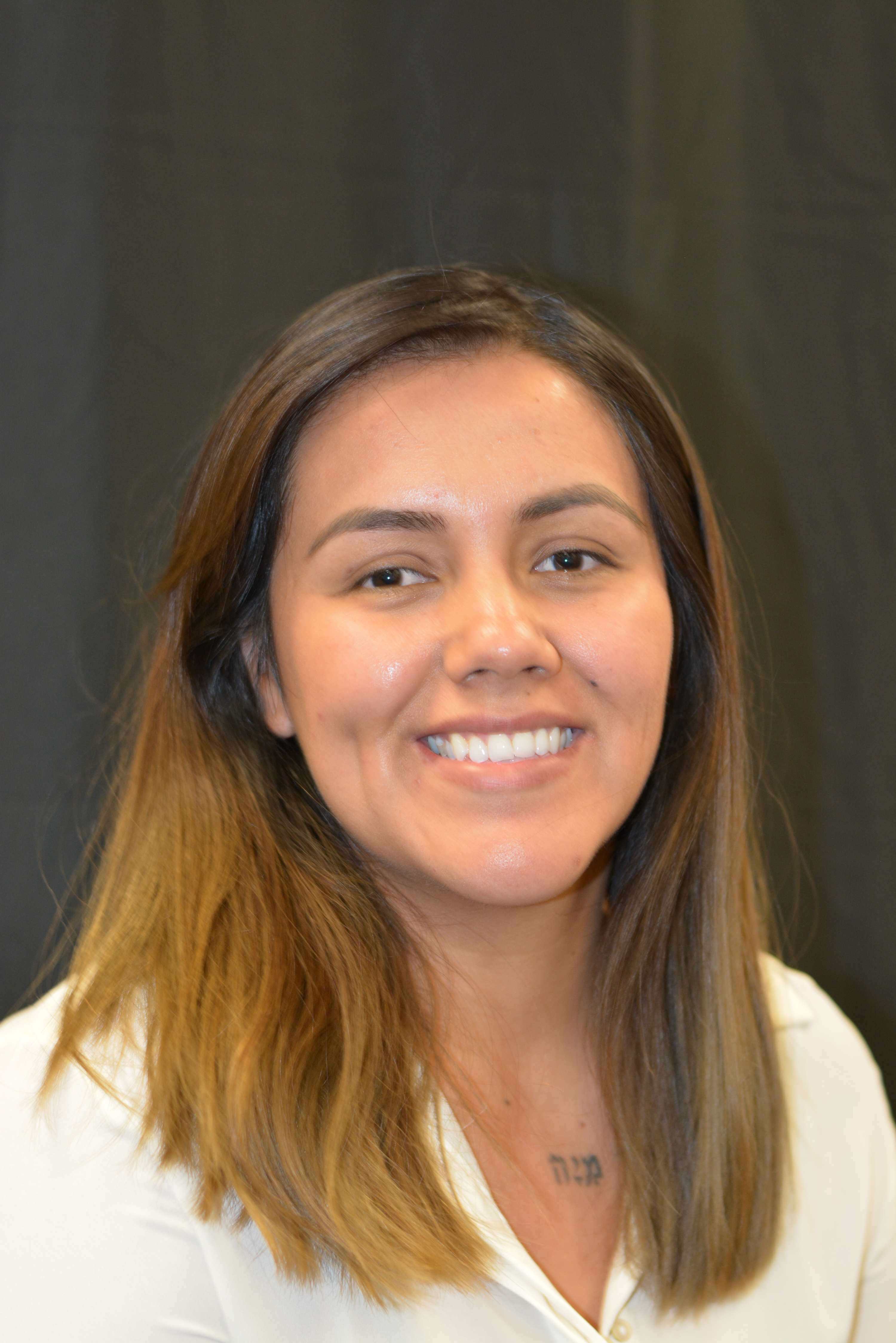 Ana Navarro graduated from Utah Valley University with a BA in Behavioral Science and has been working with GIANT Steps since 2012. Ana started as a part time and became a full time employee a year later. She has been in the medical field working as a CNA since 2009, but found her true passion working with children with Autism.
"I love working at GIANT steps, I love the relationships that I get to build with the children, the parents and the staff here. Every time I mention what I do and where I work to someone I say it with pride because I know how good of a program GIANT Steps is. I'm really proud to be able to work in such an amazing place."
Sarah Patterson.  Sarah Patterson graduated from Brigham Young University with a BS in Communication Disorders. She first started at Giant Steps as a volunteer in 2017, and has been with the program ever since. Sarah now works as a full-time aide, and loves it!
"In my time at Giant Steps, I've been so impressed with the dedication to individualized progress for each child, and have discovered a passion for working with these autistic kids."
Paul Richardson has been an Autism Aide in the Giant Steps program for 9 years.  He says "I rock working with preschool children with autism.  All 9 years are highlights working with these awesome kids and co-workers." 
Paul is on the board of the Utah Regional Ballet, batted 1.000 on the WMH softball team one year, and has been seen on YouTube over 10,000,000 times.