Greg Robinson, LCSW is the Program Manager for both the New Vista Youth Services and Aspire Youth Services treatment programs and has been working in the mental health field for 31 years.  He has his NOJOS Clinical Certification.  Greg enjoys working with adolescents, both male and female, with sexual behavior issues such as abuse and perpetration.  He has also gotten additional training and is working on helping the center to become more trauma focused.  Greg has worked in inpatient, residential, and day treatment settings for his entire career.
Greg loves the outdoors, riding road and mountain bikes, hiking, fishing, etc.
Janiece Munroe Byers, LCSW
Therapist- Aspire
Adrienne Duffany, LCSW has been a therapist for 9 years.  She is NOJOS Certified and a Designated Examiner for the State of Utah.  She has also been trained in Trauma-Focused CBT, EMDR, and other trauma interventions.  She enjoys working with children and youth with sexual behavior problems, sexual abuse, and trauma histories.
Adrienne enjoys spending time with family and friends, being outdoors, hiking, camping, playing with her dogs, reading, and crafting.
Justin Fagnant, LCSW has five years of experience as a therapist and currently works in the New Vista program. He is NOJOS certified and has experience working with youth with sexual behavior problems.
Justin enjoys spending his free time with his family attending BYU sporting events and coaching kids' sports teams.
Elizabeth Lewin-Shepley, LCSW.  Elizabeth has 12 years of experience working with trauma based clients and families. Elizabeth specializes in working with survivors, family/personal issues, treating pornography problems, sexual reactivity issues, and sexual touching problems. Elizabeth is trained in Trauma-Focused Cognitive Behavior Therapy (CBT), Eye Movement Desensitization and Reprocessing (EMDR) and pornography addiction. She is also clinically NOJOS certified.
Elizabeth loves to spend her time with her husband and family. She enjoys the many projects she does with her grandchildren. Her passion is art, creating life and joy. Elizabeth enjoys festivals, yard sales and community events and much more.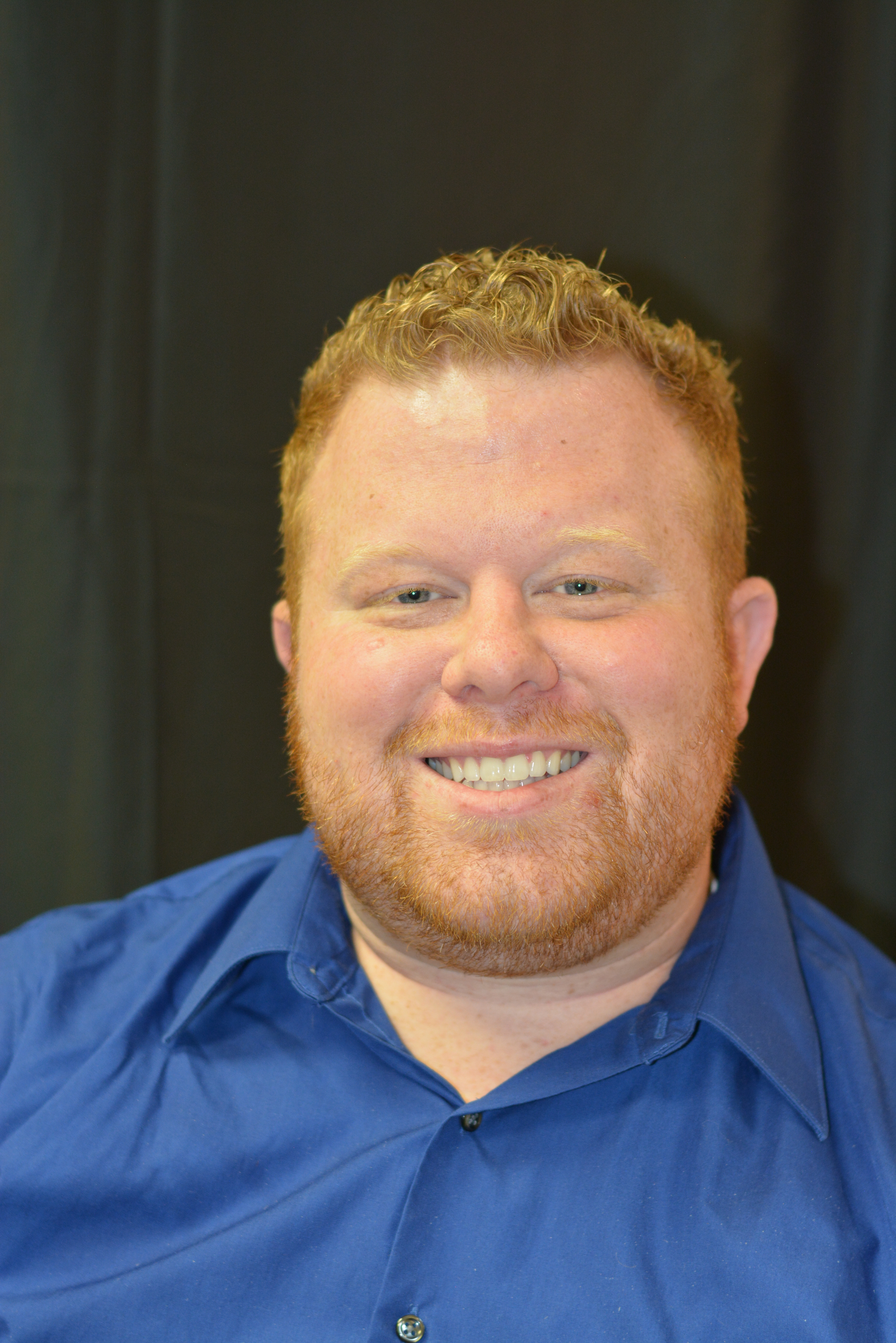 Drew Tycksen, CSW is a therapist at Aspire. Drew received his Master's degree in Social Work at Brigham Young University. He has over 5 years of experience working with adolescents and their families in both inpatient and outpatient settings.
Drew enjoys music, movies, and playing board games.