Janene Candalot, CMHC is the Program Manager of Vantage Point, the First Episode Psychosis Program, and the Youth Crisis Team. She has been working as a clinician for over 12 years. She enjoys working with kids and families individually and in family therapy. Janene is trained in: Communication, Relationship, and Trauma focused therapy, using EMDR, Trauma focused CBT, DBT, Motivational Interviewing CBT, Play Therapy, Sand Tray, and Neuro Cognitive Remediation modalities. "I spent 8 years working for the Department of Corrections before coming to Wasatch Mental Health. I have completely immersed myself in working and children and families and have a passion for trauma informed care."
Some career highlights include doing intensive in-home Family Preservation work as well as co-facilitating the Alphabet Soup Group (a group for LGBTQ teens). Janene loves to cook and her dream is to someday own and run her own food truck or restaurant.
J. Craig Limb, LCSW is the Program Supervisor for the PREP Team at Wasatch Mental Health. He obtained his Bachelor's Degree from Utah Valley University (UVSC at the time) in Behavioral Science with an emphasis in Psychology and went on to obtain a Master's Degree in Social Work from the University of Utah. Craig has worked in the mental health field for almost 18 years and has worked in various positions at Wasatch for over ten years. Prior to his current position, he worked as the Liaison for the Utah State Hospital, a Crisis Worker, and the Team Lead for the Bridge Team (an Assertive Community Treatment team). He has also worked as an outpatient therapist and domestic violence treatment team member at Wasatch. He has had two passions in his career, working with people that have severe and persistent mental illness and providing domestic violence treatment. He has served on local and State coalitions for domestic violence treatment providers and has presented at multiple local, Regional, State, and International conferences on topics related to treatment interventions for interpersonal violence treatment, development of emotional closeness, and other treatment interventions.
"When you can't control what is happening, challenge yourself to control they way you respond to what's happening. That's where your power is." –source unknown
Clint Peterson, APRN. Clint is an Advanced Practice Registered Nurse and has been practicing for 3 years. Prior to this, he has had a long career in nursing starting out as a CNA and working through school as an LPN in multiple arenas, including Med/Surg and Cardiac Care. He has worked at Utah State Hospital as a psych nurse, as well as inpatient at Mountain View Hospital. Clint says "As an APRN, I have found working at Wasatch Mental Health to be both challenging and rewarding. The services available here are unmatched in the community mental health arena. "
Clint loves to fish and spend time in the great outdoors. He has conquered many personal fears, including public speaking and skydiving!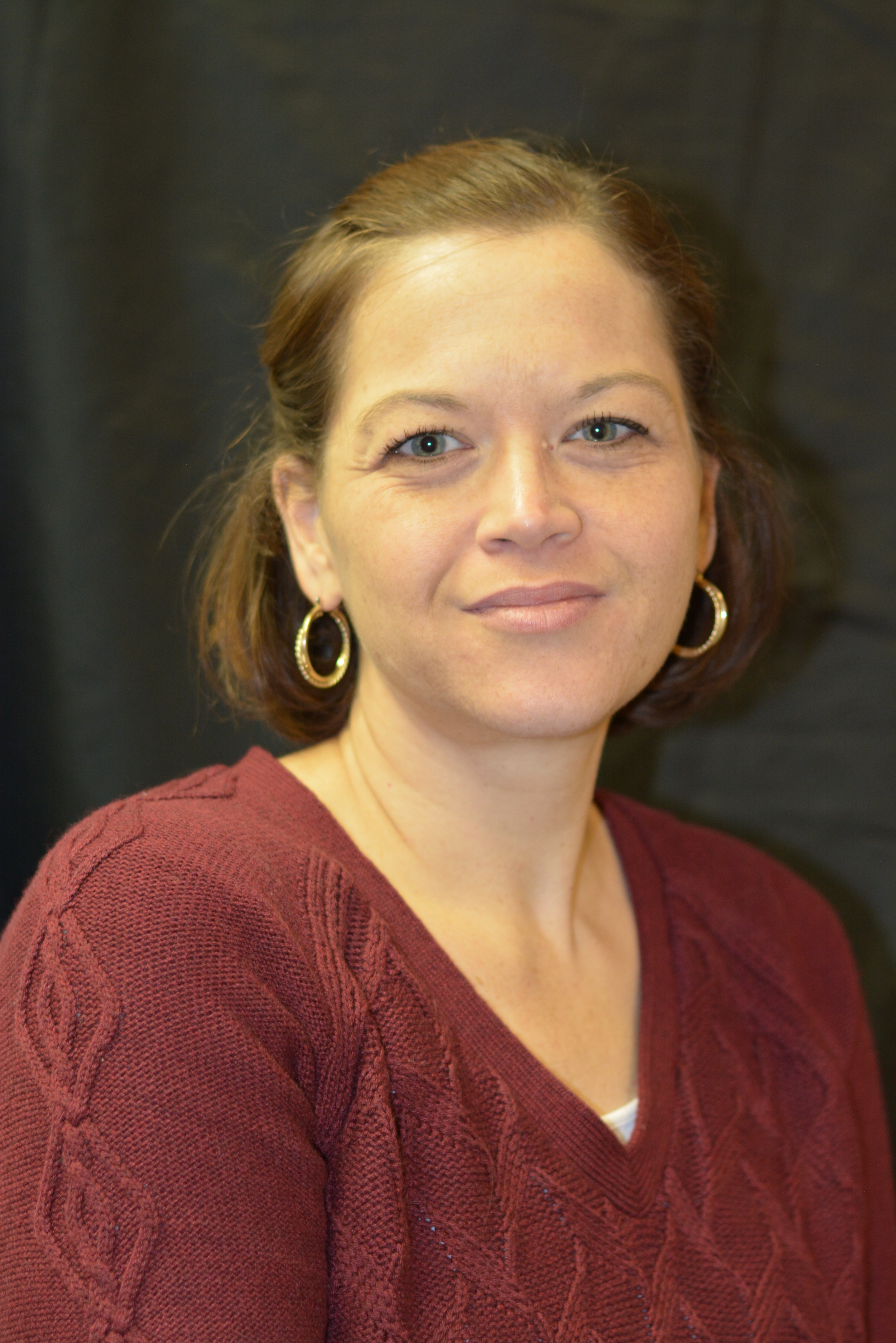 Mindy Spencer, RN.  Mindy joined Wasatch in November 2017. She graduated with her RN from Salt Lake Community College in 2014 and worked for 3 ½ years at the Utah State Hospital. Mindy started her Nursing career as a CNA at 16 and went on to receive her LPN in 2004 from UVU (then UVSC).  She believes that Mental Health Nursing is the best areas of Nursing because as clients seek treatment and learn new skills, their lives can completely change for the better. "Mental Health impacts every area of a person's life, so improving one's mental health improves every area of a person's life. It's a wonderful thing to be a part of."
Mindy loves the outdoors, crafting, and spending time with her family.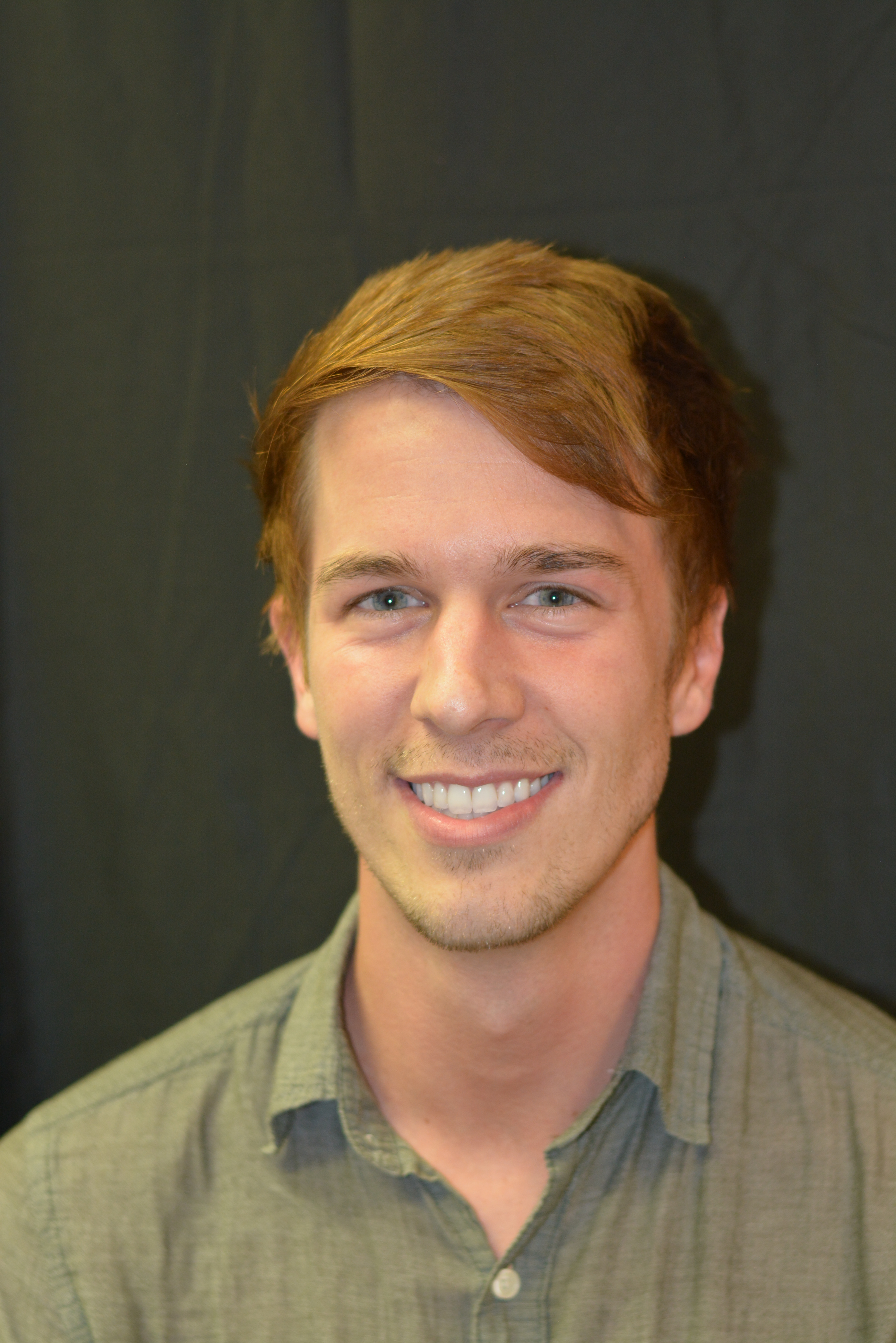 Gavin Telford, CSW. Gavin recently graduated from the University of Utah with his masters degree in Social Work. His work history includes working as a coordinator for Utah's Strengthening Families program for two years. He worked as a social worker for Alpine School District, primarily working with adolescents. He also spent time working with Wasatch Mental Health as a therapist for Vantage Point working with the youth there.
Gavin looks forward to continue helping clients work toward their mental health goals, and meet the individual and family needs of those in his community.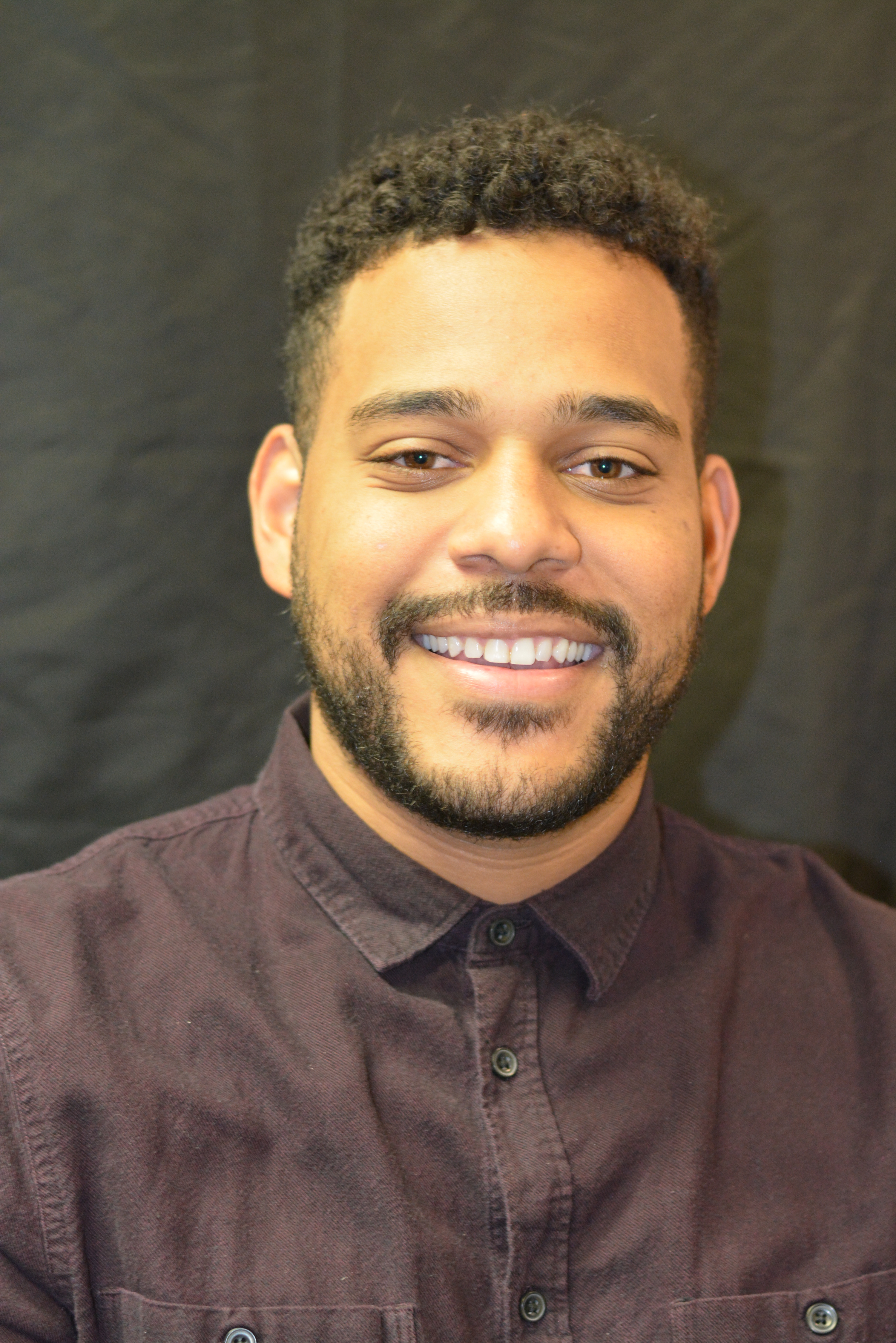 Brandon Williams  Case Manager & Supported Employment/Education Specialist.  Brandon graduated with his Bachelor's Degree in Social Work from Utah Valley University in May of 2018. Previous to working on the PREP team, Brandon has worked mainly with Vantage Point but has also worked at multiple group homes for adolescents. He also completed an internship with Alpine School District. Brandon's passions include working with youth and diversity awareness. "Breaking down stereotypes and stigmas is key in helping anyone progress. Not only in the way other people view you, but the way you view yourself. It is important to disregard society when they tell you what you are and try to understand who you are as an individual."
Brandon enjoys music, sports, video games, and "most importantly" spending time with family and close friends.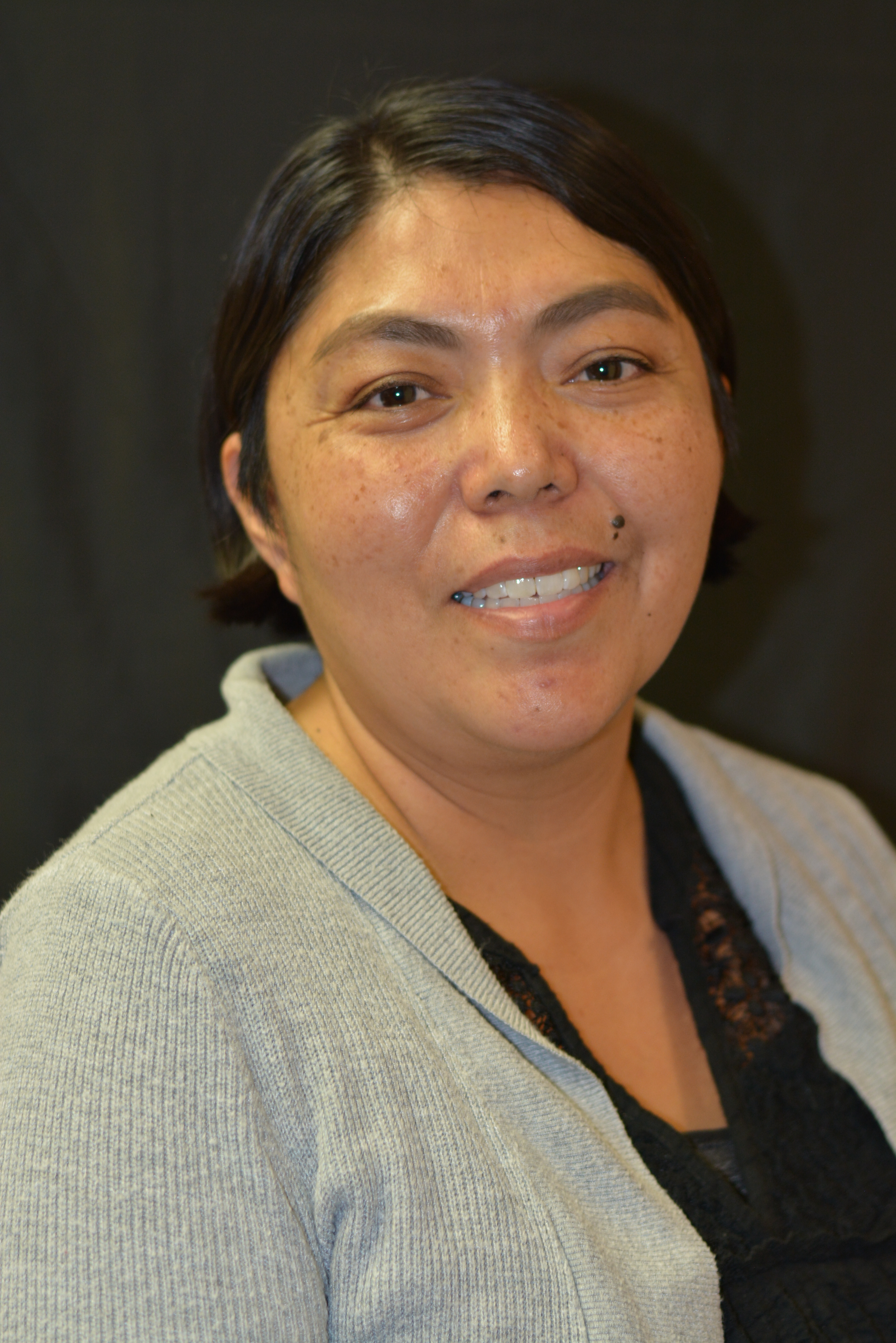 TeMerra Blackwater, Family Resource Facilitator. TeMerra is the Family Resource Facilitator for the PREP Team working with Transition age youth. She has worked along with Wasatch Mental Health for the past 6 years providing Wraparound Facilitation and Peer Support for youth and their families. TeMerra graduated with a B.S. in Behavioral Science and Health from the University Of Utah in 2003. She has worked in the field of Youth and Family Services for the past 15yrs. Through out her careers she worked as Mentor and Youth Advocate for at-risk youth, was a Behavioral Health support staff in youth group home setting, and worked as a Children's Intensive Case Manager.
TeMerra is all about family. She loves date nights with her husband. She runs after her 2yr old and plays basketball with her 11yr old.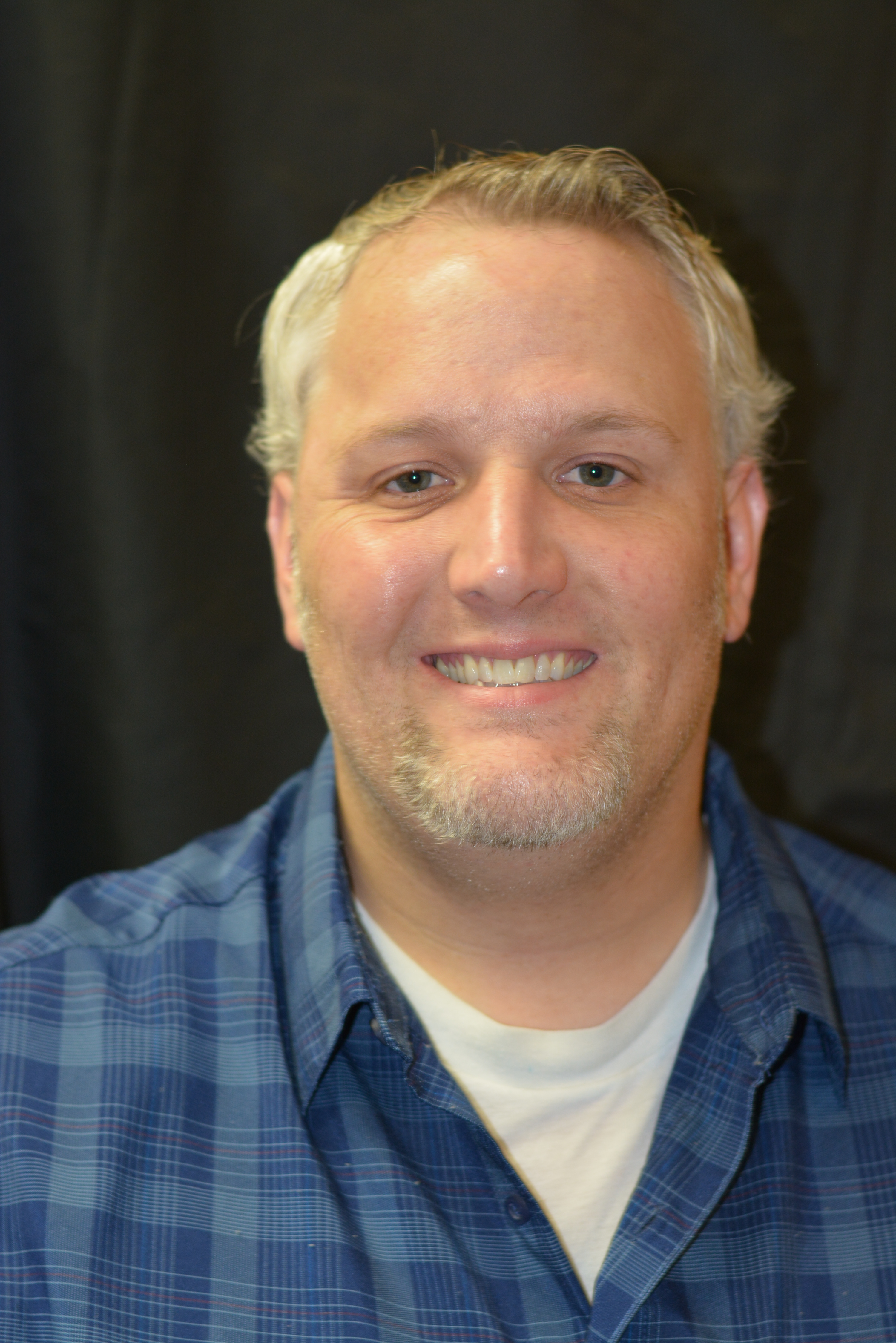 Tyler Colby, Employment Specialist.  Tyler graduated with a Bachelor's degree in Counseling Psychology from Southern Utah University in 2009. Since then he has worked in the social service field in several different capacities.  Initially, Tyler worked at TURN Community Services as a coordinator and job coach. He moved to the Provo area after getting married and worked for 7 years at Utah State Hospital as an Environmentalist prior to starting work at Wasatch Mental Health. Tyler works as an Employment Specialist with the PREP team and at Wasatch House (an ICCD accredited Clubhouse program).
Tyler loves working with people and helping individuals to progress towards their goals. He is very excited to work with clients and help them to find gainful employment, and support them in their vocational goals.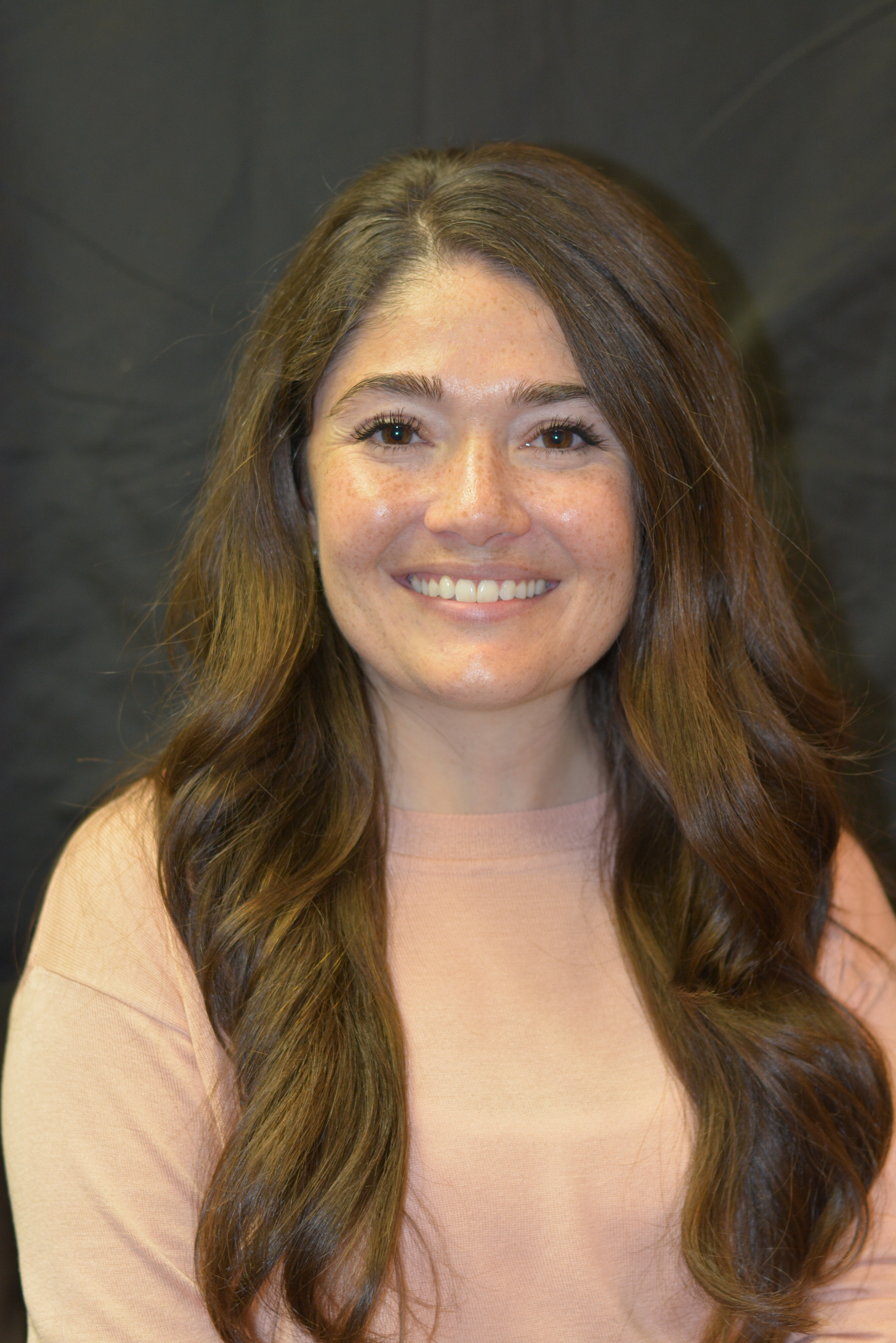 Brandi Kolditz
Employment Specialist