It's our Anniversary and we are grateful for the privilege of providing behavioral health services to the communities of  Utah and Wasatch Counties for 50 years!
To show our appreciation, we are planning several activities through out the year for our clients, our community, our sister agencies, and our employees.  We hope that you will join with us in these activities during our celebration of 50 years!
---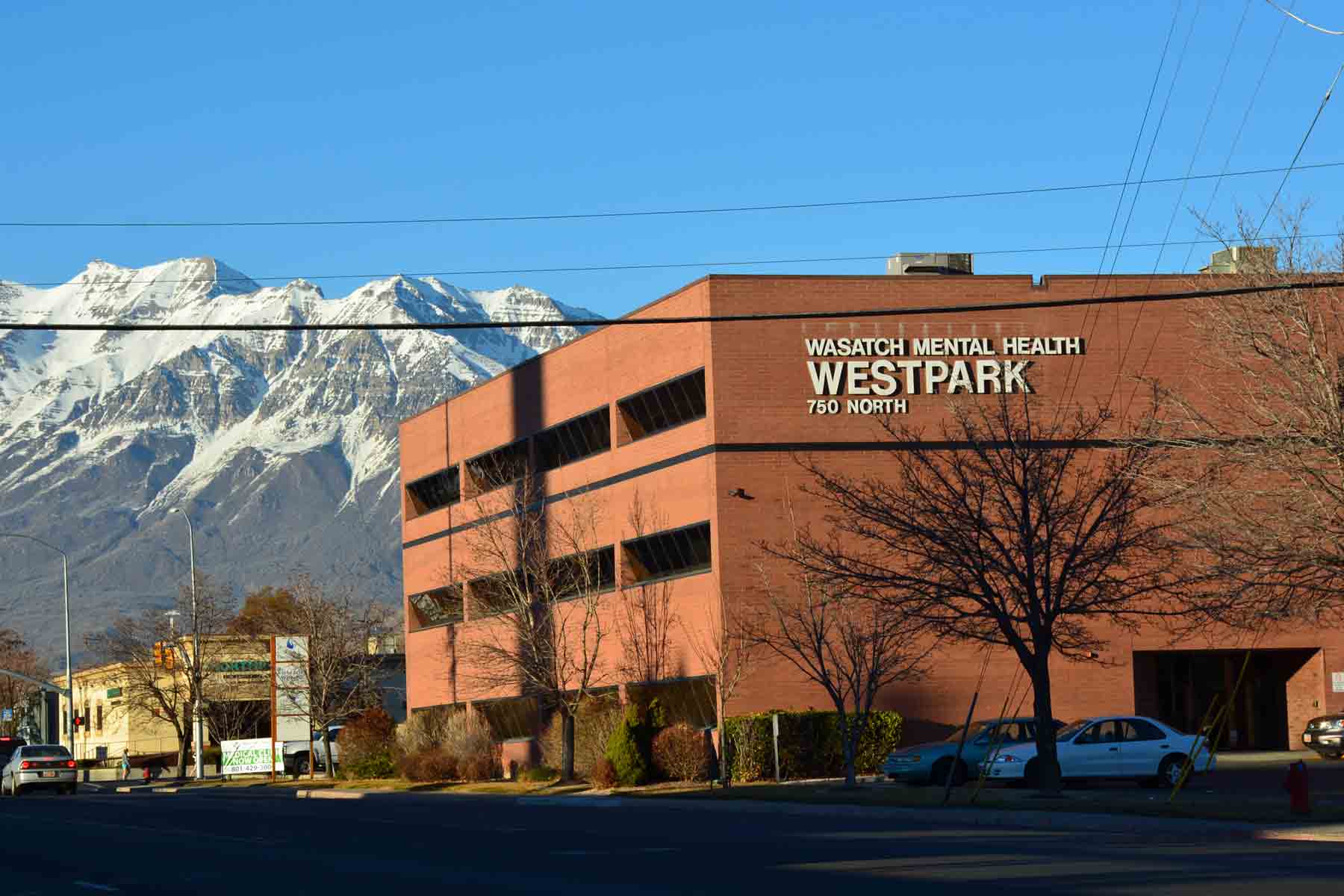 50 Ways to Strengthen Your Family
The Children/Youth Management Team will be sharing one tip each week about ways you can help to build a strong and resilient, happy family.  Watch for tips as they are shared on our social media accounts on Mondays and check this page periodically so that  you don't miss any!
Join in by taking pictures of things you do to strengthen your family.  Use #FamilyOnMonday when you share your pictures!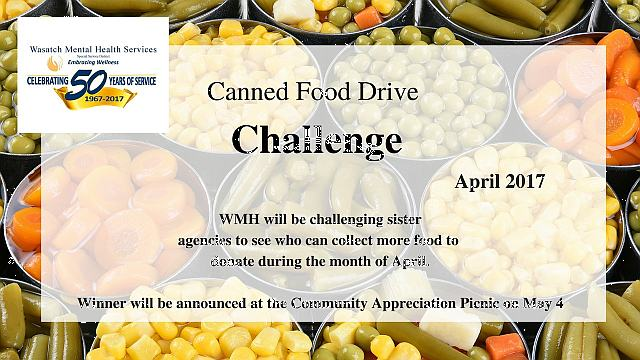 Community Appreciation Picnic
May 4, 2017. Join us at a Community Appreciation Picnic so we can say "thank you" to the community. It has been our pleasure to serve you for 50 YEARS!