Bryant Jenks, LMFT is the Program Manager of the American Fork Family Clinic and School-based Services in Utah County where 100+ schools are served. He is a Crisis Intervention Team (CIT) Regional Coordinator helping law enforcement improve their skills on how they deal with mental health situations in the community. When he is able to do therapy, Bryant specializes in doing in-home Family Therapy using experiential activities, solution-focused therapy, cognitive behavioral therapy, and behavioral therapy techniques.Bryant is TBRI-informed.
Bryant enjoys running, sports, camping, and fishing.
Samuel L. Ashton, LMFT is the Therapist Supervisor at the American Fork Family Clinic. Samuel has 10 years of experience working with teenagers, adults, couples, and families.
Samuel is married and has five kids. He enjoys biking, reading, hiking, puzzles, playing the piano, and being with his family.
Dallas Bean, LCSW recently started working at the American Fork Family Clinic after working for several years as a therapist at the Wasatch County Family Clinic. He has experience working with couples, families, groups, and individual therapy in a variety of settings, but primarily in family clinics and through school-based services. He works with all ages and a variety of problems, including: depression, anxiety, addiction, and interpersonal challenges. Therapy approaches used include Motivational Interviewing, Solution-focused, Person centered, EFT, and CBT and he has certifications in Trauma-focused CBT and Domestic Violence Treatment.
Dallas loves road trips, sports, and the cinema.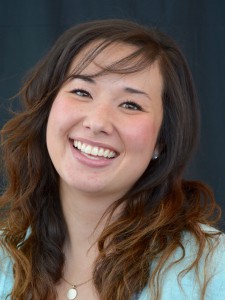 Sachi Briscoe, CMHC. Sachi is a licensed Clinical Mental Health Counselor and has been involved in the mental health field since 2004. Her experience ranges from residential treatment centers to charity work in the community. Although she believes in an integrative approach to therapy, she comfortably employs the following modes of treatment: Child-Centered Play Therapy, Sand Tray Therapy, Art Therapy, Structural Family Therapy, Trauma-Focused CBT, EMDR, DBT, Motivational Interviewing and Individual Behavior Modification.
In her free time Sachi enjoys good food and music, gardening, and renovating her 1970's house.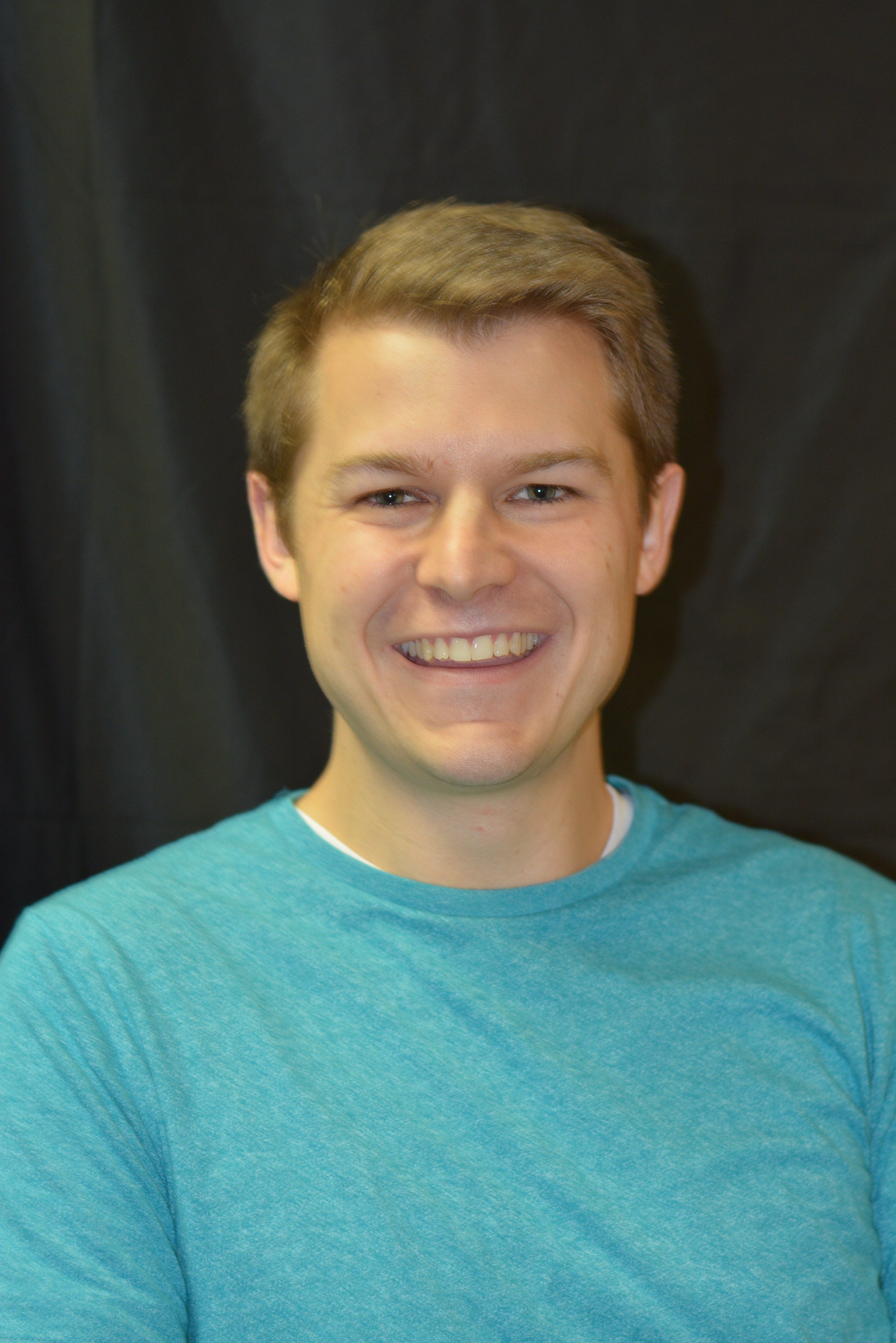 Kevin Harmon, LCSW, received his Bachelor's Degree in Psychology and Master's of Social Work from BYU. He has experience working with many ages and conditions, primarily working with mental health and substance abuse issues. He primarily uses Solution-Focused Therapy and Cognitive-Behavioral Therapy approaches and also utilizes other approaches such as EMDR and Reality Therapy. Kevin speaks Spanish and is able to work with Spanish-speaking clients. He's known for his humor and kindness and loves to help those in need.
He has been married for over 5 years and has two adorable sons. He loves to spend time with his family doing all sorts of fun things: reading, watching movies, playing board games, playing card games, listening to music, running, hiking, writing, etc.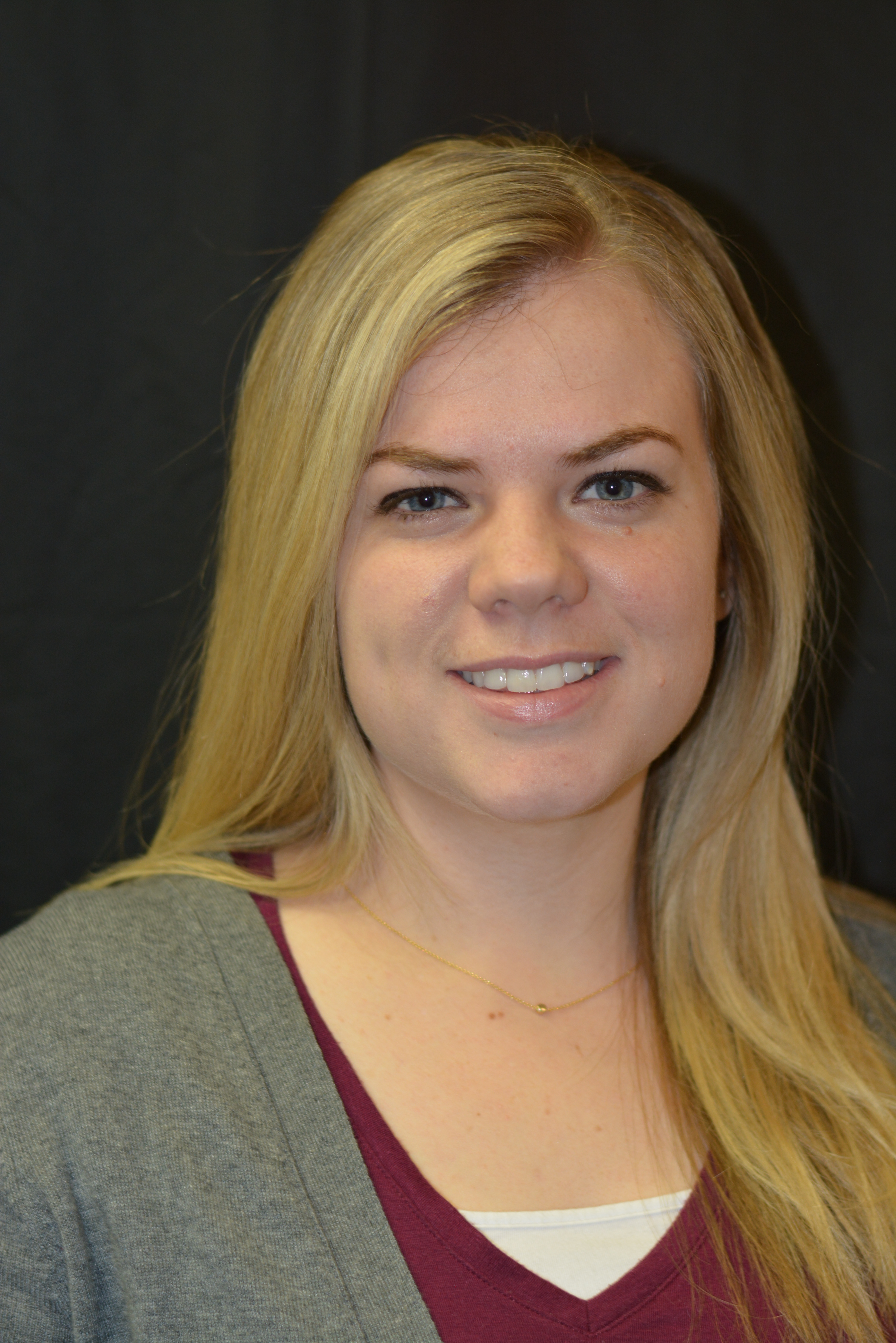 Hanna Heiner, CSW. Hanna received her Master's Degree in Social Work from the University of New England and is now working as a therapist at the American Fork Family Clinic. Hanna specializes in individual and group therapy, Cognitive Behavioral Therapy, Solution-Focused Therapy, Dialectical Behavioral Therapy, with an emphasis on client-focused environment and is EMDR trained, ASAM trained, and TBRI informed. Prior to becoming a therapist, Hanna worked for over 3 years as a case manager in the WRC. Hanna is excited to continue to learn and grow here at WMH.
Hanna is from Wyoming, which means she loves everything outdoors, anything from rock climbing to camping. Hanna enjoys being in nature. She is also working on developing her baking skills with the goal of one day perfecting her cinnamon rolls.
Lanice Hollingsworth, LCSW has been a therapist since 1996 and working at WMH since 1999. She is EMDR Certified is an EMDRIA Approved Consultant and has been using EMDR since 2010. Lanice provides consultation to WMH clinicians who are working towards becoming trained and certified in EMDR. Lanice loves to work with adolescents, adults, couples, and families and specializes in trauma, childhood abuse, sexual assault, and behavior problems. Lanice has a lot of experience working with sexual abuse/assault victims and perpetrators and does some work specifically with this population on the side.
Lanice enjoys traveling and outdoors. She has an ATV that takes her to beautiful places where she likes to practice her amateur photography.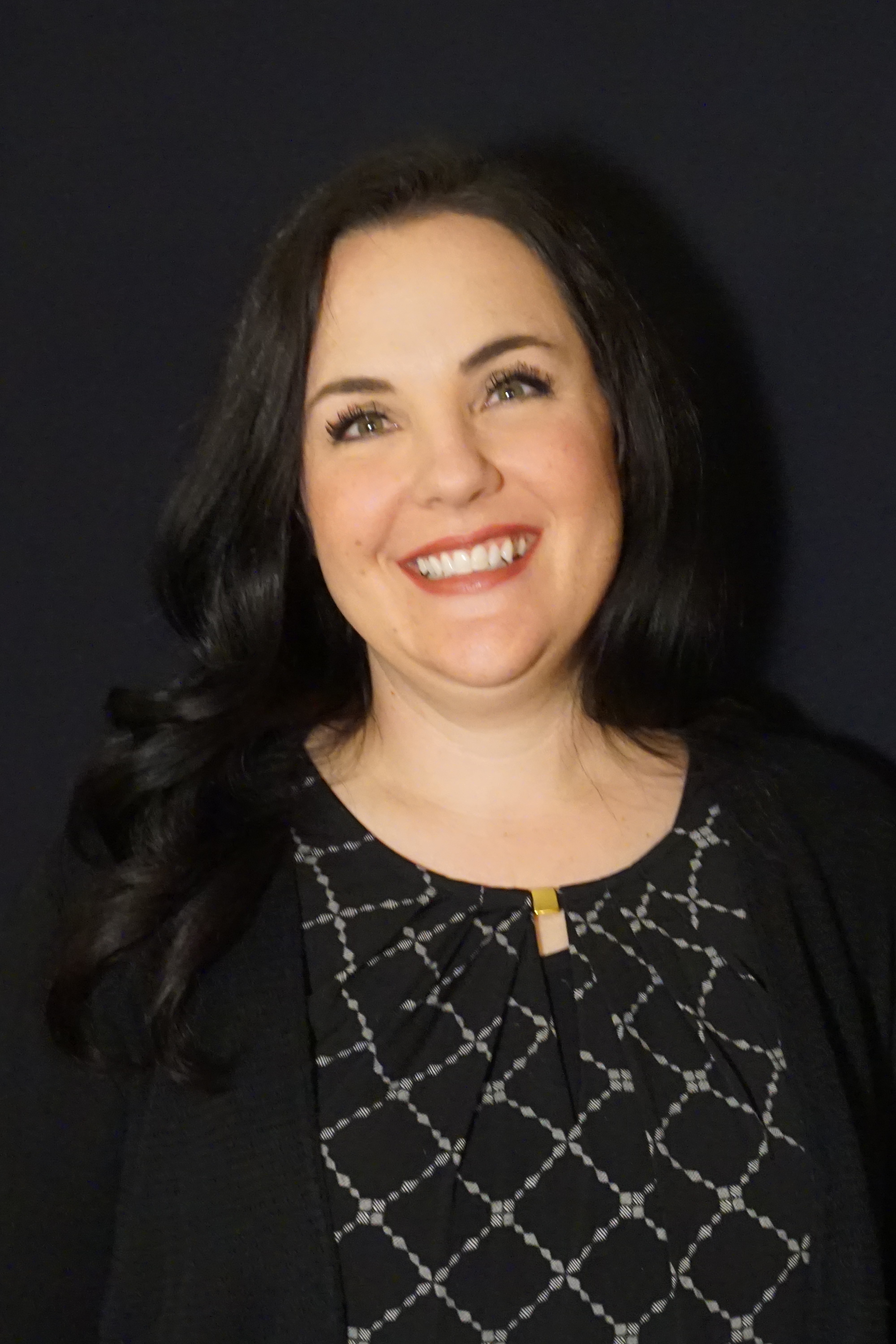 April Knight, LMFT is a therapist at the American Fork Family Clinic. April completed her graduate training at Pacific Lutheran University, in Tacoma, WA. She enjoys working with clients across the age-span and has experience working with individuals, families, and couples. April has extensive experience working with marginalized populations and has received specialized training in suicide prevention. She is passionate about helping people grow through challenges, live joyfully, and discover their power to effect positive changes in their lives.
April loves to spend time with her family, write music, draw, practice yoga, hike, and make and eat delicious chocolate nut clusters.
Robin Shepley, MFT. Robin graduated from Brigham Young University in 1980 with a BS in Family Finance and worked in that industry for five years prior to starting his own contracting business. He graduated from Virginia Tech in 2001 with a Master's degree in human development with an emphasis in marriage and family therapy. He is currently a licensed Marriage and Family Therapist (MFT). Robin has been working at Wasatch Mental Health since 2008. He is EMDR trained and his experience includes working with families, couples, and individuals with relationship issues as well as with numerous areas of mental health.
Robin enjoys spending spare time hiking, gardening, reading, working on various home projects, playing with grandkids, and pursuing adventures with his wife who also works at Wasatch Mental Health.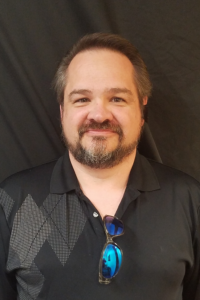 David Sindt, CSWi started working at Wasatch Behavioral Health in 2020 after graduating from Utah Valley University with a Master's degree in Social Work. He works with all age ranges and genders. He has certifications in crisis intervention and is proficient in Dialectical Behavior Therapy, Cognitive Behavioral Therapy, Person Centered Therapy, and has extensive experience with teens.
Dave was born and raised in Utah and has lived in the Utah county area for the last 20 years. He knows and understands the local community.
Dave has been married 26 years, and has four children ranging in ages from 17 to 24. He enjoys many things with his free time including golf, bowling, fishing, and leisure motorcycle road cruises.
Susan Stroud, LCSW is a therapist at the American Fork Family Clinic as well as providing school based services in local schools. She has completed Sand Tray Training Levels 1 & 2, EMDR training, StrengthFinder training at Gallup, and been an adjunct professor teaching 7 Habits of Highly Effective People. Susan is a TBRI-informed therapist. She loves working with women, children, and teen age girls. Susan loved her experience serving as a court appointed special advocate (CASA) for 18 months. She has worked at a residential treatment center and a local university. After working at UVU for many years, Susan decided to pursue a different passion—helping others build bridges to emotional prosperity—and she loves her current work with individuals and families.
Susan loves going biking up our beautiful canyon, swimming, gardening, and spending time with her family.
Connie Winn, LCSW, was born and raised in Paul, Idaho. She has been married for 22 years to her high school sweetheart and has four children. In her free time, she loves to exercise, read, and spend time with her children and grandchildren. Connie works well with all ages from young toddlers to adults. Her specialties include individual and group therapy, in-home services, play therapy, solution focused therapy, and cognitive behavioral therapy. She is also trained in EMDR, TF-CBT and CPRT.
Connie is delighted to be a part of the Wasatch Mental Health treatment team.