Chris Westover, LCSW is the Program Manager over the Westpark Family Clinic, Health Integration Program (HIP), Westpark Care Team Assistants, and Mountain Peaks Counseling. He has worked as a therapist since finishing graduate school in 2007. His therapeutic approach draws from client centered, cognitive/behavioral, dialectical behavioral, and existential theoretical foundations. He is trained in EMDR, and has facilitated groups for DBT, Domestic violence, Dual Diagnosis, and cancer support. He has worked with clients on end of life issues as they have experienced a variety of chronic and terminal medical conditions. Chris speaks fluent Spanish and enjoys working with a range of cultural backgrounds. He has extensive experience treating issues related to depression, anxiety, trauma as well as individuals experiencing transitions related to their spirituality and faith.
Chris enjoys playing the guitar and piano, playing Frisbee golf, hiking, camping, reading, or any activity that allows him to spend time with his wife and 4 children.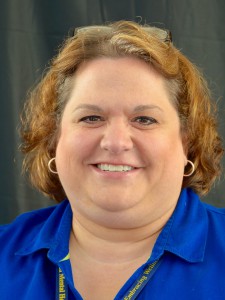 Karen Amsden, LCSW is currently the IRT Therapist Supervisor. She has worked over half her life as an employee of WBH, first as an HSW, then an SSW, a CSW, and now an LCSW! She currently supervises IRT which is the very first place she worked when she was fresh out of BYU armed with a degree in psychology. She enjoys working with the SPMI population.
Karen loves animals and can frequently be found rescuing earthworms from the sidewalks during rainstorms.
Alex Gray, LCSW has been working as a therapist at WBH since 2013, although has worked with Wasatch as a volunteer and in other positions for longer than that. He has completed specialized training in EMDR and play therapy and works with all ages, couples, and families. Alex speaks Spanish (Hablo Espanol), is TBRI informed and specializes in couples counseling. He is an advocate of health and nutrition to improve mental health.
Alex loves to work on the house, bike, run, and hike.
Bryant Jenks, LMFT is the Program Manager over School Based Services, PREP Team, and the Bridge Program, He is a Crisis Intervention Team (CIT) Regional Coordinator helping law enforcement improve their skills on how they deal with mental health situations in the community. When he is able to do therapy, Bryant specializes in doing in-home Family Therapy using experiential activities, solution-focused therapy, cognitive behavioral therapy, and behavioral therapy techniques. Bryant is TBRI-informed.
Bryant enjoys running, sports, camping, and fishing.
Tyler Jenson, LCSW is a therapist providing services at the Utah County Jail. Tyler earned his Bachelor's Degree from the University of Utah in Social Work. He went on to earn his Master's Degree in Social Work from the University of Utah in 2006 and is a Licensed Clinical Social Worker. Tyler has been working with Wasatch Behavioral Health since 1999, and has worked in many different departments. He is EMDR trained and enjoys working with individuals who struggle with substance abuse along with mental health issues.
Tyler enjoys scuba diving and golf in his spare time.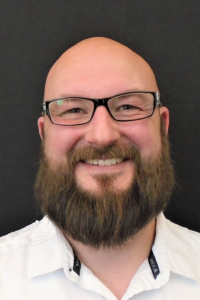 Jared T. Johnson, LCSW is the Therapist Supervisor for JTP, WATCH and The 90 Day OUT Program. Jared earned his MSW degree from the University of Utah with an emphasis on forensic social work. He has worked in inpatient and residential settings in various roles over the last 15 years. Jared loves enhancing and learning new therapeutic skills. He is trained in CBT, RPT, ACT, Motivational Interviewing and mindfulness interventions.
In his free time Jared enjoys playing guitar, oil painting, drawing, reading, watching movies and being with his family. Jared and his fantastic wife have four awesome children.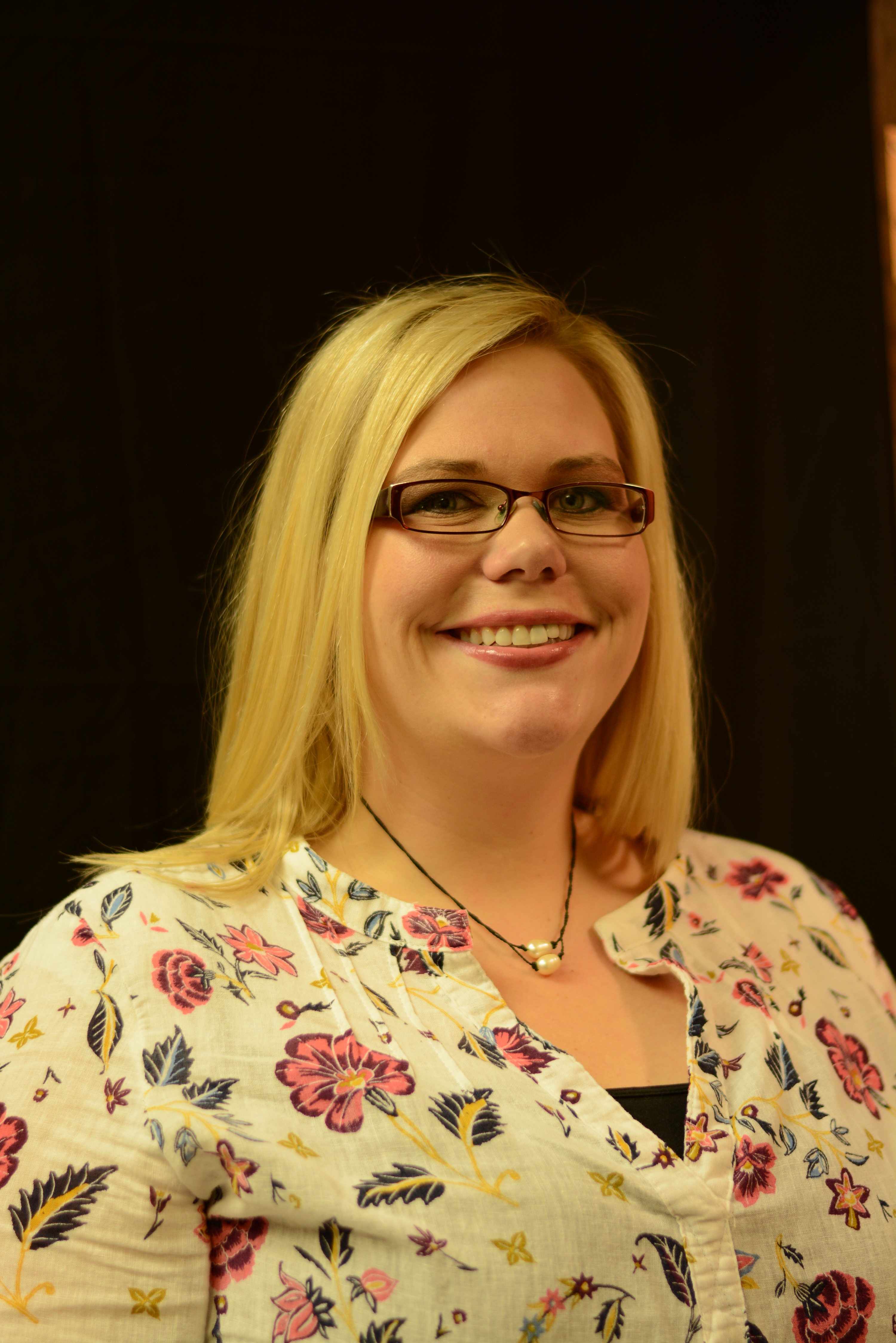 Stephanie McDonald, LCSW is a Therapist for the Jail Transition Program (JRI). Stephanie has been working in the mental health field since 2012– working primarily with at-risk youth, children and families both in Chicago and Utah. Stephanie has experience in crisis intervention, CBT, DBT, Seeking Safety model, group therapy and individual therapy with extensive training in trauma-informed care. Stephanie completed her undergraduate degree from Utah Valley University with a Bachelor's of Science degree in Behavioral Science and then went on to receive her Master's Degree from Loyola University Chicago in Social Work.
Stephanie enjoys being in the sunshine and outdoors where it's warm. She loves being active and has competed in several triathlons. Stephanie has been blessed to travel the world, loves everywhere she has been for different reasons but ultimately she loves the culture. Above all else…Stephanie loves and adores her family and spending her free time with them.
Monte Memmott, CMHC is the Criminal Justice Program Manager. Monte has worked as a Licensed Clinical Mental Health Counselor for over 10 years contracted with the Utah County Jail and he has worked for Wasatch Behavioral Health since 2002 in other capacities. Monte has experience working with clients coping with trauma, substance abuse, addiction, and other mental health issues. He has been trained in Cognitive Behavioral Therapy, Trauma-Informed Care, and Motivational Interviewing.
Monte is married with three children. He is an avid baseball fan who makes it a priority to attend at least a couple MLB games each season. On the weekends he enjoys being at home with family and barbequing or smoking in the backyard.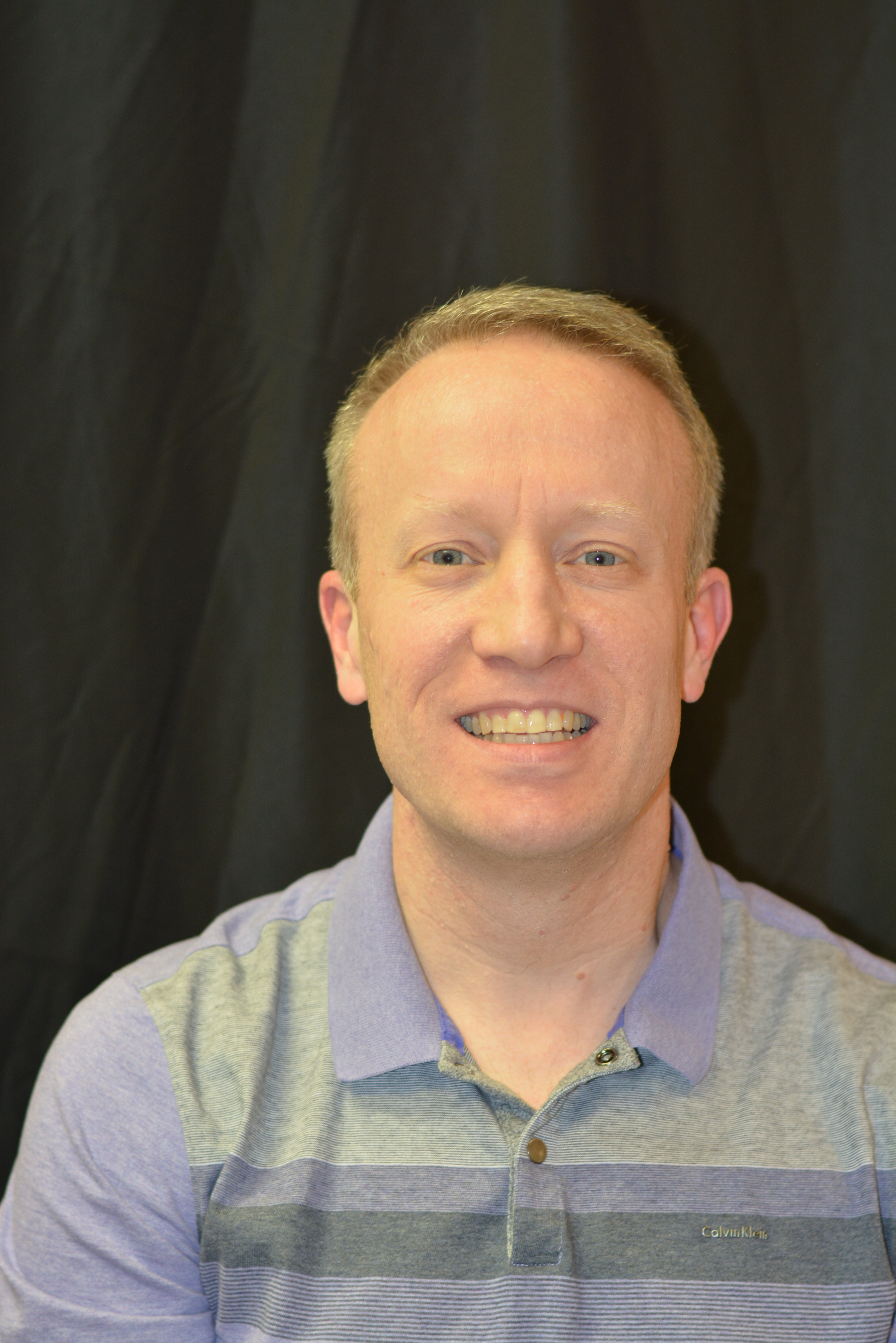 Steven Nilsson, LCSW. Steven received his Master's of Social Work degree from Northwest Nazarene University. He graduated with a Bachelor's degree in sociology from Brigham Young University and later a Bachelor's degree in social work at Idaho State University. He has had the opportunity to work in a variety of settings with juveniles and adults.
Steven has worked in a variety of settings over the years, working both in substance abuse and mental health. He has assisted patients in dealing with their substance abuse issues, assisting in developing sober supports and relapse prevention plans, and developing coping skills to deal with daily stresses that come with chemical dependency. He has worked in a variety of mental health settings, assisting clients in achieving their goals, and to work on recovery from their underlying mental health issue. He has worked at a variety of settings including Boise State University; the Department of Veteran's Affairs, and with the Department of Health and Welfare, Children's Mental Health. He likes to use a variety of therapies, including Cognitive Behavioral Therapy (CBT) and Adlerian Therapy.
Steven specializes in working with those who have issues with addiction, depression and anxiety, self-esteem and has experience working with a variety of other issues.
Steven was born and raised in Idaho, recently relocating to Utah. He enjoys history, hiking, spending time with his family and friends, keeping healthy through regular exercise, and exploring his family history.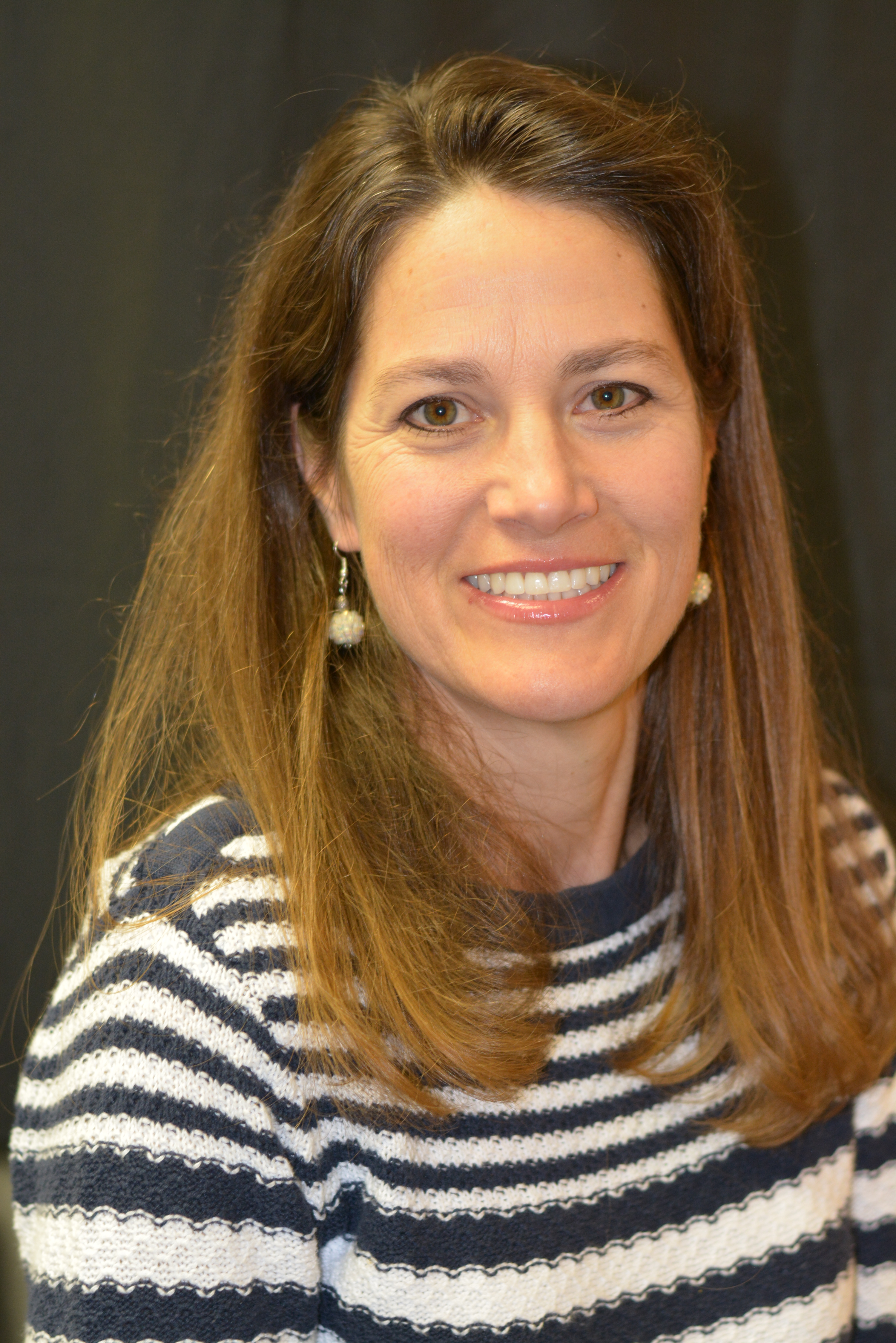 Mary Jean Ridges, LCSW is a therapist with experience treating anxiety, depression, childhood trauma, domestic violence, and other personal and relationship issues. She received her Bachelor's of Social Work and Gerontology from Weber State University and her Master's of Social Work from the University of South Carolina. She is certified in EMDR, trained in suicide risk assessment, DBT, Mindfulness, Sandplay Therapy, and Cognitive Behavioral Therapy.
Her approach is compassionate, client-centered, and focused on enhancing the strengths and resilience of the human spirit. She has over 10 years experience working full time in community mental health providing individual, group, couples, and family counseling, but currently only works part time days. She has Spanish language skills as well.
Robin Shepley, MFT. Robin graduated from Brigham Young University in 1980 with a BS in Family Finance and worked in that industry for five years prior to starting his own contracting business. He graduated from Virginia Tech in 2001 with a Master's degree in human development with an emphasis in marriage and family therapy. He is currently a licensed Marriage and Family Therapist (MFT). Robin has been working at Wasatch Behavioral Health since 2008. He is EMDR trained and his experience includes working with families, couples, and individuals with relationship issues as well as with numerous areas of mental health.
Robin enjoys spending spare time hiking, gardening, reading, working on various home projects, playing with grandkids, and pursuing adventures with his wife who also works at Wasatch Behavioral Health.
Clint Peterson, APRN. Clint is an Advanced Practice Registered Nurse and has been practicing for 3 years. Prior to this, he has had a long career in nursing starting out as a CNA and working through school as an LPN in multiple arenas, including Med/Surg and Cardiac Care. He has worked at Utah State Hospital as a psych nurse, as well as inpatient at Mountain View Hospital. Clint says "As an APRN, I have found working at Wasatch Behavioral Health to be both challenging and rewarding. The services available here are unmatched in the community mental health arena. "
Clint loves to fish and spend time in the great outdoors. He has conquered many personal fears, including public speaking and skydiving!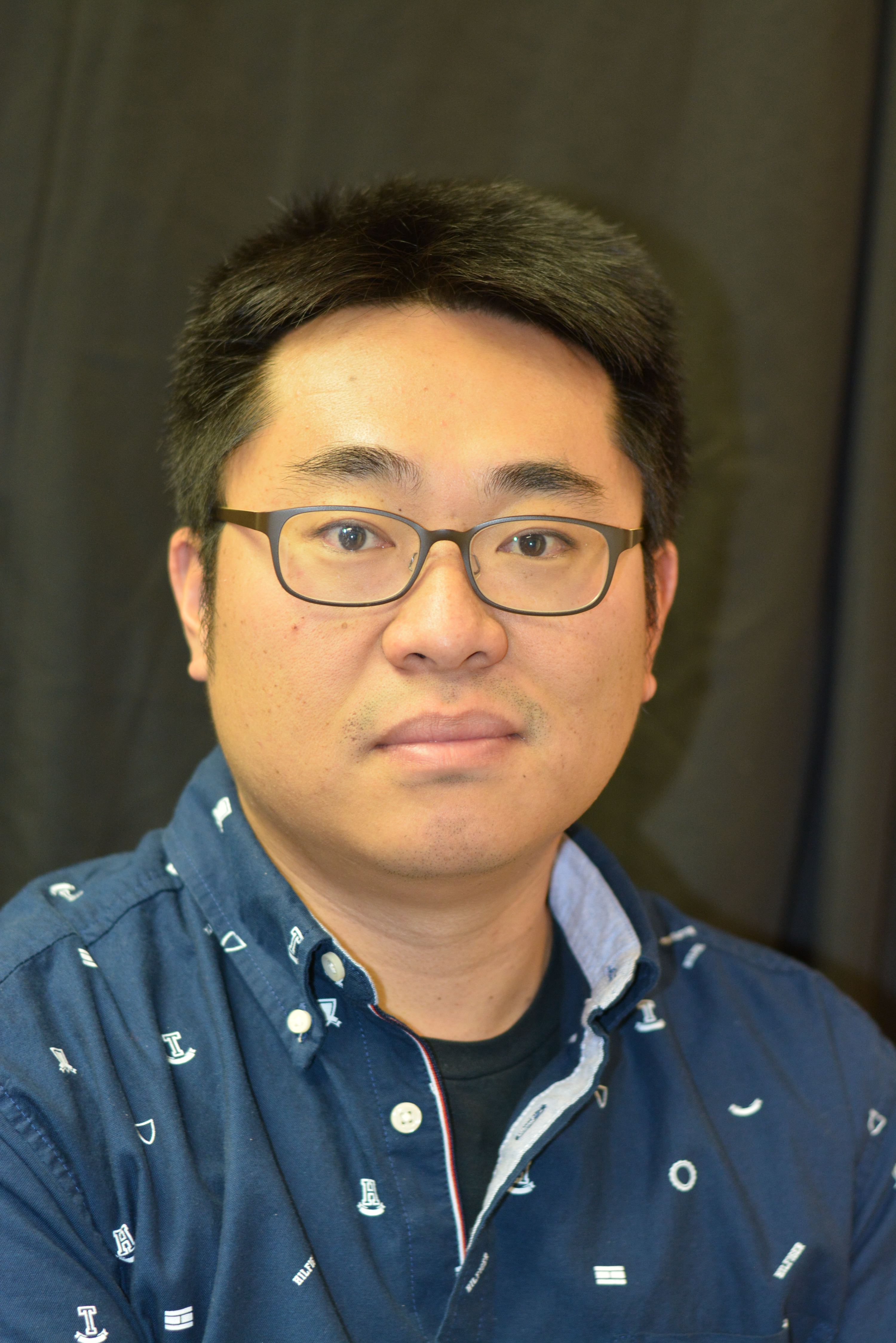 Younchan Lee, DNP, APRN, PMHNP-BC: Younchan has been working at WBH since 2018. He worked in inpatient psychiatry settings as a registered nurse from 2014 to 2018 and then completed his Doctorate in Nursing Practice from the University of Utah.
Younchan enjoys spending time with his family and loves to work with children, youth, and adults.