Anger Management Group
Learn core concepts and skills to successfully manage anger in this 12 week group. Must purchase a $3 binder. Call to schedule a 30 minute pre- screening and orientation interview.
Dual Recovery Groups
Groups to support individuals struggling with substance abuse and a mental illness. Call to schedule a pre-screening interview (30 minutes) to determine best class to attend. Must purchase a $7 binder.
Building Motivation to Change
Dual Recovery
Dual Aftercare
DSPD (Division of Services for People with Disabilities). Focus on developing and implementing social skills. Comprised of adults with various disabilities and levels of cognitive functioning. Call to schedule a 30 minute pre-screening interview.
Introduction to DBT
This group is a skills based group designed to improve emotional regulation. The general areas to be covered are: mindfulness, interpersonal skills, emotional regulation, and distress tolerance. Personal issues and processing trauma experiences are to be addressed in individual therapy. Participants will start at the beginning of each module and must attend consistently. The full course is 24 weeks and DBT manuals are available for $7 at the check in desk.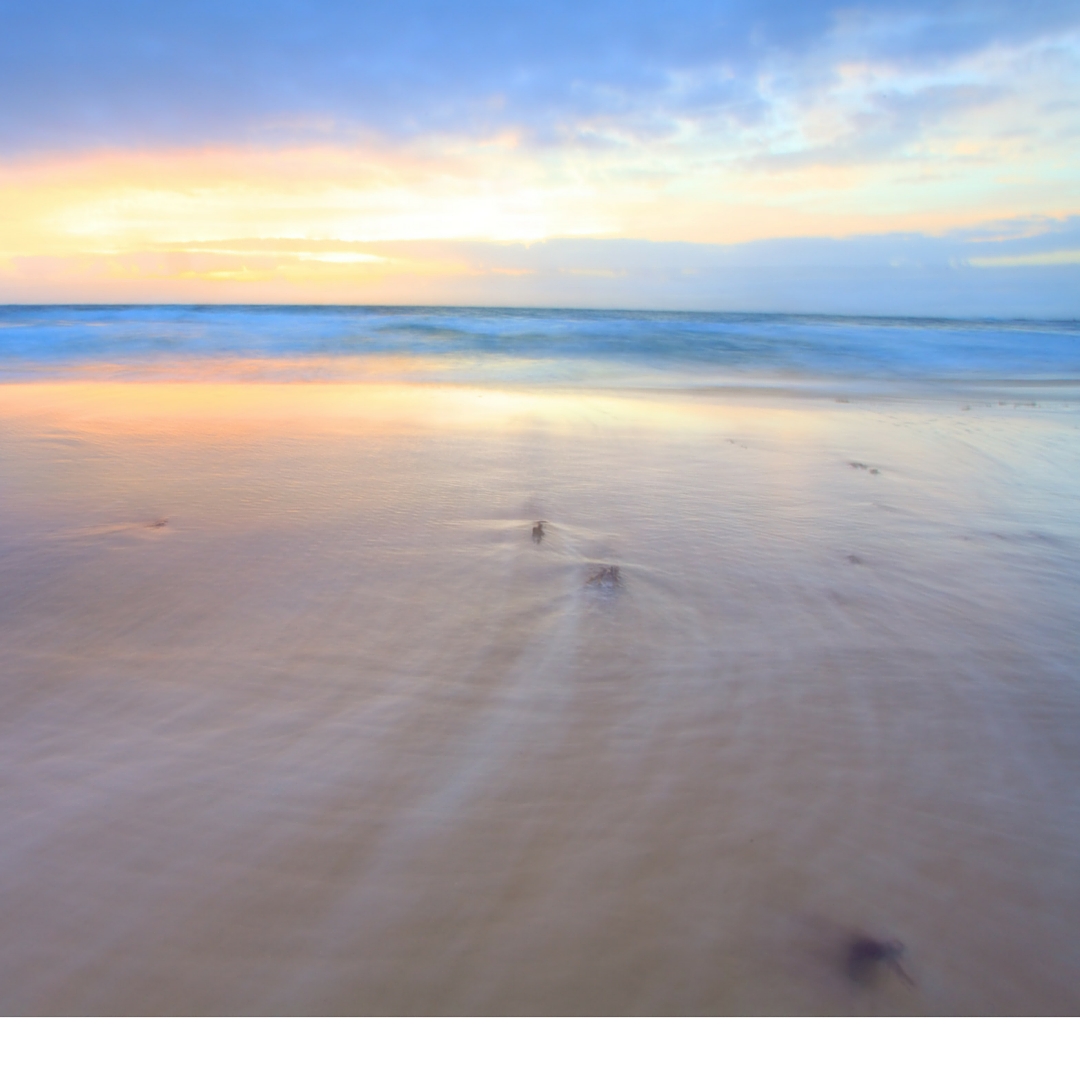 DBT Skills Group
Group Objective: Building a life worth living.
The DBT skills group is designed to continue mastery of DBT skills using everyday situations. Consistent attendance is required as is weekly homework. DBT manuals are available for $7 at the check in desk.
---
Interested participants MUST be referred to the group by their individual therapist and have completed the 24-week Introduction to DBT group.
Thinking Matters. The Thinking Matters group will discuss patterns of thinking that will lead to trouble (breaking the law, breaking rules, hurting others, or hurting ourselves). The group is designed to teach skills for objectively assessing thinking patterns, becoming self accountable and self responsible by exhibiting pro-social behavior, and practicing alternative decision making skills. Group members will challenge their own antisocial beliefs and behaviors addressing rationalization, excuses, or blame. 12 Week Group. Held at the Food and Care Coalition. Must attend a 30 minute pre-screening and purchase a $3 binder.
Domestic Violence. Separate groups for men and women. Implementation of effective interpersonal relationship skills. Must first schedule and attend a DV Orientation on Friday mornings and then complete a 1-hour screening with a DV therapist. Must purchase a $7 binder.
Moving Toward Healing: A 9-week psychoeducational group for youth who have experienced domestic violence or serious relational issues. Accepting referrals for ages 17 and under at this time. Group ages depend on referrals and therapist discretion for each 9 week session. Room 207. Group leaders: Wendy Hendley and Carissa Friedman.
CPRT: C-P-R Training is a 10 week parenting course that teaches parents how to use some of the same skills that play therapists use to help children experiencing social, emotional, or behavioral problems. Participants must be referred by a therapist and MUST attend the first group. Group runs for 10 weeks.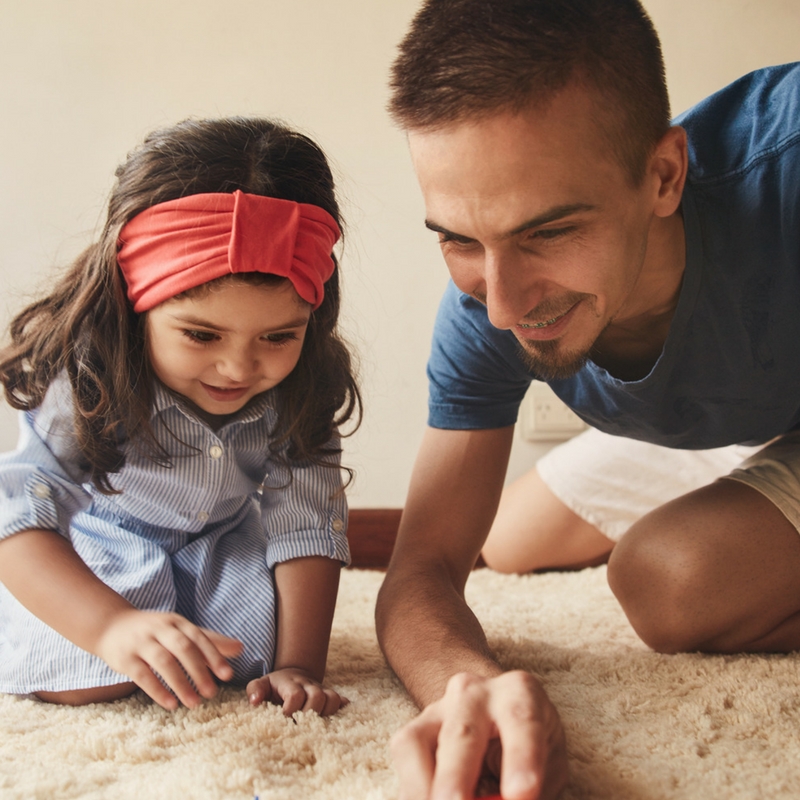 EMPOWERed Parenting Group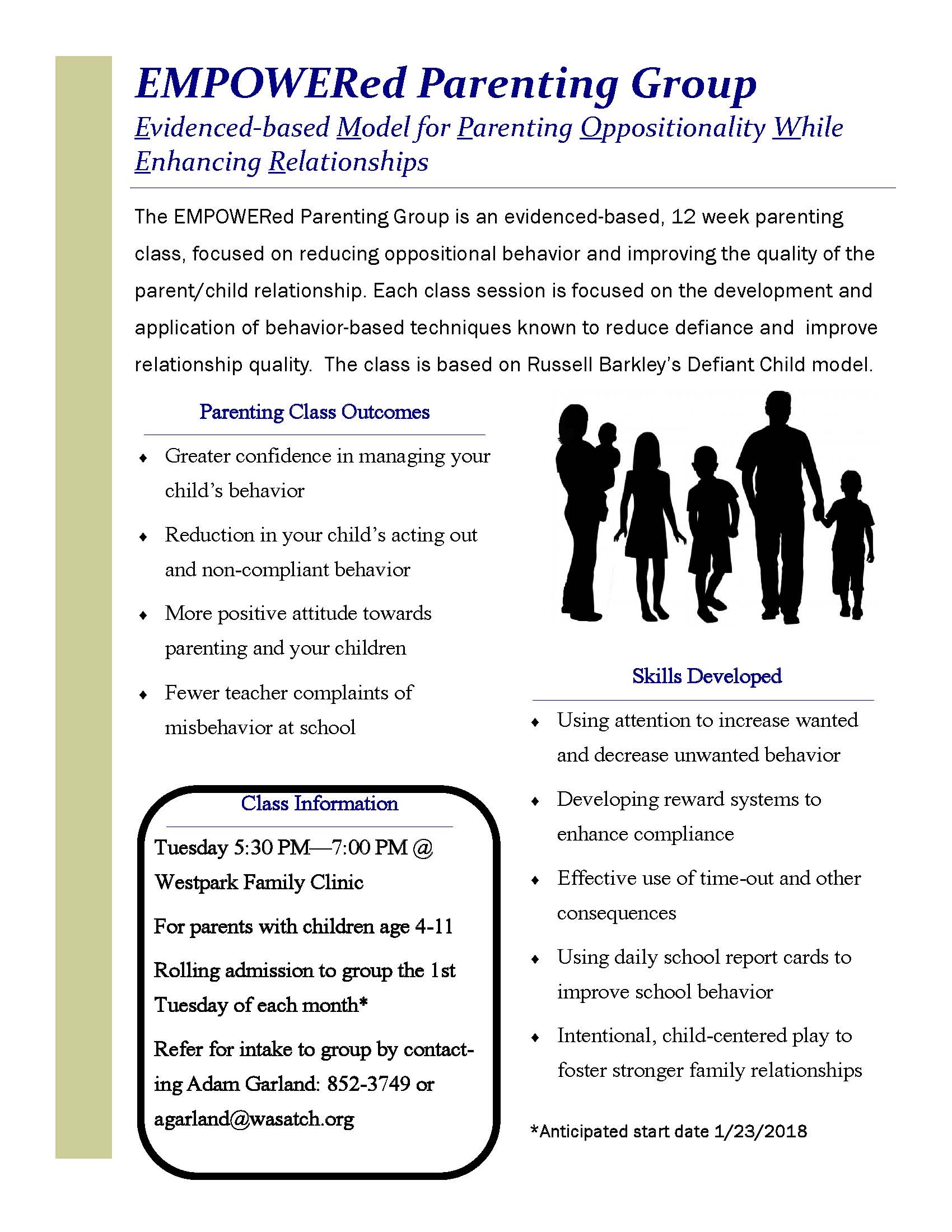 Recovery Maintenance Group
The Recovery Maintenance Group is a 12-14 week group that is designed to help individuals learn recovery management skills and is taught by WBH case managers.
In the group, individuals will learn:
The importance of health and stress management
How to build recovery based social networks to attain and maintain successful long term recovery.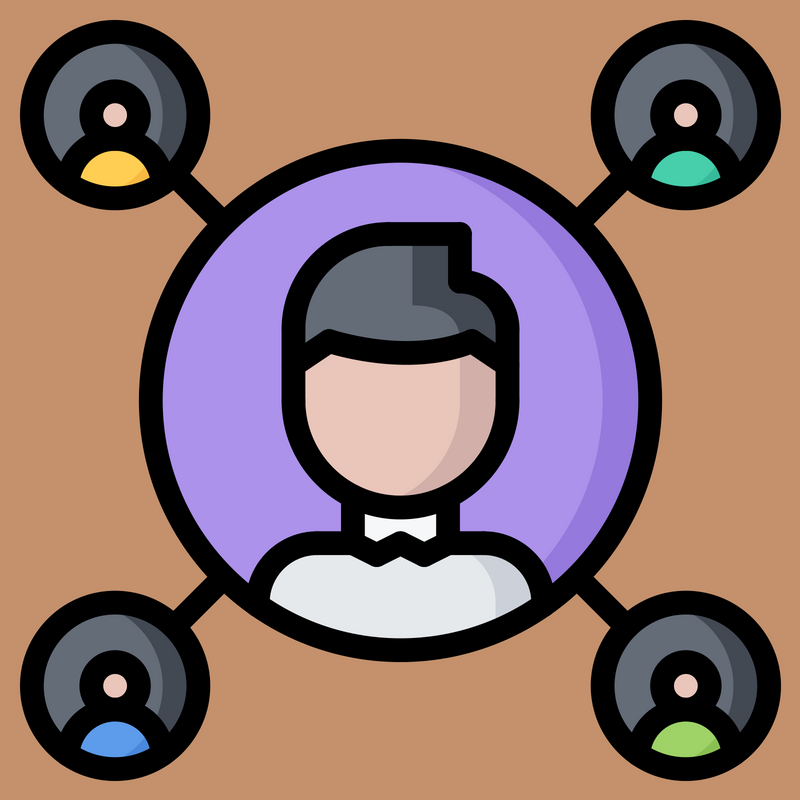 The group meets every Monday From 3-430 in room 236 at West Park. Participants must be court ordered through mental health court in order to participate. Once the class has started individuals will not be allowed to sign up until the next group cycle.