Dean F. Anderson, LCSW has been a practicing therapist since 1987 and is currently the Program Manager of the Westpark Family Clinic and Representative Payee Services. Dean came to work at WMH in 1988 and has worked in several different capacities at WMH. In addition to administrating the department and training therapists, he has had a career of providing thousands of hours of group, marital, and individual therapy and has developed a large number of therapeutic specialties.
Dean has received specialized training for such issues as Life Adjustment Difficulties, Depression and Anxiety, Grief and Loss, Marital Difficulties, Post-Traumatic Stress, Bipolar, Mental and Physical Disabilities, Personality Disorders, Sexual Dysfunctions, Physical/ Emotional/ Sexual Abuse, and Domestic Violence. He has received several awards including the Joseph N. Symons Social Worker of Promise Award, the Wasatch Mental Health Leadership Award, and the W. Eugene Gibbons Social Worker of the Year Award
Dean is blind as a result of an inherited eye disease called Retinitus Pigmentosa. This potentially debilitating eye condition has been a major catalyst for success in his life. With a tenacious work ethic, resilient attitude, and support from family and others, Dean is effectively negotiating life and its transitions. He is a successful businessman, Life Coach, Therapist, administrator, husband, father and grandfather.
Chris Westover, LCSW is the Therapist Supervisor of the Westpark Family Clinic. He has worked as a therapist since finishing graduate school in 2007. His therapeutic approach draws from client centered, cognitive/behavioral, dialectical behavioral, and existential theoretical foundations. He is trained in EMDR, and has facilitated groups for DBT, Domestic violence, Dual Diagnosis, and cancer support. He has worked with clients on end of life issues as they have experienced a variety of chronic and terminal medical conditions. Chris speaks fluent Spanish and enjoys working with a range of cultural backgrounds. He has extensive experience treating issues related to depression, anxiety, trauma as well as individuals experiencing transitions related to their spirituality and faith.
Chris enjoys playing the guitar and piano, playing Frisbee golf, hiking, camping, reading, or any activity that allows him to spend time with his wife and 4 children.
Randal S. Pennington, Psy.D. is a licensed psychologist and currently the Training Director for Wasatch Mental Health's predoctoral psychology internship program that is accredited by American Psychological Association. Dr. Pennington received his doctorate degree in clinical psychology from the Pacific University School of Professional Psychology. Dr. Pennington's interests include clinical supervision, psychotherapy outcomes, deliberate practice, psychiatric rehabilitation, chronic pain management psychotherapy, and marital and family therapy. Dr. Pennington has worked for Wasatch Mental Health since 2000 providing treatment for anxiety and mood disorders, bipolar disorders, schizophrenia, marital difficulty and divorce, relational conflicts, and chronic pain.
Dr. Pennington is a big fan of the Colorado Rockies and Denver Broncos. He also enjoys sports memorabilia collecting, smooth jazz, classical music, barbecuing and grilling, and spending time with his family.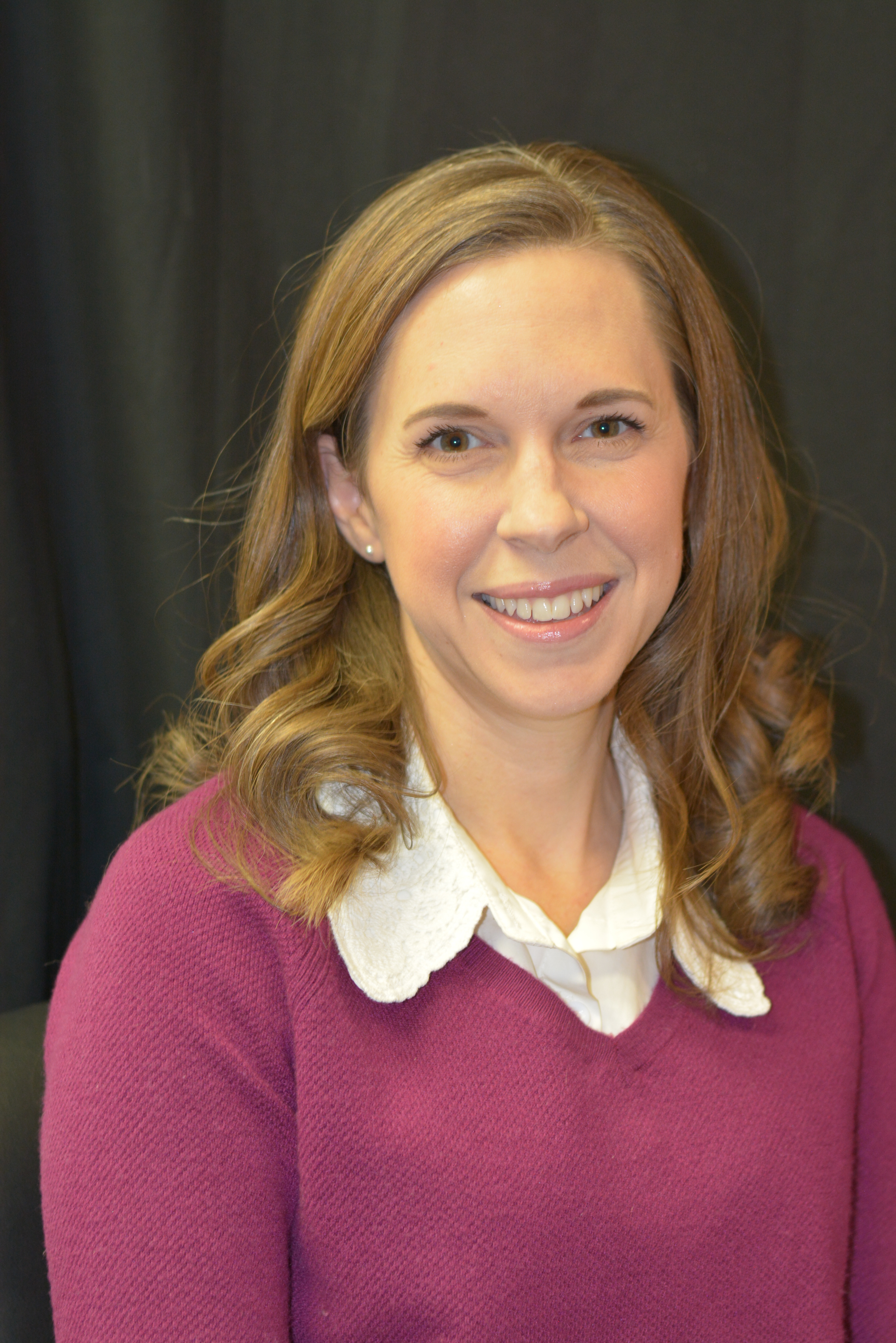 Caroline Conley, LCSW earned her Master's of Social Work degree from the University of Utah and her undergraduate degree in Psychology from Brigham Young University. Caroline enjoys working with adults and teenagers with anxiety, depression, trauma and eating disorders and mostly utilizes a client centered, strengths based approach. She has also enjoyed being a member of the Domestic Violence Treatment Team and Dual Diagnosis Program at Westpark.
She enjoys gardening, dancing, historical fashion, and yoga but most of all she loves spending time with and spoiling her nieces and nephews. She was raised in North East Texas but her heart has always been in Utah where most of her family now resides.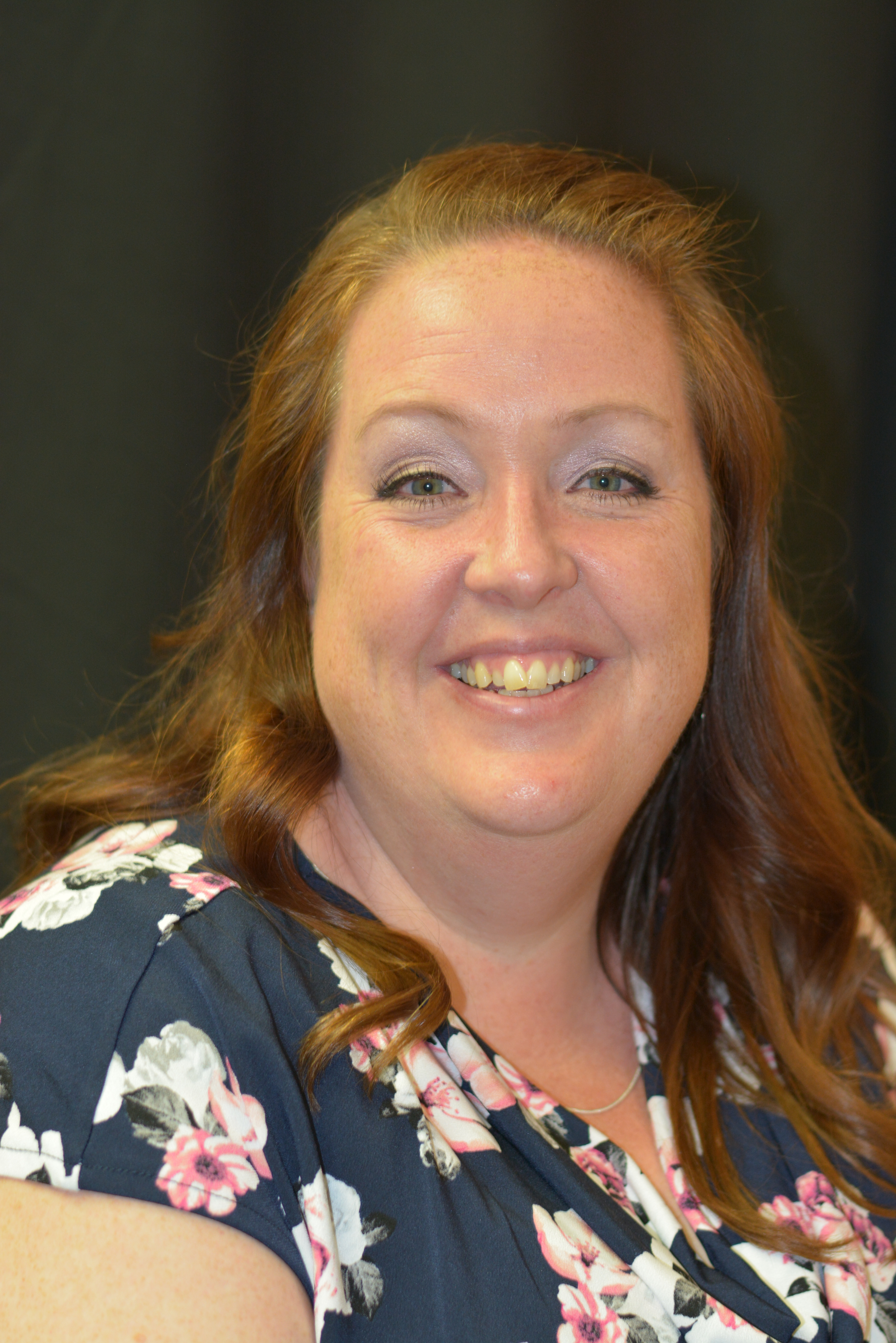 Kristi Hard, CSW, is a therapist at the Westpark Family Clinic. She earned her Bachelor of Social Work degree from Utah Valley University and her Master of Social Work from University of Utah. She enjoys working with clients with mental health issues and has experience treating depression, anxiety, bipolar, and borderline personality disorder. She exercises a client-centered and strengths-based approach, and enjoys assisting clients as they work through their challenges.
Kristi loves to spend time with her family and friends. She also enjoys cooking, reading and laughing.


Jake Harper, LMFT is a therapist at Westpark Family Clinic. He earned a Bachelor of Family Studies from Weber State University, followed by a Master of Marriage and Family Therapy and certification in Medical Family Therapy from Seattle Pacific University. Jake is EMDR trained (Level I) and he enjoys working with older children, adolescents, adults and couples. He uses a Solution-Oriented approach along with Motivational Interviewing in a collaborative and client-centered approach. He is experienced working with clients dealing with anxieties, trauma, depression, relational and marriage difficulty, parenting, self-image and esteem problems, ADD/ADHD, grief/loss, and terminal illness and chronic pain, among others.
Jake enjoys reading, with Brandon Sanderson as his favorite author. He also loves spending time with family and friends, movies, hiking, biking, disc golf, and board games. He is a science and nature enthusiast and he speaks Spanish.
Wendy Hendley, LCSW, is a therapist at the Westpark Family Clinic. She earned her Bachelor of Social Work from Utah Valley University and her Master of Social Work from the University of Utah. She works with children, teens, and adults, and has training in working with clients who have experienced trauma. She utilizes a client-centered and strengths-based approach, and enjoys assisting clients in helping them work through the challenges in their lives. She is an NASW co-representative for Utah County and enjoys her duties for that position.
Wendy loves to hike, do yard work, read, and listen to 80's music. She also enjoys spending time with her four children.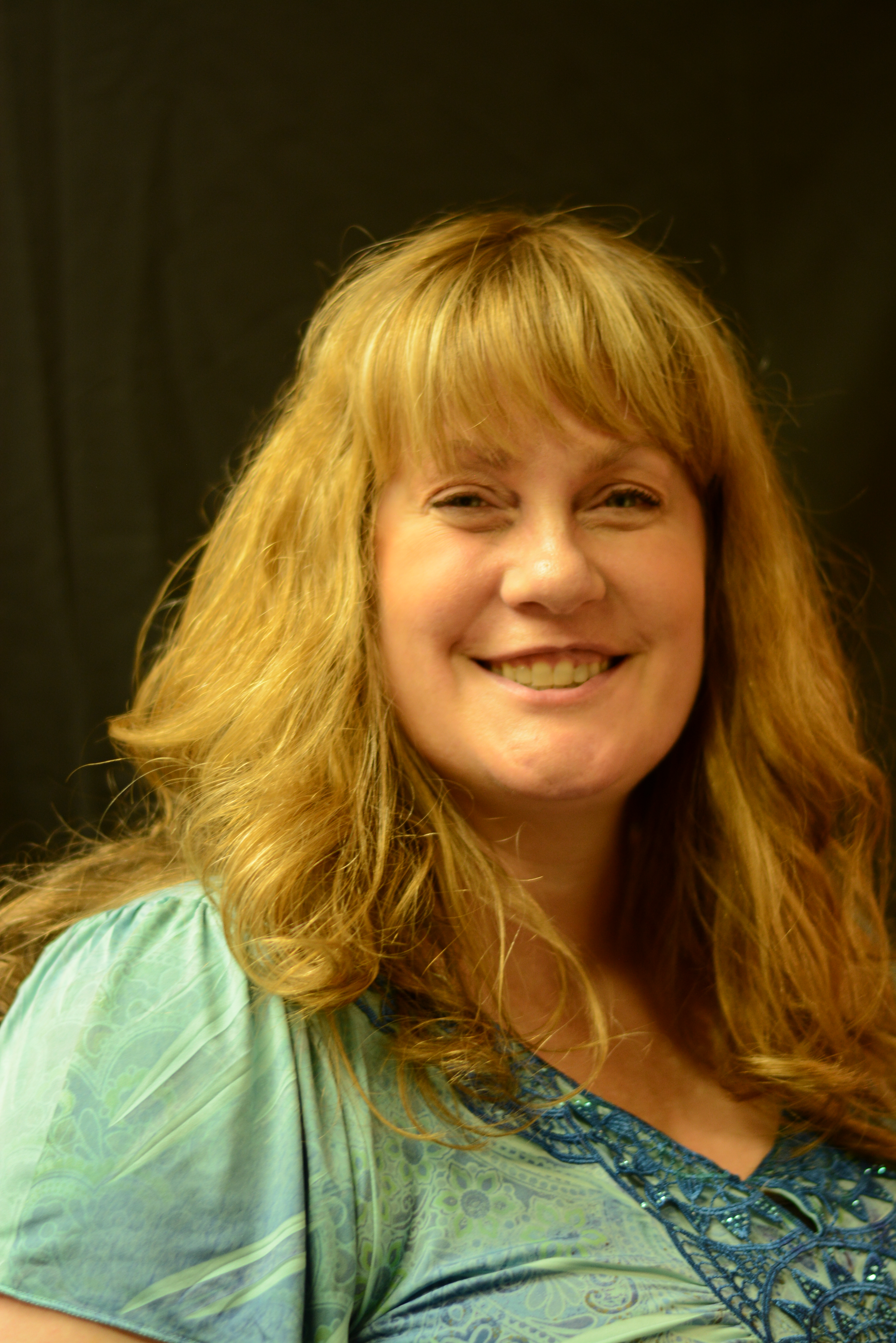 Jean Ockey, LCSW. Jean Ockey received her Masters of Social Work from Utah State University. She has an extensive history of working with those with substance use disorders and in hospice. She is trained in EMDR and enjoys working with clients who are working through trauma. She currently works with adults, adolescents and children. She especially enjoys working with LGBTQIA+ clients.


Ricky Sauque, CSW. Ricky received his Master's Degree in Social Work from Edinboro University and now works as a therapist at the Westpark Family Clinic in Provo. Ricky specializes in individual and group therapy, the treating of substance use disorders, cognitive behavioral therapy, and solution focused therapy.
Prior to becoming a therapist at Wasatch Behavioral Health, Ricky worked for nearly 8 years as a case manager at the Westpark Family Clinic. Ricky is originally from Hawaii and loves the outdoors.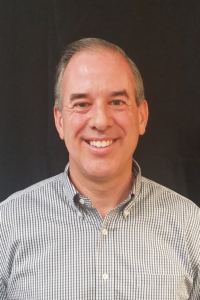 Jason Webb, LCSW got his undergraduate in Family Sciences. He began working with people with substance use problems and became an ASUDC. He worked in the State Prison for 2 years. He then went to the University of Utah and got his Master's degree in Social Work. Jason became a Certified Mediator and has been trained and certified in Equine Therapy and trained in Neurofeedback. He has been trained and certified in Forward Facing Trauma Therapy and completed training in CBT and DBT. His favorite is Logo Therapy. Jason has been working in the substance use treatment field for 21 years until he took this job with Wasatch Behavioral Health. Currently he is the therapist for the nursing homes.
Jason met his wife country dancing and they now have 7 children. He loves sports and the outdoors and also enjoys public speaking. Jason was raised in California and Arizona and he played sports of all kinds including baseball, basketball, pole vault, water polo, track and wrestling.