Dialectical Behavior Therapy Group (DBT)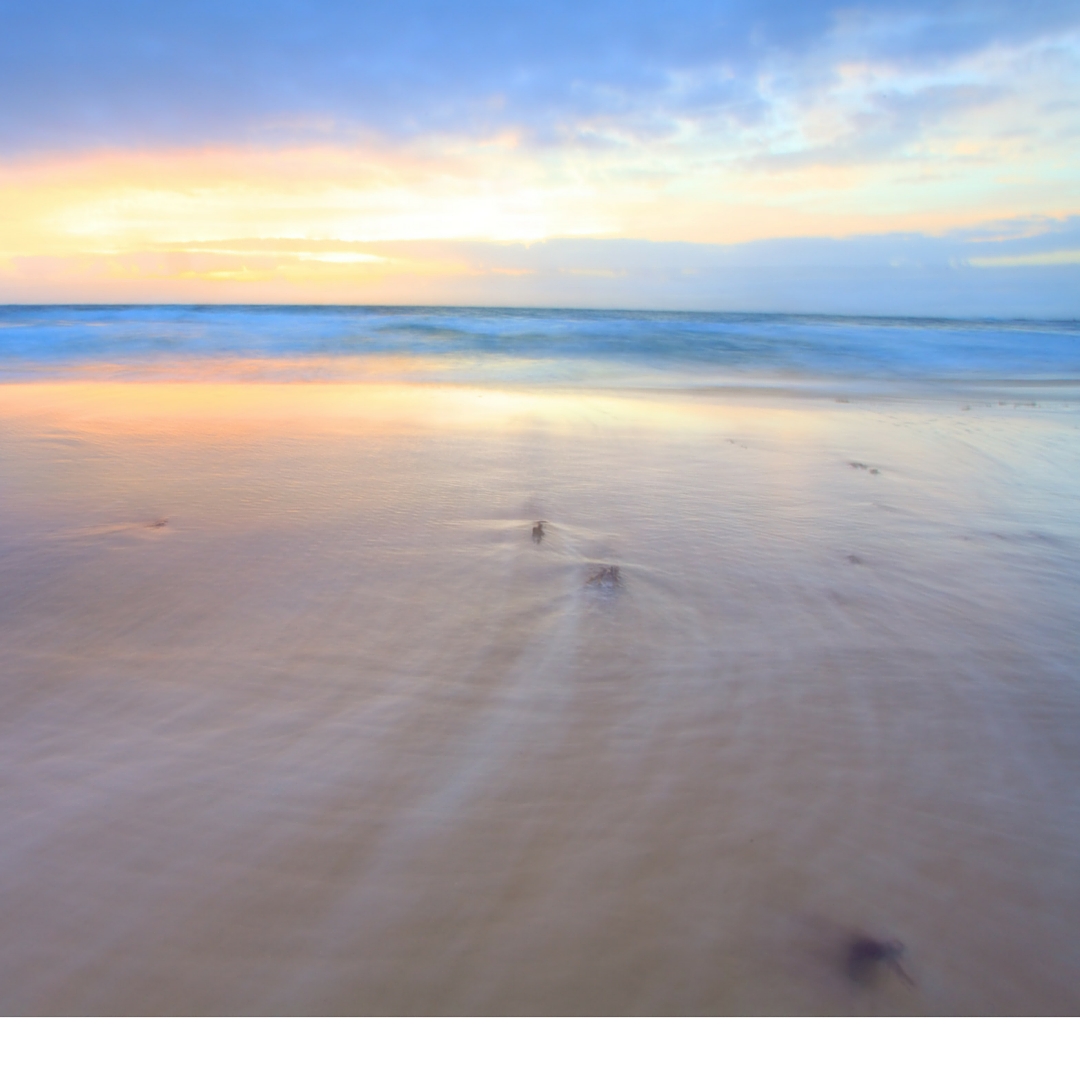 This is an ongoing group for adults, ages 18 and older, and meets every Friday morning. It is a broad based cognitive behavioral treatment for assisting individuals analyze their behavior and improve mindfulness, emotion regulation, interpersonal effectiveness, and distress tolerance.
This group is facilitated by Mike Wilkins and Chelsea Seegmiller. To join the group, schedule a screening with Mike or get referred by your therapist or prescriber.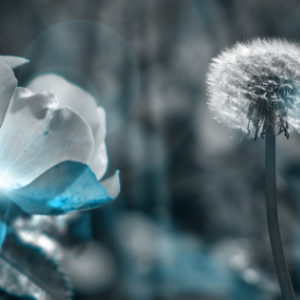 The Teen DBT group is great for teens who are struggling with anxiety and/or depression. We focus on increasing coping skills, interpersonal skills, thinking errors, mindfulness, emotional regulation and distress tolerance skills.
The group is typically a ten to twelve week group, held on Tuesday afternoons from 3:30-5pm. Referrals need to come from the teen's therapist.
Parenting the Traumatized Child
---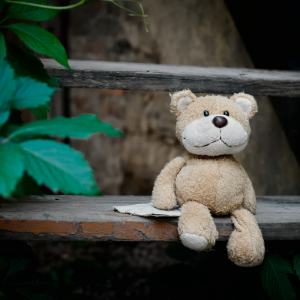 This is a group for adoptive parents, kinship care providers, foster parents, and guardianship caregivers who are parenting children who have experienced trauma.
Learn more about this group
I'm Done!
WHY is my child acting like
this?!
WHAT am I doing wrong?!
AM I alone?
HOW do I help my child?!
If you are feeling this way or asking yourself these questions–this group is for you!