David Blume, LCSW is the Program Manager for the South Provo Clinic. He has worked for Wasatch Behavioral Health since 1992 and has worked in various levels of care from Skills development to therapy and other supportive services. Dave completed his Bachelor's degree at Weber State and his Master's in Social Work degree at Brigham Young University. His professional interests and experience include providing therapy, suicide prevention, developing programs, problem solving, crisis intervention, supervision, staff development, and training. Dave enjoys anything outdoors- traveling to far away places, camping, hunting, hiking, and fishing in the canoe with his family. He does woodwork and mechanics. He also enjoys going on dates with his wife.
"I love being able to be involved in changing lives. If I can assist in improving the quality of someone's life I am very satisfied with my job."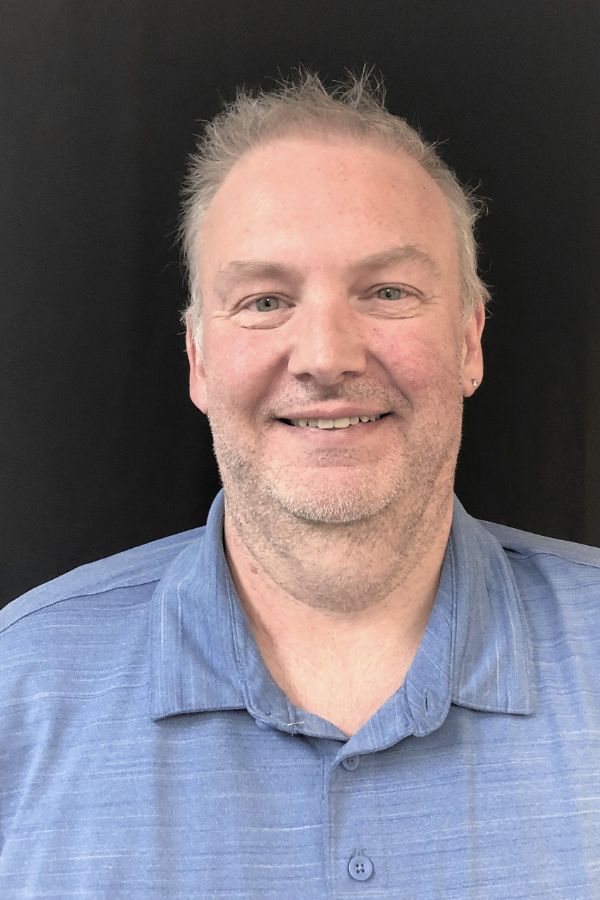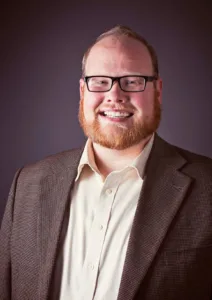 Phillip Sorenson, LMFT. Graduated from Brigham Young University- Idaho in 2009 with a Bachelor's of Science in Psychology, and then went on to graduate from Texas Tech University with Master's in Marriage and Family Therapy in 2013. The Marriage and Family Therapy program at Texas Tech gave special focus to both behavioral and chemical addiction, and this is a specialty of Phillip's. After graduating, Phillip Worked at The Ranch at Dove Tree, an addiction recovery center, and helped to run the family week program there. .
Phillip began working at Wasatch Behavioral Health in 2017. Along with experience working with addicts and the family of addicted loved ones, Phillip has extensive experience working with families, couples and individuals of all ages with problems such as depression, anxiety, sexual trauma, and ADHD. While Phillip spent most of his professional time working at The Ranch at Dove Tree, he has also worked with teens and adults who are incarcerated, and has had his own private practice for therapy.