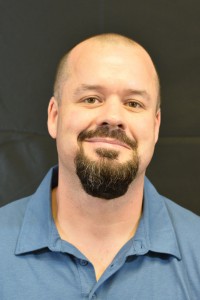 Monte Memmott, CMHC. Criminal Justice Program Manager. Monte has worked as a Licensed Clinical Mental Health Counselor for over 10 years contracted with the Utah County Jail and he has worked for Wasatch Behavioral Health since 2002 in other capacities. Monte has experience working with clients coping with trauma, substance abuse, addiction, and other mental health issues. He has been trained in Cognitive Behavioral Therapy, Trauma-Informed Care, Motivational Interviewing, as well as being an EMDR trained clinician.
Monte is married with three children. He is an avid baseball fan who makes it a priority to attend at least a couple MLB games each season. On the weekends he enjoys being at home with family and barbequing or smoking in the backyard.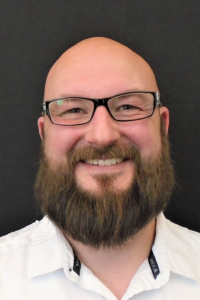 Jared T. Johnson, LCSW is the Therapist Supervisor for JTP, WATCH and The 90 Day OUT Program. Jared earned his MSW degree from the University of Utah with an emphasis on forensic social work. He has worked in inpatient and residential settings in various roles over the last 15 years. Jared loves enhancing and learning new therapeutic skills. He is trained in CBT, RPT, ACT, Motivational Interviewing and mindfulness interventions.
In his free time Jared enjoys playing guitar, oil painting, drawing, reading watching movies and being with his family. Jared and his fantastic wife have four awesome children.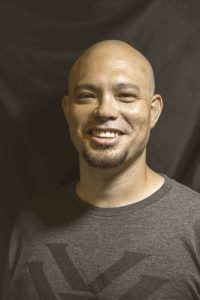 Ricky Sauque, LCSW. Ricky received his Master's Degree in Social Work from Edinboro University and now works as a therapist at the Westpark Family Clinic in Provo. Ricky specializes in individual and group therapy, the treating of substance use disorders, cognitive behavioral therapy, and solution focused therapy.
Prior to becoming a therapist at Wasatch Behavioral Health, Ricky worked for nearly 8 years as a case manager at the Westpark Family Clinic. Ricky is originally from Hawaii and loves the outdoors.