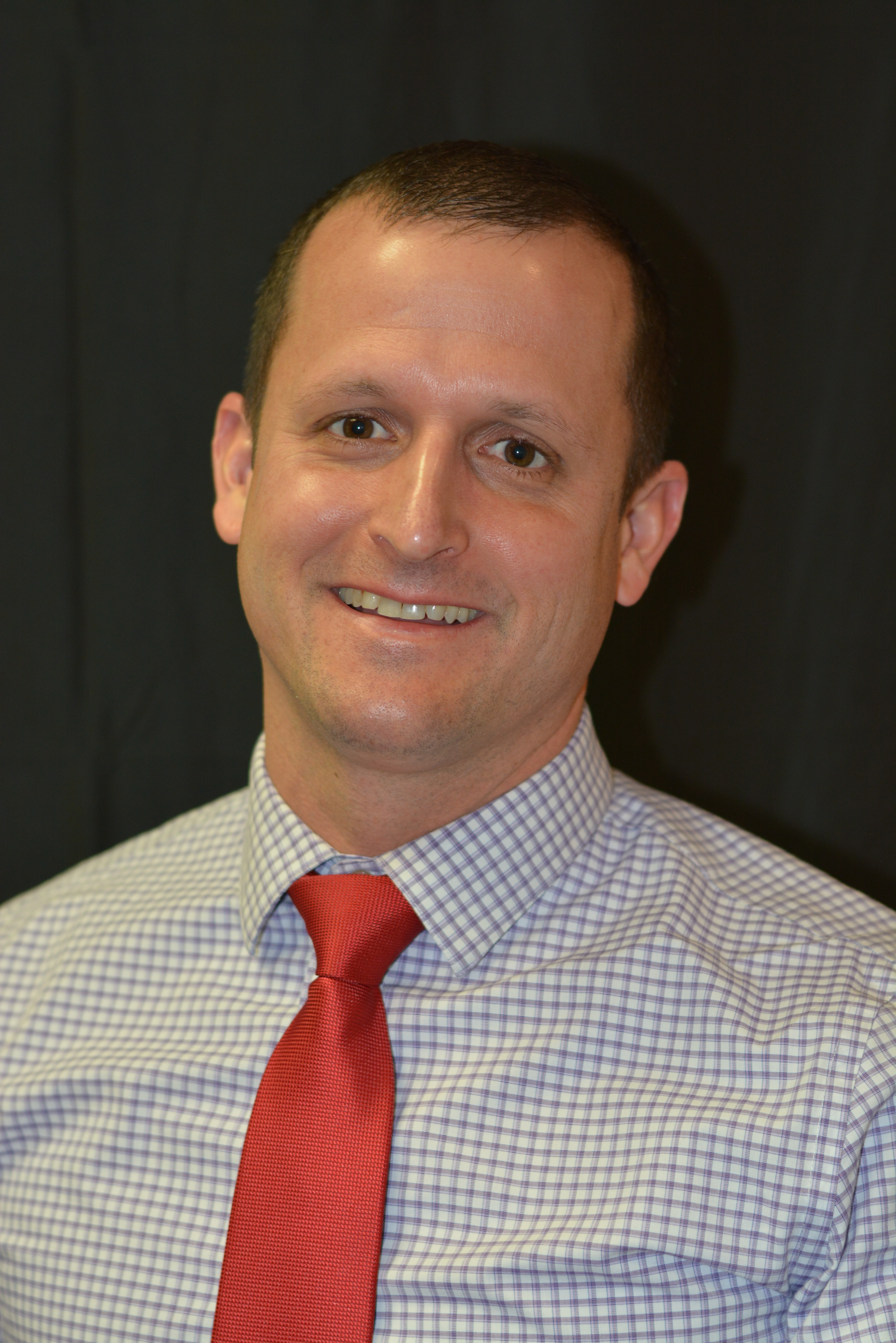 Chad Shubin, LMFT has worked at Wasatch Mental Health since 2007 as a Marriage and Family Therapist. Currently Chad is the Program Manager of the Wasatch County Family Clinic in Heber.  He enjoys working with families that have children who struggle with social interactions and/or have a hard time behaviorally.
Chad believes that sometimes the best therapist a child can have is their own parent. He works to help parents take on the role of "their own family therapist" and strives to help parents better understand their child's behavior. Focus is placed on providing parents with a spectrum of useful and dynamic tools to use in their therapeutic parenting. Through this approach it is hoped that parents can develop themselves to the point that they can assess each situation. Then based on that assessment with their new found understanding apply the tools they feel will produce the best possible outcome in each moment. An important element of Chad's practice is focusing on interventions that will not only help produce the best possible outcome now, but will also help the child and family over the course of a lifetime.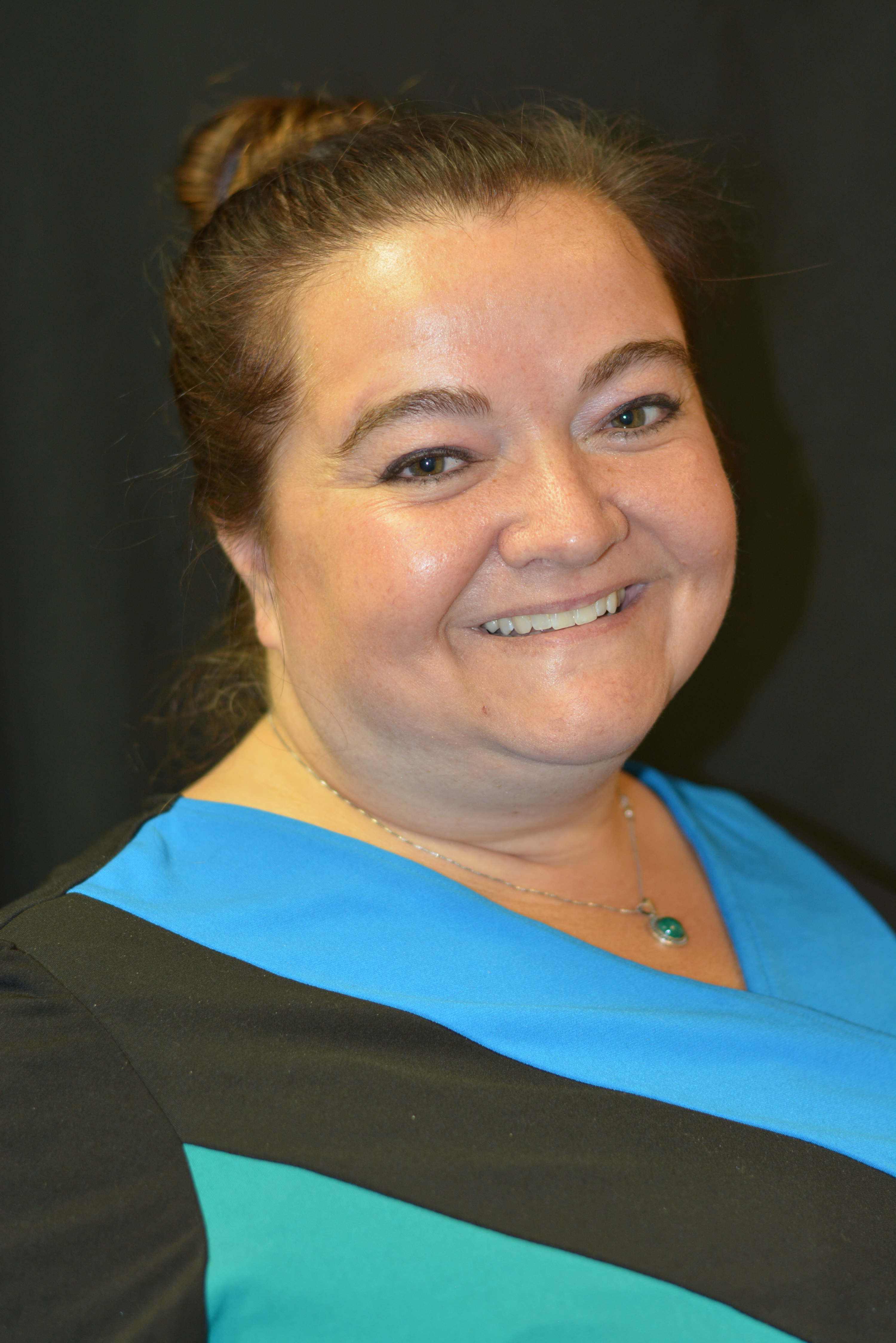 Amy Buehler, LCSW.  Amy attended the University of Utah and graduated with her Master's of Social Work degree in 2005. Since this time Amy has worked with individuals of all ages, with both Mental Health and Substance Use Disorders in both Utah and Oregon.
Lesa Carter, CMHC is a licensed Clinical Mental Health Counselor with 10 years of experience. Lesa works with teens and adults and has experience working with addiction and mental health. She is EMDRIA Certified in Eye Movement Desensitization and Reprocessing therapy and enjoys working to resolve disturbing incidents in individuals' lives.
Her theoretical approach is eclectic, and includes: Cognitive Behavioral Therapy, EMDR Therapy, Mindfulness, Art Therapy, and Client Centered Therapy.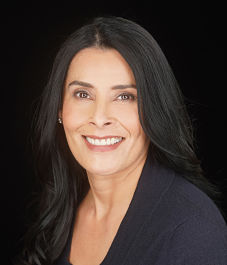 Adriana Rosenblatt, LCSW graduated with a Master's Degree in Social Work from USC.  Adriana works with children, adolescents, families and adults with mental health and substance use disorders. Her approaches include CBT, TF-CBT, DBT, EMDR, ACT, and Solution Focused Brief Therapy. She also works with Spanish speaking clients.
In her spare time, Adriana enjoys running, reading and watching sports.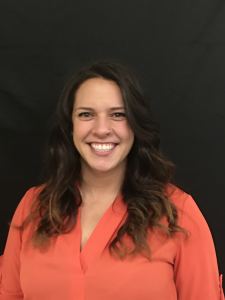 Tess Tamowski, CMHC is a Licensed Clinical Mental Health Counselor who graduated from Syracuse University. Tess works with all ages but has focused on work with teens and adolescents that struggle with trauma, conduct disorder, substance abuse, and behavioral misconduct. Tess encourages self-exploration, accountability through choice, and development of awareness to behavior cycles. Her therapeutic approach includes Trauma Informed Care, Cognitive Behavioral Therapy, Motivational Interviewing, and Mindfulness. Tess is passionate about her work and enjoys helping clients develop a healthy lifestyle that encompasses all aspects of their lives.
In her spare time she enjoys being outdoors, spending time with loved ones, training muay thai, and adventuring to new restaurants.