Prevention
Preventing the start of negative behaviors in youth is an important foundation of every healthy family and community. The Wasatch County Family Clinic:
offers a variety of classes and programs to help young people learn to make good decisions

offers courses to build strong families and connections between family members
participates in coalitions and partnerships to build a strong community
CLASSES/PROGRAMS:
Parenting with Love and Logic
The Love and Logic approach to parenting is built around the science of caring and respectful relationships. An authentic, loving connection between parents and their children forms the foundation of good behavior and healthy decision-making.
Prime for Life 
Prime for Life is an evidence based program designed for young people to change drinking and drug use behaviors by changing beliefs, attitudes, risk perceptions, motivations, and the knowledge of how to reduce their risk of alcohol- and drug-related problems throughout their lives. Because Prime For Life® includes both prevention and intervention content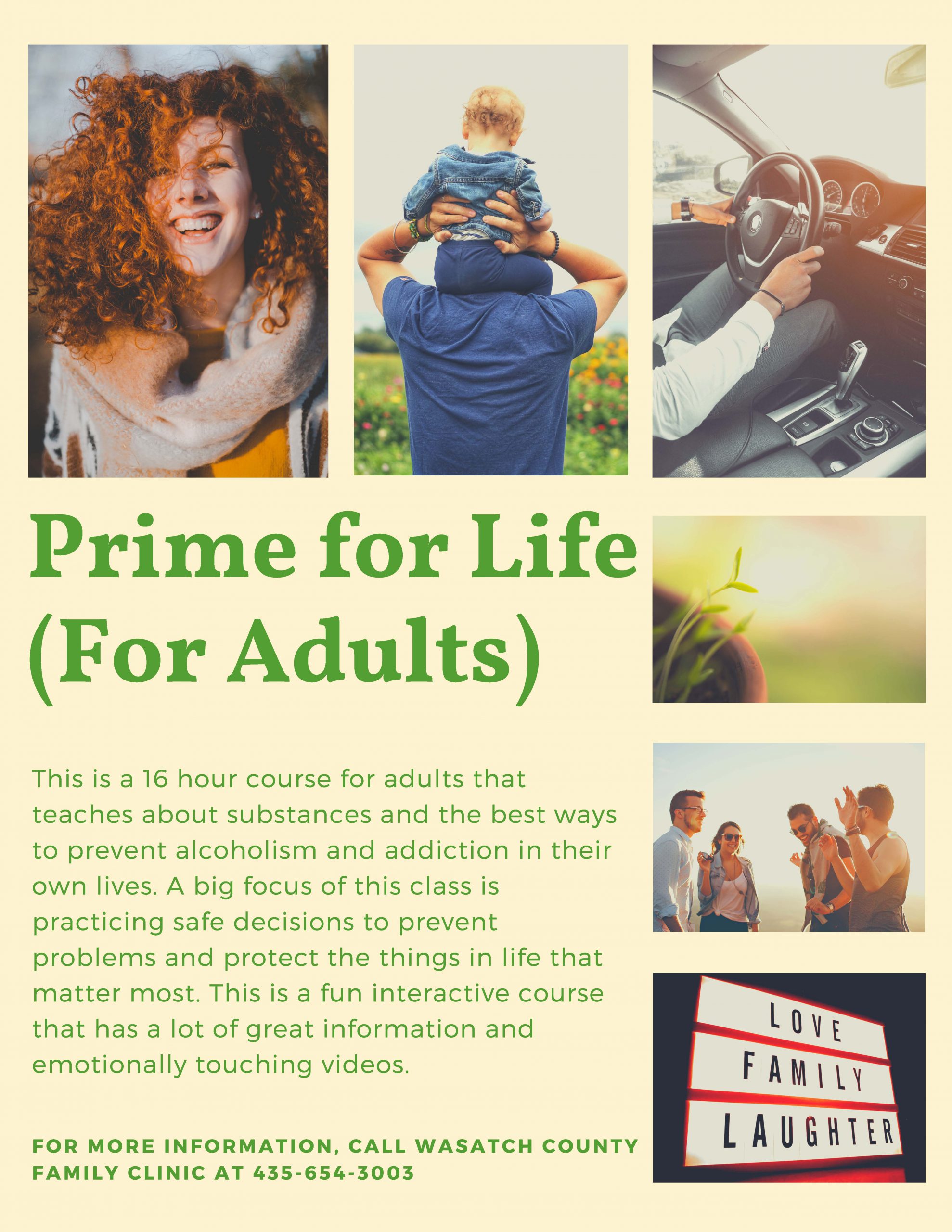 Mental Health First Aid
Identify. Understand. Respond.
Mental Health First Aid is a skills-based training course that teaches participants about mental health and substance-use issues.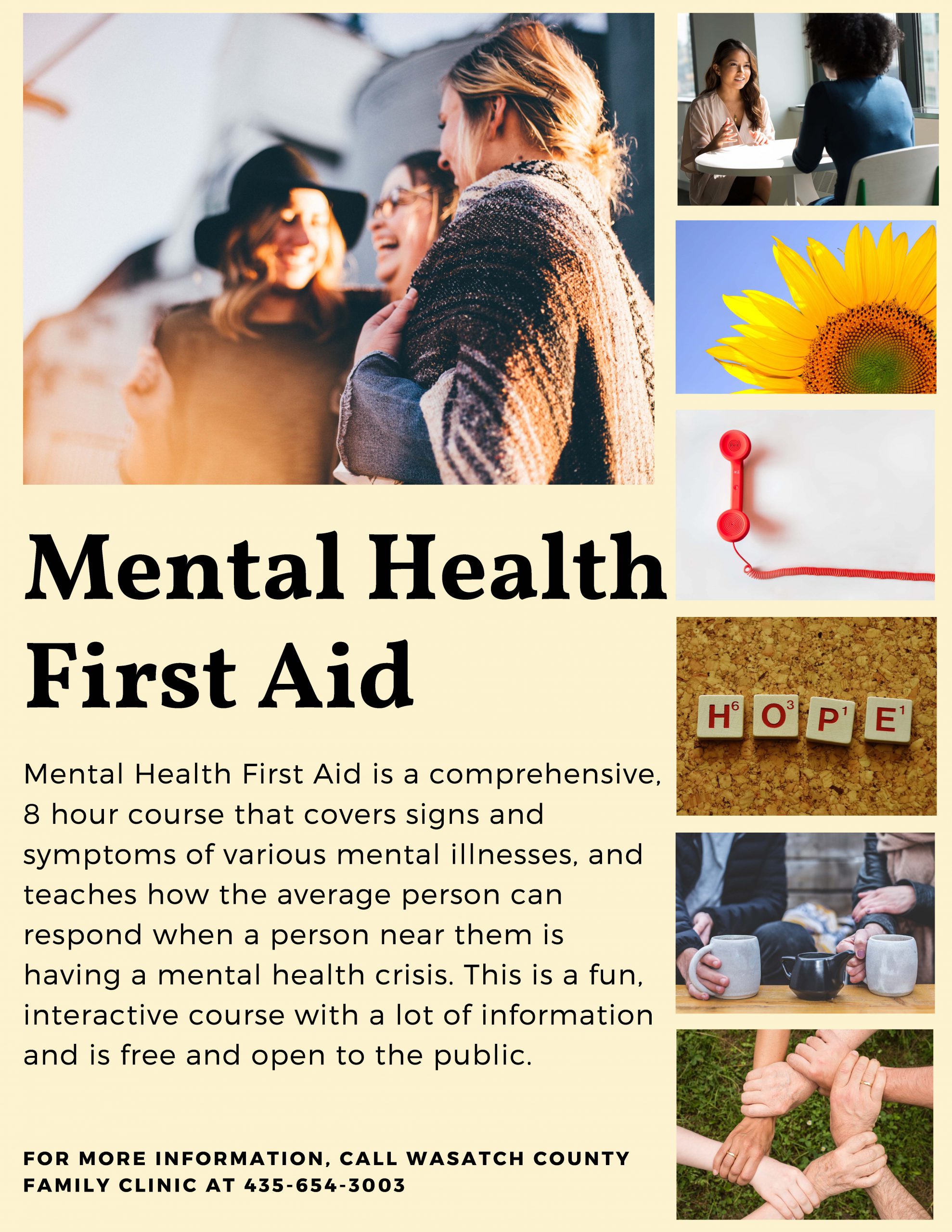 Why Try: Resilience for Youth
Helps all students to learn where resilience comes from and how to access it. Students strengthen their ability to be resilient and find their inner motivation in those moments of difficulty and trial.