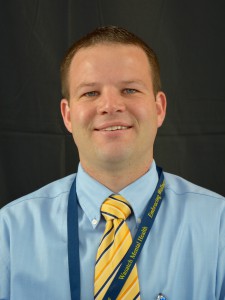 Justin Fagnant, LCSW is the Program Manager for both the New Vista Youth Services and Aspire Youth Services treatment programs. He has been working at WMH since 2006 and as a therapist since 2010. He speaks Spanish.  He is NOJOS certified and has experience working with youth with sexual behavior problems and children who have experienced trauma in their lives.
Justin enjoys spending his free time with his family, attending BYU sporting events, and coaching kids' sports teams.
Janiece Munroe Byers, LCSW
Therapist- Aspire
Adrienne Duffany, LCSW has been a therapist for 9 years.  She is NOJOS Certified and a Designated Examiner for the State of Utah.  She has also been trained in Trauma-Focused CBT, EMDR, and other trauma interventions.  She enjoys working with children and youth with sexual behavior problems, sexual abuse, and trauma histories.
Adrienne enjoys spending time with family and friends, being outdoors, hiking, camping, playing with her dogs, reading, and crafting.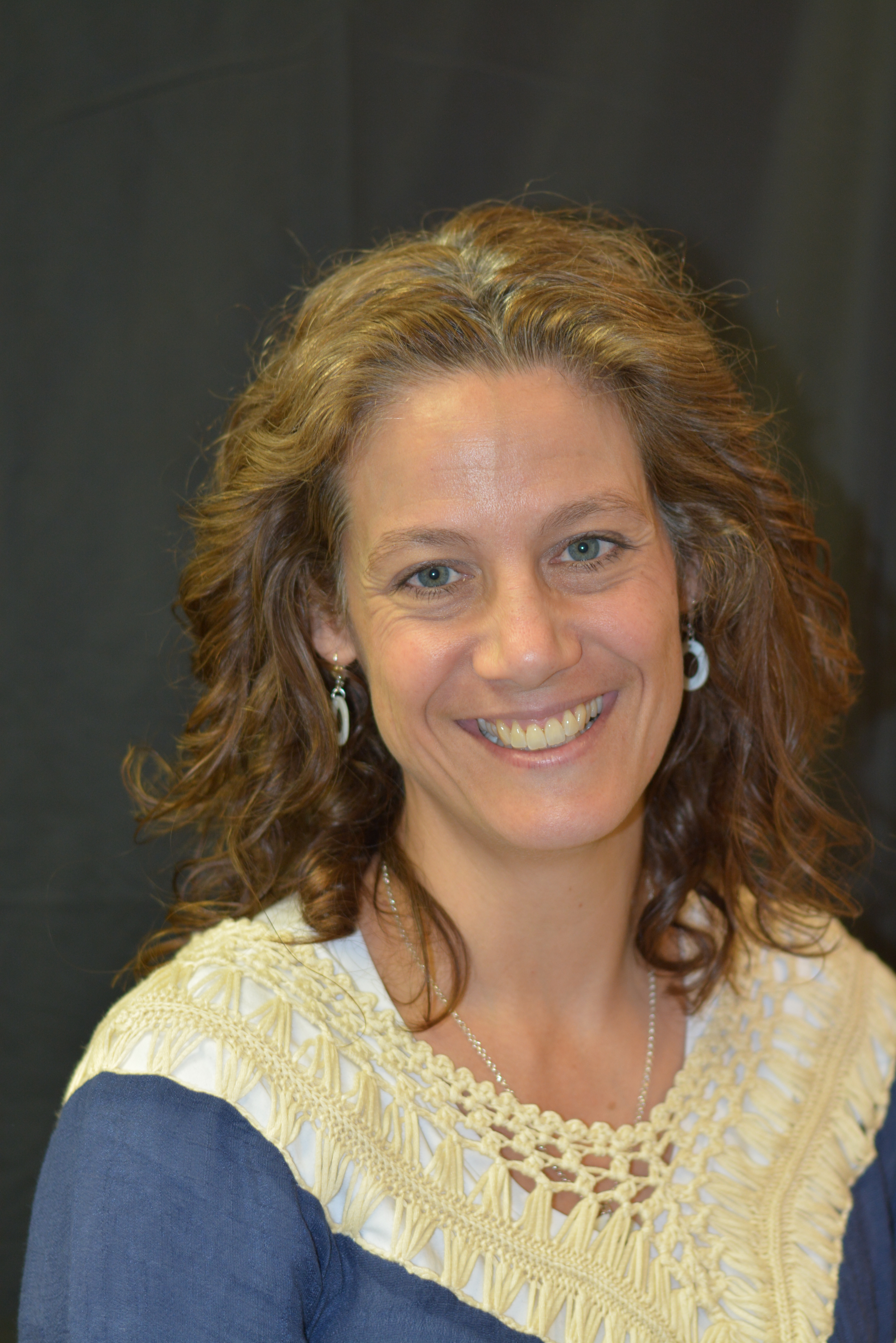 Adarienn Marrott, CSW. Adarienn recently graduated from Utah Valley University as a part of the very first cohort to acquire their Masters degree in Social Work. She has had the opportunity to work with female youth in a residential facility where she was able to practice de-escalation and grounding while focusing on trauma work. She is experienced in working with CBT, Trauma Focused CBT, Motivational Interviewing, Crisis, and becoming certified in NOJOS.
Adarienn loves summer time and wishes it could be between 70-85 degrees all year round. She loves watching musicals and recently began playing the cello. She said, "now that school is over I need to keep my brain sharp!" She loves to curl up on the couch in the winter and crochet. Adarienn also enjoys staying physically active by going to Zumba, Yoga, and weight lifting classes.
Elizabeth Lewin-Shepley, LCSW.  Elizabeth has 12 years of experience working with trauma based clients and families. Elizabeth specializes in working with survivors, family/personal issues, treating pornography problems, sexual reactivity issues, and sexual touching problems. Elizabeth is trained in Trauma-Focused Cognitive Behavior Therapy (CBT), Eye Movement Desensitization and Reprocessing (EMDR) and pornography addiction. She is also clinically NOJOS certified.
Elizabeth loves to spend her time with her husband and family. She enjoys the many projects she does with her grandchildren. Her passion is art, creating life and joy. Elizabeth enjoys festivals, yard sales and community events and much more.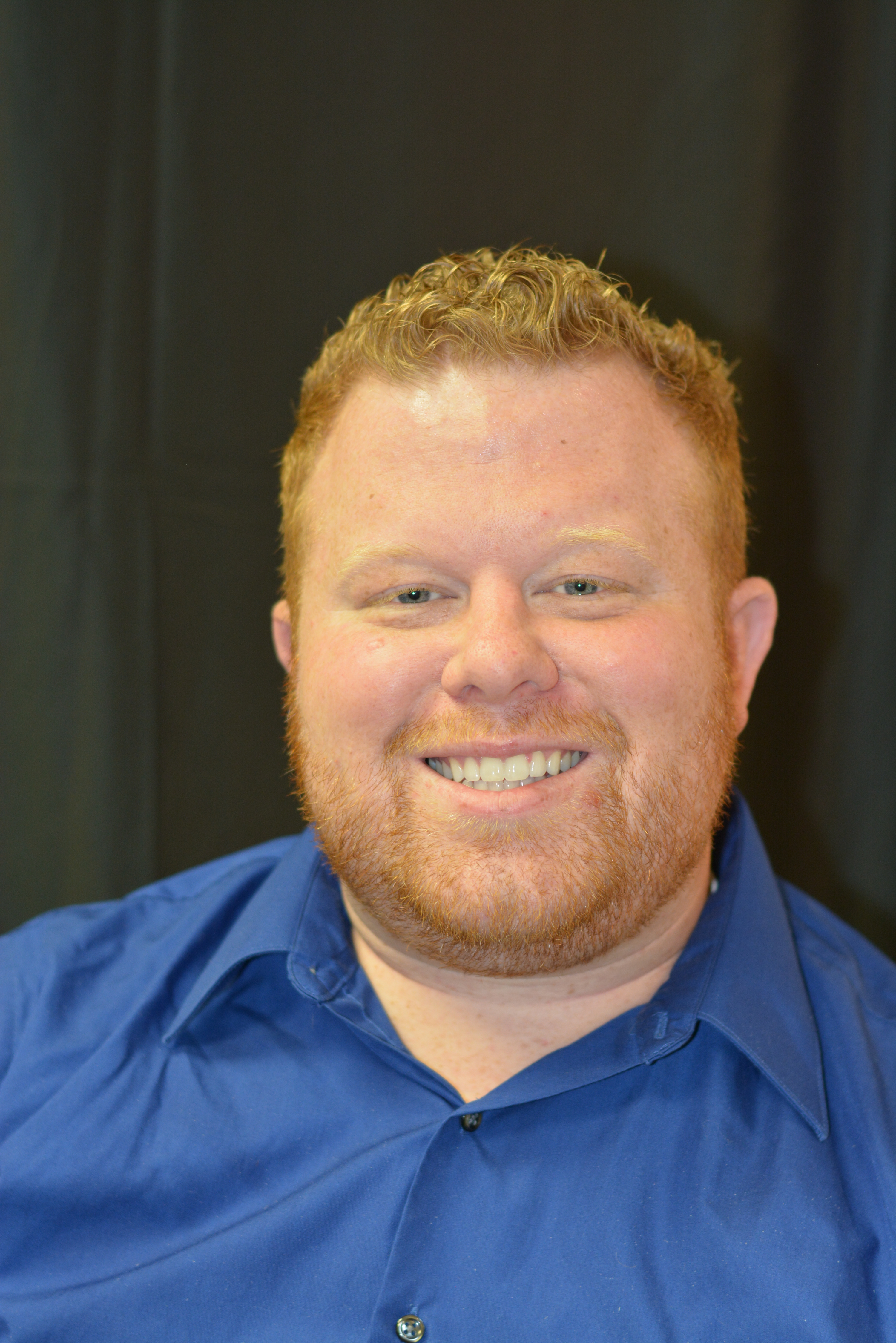 Drew Tycksen, CSW is a therapist at Aspire. Drew received his Master's degree in Social Work at Brigham Young University. He has over 5 years of experience working with adolescents and their families in both inpatient and outpatient settings.
Drew enjoys music, movies, and playing board games.