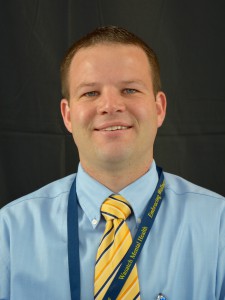 Justin Yearsley, LCSW is the Program Manager for both the New Vista Youth Services and Aspire Youth Services treatment programs. He has been working at WBH since 2006 and as a therapist since 2010. He speaks Spanish.  He is NOJOS certified and has experience working with youth with sexual behavior problems and children who have experienced trauma in their lives.
Justin enjoys spending his free time with his family, attending BYU sporting events, and coaching kids' sports teams.
Adrienne Duffany, LCSW has been a therapist for 9 years.  She is NOJOS Certified and a Designated Examiner for the State of Utah.  She has also been trained in Trauma-Focused CBT, EMDR, and other trauma interventions.  She enjoys working with children and youth with sexual behavior problems, sexual abuse, and trauma histories.
Adrienne enjoys spending time with family and friends, being outdoors, hiking, camping, playing with her dogs, reading, and crafting.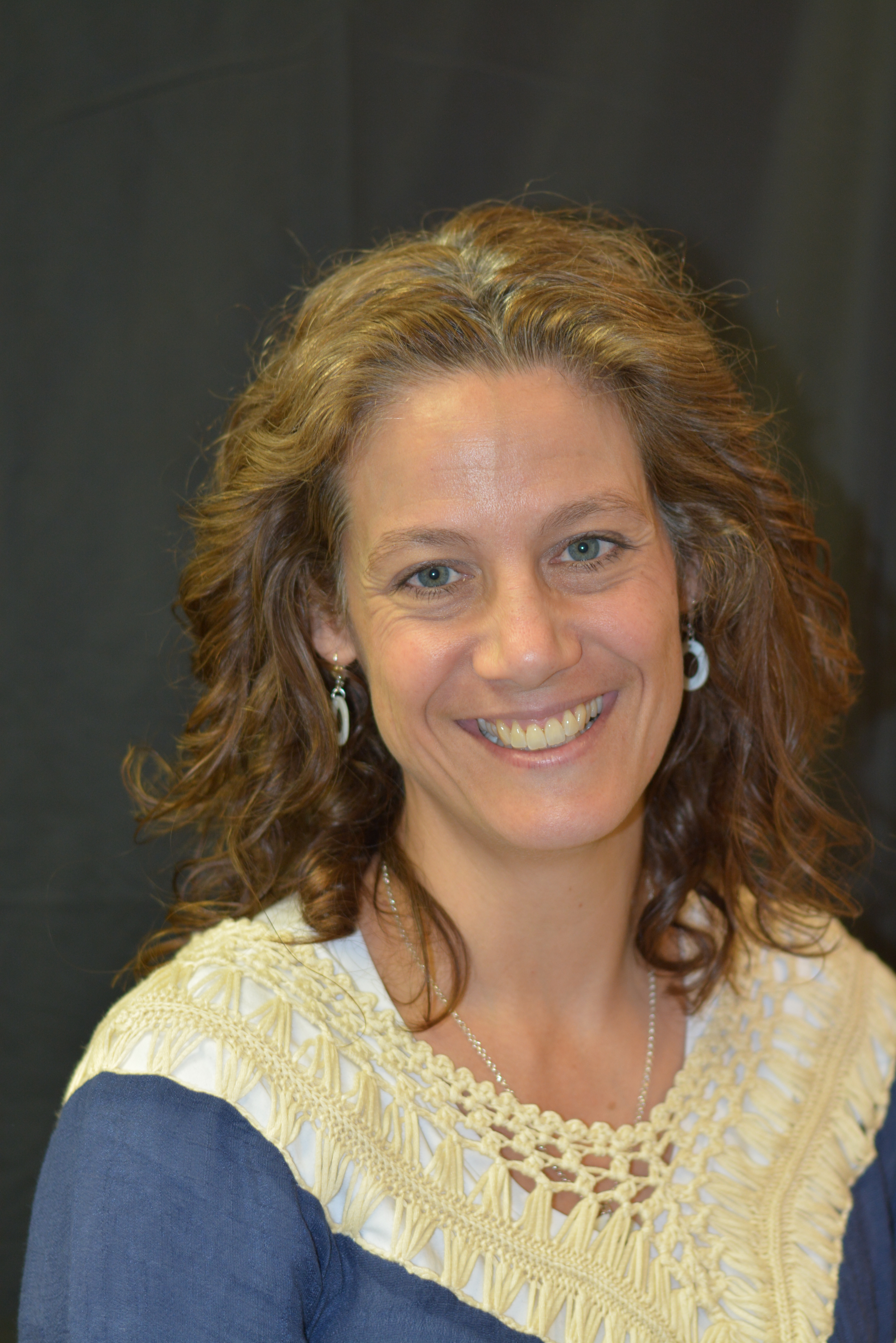 Adarienn Marrott, LCSW. Adarienn graduated from Utah Valley University in Social Work in 2019. She is experienced in working with Cognitive Behavioral Therapy (CBT), Trauma Focused-CBT, Motivational Interviewing, Crisis/self-harming and suicidal ideation, and clinically certified in NOJOS. She appreciates the opportunity to work with youth who have experienced trauma, neglect, and have abuse histories; along with those who struggle with sexual behaviors, reactivity and treating pornography issues.
Adarienn loves summer time and wishes it could be between 70-85 degrees all year round. She loves musicals and being a part of the music world. She loves to crochet, attend plays, concerts, art shows, and can never get enough of the crisp mountain air.
Adarienn enjoys staying physically active by attending Zumba, Yoga, Piyo and Tabatta classes.
Elizabeth Lewin-Shepley, LCSW. Elizabeth has 17 years of experience working with trauma based clients and families. Elizabeth specializes in working with survivors, family, sexual reactivity issues, sexual touching problems. and treating pornography issues. Elizabeth is trained in Trauma-Focused Cognitive Behavior Therapy (TFCBT), Eye Movement Desensitization and Reprocessing (EMDR) and pornography issues and addiction. She is also clinically NOJOS certified.
Elizabeth loves to spend her time with her husband and family. She enjoys the many projects she does with her grandchildren and others. She has a strong passion for art, creating activities and being in nature. . Elizabeth enjoys festivals, yard sales and community events and much more.