Aspire Academy and United Way's Day of Caring
by Justin Yearsley, LCSW
Program Manager- Aspire Academy and New Vista
Aspire Academy has been extremely fortunate to have been given such an incredible gift by RBM/TruCo and the United Way! Aspire Academy was chosen as the recipient of the United Way's Day of Caring for 2021, and they partnered with RBM/TruCo to renovate Aspire Academy's backyard. They removed all of the weeds, and have replaced it with a beautiful area for healing and calming. They provided a zen garden with beautiful flowers, shade structures with hammocks for relaxing, a calming water feature, and a gorgeous fire pit to enjoy evening s'mores.
We are extremely grateful for the generosity and kindness shown by all of the amazing individuals at RBM/TruCo and the United Way!
Learn more about Aspire Academy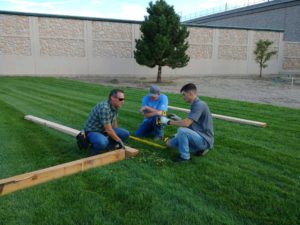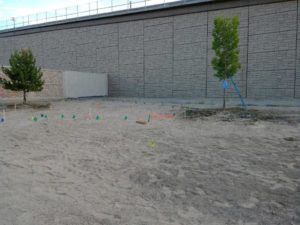 Here's what the students have to say: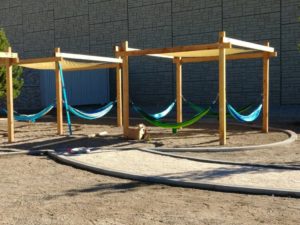 ---
"Being in the sunlight helps me calm down. Now that we have this relaxing area, it helps me calm down. It's now calm and peaceful. I love how they took their time to help us, and it makes me want to help people."
---
"I'll have a place to re-think things and calm down. This will help me with my anger issues. We'll have more things to do outside and this will help us to be together and build relationships."
---