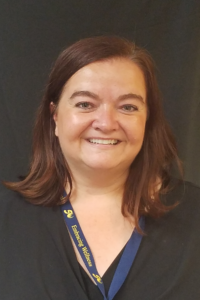 Amy Buehler, LCSW is currently a Substance Use Disorder Program Manager overseeing CIS, Outpatient Day/Night, Lab Services, Promise North/South, Children/Youth and Young Adult Treatment. Amy attended the University of Utah and graduated with her Master's of Social Work in 2005. Amy has worked in many roles from providing services for both mental health and substance use disorders within community behavioral health, and government oversight.
Amy focuses her work around being culturally sensitive, trauma informed and driven by the unique needs of each individual or family she works with. She has been trained in the following Evidence Based Practices: Eye Movement Desensitization Reprocessing (EMDR), Collaborative Problem Solving (CPS), Trauma- Focused-Cognitive Behavior Therapy (TF-CBT), Mindfulness, Feedback Informed Treatment, Motivational Interviewing, Mindfulness, Solution Focused Brief Therapy, Various Attachment Therapies, Early Assessment Supported Alliance (EASA) Early Intervention for Psychosis, ASIST Suicide Prevention and CAMS Suicide Intervention.
Amy enjoys time in the mountains with her dog, photography, painting and reading.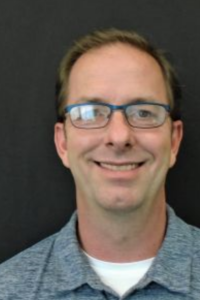 Barry Sanford, CMHC is the clinical supervisor for CIS Assessments. Barry has been a practicing therapist since 2001. He has a degree in Counseling Psychology and has worked with addictions for 19 of his 20 year career. Barry has had specific training to provide therapeutic services to people with combined substance abuse-mental health and trauma history as well as in working with individuals, couples and people from the LGBTQIA community.
Barry's interests include: gardening, fitness, reading, movies, playing and watching sports (Go Sox), and spending time with family and friends.