You will need to receive a screening to be eligible for one of our treatment programs. You will be referred to a treatment program if your screening indicates that you would benefit from treatment.

At the screening you will be given the contact information for one of our treatment programs and placed on a waiting list. You will need to check-in with the program weekly to stay on the waiting list. Wasatch Behavioral Health offers treatment programs both in-house and through contracted providers.
Wasatch Behavioral Health Treatment Programs
Foothill Treatment Center
3281 N Main
Spanish Fork, Utah 84660
Phone (385) 268-5070
Fax (801) 798-5494
Foothill is a residential facility which offers co-ed treatment, as well as separate gender groups to address their unique treatment needs. Detoxification treatment and self-help groups are provided in a live-in, safe environment. Learn more about Foothill Residential and Detox.
---
Promise Program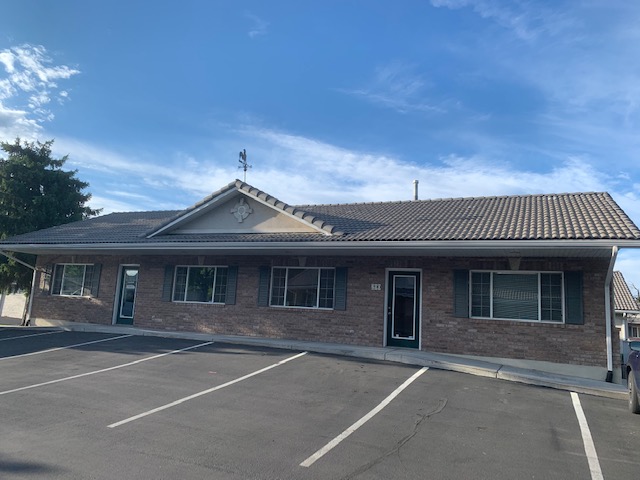 Promise Program-NEW LOCATION- July 2021
Promise Program
290 E 930 S
Orem UT 84058

(385) 268-5080
Research shows that women with children do better in treatment if they bring their children with them. The "Women of Promise" Program addresses specific needs such as childcare, primary healthcare, transportation, housing, education, and employment, along with gender-specific treatment. Click to learn more about the Promise Program.
---
Youth Outpatient and Young Adult Program
Located in our South Provo Building
580 East 600 South, Upstairs
Provo, UT 84606
The Youth Outpatient program provides Substance Use Treatment Services to those ages 14-18 and still in High School.

The Young Adult Program (YAP) serves those ages 18+ and out of High School.
Juvenile Drug Court
---
General & Intensive Outpatient (for Adults)
151 S University Ave Suite 1400
Provo, Utah 84601

Phone (385) 268-5042
General and Intensive Outpatient includes: individual and group therapy, skills development, and case management services for practical problems of sober living. Recovery Management is also available.
---
Criminal Justice Programming and Treatment
WBH has a variety of programs that we operate in conjunction with the correctional and court system. These programs include:
90 Day On Unit Treatment (OUT) program at the Utah County Jail
Jail Transition Program (JTP)
Adult Drug Court
Family Dependency Drug Court
UCAP-Utah County Alternative Probation
Parole Access to Recovery (PATR)