Provides general and intensive outpatient substance use treatment to Youth (14-18 and still in High School) and Young Adults (18+ and out of High School). Utilizes the 7 Challenges Curriculum. 
Located in our South Provo Building
580 East 600 South, Upstairs
Provo, UT 84606
Youth/YAP program is open Monday-Thursday 9:30 a.m. – 7:30 p.m.
---
Intake Assessments
Please note that the Intake process is DIFFERENT for the Youth Outpatient and Young Adult (YAP) programs.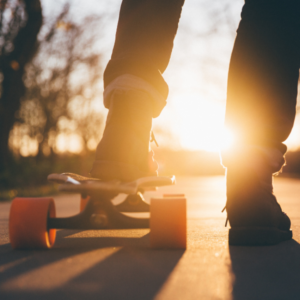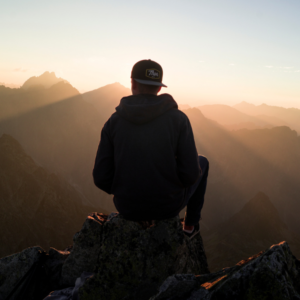 The Seven Challenges® Program
The Seven Challenges® is a comprehensive counseling program that incorporates work on alcohol and other drug problems. It is designed to motivate clients, whether they are in the adult or adolescent version, to evaluate their lives, consider changes they may wish to make, and then succeed in implementing the desired changes. It supports them in taking power over their own lives.
In The Seven Challenges program, people address their drug problems, their co-occurring life skill deficits, and their situational and psychological problems.  (http://www.sevenchallenges.com/ )
---
Fourth District Juvenile Drug Court
Mission:
The mission of the Fourth District Juvenile Drug Court is to assist youthful offenders to abstain from abusing controlled substances and to help such youth internalize principles through strength-based programs that will be a springboard for permanent life changes resulting in the development of responsibility, accountability, respect and integrity.
Goals
The Fourth District Juvenile Drug Court program has five primary goals:
⦁ Promote public safety by reducing substance abuse and delinquent activity among participants.
⦁ Address the family's functioning within the community by identifying the needs and strengths of the youth and family and matching them with the appropriate services.
⦁ Improve the youth's school performance and attendance. Encourage vocational training to enable youth to successfully enter the work force.
⦁ Strengthen the families of participants by improving the capacity of such families to promote structure and guidance for their children.
⦁ Improve the youth's level of functioning by providing them with skills that will assist them in leading substance-free and crime-free lives.