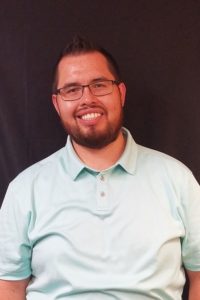 Christopher Clark, LCSW, PASRR Evaluator at Wasatch Behavioral Health. Christopher has worked at Wasatch Behavioral Health for several years in various role which have included SDS worker at Clubhouse, Case Manager, Assisted Living Liaison, and now PASRR evaluator. He has also worked with substance abuse treatment in the past.
Christopher is married with three children. He enjoys spending time with family, golfing, BBQ/smoking meat, camping, and yard work.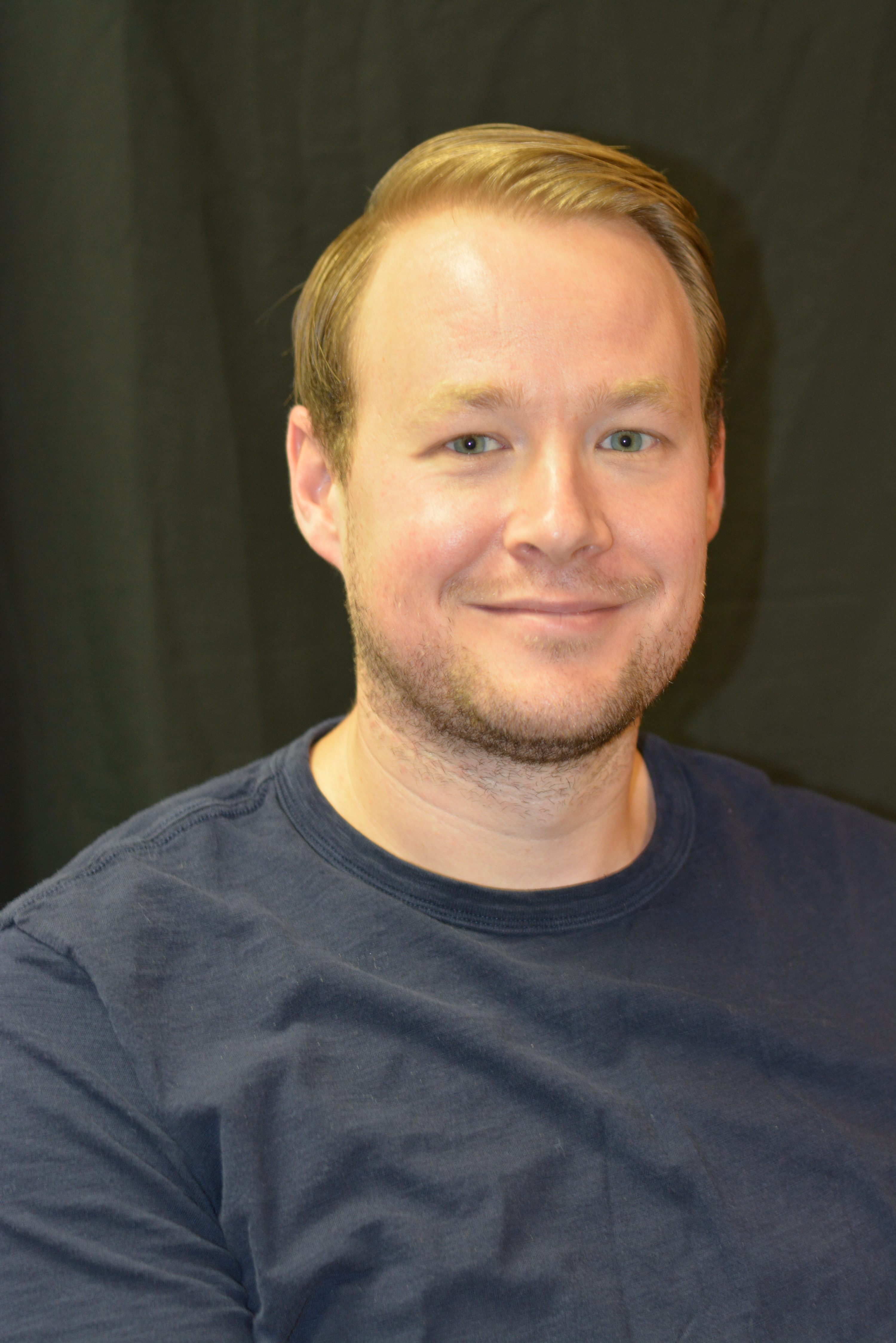 Michael Wilkes, LCSW is an evaluator with PASRR in the Westpark Family Clinic. He also does private practice using person-centered, solution-focused, and cognitive behavioral therapy.
Michael has worked for several years in the nursing home industry and is married with one child. Michael enjoys spending time with family, playing the guitar, rock climbing, and camping.