Pat Parkinson, LCSW has been working at Wasatch Mental Health for 27 years and has over 25 years experience doing PASRR evaluations.  She has also worked previously as the Utah State Hospital Liaison.  She enjoys working with the chronically mentally ill and the geriatric populations.  Her knowledge and experience add a lot to the entire organization and to the state as she trains others in the process of doing PASRR evaluations.  She earned Employee of the Year awards in 1996 and 2011.
Pat enjoys sewing, gardening, canning, and playing both the piano and the saxophone.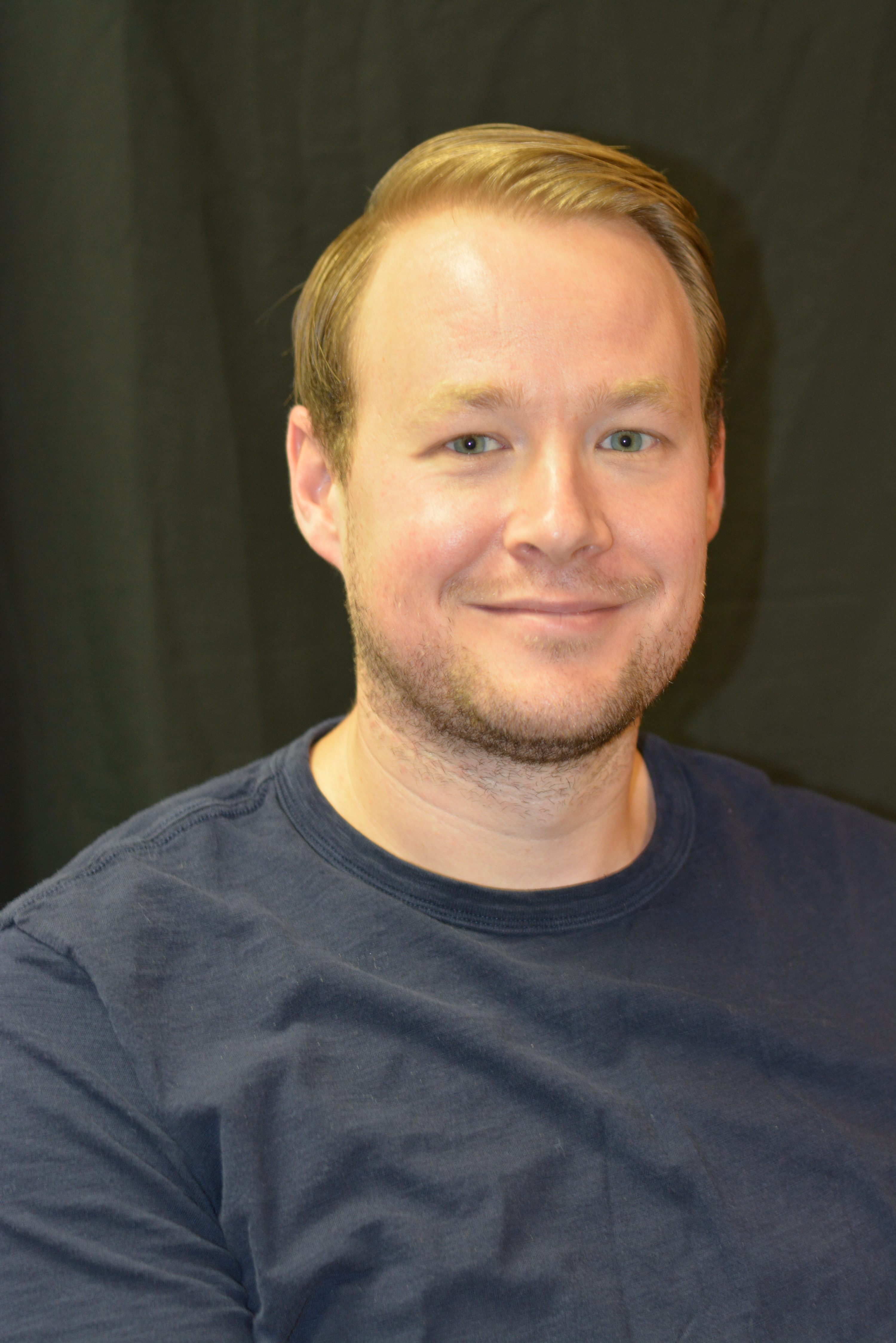 Michael Wilkes, CSW is an evaluator with PASRR in the Westpark Family Clinic. He also does private practice using person-centered, solution-focused, and cognitive behavioral therapy.
Michael has worked for several years in the nursing home industry and is married with one child. Michael enjoys spending time with family, playing the guitar, rock climbing, and camping.