Wasatch Behavioral Health is a great place to volunteer and make a positive difference in the lives of people in our community. We are proud of our organization and appreciate those who choose to help us out in so many ways.
WBH offers a variety of opportunities to volunteer in many different settings and programs.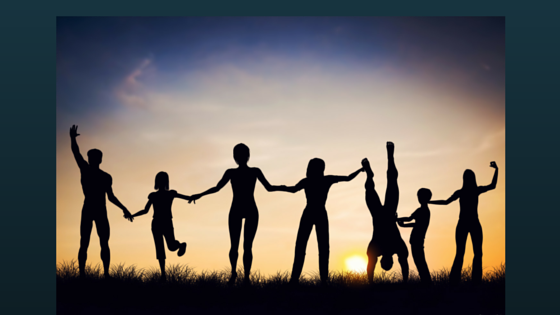 Volunteering at WBH:
In order to volunteer with us, you must be 18 years of age or older and agree to volunteer for at least 20 hours.
Per regulation, if you have been convicted of a crime (misdemeanor or felony) since the age of 18, you will not be able to volunteer with Wasatch Behavioral Health.
Please look over the list of current volunteer opportunities that are available below. In order to volunteer with us, you must sign up for and complete a volunteer orientation. These are held once per month and the schedule is below.
If you need a Licensed Clinical Social Worker to interview, we have many available and the Volunteer Coordinator, Marilyn Sanders, can help set this up
No Current Volunteer Opportunities
---
---
** Update 1/04/21 All Volunteer Orientations are Canceled Until Further Notice due to COVID19.

Because of COVID19, we do not have enough volunteer work for volunteers, however rarely instances will occur where we will need volunteers for a short-term or one-time instance. Please contact Marilyn Sanders at (801) 852-4704 or via email at msanders@wasatch.org.