Wasatch Behavioral Health is a great place to volunteer and make a positive difference in the lives of people in our community. We are proud of our organization and appreciate those who choose to help us out in so many ways.
WBH offers a variety of opportunities to volunteer in many different settings and programs.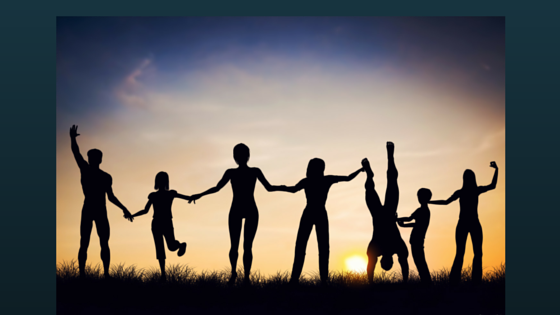 Volunteering at WBH:
In order to volunteer with us, you must be 18 years of age or older and agree to volunteer for at least 20 hours.
Per regulation, if you have been convicted of a crime (misdemeanor or felony) since the age of 18, you will not be able to volunteer with Wasatch Behavioral Health.
Please look over the list of current volunteer opportunities that are available below. In order to volunteer with us, you must sign up for and complete a volunteer orientation. These are held once per month and the schedule is below.
If you need a Licensed Clinical Social Worker to interview, we have many available and the Volunteer Coordinator, Marilyn Sanders, can help set this up
No Current Volunteer Opportunities
---
---
** Update 3/13/2020 All Volunteer Orientations are cancelled until further notice due to the Coronavirus.
Volunteer Orientation
Attend one of our mandatory 1-1/2 hour Volunteer Orientation meetings. Remember to bring an official form of ID with you to the training. We will need to make a copy to be in compliance with State and Federal guidelines. Orientation Sessions run from 1:00-2:30 pm.
2020 Volunteer Orientation Schedule
No Orientation Sessions are scheduled right now. Please check back.
You MUST complete a Volunteer Orientation in order to volunteer. These are the only volunteer orientation dates and no exceptions will be made. You may not volunteer prior to attending an orientation!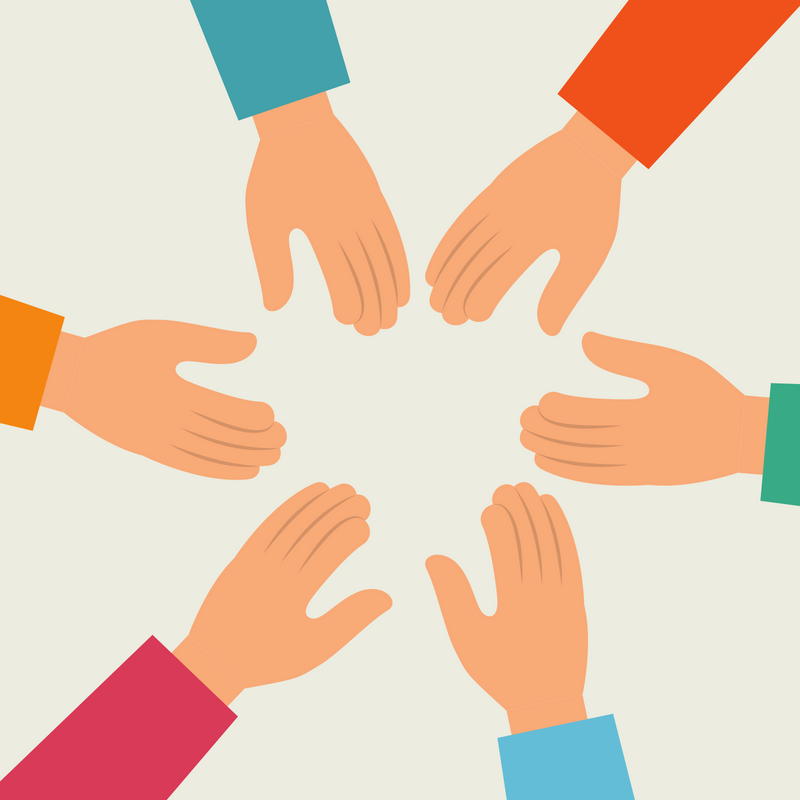 Orientation Information:
We are only accepting 15 students per orientation.
You must sign up by contacting Marilyn Sanders at msanders@wasatch.org or (801)-852-4704
The available spots are first come, first serve.
---
Orientation will be held at:
750 N. Freedom Blvd. Suite 300
Provo, UT 84601
1:00-2:30 pm
Please bring an ID with you.
Plan ahead if you are doing volunteer work as part of a class requirement.
We hope you will find your volunteer experience at WBH to be both rewarding and educational.
Sincerely,
The Volunteer Coordinator for Wasatch Behavioral Health
Marilyn Sanders – 801-852-4704         msanders@wasatch.org.