Wasatch Behavioral Health is a great place to volunteer and make a positive difference in the lives of people in our community. We are proud of our organization and appreciate those who choose to help us out in so many ways.
WBH offers a variety of opportunities to volunteer in many different settings and programs.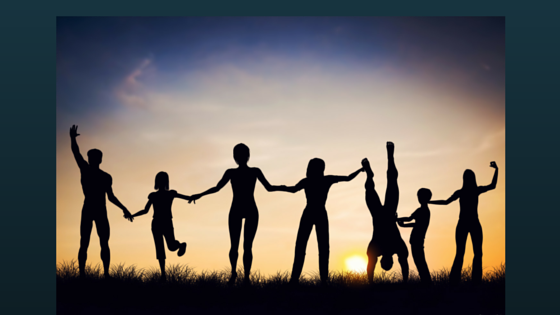 Volunteering at WBH:
In order to volunteer with us, you must be 18 years of age or older and agree to volunteer for at least 20 hours.
Per regulation, if you have been convicted of a crime (misdemeanor or felony) since the age of 18, you will not be able to volunteer with Wasatch Behavioral Health.
If you need a Licensed Clinical Social Worker to interview, we have many available and the Volunteer Coordinator, Marilyn Sanders, can help set this up
Thank you for your interest in volunteering with Wasatch Behavioral Health. Due to COVID19, we only have a small number of openings for volunteers. We have volunteer opportunities at GIANT Steps Autism Pre-School or Vantage Point. In order to start volunteering with us, please contact volunteer coordinator, Marilyn Sanders at msanders@wasatch.org. She will send you the paperwork needed to start volunteering. Once paper work is filled out, then you can reach out to the manager of the selected program and set up your hours directly with them.
Below are links for information about Volunteering at both programs:
GIANT STEPS For questions about volunteering at GIANT Steps, please contact Janeen McFadden at jmcfadden@wasatch.org . She will be able to answer questions about hours & availability.
VANTAGE POINT For questions about volunteering specifically at Vantage Point, please contact Janene Candalot or Kathleen Howard at phone number (801) 373-2215
---
---
***Updated May, 2021. Because of COVID19, we do not have enough volunteer work for volunteers, however instances do occur occasionally where we will need volunteers for a short-term or one-time instance. Please contact Marilyn Sanders at (801) 852-4704 or via email at msanders@wasatch.org.