Vantage Point
and Vantage Point North
---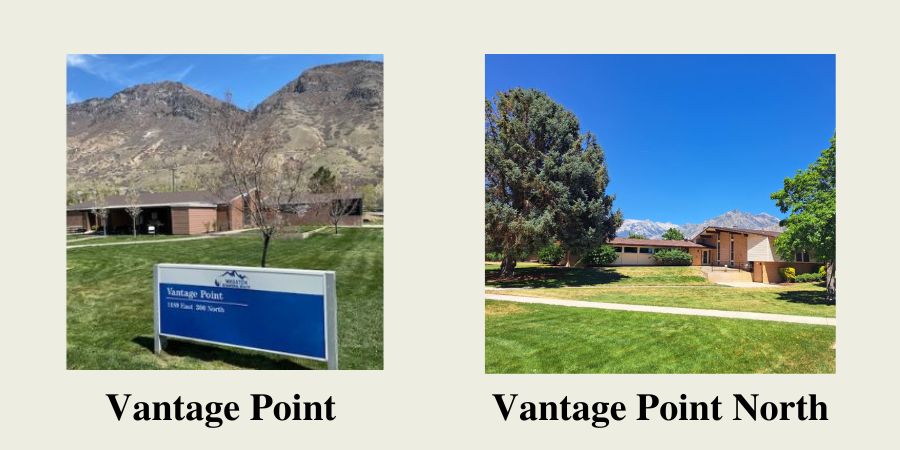 FAQ's about Vantage Point
---
Runaway and need help? Thinking about running away? Find out how the National Runaway Safeline has been helping youth and their families find safety or stay safe for 45 years.
Read the National Runaway Safeline brochure to learn about how NRS can help runaways and those who might be thinking about running away.
---
ABOUT US
Vantage Point is a short term (48 hours, may be extended for homeless youth); voluntary facility where youth ages 12-17 (10, 11 year olds under certain circumstances) can come for a safe place. When youth are runaways, having conflict at home, high-risk, homeless, etc., they can find refuge at Vantage Point. There is no cost directly to the consumer of the services and no insurance is necessary. Staff have passed background checks and there is always at least one male and one female on staff at all times. Case managers and therapists are available to discuss options and provide necessary resources to both teens and parents. We now have two Vantage Point facilities to better serve the families in our community–the original Vantage Point in Provo and Vantage Point North in American Fork.
MOTTO
*I will realize I have value and positive things to share
*I will think about the consequences of my actions
before I make choices
Vantage Point
1189 E 300 N
Provo, UT 84606
801-373-2215
 801-852-4520 FAX
Vantage Point North
947 N 880 E
American Fork, UT 84003
(385) 268-5090
Vantage Point is open 24 hours a day, 7 days a week, including holidays.
Human Service Workers are always available and can answer most of your questions.
Meet our staff at Vantage Point. All our staff complete annual Cultural Competency training.  Case Managers are available every day generally from 8am-9pm.
Therapists are generally available Monday-Friday 8am-5pm.
Mission Statement and Treatment Philosophy
The mission of Vantage Point is to provide services in an effort to resolve family conflict for families in crisis when a minor is in distress, vulnerable, or a runaway. Our efforts focus on resolving family conflict, maintaining or reuniting minors with their families, and diverting minors from entering or escalating in the juvenile justice system, child welfare system, or mental health system.
The Vantage Point vision for intervention is based on using the power for change created by a crisis situation to guide youth and families to the most effective choices. We are dedicated to helping youth and families recognize their situation and opportunities,  see the consequences of available choices, and to implement decisions.
The metaphor of a "vantage point" is used to help teach our treatment philosophy and goals. Our point system and activities are meant to provide youth the experience of searching out the best view of themselves and their choices. Beyond that, we also want them to see the world around them with a broader perspective. With these skills in place, we can help youth anticipate consequences, make decisions, and then follow through with choices.
SERVICES OFFERED
*Emergency shelter care for runaway/homeless youth
*24/7 accessibility
*Food, bedding, clothing, and shower access
*Social development skill groups
---
*Therapy
*Anger management course
*Parenting Class
*Case Management
Directions
1189 E 300 North, Provo
We are located very close to Splash Summit Water Park (Seven Peaks), at Wasatch Behavioral Health Youth Services.
From the freeway, take the Provo Center Street exit. Go East toward the mountains. You will go straight for about 2-1/2 miles until you hit 900 East. Turn left here, then go two blocks until you see 300 North. Turn right here. Go straight. You will stop at a stop sign and continue going straight. You will see a round-a-bout. Turn left into the parking lot immediately before going through the round-a-bout. We will be the first brown brick building on your right. There is a police parking spot in front of our building, with Wasatch Behavioral Health Youth Services across the parking lot.
Vantage Point North
947 N 880 E, American Fork

Vantage Point North is on the campus of the Utah State Developmental Center and across from the LDS American Fork Temple.
Frequently Asked Questions