The National Suicide Prevention Lifeline
We can all help prevent suicide. The Lifeline aims to raise suicide awareness and add to the number of prevention resources out there. The Lifeline provides 24/7, free and confidential support for people in distress, prevention and crisis resources for you or your loved ones, and best practices for professionals.
Call 9-8-8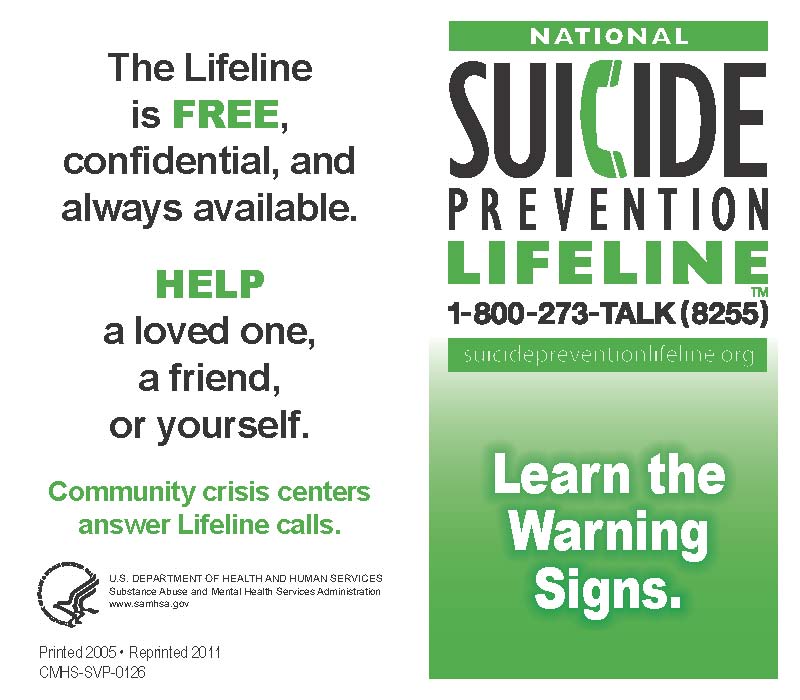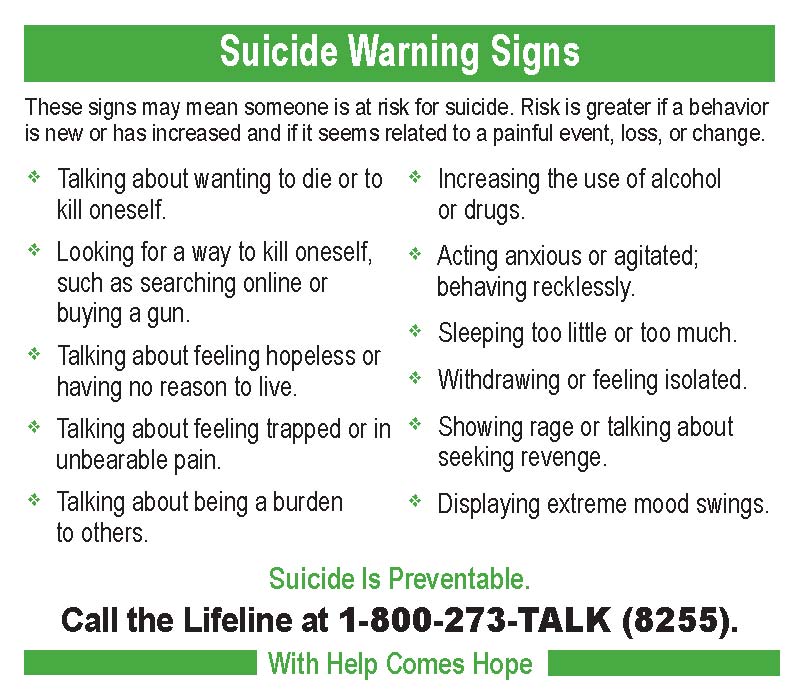 ---
The SafeUT app provides a way to connect to licensed counselors that are ready to listen to any sized crisis or concern. Help is immediate and confidential, and as easy as reaching for your phone and sending that first text.
HOW CAN SAFEUT HELP?
SafeUT is a crisis chat and tip line that provides real-time crisis intervention for students through live chat and a confidential tip program—right from your smartphone. Learn more.
SafeUT Frontline focuses on connecting Utah's frontline workers, law enforcement, fire/EMS, healthcare professionals, and their families with experienced, licensed mental health professionals. Learn more.
SafeUT National Guard is designed for Utah Air and Army National Guard members, civilian personnel, and their families, linking them to licensed mental health professionals trained to understand their unique challenges. Learn more.
---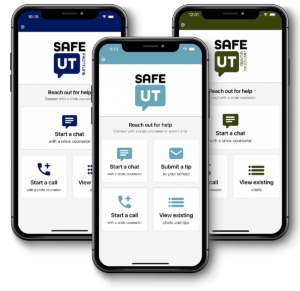 Click above to start a chat or submit a tip.
---
DOWNLOAD THE FREE APP
SafeUT app is available for both Apple and Android devices. Simply search "SafeUT" in your smartphone's app store and download the app.
Download the SafeUT app for Apple >
Download the SafeUT app for Android >
Services provided by: UNIVERSITY OF UTAH HEALTH
Program supported by: SAFEUT COMMISSION
CALL – 833.3SAFEUT (833.372.3388) • Download the App • SafeUT.org
---
The Suicide Prevention Resource Center (SPRC) is the only federally supported resource center devoted to advancing the implementation of the National Strategy for Suicide Prevention. SPRC is funded by the U.S. Department of Health and Human Services' Substance Abuse and Mental Health Services Administration (SAMHSA) under grant no. 5U79SM062297 and is located at Education Development Center.
Includes both the Action Alliance for Suicide Prevention and Zero Suicide in Health and Behavioral Healthcare.
The Action Alliance for Suicide Prevention (Action Alliance) is the nation's public-private partnership for suicide prevention. The Action Alliance works with more than 250 national partners to advance the National Strategy for Suicide Prevention. Current priority areas include: transforming health systems, transforming communities, and changing the conversation.
---
The foundational belief of Zero Suicide is that suicide deaths for individuals under the care of health and behavioral health systems are preventable. For systems dedicated to improving patient safety, Zero Suicide presents an aspirational challenge and practical framework for system-wide transformation toward safer suicide care.

---
In Utah
Utah Department of Human Services
Substance Abuse and Mental Health

The American Foundation for Suicide Prevention – Utah Chapter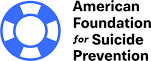 Established in 1987, the American Foundation for Suicide Prevention (AFSP) is a voluntary health organization that gives those affected by suicide a nationwide community empowered by research, education and advocacy to take action against this leading cause of death.
AFSP is dedicated to saving lives and bringing hope to those affected by suicide. AFSP creates a culture that's smart about mental health by engaging in the following core strategies:
Funding scientific research
Educating the public about mental health and suicide prevention
Advocating for public policies in mental health and suicide prevention
Supporting survivors of suicide loss and those affected by suicide is our mission
---
Utah Suicide Prevention Coalition

The Utah Suicide Prevention Coalition is a partnership of community members, suicide survivors, service providers, researchers, and others dedicated to saving lives and advancing suicide prevention efforts in Utah.
Live On is a public-private mental health and suicide prevention campaign with resources for: Youth, Workplace, LGBTQ+, Faith groups, Firearm Safety, and more.

---
The impact of suicide is far-reaching and affects entire communities. When cities, mental health organizations, and schools work together to prevent youth suicide, the entire community is strengthened. We speak a common language—we are educated to understand warning signs and recognize who is at risk. We gain common understanding—we know how to intervene and what to do. We have common knowledge—we know how to access resources and where to go for help. Working together, there is HOPE that suicide can be prevented.
---
Suicide Prevention Training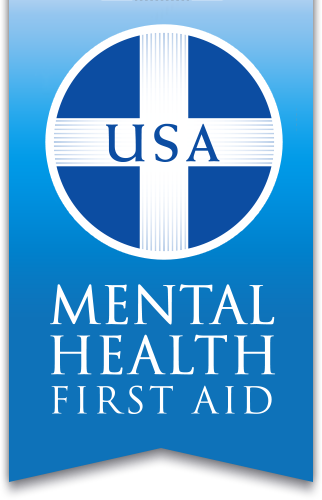 Mental Health First Aid is an 8-hour course that teaches you how to help someone who may be experiencing a mental health or substance use challenge. The training helps you identify, understand and respond to signs of addictions and mental illnesses.
---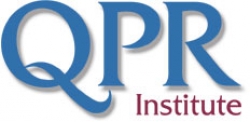 Just as people trained in CPR and the Heimlich Maneuver help save thousands of lives each year, people trained in QPR. They learned how to recognize the warning signs of a suicide crisis and how to question, persuade, and refer someone to help.
QPR can be learned in our Gatekeeper course in as little as one hour.
---
Applied Suicide Intervention Skills Training (ASIST) is a two-day interactive workshop in suicide first aid. ASIST teaches participants to recognize when someone may have thoughts of suicide and work with them to create a support plan for their immediate safety
---
safeTALK is a half-day alertness training that prepares anyone 15 or older, to become a suicide-alert helper. Most people with thoughts of suicide don't truly want to die, but are struggling with the pain in their lives. Through their words and actions, they invite help to stay alive. SafeTALK-trained helpers can recognize these invitations and take action by connecting them with life-saving intervention resources. For example caregivers trained in ASIST.
---
Check out this list of apps we compiled to help assist in suicide awareness and other prevention resources by clicking the link down below!