Mountain Peaks Counseling is staffed with therapists who are committed to providing quality individual, marital, and family therapy and medication management.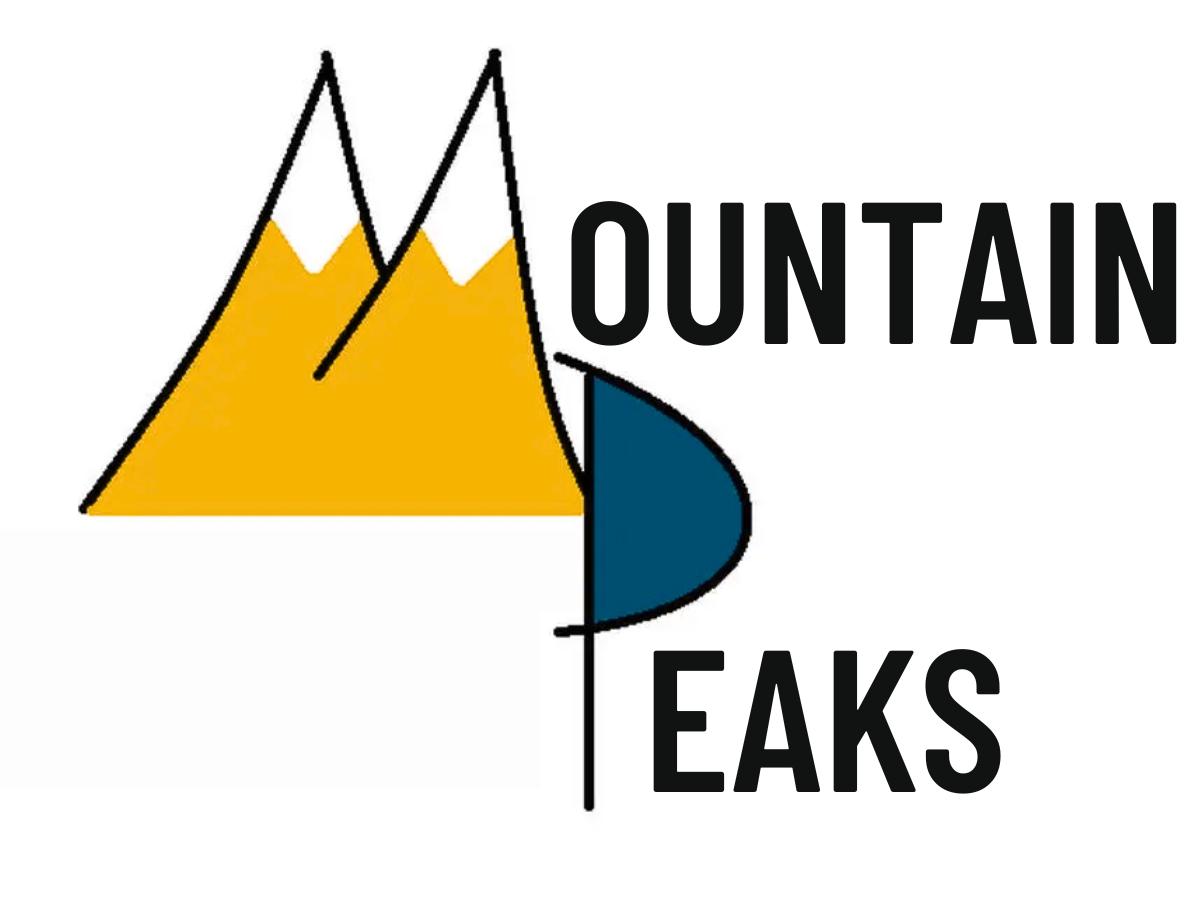 New clients are welcome to call (801) 960-1620 to schedule an appointment.  To speed up your first appointment, fill out the intake paperwork online prior to the appointment time. See the links down below.  For new clients, please check in at least 15 minutes early to finalize your paper work, provide insurance information, and to take the OQ45.  On the first appointment, clients will receive a Mental Health Assessment and work with the therapist to set goals for their recovery.
Submit Your Intake Paperwork
To get the most out of your First Session, fill out and submit your Intake Paperwork ahead of time. Its easy to do, and all online!
What to Bring to Your Intake Appointment
A driver's license or photo ID.
Medicaid card
Co-payment, where applicable. We accept cash, checks, or most credit cards.
If the client is under 18, a parent or legal guardian must be present to give written consent for treatment.
If the client is over age 18 and has a Legal Guardian, legal documentation of the guardianship must be provided.
Updated December, 2023:
As of October 1, 2022, Mountain Peaks will be accepting most insurances. We accept self-pay and other outside funding sources such as from ecclesiastical leaders. Please call if you have any questions.
Our clinicians are trained to work with a variety of conditions, including depression, anxiety, schizophrenia, trauma, bipolar disorder, and many more. We are staffed with therapists, case managers, and support staff who are committed to providing quality group therapy, individual therapy, marital counseling, family therapy, and medication management.
In most cases, treatment for mental illness is highly effective when appropriate interventions are utilized. Our treatment providers utilize a number of effective, researched-based techniques that can help your family members meet their goals and recover from the effects of their emotional difficulties.