Medical Services are an important part of treating mental illness. Stabilizing symptoms through medication management can help individuals experience a better qualify of life and increased independence and aid in their journey towards recovery.
WBH clients are provided medication management services by staff psychiatrists, APRN's, and nurses assigned to the various clinics throught the organization. Nurses are available to assist with monitoring vital signs, coordinate care with other providers, assisting with medication refills, dispensing medications, and provide essential information regarding medical mental health needs.
Wellness Coordinators assist with making sure that physical health care needs are being met in addition to mental health care needs. Wellness Coordinators assess needs and coordinate care with community providers as well as with the recently opened Mountainlands Health Clinic located in our Westpark building.
Our motto is "Embracing Wellness" and we strive to help clients meet both their physical and mental health care needs with an integrated team approach.
Tim McGaughy, MD
Medical Director
Dr. McGaughy earned his Bachelor of Science degree from the College of William & Mary in Williamsburg, VA. He then went on to graduate school in Chemistry and earned a Ph.D. from Tufts University in the Boston area. Following that, Tim did post-doctoral research in chemistry for a few years at the University of Oklahoma. During those years there was also experience teaching chemistry and math at both the high school and college levels.
Interest then shifted to medicine first at a Naturopathic Medical College in California, then back to the University of Oklahoma for a degree in medicine. That was followed by a residency in psychiatry in Norman, Oklahoma. Work experience has included over 25 years of psychiatric work in mental health centers, psychiatric hospitals and Gould Farm, a residential psychiatric center in Massachusetts. Tim enjoys working with a wide range of adult psychiatric issues with an emphasis on chronic mental illness. He helps encourage others to make positive changes in their lives from a more holistic perspective including nutritional and life style changes as well as psychiatric. Tim is married with two children. He enjoys taking advantage of the local mountains with hiking and winter sports. Tim is Board Certified in Psychiatry from the American Board of Psychiatry and Neurology with recertification February, 2011 until December 31, 2022.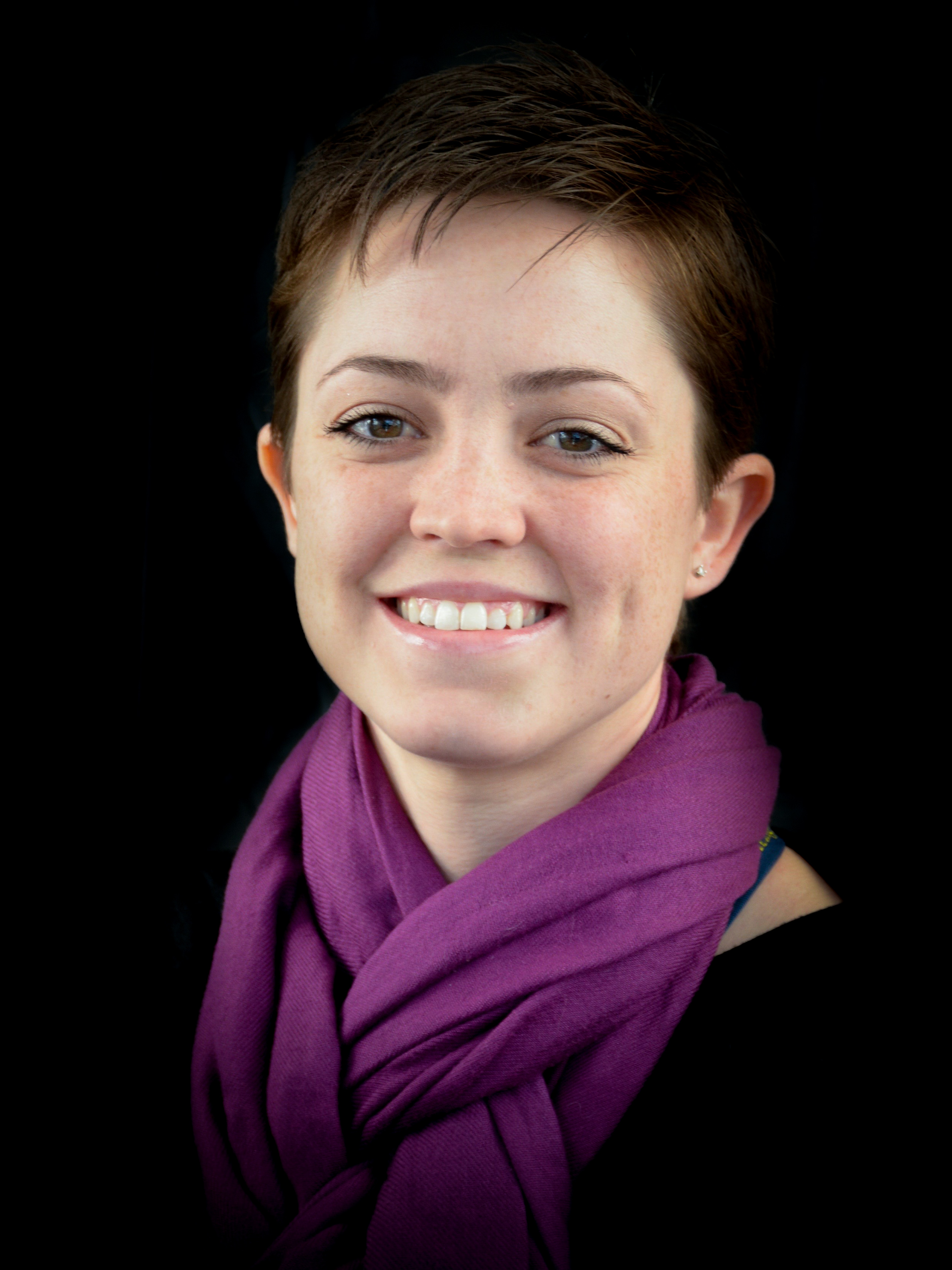 Jaime L. Houskeeper, Psy.D. has been working at Wasatch Behavioral Health since 2010 and is currently working as the Program Manager for Psychological Assessment Services, Medical Services, Clerical Support Services, and Outside Providers. Dr. Houskeeper specializes in psychological assessments of adults and children, including diagnostic clarification, parental fitness evaluations, adolescent psychosexual evaluations, and neuropsychological evaluations. Therapy interests include working with LGBT individuals.
Dr. Houskeeper enjoys trail running, backpacking, cooking, and reading.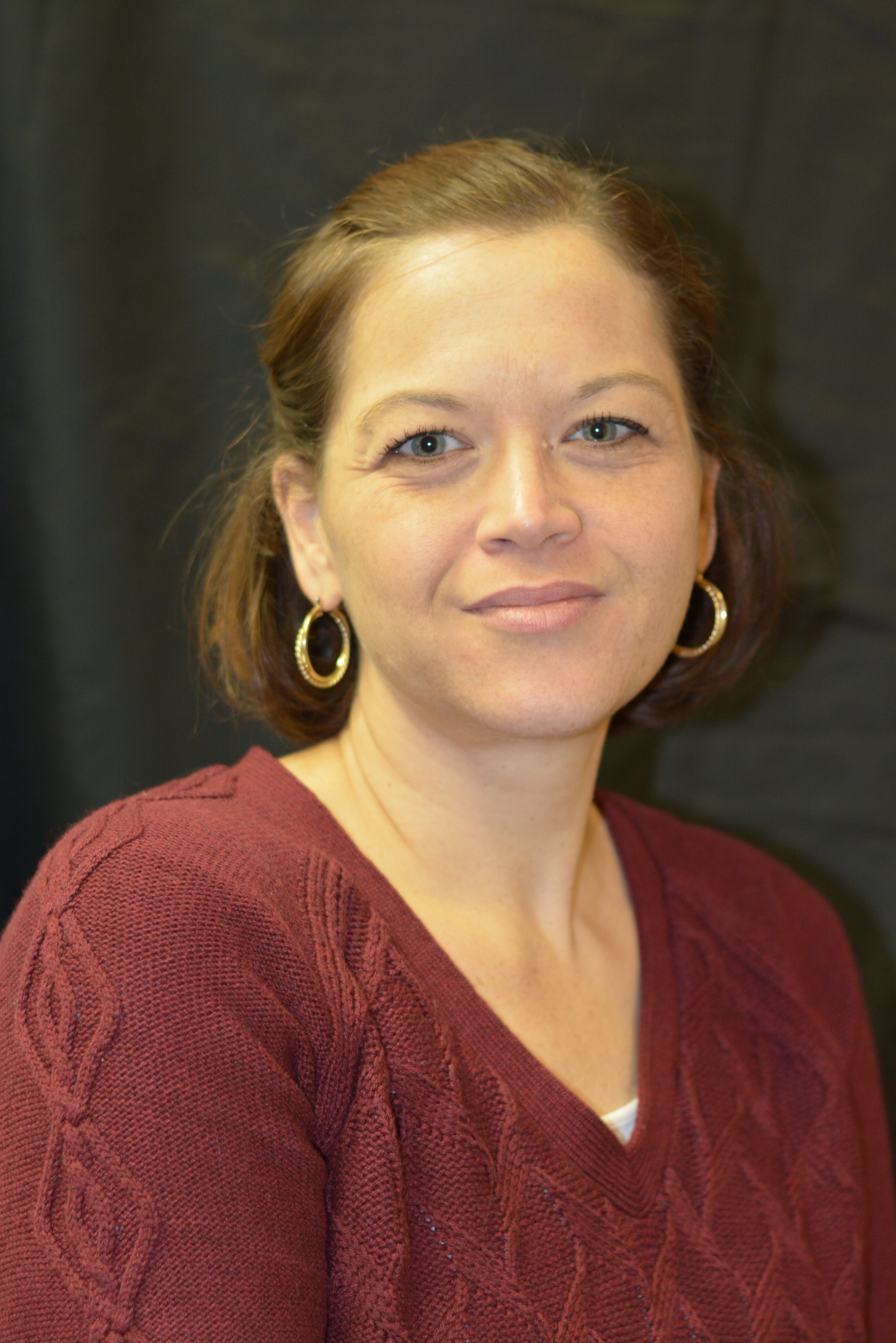 Mindy Spencer, RN. Nurse Supervisor. Mindy joined Wasatch in November 2017. She graduated with her RN from Salt Lake Community College in 2014 and worked for 3 ½ years at the Utah State Hospital. Mindy started her Nursing career as a CNA at 16 and went on to receive her LPN in 2004 from UVU (then UVSC). She believes that Mental Health Nursing is the best area of Nursing because as clients seek treatment and learn new skills, their lives can completely change for the better. "Mental Health impacts every area of a person's life, so improving one's mental health improves every area of a person's life. It's a wonderful thing to be a part of."
Mindy loves the outdoors, crafting, and spending time with her family.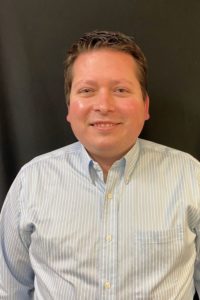 Tyler Anderson, MD, MHA. Dr. Anderson graduated with a BA in music from Brigham Young University and a master's degree in healthcare administration from Pacific University. He completed medical school and general psychiatry residency at the University of Colorado. He continued his education with a fellowship in child and adolescent psychiatry at the University of Utah. He sees individuals at any age, from any background, and he has particular interest in working with members of the LGBTQ+ community and individuals with eating disorders.
Dr. Anderson enjoys gardening, cooking, reading, and spending time outdoors with his wife and children.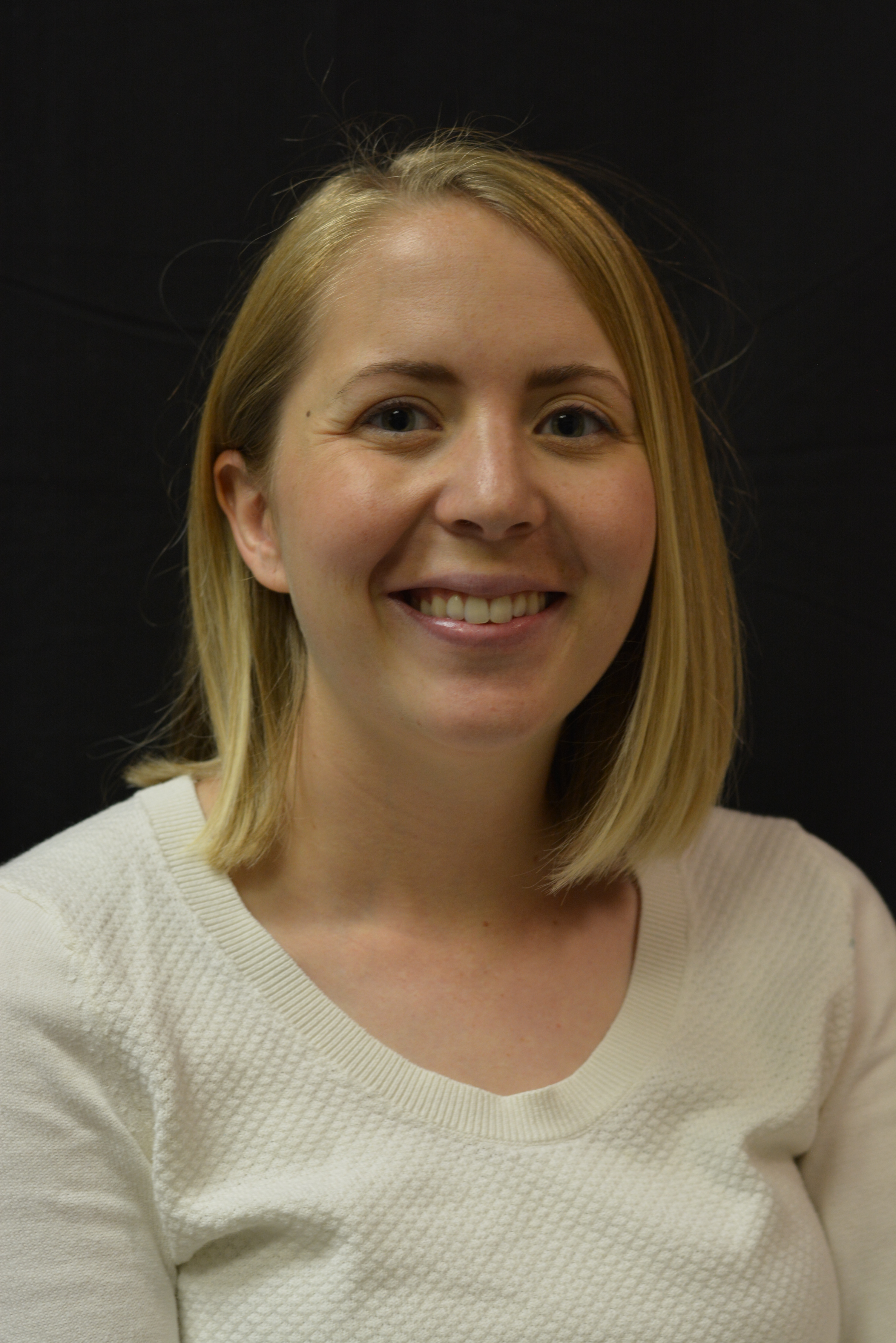 Kelsie Balmforth, DNP, APRN, PMHNP-BC began working at WBH in 2019. She graduated in 2013 from Utah Valley University with her undergraduate degree and worked in the ICU and ER as a registered nurse. She then completed her Doctorate in Nursing Practice from the University of Utah. She enjoys working with children, adolescents, and their families.
Kelsie enjoys anything to do with the outdoors, food, or family
Stacey Hinckley, RN has been working for Wasatch Behavioral Health for over 25 years. She started as a prn LPN at IRT while she finished nursing school. In 1995 she graduated with her RN from UVU. After working as a home health nurse for a year, she returned to WBH in 1996 and started working as a full time RN in Med Services at the Westpark Family Clinic. She currently works at both the American Fork and Westpark Family Clinics.
When she is not working she enjoys spending time with family and friends, playing board games, going to movies, reading, working in the yard and traveling.
Travis Hunter, APRN has been working in Meds Services at WBH since 2009. He graduated with his undergraduate degree from Utah Valley University, with a Master's Degree from the University of Utah, and then became an APRN. Travis began his nursing career at the Utah State Hospital as an LPN. He received his RN degree and began working at the Utah State Prison while completing his Master's Degree, became an APRN in 2009, and has been at WBH ever since. He prefers working with adults, and particularly enjoys the jail/prison population.
Travis' family is his heart and soul. He enjoys fishing and golfing when the opportunity arises. He enjoys nature in general and can become mesmerized with just the right sunset or sunrise. He loves art—made by either humans or God. Nature is the best palette of all.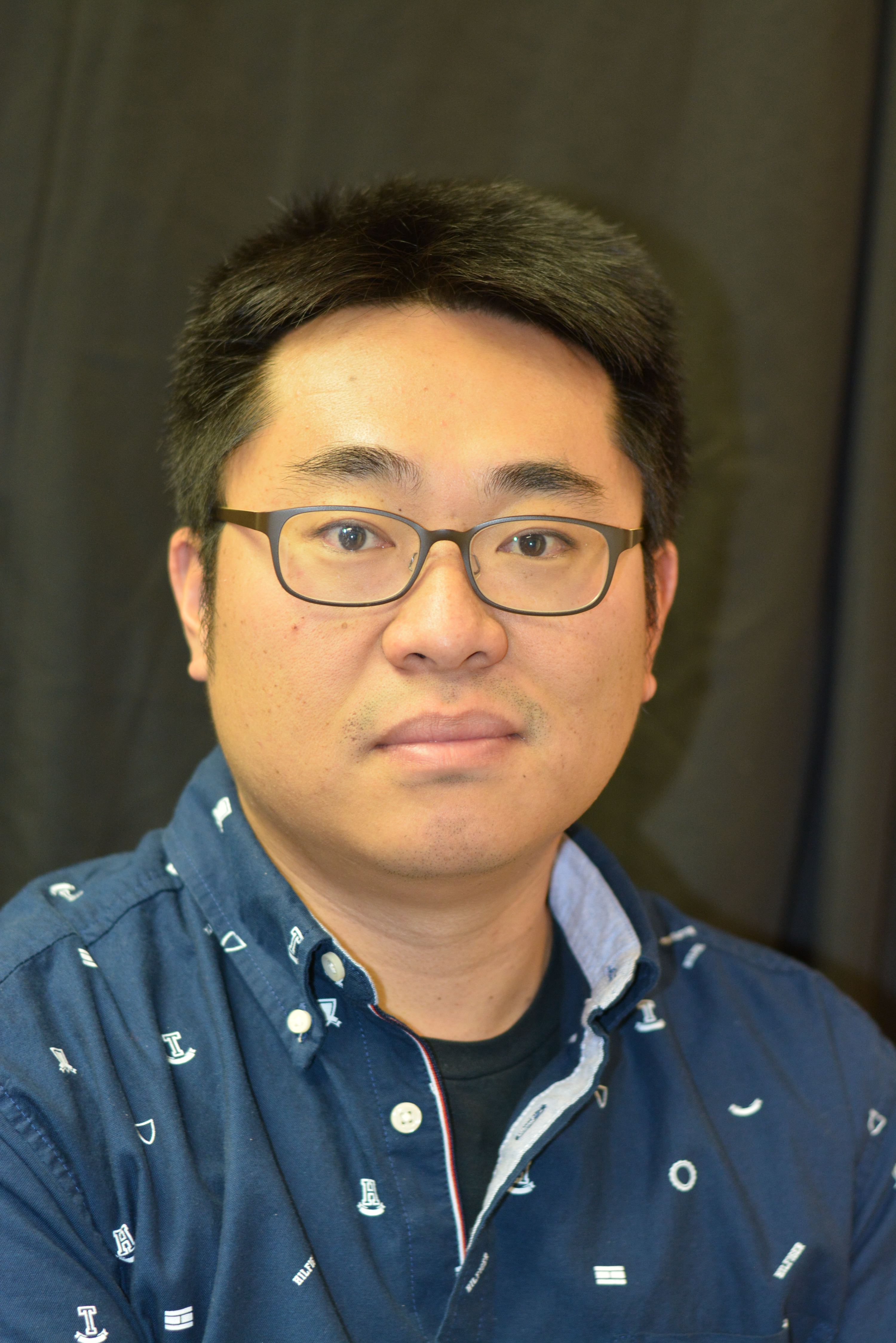 Younchan Lee, DNP, APRN, PMHNP-BC: Younchan has been working at WBH since 2018. He worked in inpatient psychiatry settings as a registered nurse from 2014 to 2018 and then completed his Doctorate in Nursing Practice from the University of Utah.
Younchan enjoys spending time with his family and loves to work with children, youth, and adults.
Marcia Lidtke, APRN. Marcia moved to UT in December 2016 and started at WBH after getting settled. She has been an APRN since 2002, receiving her MSN/ Family Nurse Practitioner (FNP) from San Jose State University (SJSU) in CA. She began her nursing career in 1975 at Mounds-Midway School of Nursing in St. Paul MN and has worked in various areas of nursing, including Psych Clinical Instructor and FNP Clinical lnstructor at SJSU and APRN at Long-term Care Facilities. Her most recent job was as an APRN in the jail setting in CA. She finds great satisfaction in joining with adults in their journey to emotional wholeness.
As a new resident to Utah, she plans on spending time with her family exploring the beauty this state offers with her camera in hand.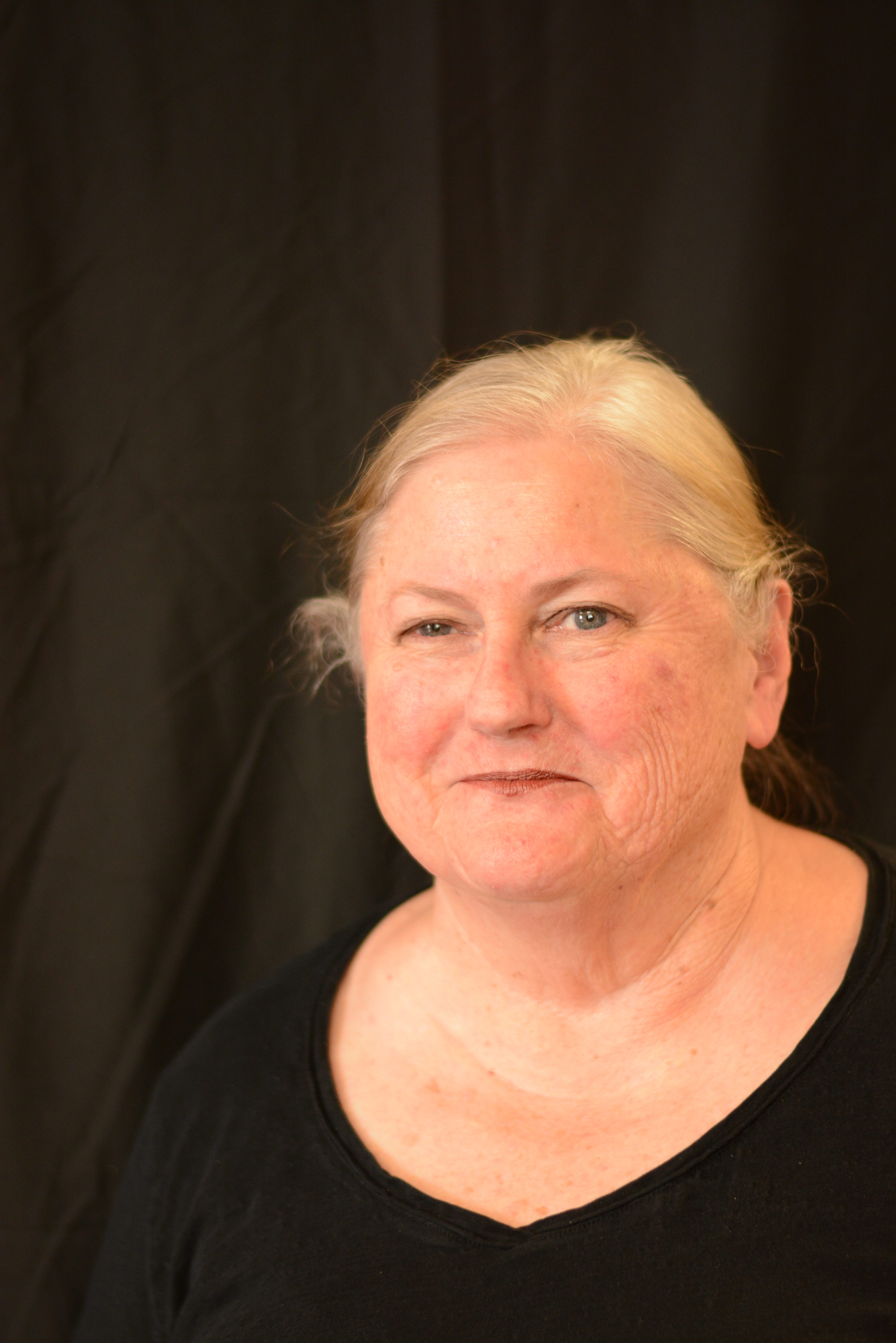 Marsha Medford, APRN started in Med Services at WBH in 2003. She obtained her initial nursing education at Phoenix College, graduating with an associate degree in nursing in 1974. After working in Phoenix, New York, and Texas, she returned to Arizona to earn her bachelor's degree in nursing from Arizona State University. She graduated from the nurse practitioner program at University of Arizona and loved Tucson so much that she stayed there until moving to Provo in 2002. She enjoys working with children and adolescents.
Marsha enjoys all kinds of music (but no country except Johnny Cash and Dolly Parton!), dancing, and cooking. She also enjoys art but since she doesn't have a creative bone in her body, its only art produced by others!
Leslie Miles, DNP, APRN, PMHNP-BC has been working in Med Services at WBH since 2005. She graduated from Brigham Young University with her undergraduate degree and worked for many 30+ years in psychiatry with a variety of adult populations. Leslie received her Master's degree from University of Utah and has been working as an APRN at WBH. Leslie worked for many years as a nurse administrator on the Forensic Unit at Utah State Hospital. Since 2009, she has been a teaching professor in the College of Nursing at Brigham Young University. When moving to BYU, Leslie insisted that she keep working part-time with the people that she loves at WBH and Clubhouse.
In 2012, Leslie completed her Doctorate in Nursing Practice from Rush University in Chicago, Illinois.
Between teaching nursing students how to care for those who suffer with mental illness, Leslie continues to be involved in several research projects in an effort to improve health in our communities. Additionally, she has a passion for global health and travels every May with nursing students to study different health care systems and global issues.
Leslie is married with three boys. She loves cooking, spending time with family, traveling, and trying new adventures.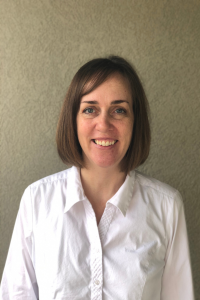 Lisa O'Donnal, MSN, NP-C, APRN received a Bachelor's of Science from Brigham Young University in 2001 and a Master's of Science, Family Nurse Practitioner from Weber State University in 2020. I have been in many areas of nursing, labor and delivery, behavioral health, Chinese medicine and nephrology, my passion is working with people and helping them to manage their health conditions as best as they can. I started at Wasatch Behavioral Health in 2020 as an APRN working with children, youth and adults. I am just a tool to help give them ideas to help them better help themselves.
Autonomy is important to every person and being a facilitator to this is my goal, while also providing education and insight that will better promote autonomy.

Lisa Olsen, APRN. Lisa enjoys her work as a psychiatric nurse practitioner. She earned her undergraduate degree in nursing from Westminster College in Salt Lake City and her MSN at the University of Utah. She had always wanted to be a nurse midwife until she had her psychiatric rotation in nursing school. She was drawn to this specialty and especially liked how she could help people to help themselves. After graduating from nursing school she worked as a charge nurse and then a nurse manager before starting to work at a community mental health center. She enjoys working with the serious and persistent mentally ill population. She obtained her Master's of Science degree in Nursing in 2006.
Lisa has worked in a private practice in Orem for 11 years and with Wasatch Behavioral Health for nine years. She values the diversity of the people she works with. She enjoys hiking, traveling, and swimming.
Clint Peterson, APRN. Clint is an Advanced Practice Registered Nurse and has been practicing for 3 years. Prior to this, he has had a long career in nursing starting out as a CNA and working through school as an LPN in multiple arenas, including Med/Surg and Cardiac Care. He has worked at Utah State Hospital as a psych nurse, as well as inpatient at Mountain View Hospital. Clint says "As an APRN, I have found working at Wasatch Behavioral Health to be both challenging and rewarding. The services available here are unmatched in the community mental health arena. "
Clint loves to fish and spend time in the great outdoors. He has conquered many personal fears, including public speaking and skydiving!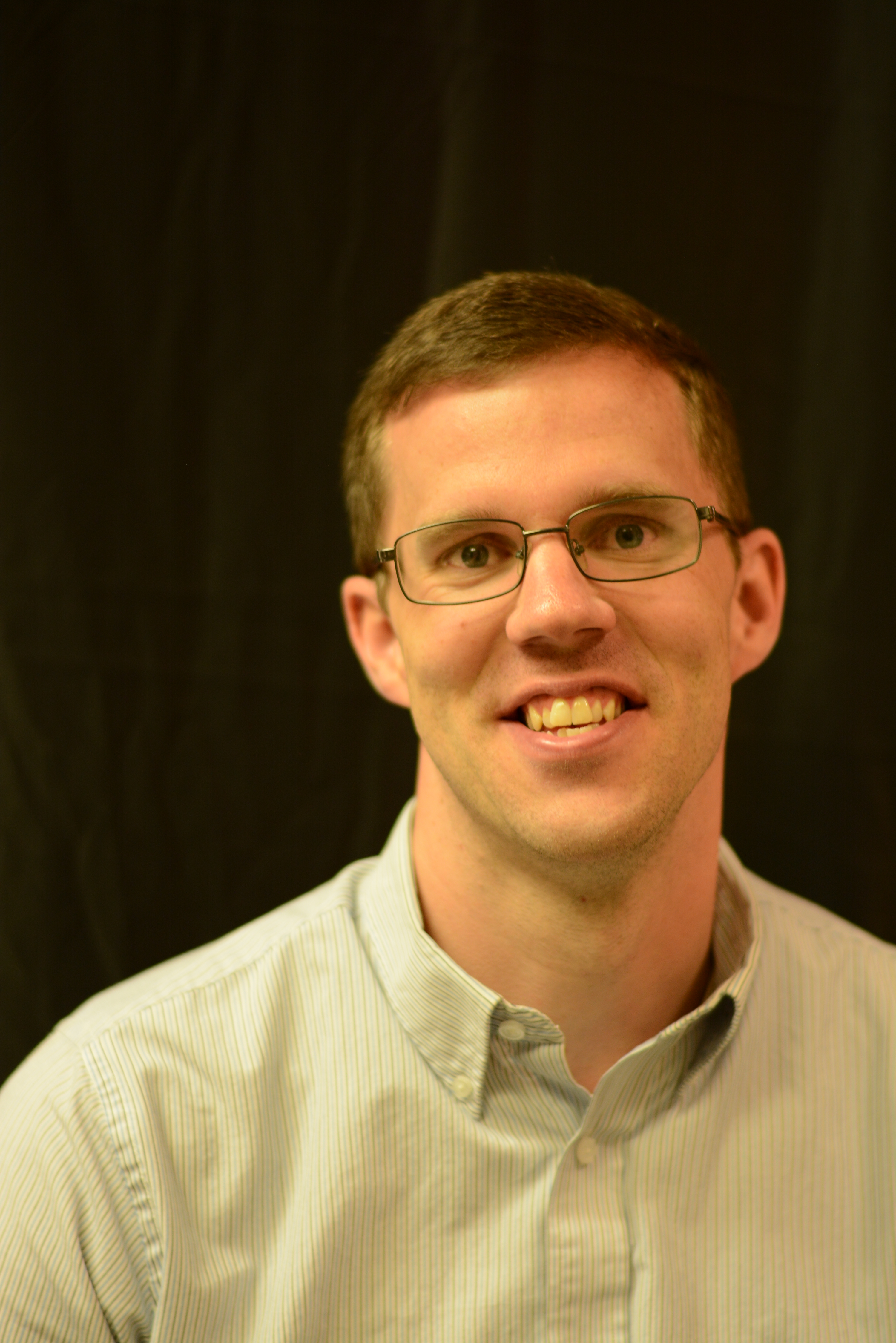 Gary Webb, APRN. Gary started working at Wasatch Behavioral Health in June, 2017, after moving from Connecticut. Gary graduated with a Master's Degree in Nursing, with a specialty in psychiatric-mental health nursing from Yale University in Connecticut. He attended nursing school at Dixie State University, in St. George. He has previously worked as a psychiatric nurse at a residential facility for youth with mental health needs and at the Utah State Hospital.
Gary is happy to be back in Utah where he can enjoy the local mountains and beautiful landscapes. He enjoys various sports, cooking, hiking, fishing, and camping in the mountains.