Homeless?
The WATCH Program (Wasatch Assistance Team Counseling the Homeless) provides individual therapy, medication management, and case management services to adults who are chronically mentally ill, homeless, and do not have Medicaid, other insurance, or SSI/SSA benefits. Find out more about eligibility and how to get started in services on the WATCH page.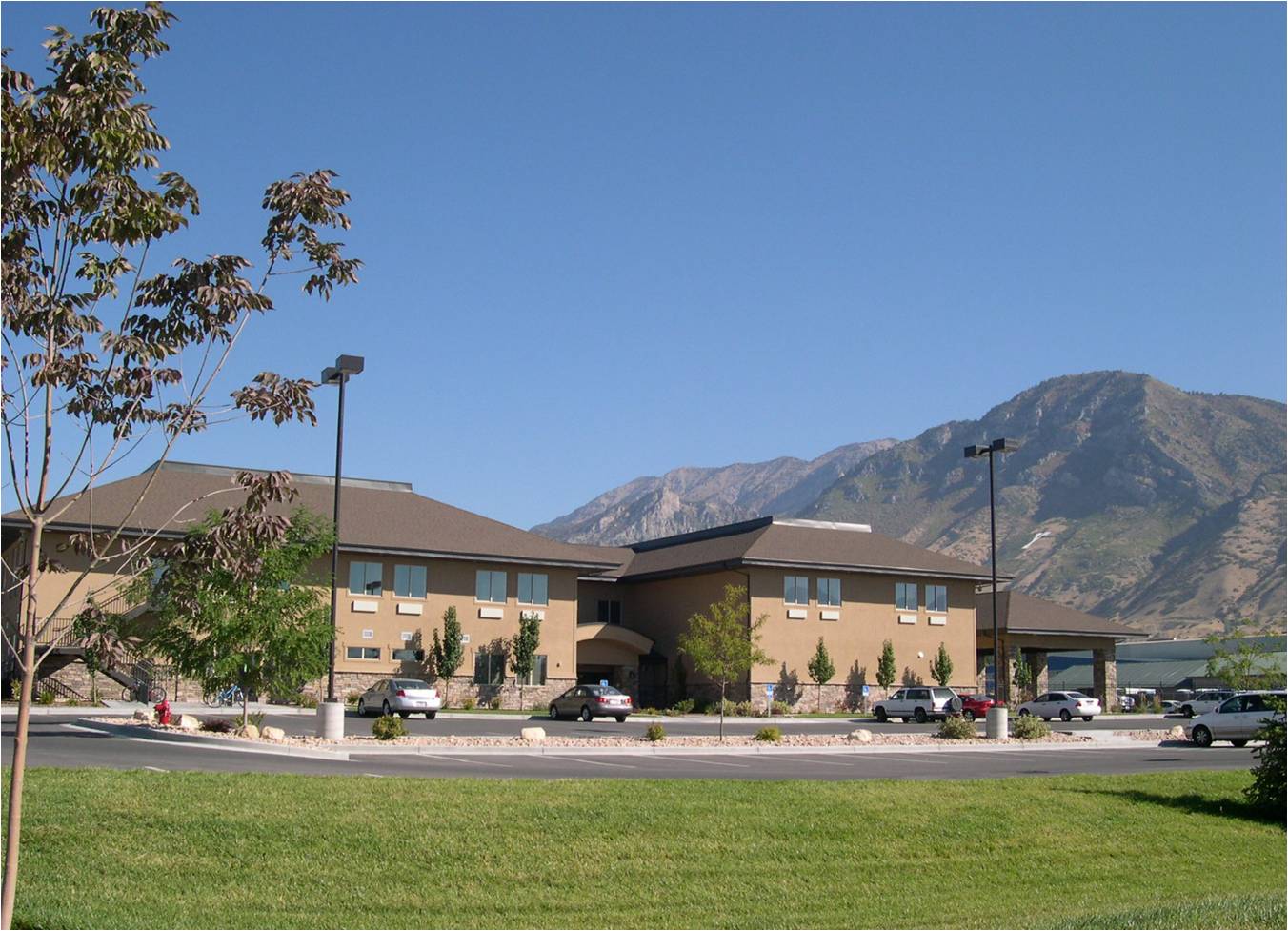 The WATCH program is located at the Food and Care Coalition in Provo.
More Services for Adults
An array of other services are also available for adults upon referral after assessing your needs and goals and as part of your individualized Recovery Plan. Talk with your intake therapist or member of your treatment team about these programs.
Community Supportive Services. Provides an array of services to help individuals who live in their own housing, but need case management support to maintain independence. Community Supportive Services provides case management along with time-limited individual and group therapy, as needed, to resolve problems that may occur from time to time.
Westpark Building. 750 N Freedom Blvd. Provo. (801) 373-7394,
Supported Housing Services
Supported Housing Services provides increased wrap around services and supports along with housing to individuals who need this level of care to live successfully in the community. Varying levels of supervision are provided in the different housing options with an overall goal to help individuals to develop skills to live as independently as possible.
Intensive Residential Treatment (IRT)
Intensive Residential Treatment (IRT) offers adult residential care and treatment to help individuals with chronic mental illnesses by providing resources, services, and opportunities as an alternative to hospitalization. An array of services are provided, including: assessment, individual therapy, assistance and development of daily living skills, case management, and medication management. Nursing staff are available around the clock and prescribers are available on-site weekly and on-call 24 hours a day. Meet some of our IRT staff.
Wasatch House (a certified Clubhouse program)
A strengths based approach based on the international Clubhouse model in which people with mental illness are involved in running a program that meets their recreational, social, and vocational needs. Both clients and staff are referred to as 'members' and work together in the daily running of the clubhouse. The emphasis is placed on developing work skills and job opportunities for the members, including both transitional and supportive employment programs.
Jail Services
WBH provides the jail with two therapists and prescribers who conduct mental health clinics, assessments, and consultation services. The goal of these services is to ensure the mental health stability of inmates with a mental illness while incarcerated and reduce the risk of harm to the inmate themselves or to others.
Our Jail Services have expanded significantly with the addition of our Jail Transition Program (JRI) to assist Inmates with mental health diagnoses transition successfully back into the community.
Mental Health Court
The goal of Mental Health Court is to help to engage the mentally ill participant in mental health treatment so that they are less likely to engage in criminal behaviors. Following a mental health screening, the Mental Health Court offers a plea in abeyance agreement for clients charged with misdemeanors and some non-violent felony offenses. Referrals are usually made to Mental Health Court from the court system. Mental Health Courts operate in the 4th District Court and in the Provo City and Orem City Judicial Courts.
Nursing Home and Assisted Living Outreach Services
Mental health and outreach services are provided to the elderly population in nursing homes, assisted living centers, and in their homes.
PASRR Evaluations (Pre-Admission Screening and Resident Review) are done when referrals to a nursing home are made for individuals with a mental illness diagnosis.
What if I have insurance, but not Medicaid?
Insurance other than Medicaid?
Mountain Peaks Counseling offers services to those who have insurance other than Medicaid and those who wish to pay cash for services. Find out more about services offered and getting started in services.