Wasatch Behavioral Health was founded in 1967 to provide quality mental health care for all individuals within Utah County and was the first community mental health center in Utah. Wasatch Behavioral Health is a comprehensive community mental health center offering an array of programs and services for children, teens, and adults in both Utah and Wasatch Counties.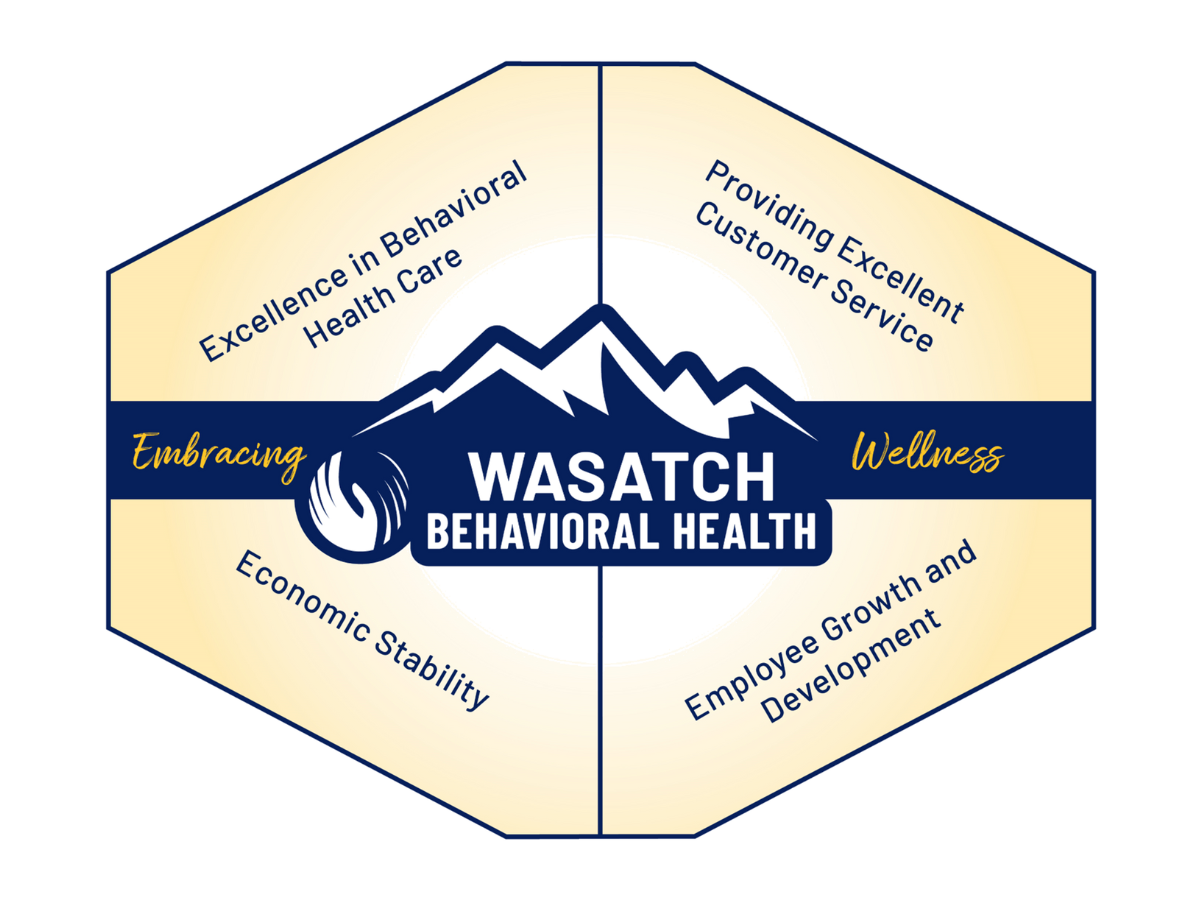 Our Services
In order to meet the requirements of a comprehensive mental health center, the following services are provided: inpatient, residential, day treatment, case management, outpatient, 24-hour crisis line, outreach, follow-up, referral screening, consultation, education, and prevention.
Wasatch Behavioral Health may also provide, coordinate or support additional services for patients such as housing, transportation to needed mental health services, clubhouses, consumer drop-in centers, employment and rehabilitation, and more.
Our main priority is to provide services to adults with serious and persistent mental health illnesses and children who are emotionally disturbed. The following guidelines apply in prioritizing the service that we provide:
A person in psychological crisis
Severely mentally ill children, youth, and adults
Acutely mentally ill children, youth and adults
Emotionally disabled individuals whose improved functioning is critical for their future and for society in general.
Moderately impaired individuals and families.
Paying For Services
See the different payment options for our services by clicking here.
Wasatch Behavioral Health Brochure
In Utah County:
750 North Freedom Blvd.
Provo, UT 84601
Main Number: (801) 373-4760
In Wasatch County:
55 S. 500 E.
Heber, UT 84032
Main Number: (435) 654-3003
---