The Wasatch County Family Clinic (WCFC), located in Heber City, Utah offers a variety of therapeutic services designed to help individuals and families who are affected in some way by mental illness and/or substance abuse. We are staffed with doctors, nurses, therapists, case managers, a prevention specialist, and a family resource facilitator to provide excellent mental health and substance abuse services for adults, children, and families.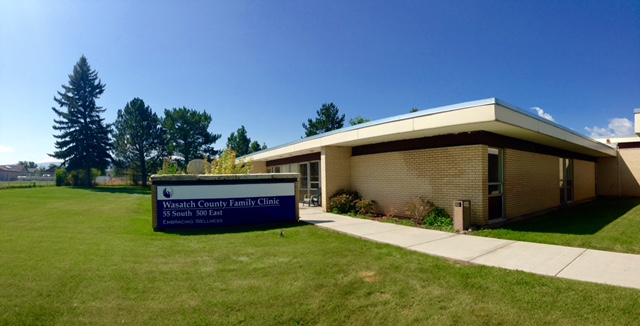 Getting Started in Services
Getting started with us is quite simple. When you come in for your intake, please be prepared to be here for 1 ½-2 hours. You will be filling out new client paperwork and meeting with a therapist for your assessment. We do not offer child care so please plan accordingly.
Eligibility & Payment of Services
We accept Medicaid, Medicare, and most insurance. If you do not have insurance and are a Wasatch County resident, you will be placed on a sliding fee scale at time of intake.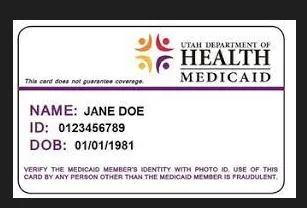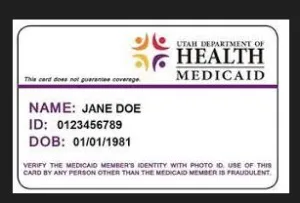 Items to Bring to Your Intake Appintment
A driver's license or photo ID. If photo ID is not available, you will be asked for other identifying information, such as: birth certificates, immunization records, social security card, bank card.
Insurance and or Medicaid card(s)
Co-payment, if applicable
Legal guardianship or custody papers for children/youth if you are not the parent/step-parent.
A list of current medications you/your child are taking.
Referral, if applicable

IF UNINSURED: a recent pay stub or other proof of income
IF UNINSURED: proof of address (such as a utility bill)
Mental Health:
Call us to set up an intake appointment at 435-654-3003. We will do our best to set you up at a time that is convenient for you and your family.
Substance Use Disorder:
If you are coming in for a substance use disorder assessment, you will need to bring in your police report, court report, and payment of $108 in order for us to schedule your appointment (If you are on Medicaid or Medicare, the payment will be covered). We will do our best to set you up at a time that is convenient for you and your family.
Prevention:
The role of substance use disorder prevention is to create healthy communities that have healthy environments.  The intention behind substance use disorder prevention is to stop substance use disorder before it starts.