ABOUT AMERICAN FORK FAMILY CLINIC
The American Fork Family Clinic (AFFC) of Wasatch Behavioral Health provides mental health services for adults, children, and families. We offer a variety of therapeutic services designed to help individuals and families who are affected in some way by mental illness.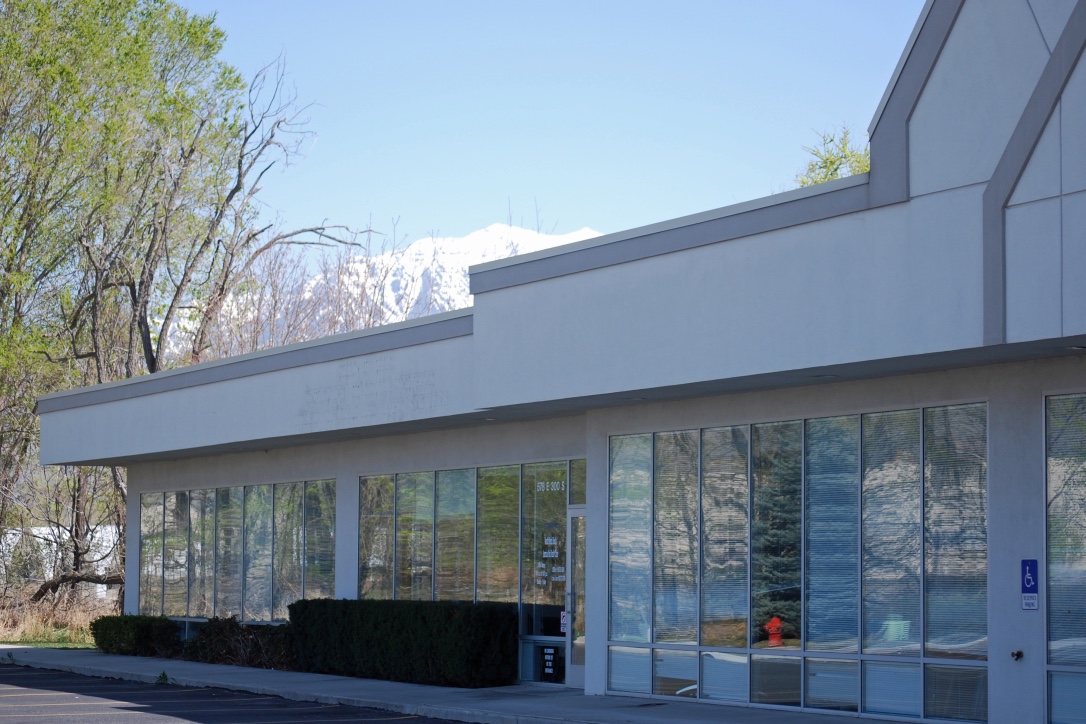 Phone:
Fax:

Hours:
8:00 am-7:00 pm
Monday – Thursday
8:00 am- 5:00 pm
Friday

Location:
578 E. 300 S.
American Fork, UT 84003
ELIGILIBITY
The (AFFC) primarily serves Utah County residents with Medicaid Insurance.
Funding from grants and contracts may be available for specific services for those who do NOT have Medicaid. Call us to find out about eligibility and availability.
Call us to find out more about eligibility services
HOW TO BECOME A CLIENT
Please call our office to schedule an intake appointment.
The intake appointment will be done via Telehealth or phone.
If you have any questions, please call us at (801) 763-5010