J. Craig Limb, LCSW (He/Him) is the Program Manager of the American Fork Family Clinic. He obtained his Bachelor's Degree from Utah Valley University (UVSC at the time) in Behavioral Science with an emphasis in Psychology and went on to obtain a Master's Degree in Social Work from the University of Utah. Craig has worked in the mental health field for almost 18 years and has worked in various positions at Wasatch for over ten years. Prior to his current position, he worked as the Liaison for the Utah State Hospital, a Crisis Worker, and the Team Lead for the Bridge Team (an Assertive Community Treatment team). He has also worked as an outpatient therapist and domestic violence treatment team member at Wasatch.
Craig has had two passions in his career, working with people that have severe and persistent mental illness and providing domestic violence treatment. He has served on local and State coalitions for domestic violence treatment providers and has presented at multiple local, Regional, State, and International conferences on topics related to treatment interventions for interpersonal violence treatment, development of emotional closeness, and other treatment interventions.
"When you can't control what is happening, challenge yourself to control they way you respond to what's happening. That's where your power is." –source unknown
Samuel L. Ashton, LMFT is the Therapist Supervisor at the American Fork Family Clinic.  Samuel has 10 years of experience working with teenagers, adults, couples, and families.
Samuel is married and has five kids.  He enjoys biking, reading, hiking, puzzles, playing the piano, and being with his family.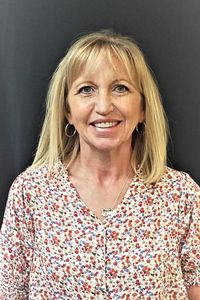 Kendra Blinzinger, CSW is a therapist at the American Fork Family Clinic. She earned a Bachelor of Social Work from Brigham Young University, followed by a Master of Social Work Degree from Utah Valley University.  Kendra enjoys working with adolescents, young adults and couples.  She is a facilitator for the Strengthening Families Program. She is experienced working with clients who are impacted by divorce, relationship issues, anxiety, and depression.
Kendra has been married for 17 years and has a blended family including eight children and nine grandchildren.  She loves to exercise, be outdoors, biking, traveling, and eating oatmeal chocolate chip cookies.
Janiece Munroe Byers, LCSW
Therapist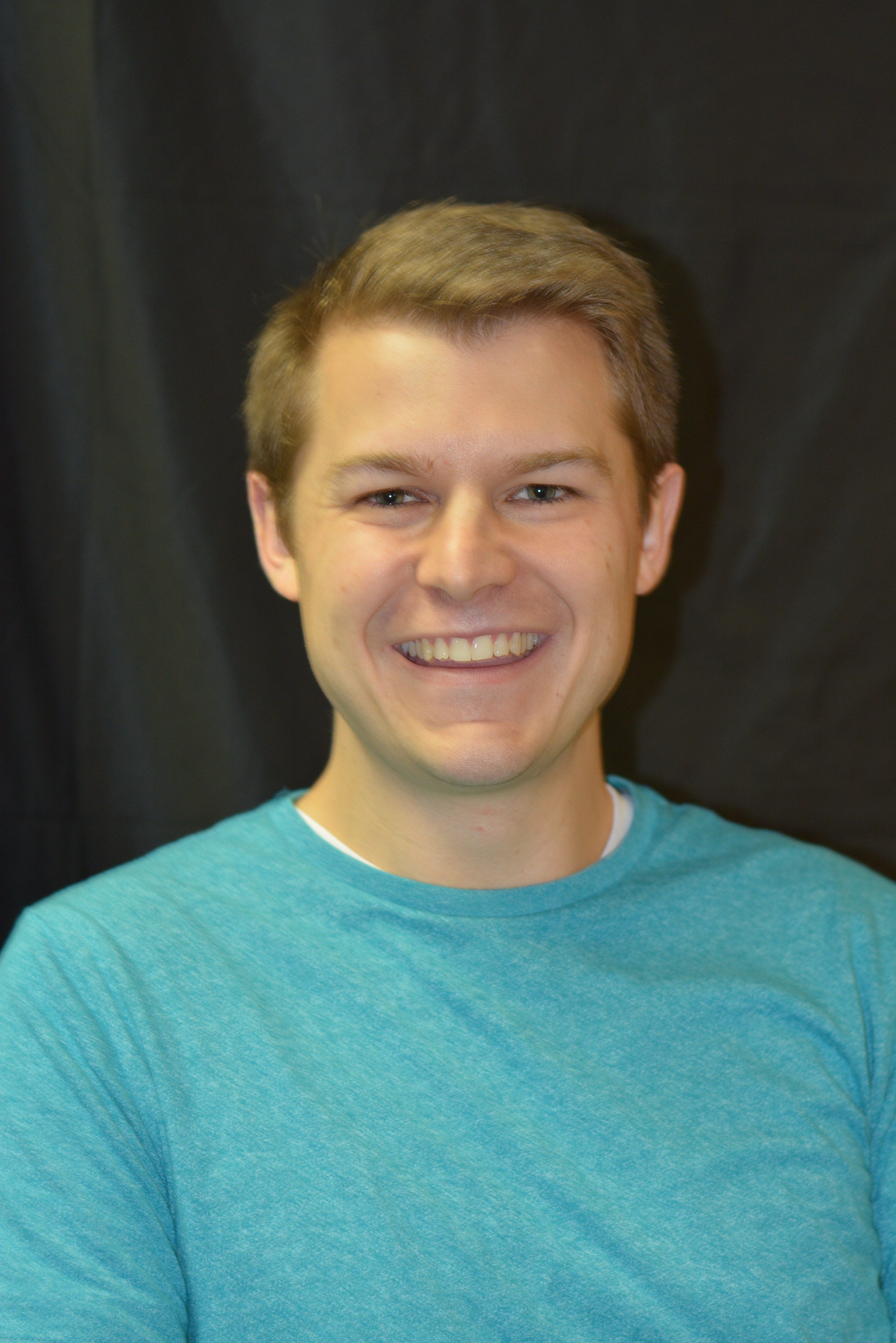 Kevin Harmon, LCSW, received his Bachelor's Degree in Psychology and Master's of Social Work from BYU. He has experience working with  many ages and conditions, primarily working with mental health and substance abuse issues. He primarily uses Solution-Focused Therapy and Cognitive-Behavioral Therapy approaches and also utilizes other approaches such as EMDR and Reality Therapy. Kevin speaks Spanish and is able to work with Spanish-speaking clients. He's known for his humor and kindness and loves to help those in need.
He has been married for about 10 years and has three adorable sons. He loves to spend time with his family doing all sorts of fun things: reading, watching movies, playing board games, playing card games, listening to music, running, hiking, writing, etc.
Jake Harper, LMFT is a therapist at the American Fork Family Clinic. He earned a Bachelor of Family Studies from Weber State University, followed by a Master of Marriage and Family Therapy and certification in Medical Family Therapy from Seattle Pacific University. Jake enjoys working with older children, adolescents, young adults and couples. He uses a strengths-based, collaborative, and client-centered approach. He is experienced working with clients dealing with anxieties, negative thought patterns, trauma, crisis of faith, depression, relational difficulty, parenting, grief/loss, and identity and esteem challenges.
Jake enjoys reading, spending time with family and friends, movies, hiking, disc golf, and board games. He is a science and nature enthusiast and avid rock-hounder.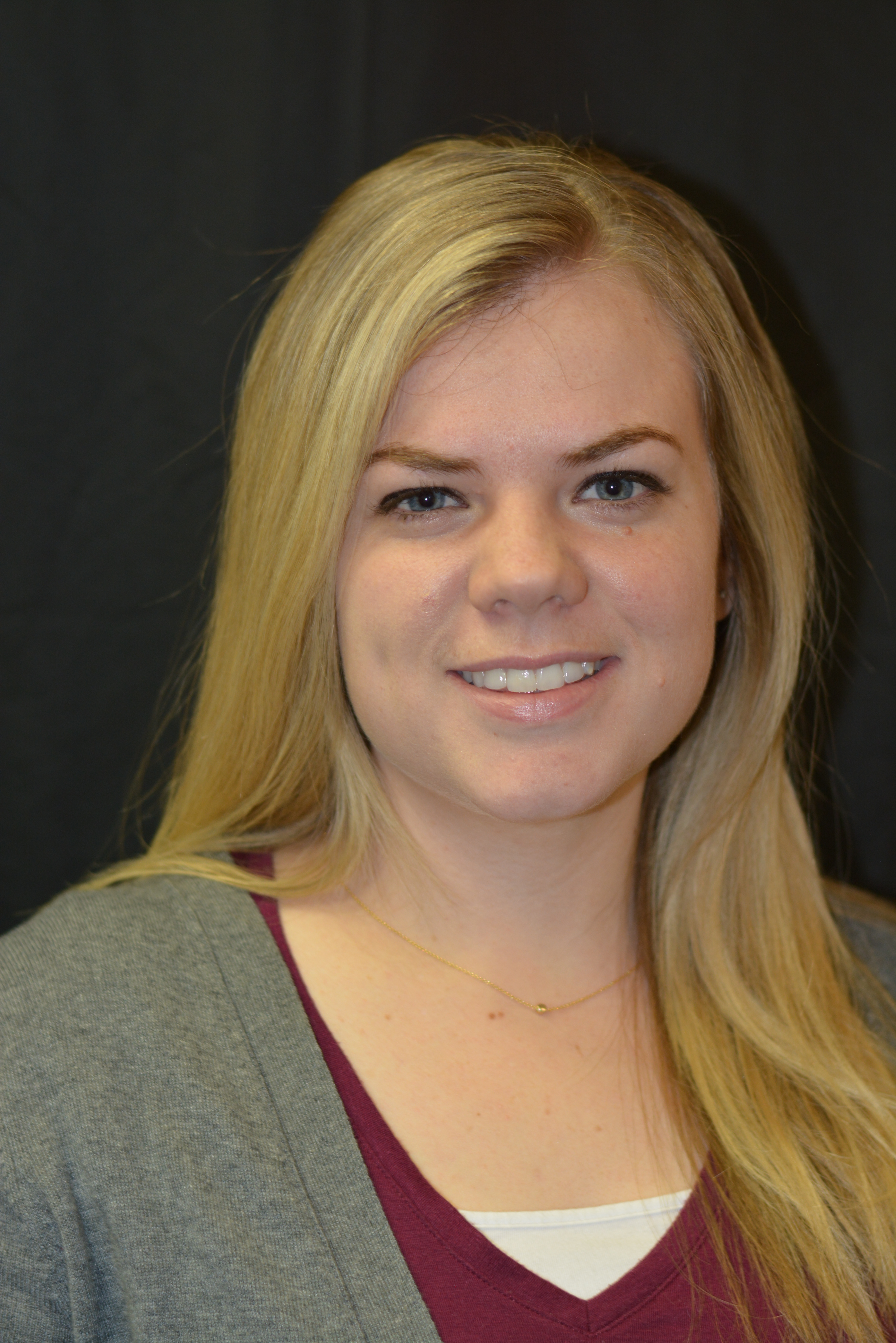 Hanna Heiner, LCSW. Hanna received her Master's Degree in Social Work from the University of New England and is now working as a therapist at the American Fork Family Clinic. Hanna specializes in individual and group therapy, Cognitive Behavioral Therapy, Solution-Focused Therapy, Dialectical Behavioral Therapy, with an emphasis on client-focused environment and is EMDR trained, ASAM trained, and TBRI informed. Prior to becoming a therapist, Hanna worked for over 3 years as a case manager in the WRC. Hanna is excited to continue to learn and grow here at WBH.
Hanna is from Wyoming, which means she loves everything outdoors, anything from rock climbing to camping. Hanna enjoys being in nature. She is also working on developing her baking skills with the goal of one day perfecting her cinnamon rolls.
Lanice Hollingsworth, LCSW has been a therapist since 1996 and working at WBH since 1999.  She is EMDR Certified is an EMDRIA Approved Consultant and has been using EMDR since 2010.  Lanice provides consultation to WBH clinicians who are working towards becoming trained and certified in EMDR.  Lanice loves to work with adolescents, adults, couples, and families and specializes in trauma, childhood abuse, sexual assault, and behavior problems.  Lanice has a lot of experience working with sexual abuse/assault victims and perpetrators and does some work specifically with this population on the side.
Lanice enjoys traveling and outdoors.  She has an ATV that takes her to beautiful places where she likes to practice her amateur photography.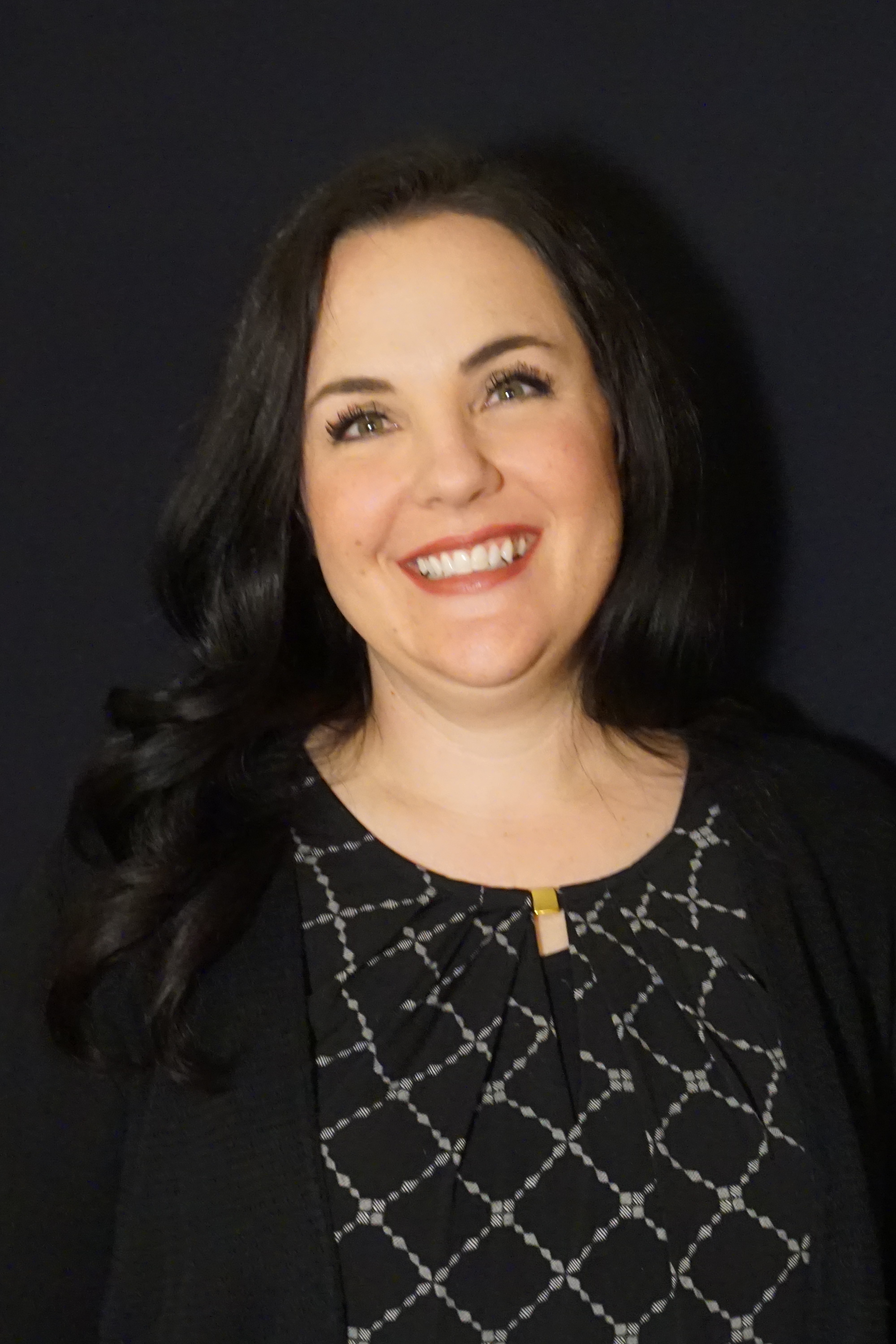 April Knight, LMFT is a therapist at the American Fork Family Clinic. April completed her graduate training at Pacific Lutheran University, in Tacoma, WA. She enjoys working with clients across the age-span and has experience working with individuals, families, and couples. April has extensive experience working with marginalized populations and has received specialized training in suicide prevention. She is passionate about helping people grow through challenges, live joyfully, and discover their power to effect positive changes in their lives.
April loves to spend time with her family, write music, draw, practice yoga, hike, and make and eat delicious chocolate nut clusters.
Zachary Larkin, LCSW is a graduate from Brigham Young University with a Master's degree in Social Work. He has experience helping persons and families with various mental health, substance use, and general life challenges. He especially enjoys working with LGBTQ+ persons and those struggling with issues surrounding sexuality in general. He also enjoys using experiential approaches to therapy, including mindfulness techniques and even playing games to practice therapy skills. Zachary has experience using several therapeutic approaches including Motivational Interviewing, Family Systems Therapy, Trauma-Focused Cognitive Behavioral Therapy, Dialectical Behavior Therapy, Emotion-Focused Therapy, Acceptance and Commitment Therapy, and Solution-Focused Therapy.
Zachary loves spending time playing board games with family and friends, doing card tricks, and surprising others with a Random Question of the Day.
Susan Stroud, LCSW is a therapist at the American Fork Family Clinic as well as providing school based services in local schools.  She has completed Sand Tray Training Levels 1 & 2, EMDR training, StrengthFinder training at Gallup, and been an adjunct professor teaching 7 Habits of Highly Effective People. Susan is a TBRI-informed therapist. She loves working with women, children, and teen age girls.  Susan loved her experience serving as a court appointed special advocate (CASA) for 18 months.  She has worked at a residential treatment center and a local university.  After working at UVU for many years, Susan decided to pursue a different passion—helping others build bridges to emotional prosperity—and she loves her current work with individuals and families.
Susan loves going biking up our beautiful canyon, swimming, gardening, and spending time with her family.
Connie Winn, LCSW, was born and raised in Paul, Idaho.  She has been married for 22 years to her high school sweetheart and has four children.  In her free time, she loves to exercise, read, and spend time with her children and grandchildren.  Connie works well with all ages from young toddlers to adults.  Her specialties include individual and group therapy, in-home services, play therapy, solution focused therapy, and cognitive behavioral therapy.  She is also trained in EMDR, TF-CBT and CPRT.
Connie is delighted to be a part of the Wasatch Behavioral Health treatment team.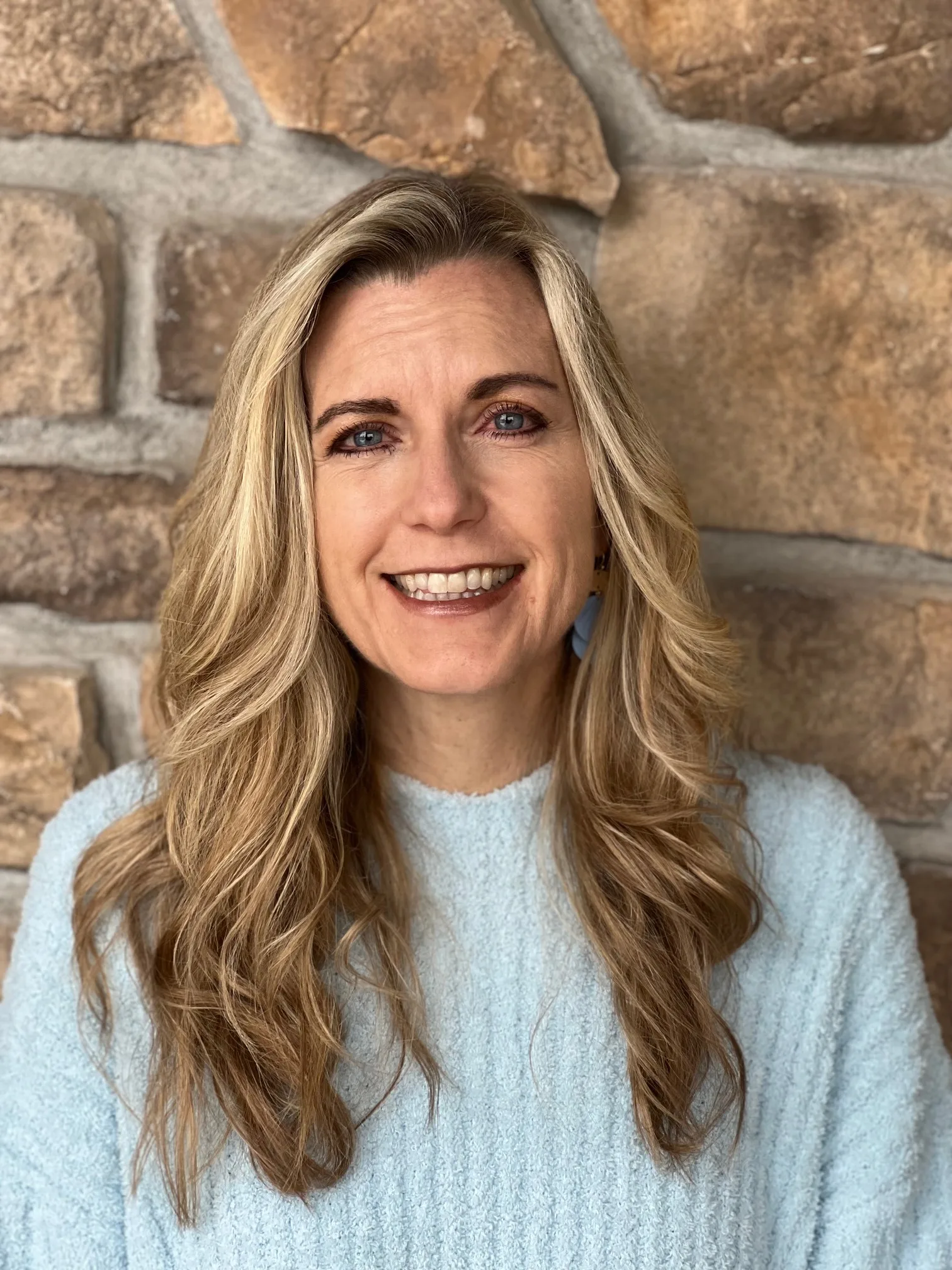 Marlene Riggs, CSW Marlene is passionate about helping children, youth, young adults, and families work through difficult life experiences, transitions, and mental health challenges, utilizing evidence-based assessments and interventions. She has a lot of experience working with children and youth, and adults with severe mental illness. Marlene has helped individuals work through issues dealing with emotion regulation, anxiety and depression, grief and loss, abuse, self-esteem, suicide ideation, trauma, relationship challenges, and many other issues. In addition to obtaining her Master of Social Work (MSW) degree from the University of Utah, and Certified Social Worker license (CSW), she obtained her Secondary Education teaching license in Health Education from Utah Valley University. She firmly believes that our emotional, physical, social, and spiritual health are connected. Marlene strives to help individuals and families heal from trauma, repair and strengthen relationships, learn skills and strategies to cope effectively with life's trials and challenges, and to find more hope and happiness in their lives. Marlene loves working with clients from all walks of life and cultural backgrounds! Let's start this healing journey together!
Marlene has training in Motivational Interviewing, play therapy, Cognitive Behavioral Therapy (CBT), Trauma-Focused Cognitive Behavioral Therapy (TF-CBT), Acceptance Commitment Therapy (ACT), Suicide prevention, Dialectical Behavioral Therapy (DBT), Substance use and prevention, and Mind Body Bridging. She is Gottman Level II certified and EMDR trained.
When Marlene is not working, she loves to spend time with family and friends, travel, read, play the piano, and engage in all types of outdoor activities, including hiking and boating.