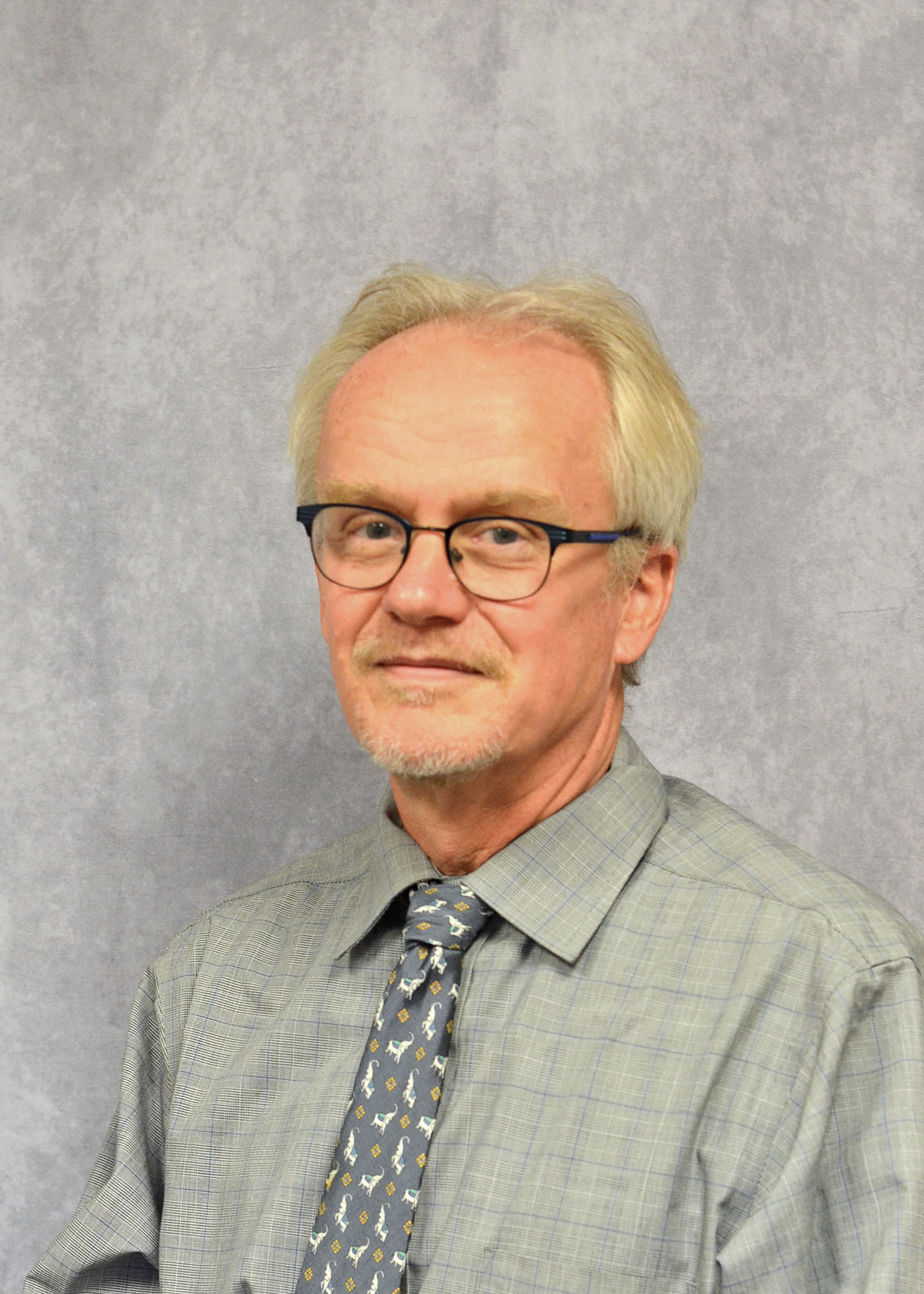 Juergen Korbanka, Ph.D. is a Licensed Psychologist who has been working at Wasatch Behavioral Health for most of his professional career. He started as a Psychology Intern in 1993 and has worked his way up to Executive Director. He is an Approved Clinical Supervisor, National Certified Counselor, Designated Examiner, and is a member of the Utah State Crisis Team.
Juergen speaks German and he enjoys working with adults with a range of issues, such as: depression and mood disorders, post-traumatic stress disorder, anxiety disorders, and more severe psychopathologies. He has worked with domestic violence perpetrators and individuals with personality disorders.
His research interests include: evidence-based and outcome-oriented, time-limited treatment programs, program effectiveness, and treatment efficiency. He has presented at numerous local, state, and national conferences and has been teaching at the graduate level for 20 years. Dr. Korbanka has published in Psychological Reports (1997 & 2003) and the Journal for Interpersonal Violence (2000). He co-authored "Research and Statistics for Social Sciences (2004) and a workbook on the treatment of Borderline Personality Disorder and Substance Abuse Issues. Recognitions include: Lifetime Achievement Awards (2008 & 2022), Utah County Medal of Honor (2020), Outstanding Practitioner Award (2003), Distinguished Teaching Award (2002), WBH Employee of the Year Award (2000), Excellence of Teaching Award (1999), and an Outstanding Service Award (1998).
Juergen enjoys reading, long-distance running, triathlons, motorcycle riding (road and dirt), and traveling.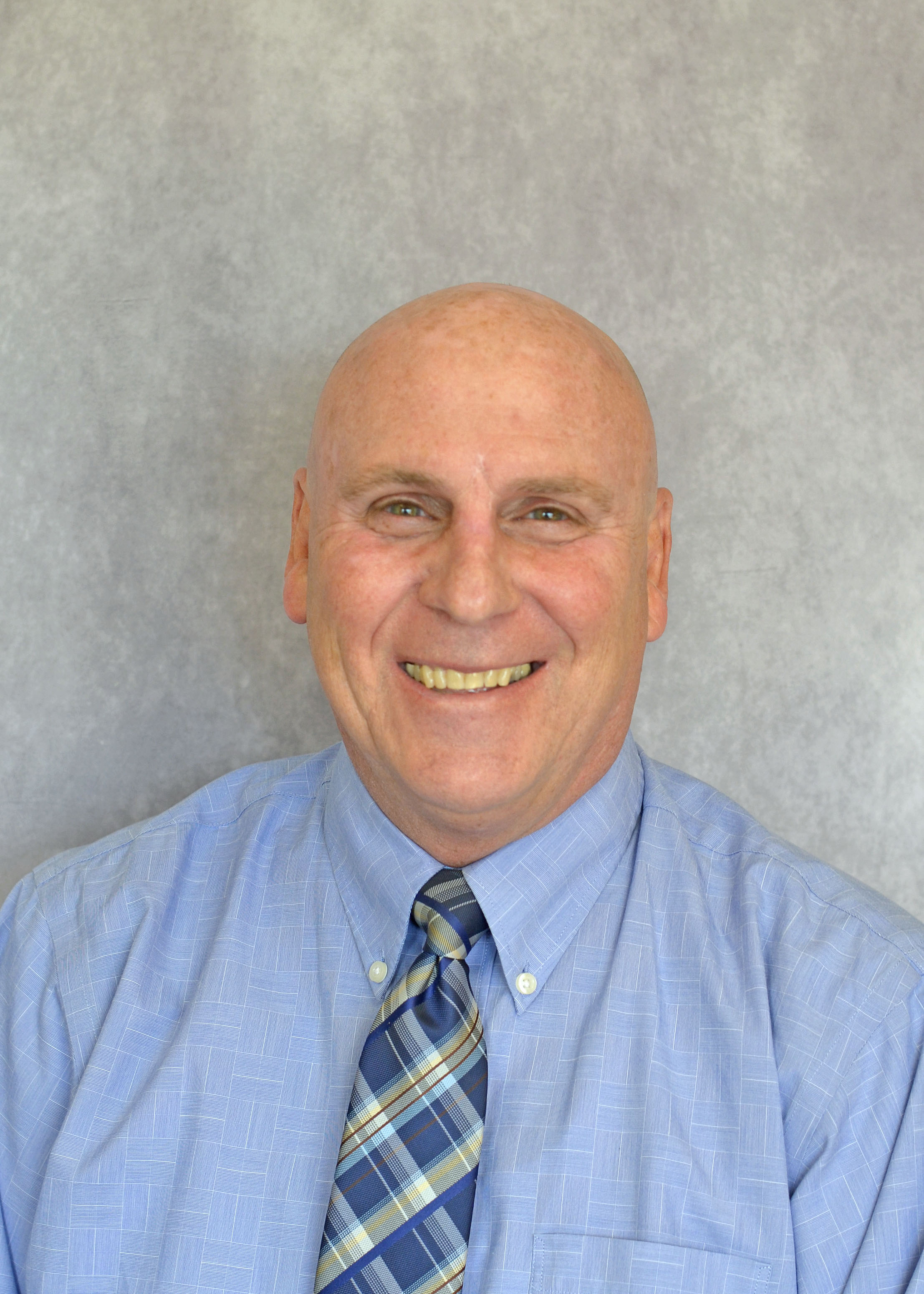 Doran Williams, LCSW has over 27 years of experience and has worked throughout the center in many programs and capacities. He is trained in Motivational Interviewing, Trauma Informed Care, and Cognitive Behavioral Therapy.
Doran enjoys working with all age groups and has worked with children, youth, and adults during his career. He specifically enjoys working with clients on Adoption issues, Depression, Anxiety, Schizophrenia, and Intellectual Disabilities/Mental Health. Some of the highlights of his career include:
Working with children, youth, and adult programs. Developing and expanding programs and building projects.
Working with folks in crisis situations and watching them improve.
Consulting on difficult situations.
Helping create change statewide with DSAMH and Medicaid with the other clinical directors.
Being part of the DOPL Social Work Board.
Working at decreasing the stigma of mental illness.
Doran enjoys his family, sports, golf, and life.
Doralia Serrano-Castelan, MBA is the Chief Financial Officer (CFO) of Wasatch Behavioral Health.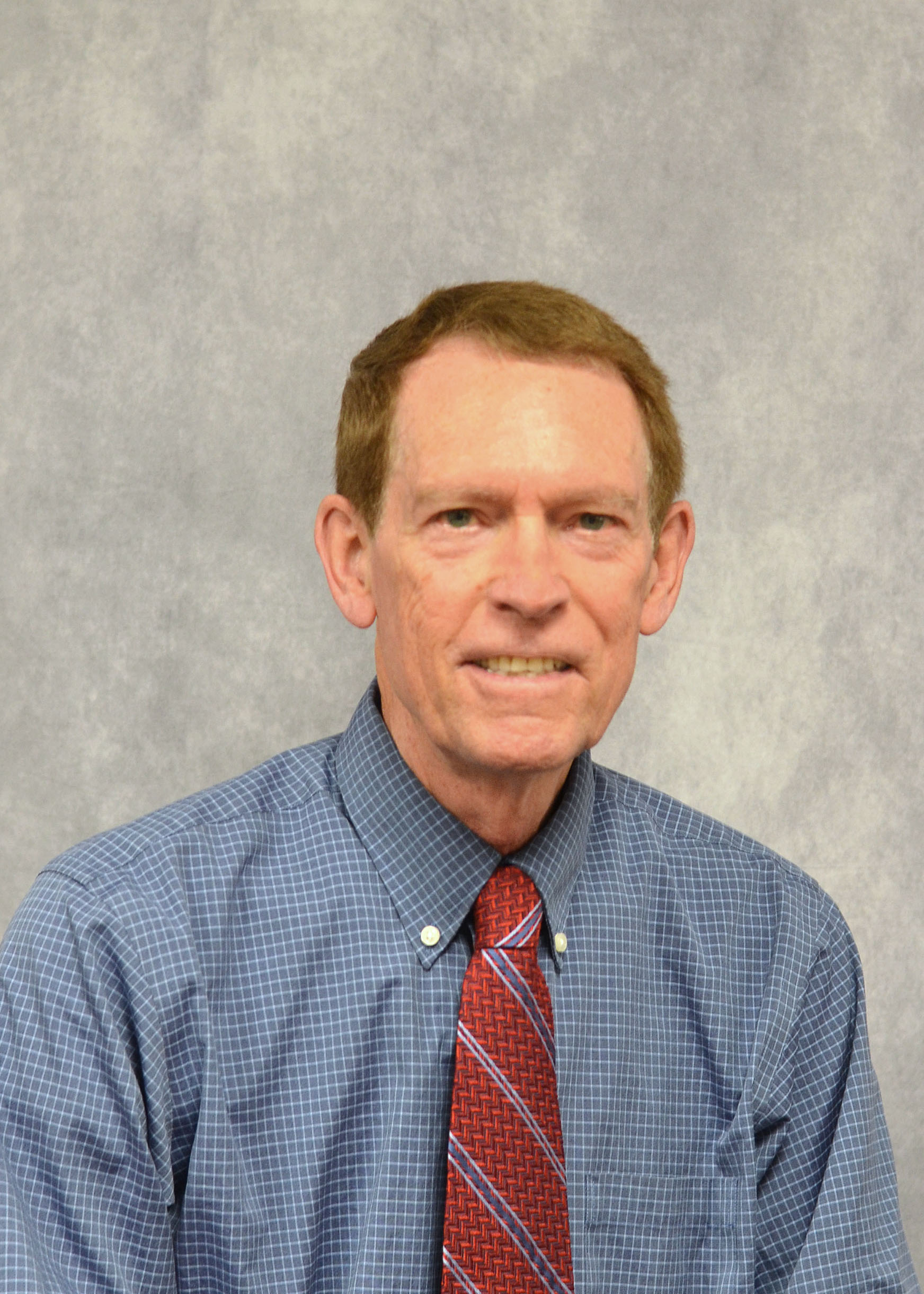 Tim McGaughy, MD, Ph.D., earned his Bachelor of Science degree from the College of William & Mary in Williamsburg, VA. He then went on to graduate school in Chemistry and earned a Ph.D. from Tufts University in the Boston area.
Following that, Tim did post-doctoral research in chemistry for a few years at the University of Oklahoma. During those years there was also experience teaching chemistry and math at both the high school and college levels.
Interest then shifted to medicine first at a Naturopathic Medical College in California, then back to the University of Oklahoma for a degree in medicine. That was followed by a residency in psychiatry in Norman, Oklahoma. Work experience has included over 25 years of psychiatric work in mental health centers, psychiatric hospitals, and Gould Farm, a residential psychiatric center in Massachusetts. Tim enjoys working with a wide range of adult psychiatric issues with an emphasis on chronic mental illness. He helps encourage others to make positive changes in their lives from a more holistic perspective including nutritional and lifestyle changes as well as psychiatric.
Tim is married with two children. He enjoys taking advantage of the local mountains with hiking and winter sports. Tim is Board Certified in Psychiatry from the American Board of Psychiatry and Neurology with recertification February 2011 until December 31, 2022.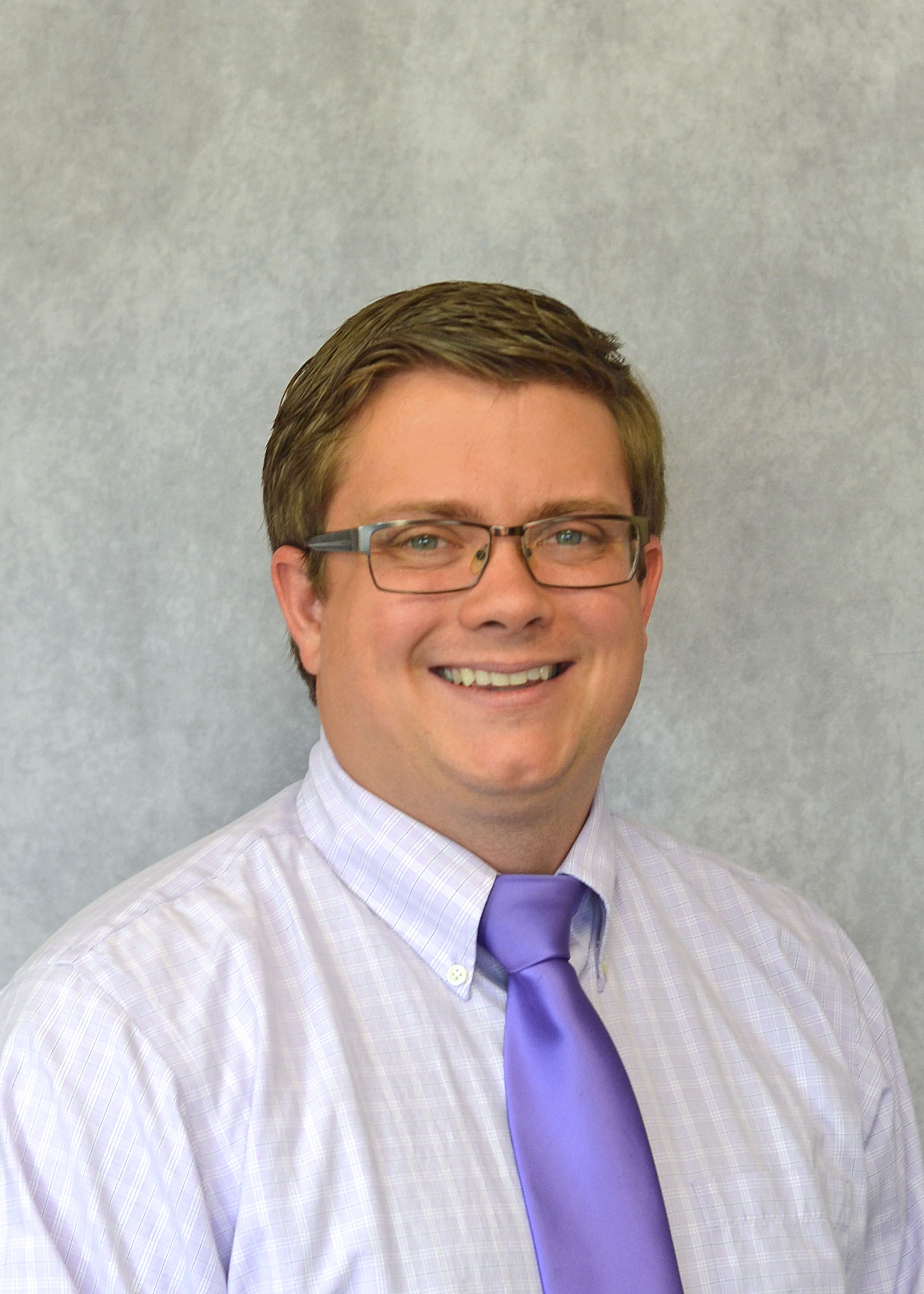 Evan Morris, MBA, PHR. Evan Morris received his Bachelor of Science degree in Business Administration from Brigham Young University. He then pursued graduate school at Utah Valley University and earned his Master of Business Administration (MBA) degree.
Following grad school, Evan became certified with the Human Resource Certification Institute earning his Professional in Human Resource (PHR) certification. Evan has prior experience working in the public health and health insurance industries. Evan is passionate about leveraging technology to manage the modern workforce (HRIS).
Evan enjoys the outdoors (hiking and/or visiting National and State Parks), singing, playing music (piano, drums, and concertina), frisbee golf, board games, reading, and spending time with his family.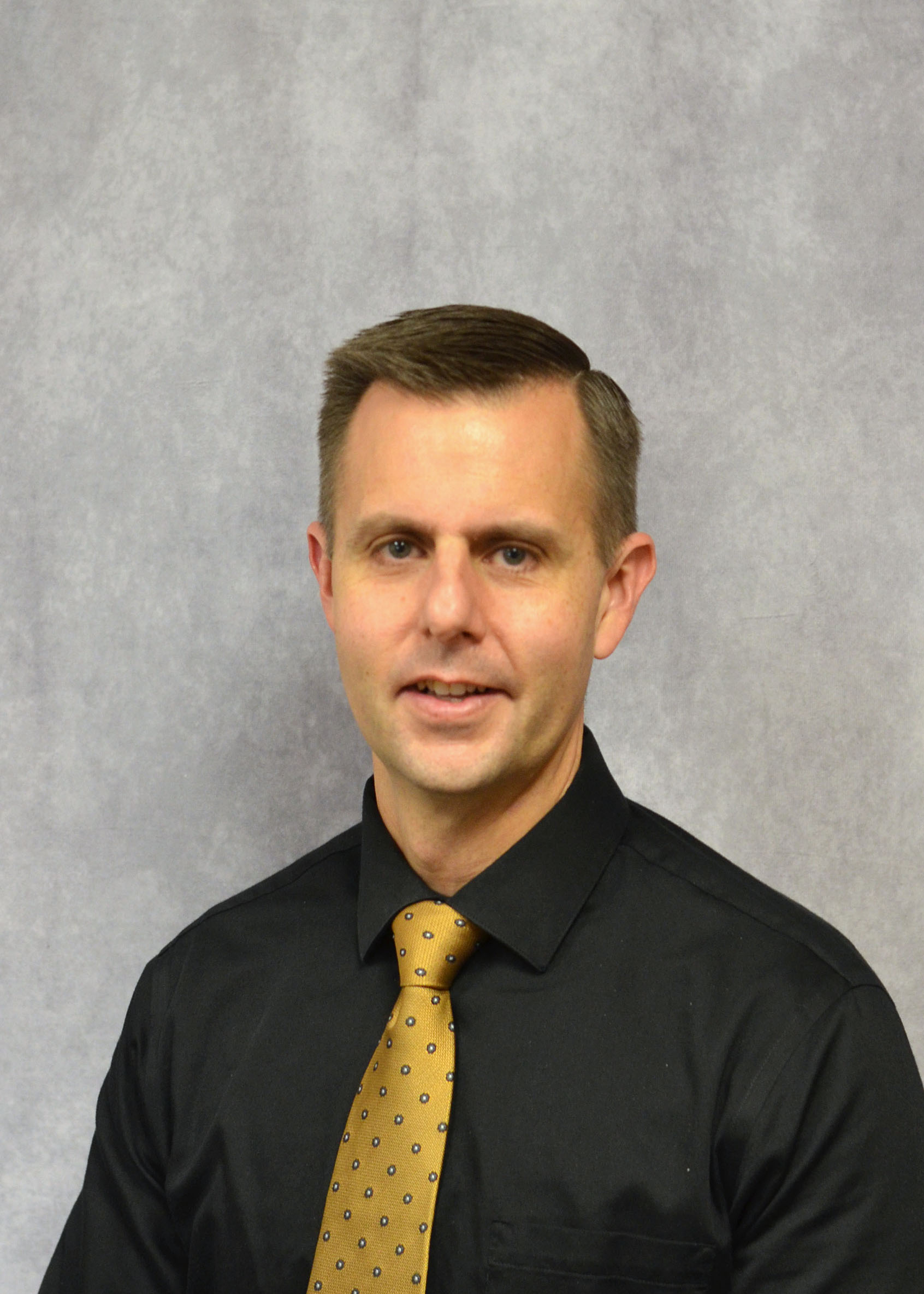 Bret Linton, LCSW is the Division Director for Corporate Compliance. Bret earned his Bachelor's Degree at Brigham Young University in Psychology in 2000. He then went on to earn his Master's in Social Work from BYU in April of 2002, and his Master's in Business Administration from Arizona State University in May of 2011.
He is a Licensed Clinical Social Worker and has been working in the Adult Outpatient Department at Wasatch Behavioral Health since 2002. He has training in Cognitive Behavioral Therapy, Dialectal Behavior Therapy, Solution Focused Brief Therapy, Motivational Interviewing, Constructive Narrative Therapy, and Existential Therapy, and enjoys working with clients struggling with depression, anxiety, psychosis, trauma, and relational problems; especially focusing on assisting his clients to develop skills to be able to cope effectively with the stressors in their lives.
In his spare time, Bret enjoys a variety of hobbies including cooking, yard work, exercise, reading, and spending time with his family.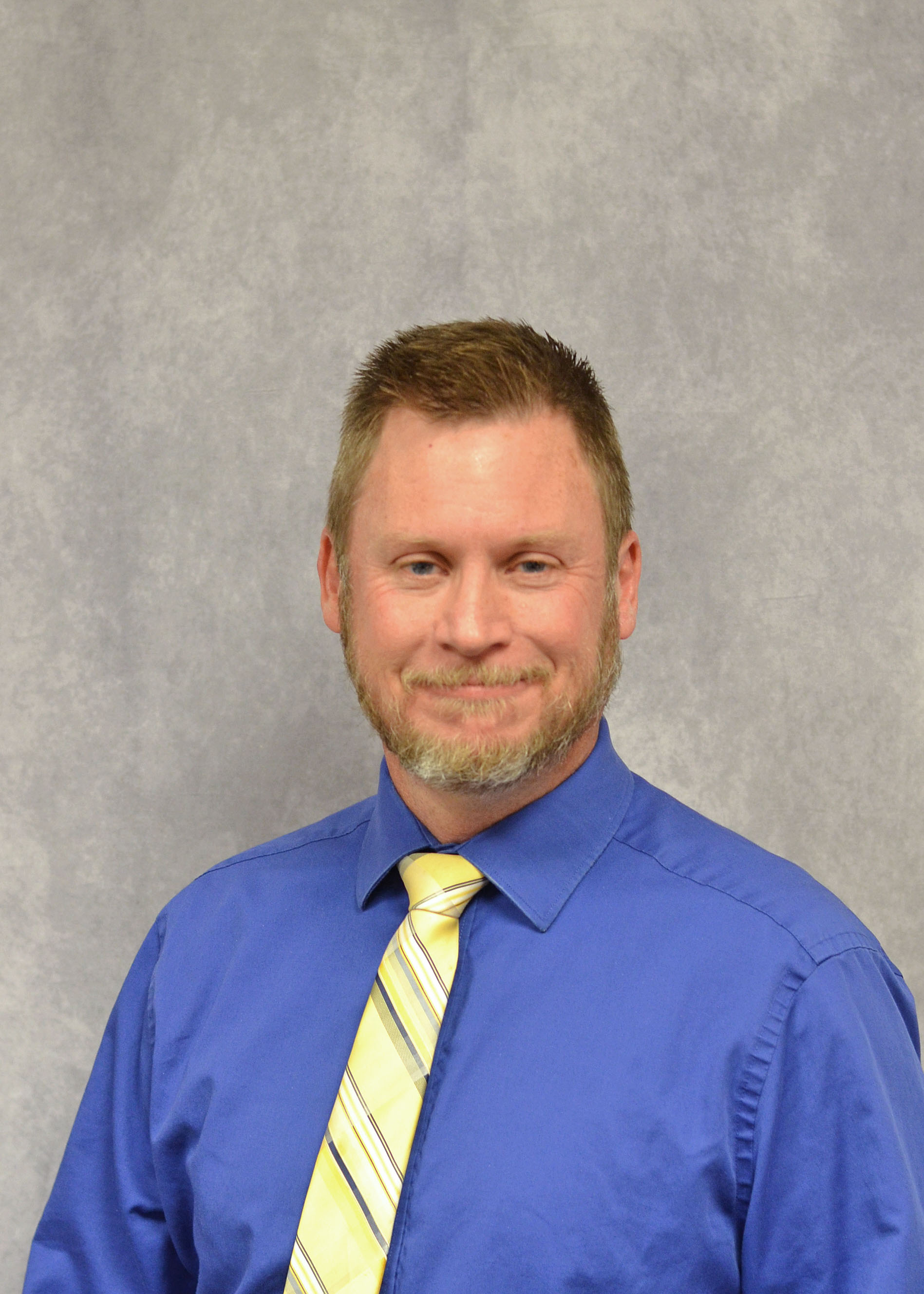 Brian Butler, LCSW is the Division Director of Clinical and Community Services. He is a Licensed Clinical Social Worker and has worked at Wasatch Behavioral Health since 2001 in the capacities of Therapist, Crisis Worker, Staff Supervisor and Program Manager in various programs throughout the agency.
He holds a Bachelor of Arts in both Political Science and Family and Human Development from Utah State University and a Master of Social Work (MSW) degree from the University of Utah. His specialties include: DBT, Mindfulness, CBT, sexual addictions, trained in EMDR, working with adults, the homeless, and the mentally ill population, clinical supervision, and individual/group therapy.
Brian enjoys music (especially singing and playing the piano with occasional stints in musical theater), smoking (meats), traveling- usually with a trailer, visiting National and State Parks, going to the movies, and watching his 5 teenage children play soccer, football, and baseball.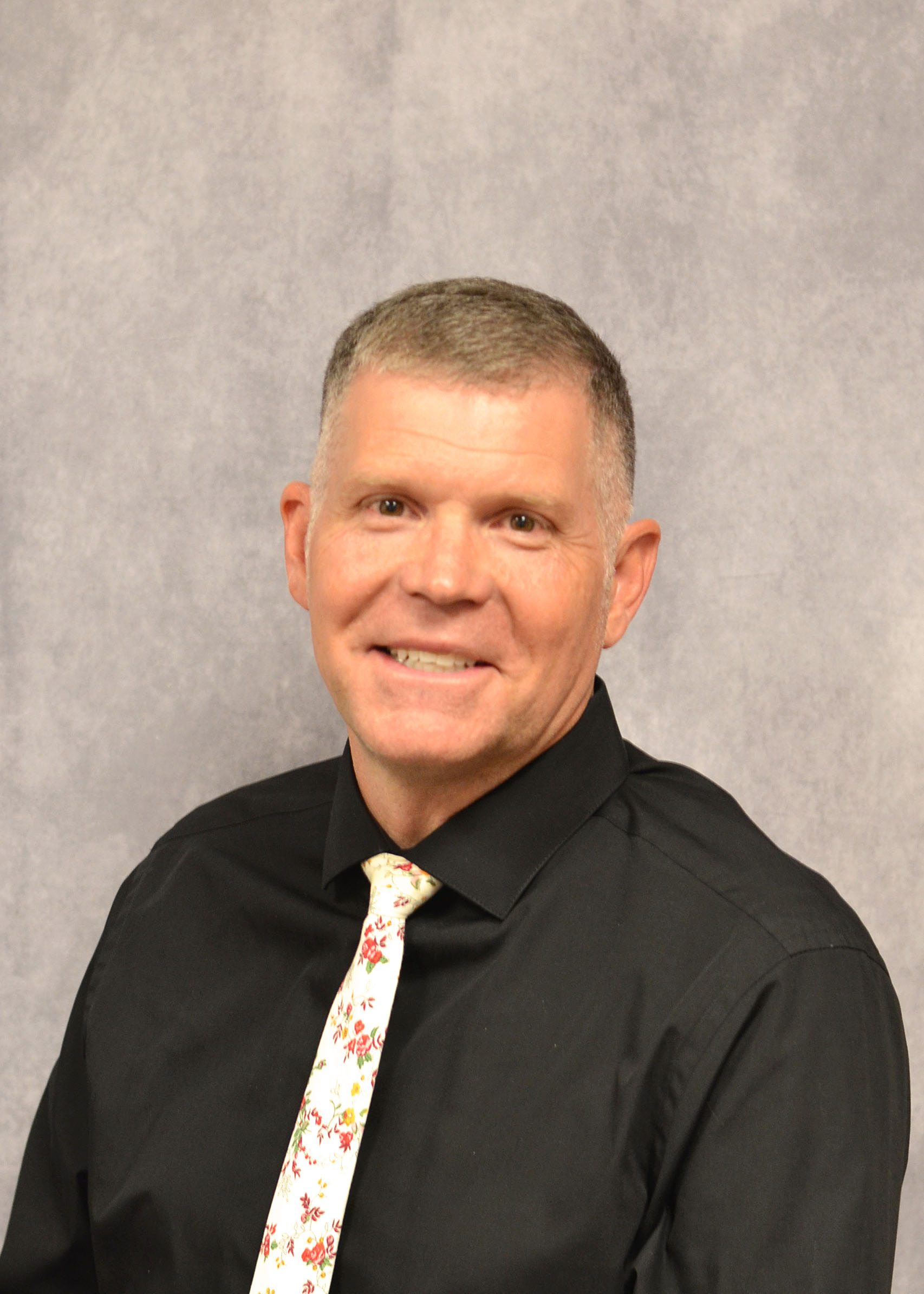 Randy Huntington, LCSW, is a Division Director at Wasatch Behavioral Health, Designated Examiner, and Psychotherapist. In addition, he has his own private practice. Over the past 28 years, he treated patients both at residential and outpatient settings.
His specialty areas are focused on people who suffer from: anxiety, depression, Post Traumatic Stress Disorder, marital therapy, Borderline & Narcissistic Personality Disorder, suicide prevention, substance use disorders, addiction, bereavement & loss, crisis intervention, assistance and support with law enforcement, and Critical Incident Stress debriefings. He is a former adjunct faculty at Utah Valley University Police Academy. He has presented several times on the diagnosis and treatment of mental illness on Local, State, and National levels. Over the past 23 years, he has been trained as an instructor in a self-assessment personality measure to optimize relationships and communications called Persogenics powered by Insight Edge.
Randy loves the outdoors, relationships, family, and enjoying the unique moments of what life has to offer. He is invested in the wellness of our community and those who serve in it. He is married and has four children.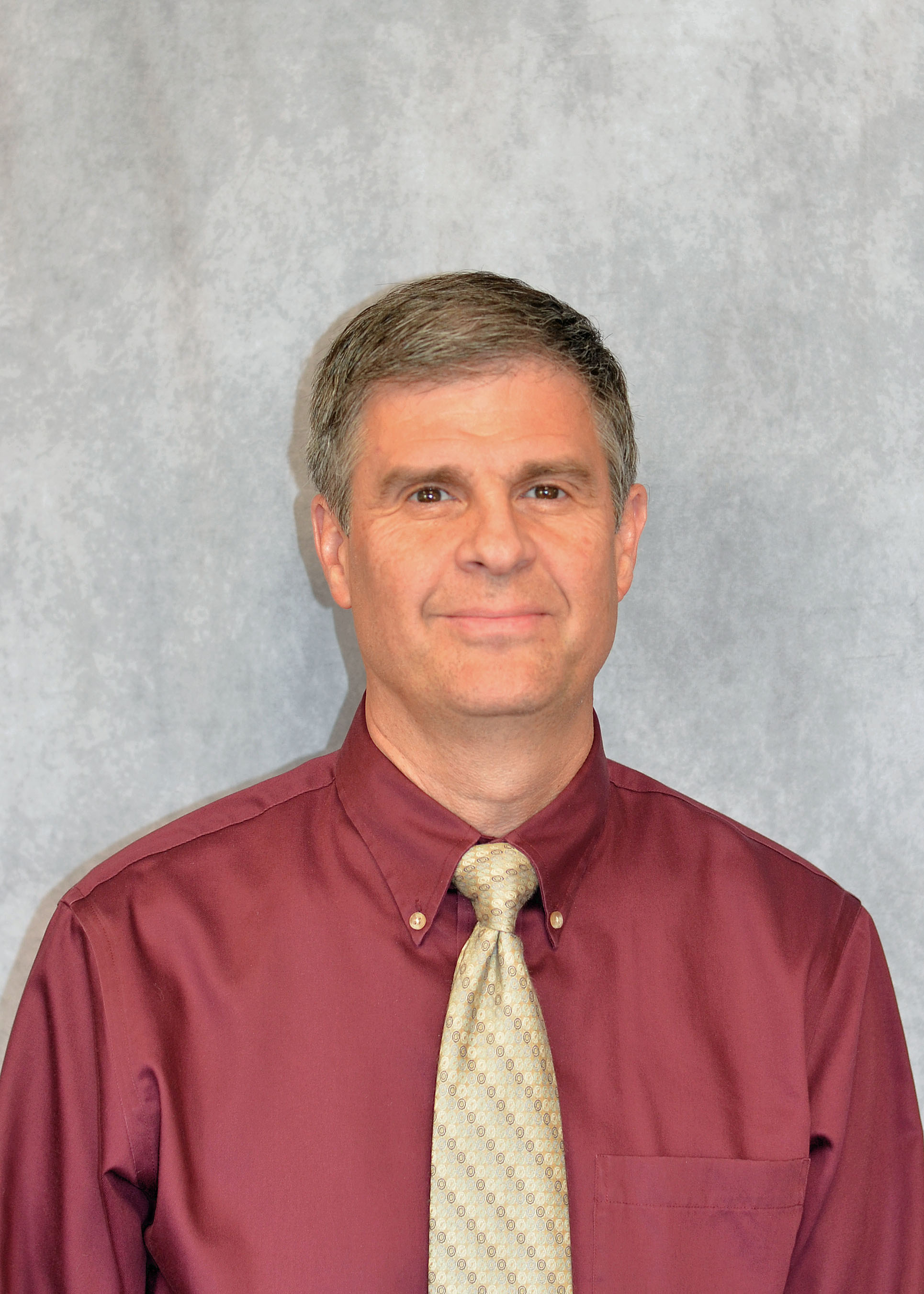 Scott Taylor, LCSW is currently the Division Director for Crisis and Intensive Services. Scott graduated from BYU with his Master's Degree in Social Work in 1996 and has worked at Wasatch Behavioral Health since that time.
During his career in the mental health field, Scott has worked closely with DCFS and JJS in clinical and administrative capacities, giving him a broad understanding of youth and families involved in these systems and how the systems function. Scott has specialized training and experience working with youth/family crisis, foster children, post-adoption issues, and latency /adolescent-age behavioral and emotional concerns.
Scott is married and has 4 children. His favorite past times are being with family, and playing basketball, and golf.