Jasmine's Story– Transitional Employment Program at Wasatch House
Our 12th annual Wasatch Wellness Run and Family Fun Fair is this Saturday in the beautiful Provo Canyon. The primary purpose of this event is to increase awareness of mental health and available resources in the community.
Secondarily, it is a fundraiser and this year the funds raised will be used to pay for uninsured individuals to attend our Wasatch House program. Wasatch House (an ICCD-certified clubhouse program) offers a strengths based program along with several employment programs to provide support to individuals with mental illness as they enter, or re-enter, the workforce. One of these programs is our Transitional Employment program.
Jasmine (not her real name) is one of our clubhouse members without insurance who has been able to attend the Wasatch House and work in a Transitional Employment job. She tells her story below:
"I am a member of Wasatch House, and am able to work as a Mail Carrier for Wasatch Mental Health through their Transitional Employment (TE) Program.  Their TE Program helps members get back into the workforce. WMH offers 2 TE positions and the others are placements found in the community. The business pays the member directly, but the Wasatch House staff "provide both on-the-job training and off-site support to the member to help them be successful on the job." When the member is unable to make it to work a staff member covers the shift so neither the business nor the member suffer. However, since I don't have Medicaid, the only reason I'm able to benefit from their services is through donations made through company and individual sponsorships of the Wasatch Wellness Run.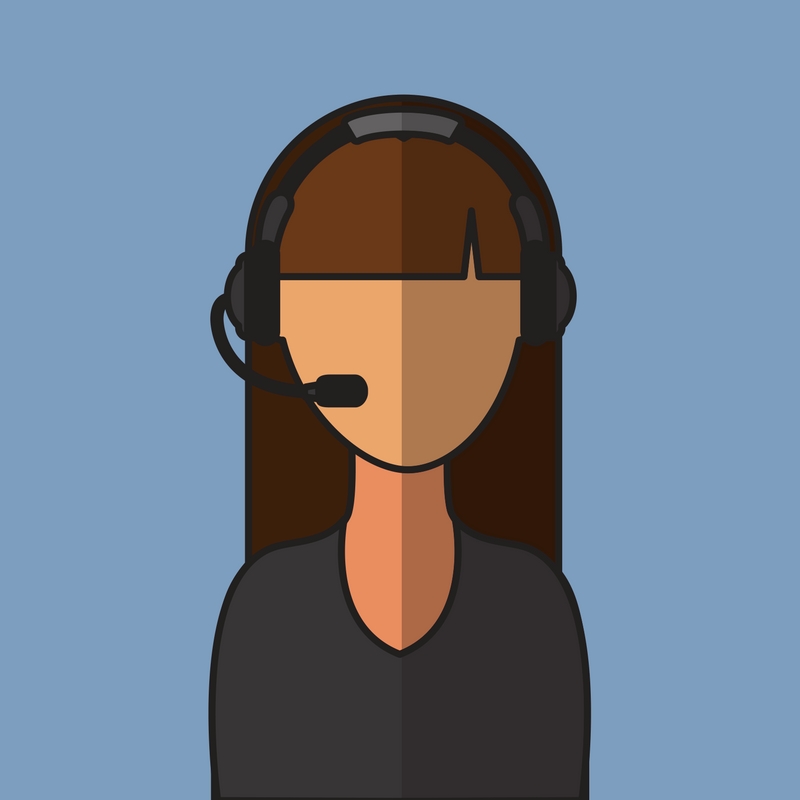 Before I got sick a little over three years ago, I was working 80-90 hours as a manager over a call center. I wish I could say that I worked so many hours because of my devotion to the company and my team. (Although I loved both my job and team!) I have Post-Traumatic Stress Disorder and Major Depression Disorder, so whenever I was faced with flashback or emotions I didn't like, I went to work. I gladly accepted any new projects and assignments, because it was so easy to lose myself in them.
When I got sick not only did I become physically disabled, but I became emotionally disabled. I had been running from any and all emotional distress for as long as I could remember and I didn't know how to handle or work through the emotions or trauma I was experiencing. I became paralyzed.
Six months after I became physically ill, I was laid off because I was barely able to work 20 hours a week. I hadn't even tried to make it back to full-time yet. My pride and confidence took a huge hit when I lost my job. So when my therapist suggested taking on a Transitional Employment position through Wasatch House last year, I automatically rejected the idea. I just couldn't imagine working again until I was 100% healthy in every way. After months of prodding and talking it through with my therapist, I agreed to try working again.
I've been at my current position since the end of November, and it has changed my life. I'm only able to work about ten hours a week, and that might not seem like much, but it is everything to me! After I got sick I lost most of my friends, because it's not fun to hangout with someone that's always sick and will more than likely cancel on you, so I didn't get out much or see another human being unless I had a doctor's appointment.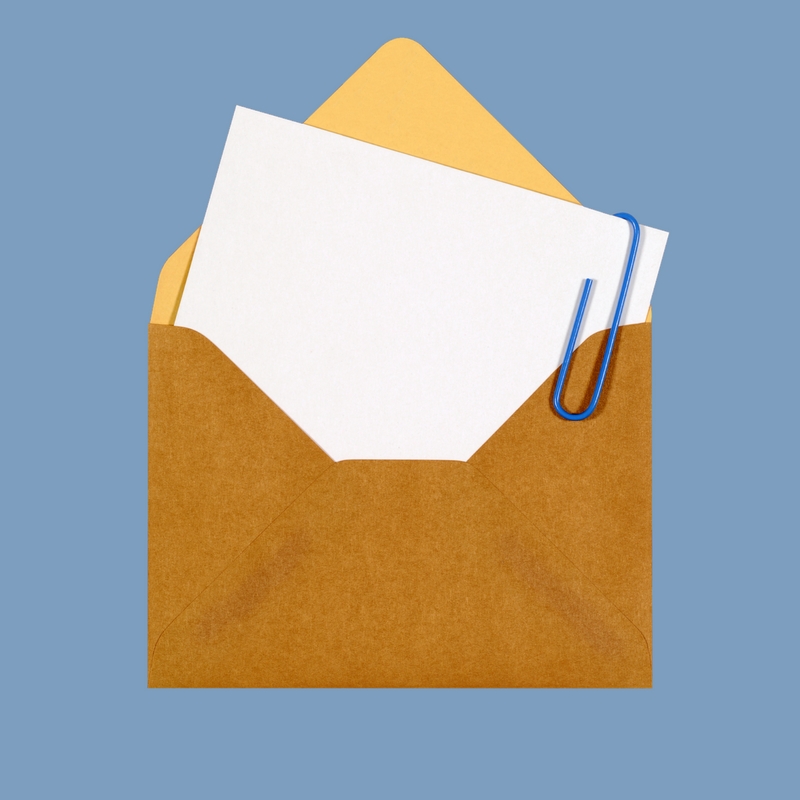 Having a job not only gets me out of the house but it gives me a purpose. There are still many days when I'm too sick to work, but it makes me really think through and evaluate whether I can actually complete my shift or not before I call off, because I know that if I can't make it, a staff member at Wasatch House will have to stop what they're doing to cover for me. They are more than happy to do it and they never make me feel guilty, but I know it's a sacrifice and takes them away from helping other people. Having a backup for when I can't make it to work has been a lifesaver, but the emotional support I get from the other members and the staff is what has saved me the most. They have helped me to build my confidence again. They help me push and challenge myself to be the best Mail Carrier Wasatch Mental Health has ever had. They're there for me during my successes and when I feel like I can't keep going. They take me at face value and accept me for who I am. I know I'm not ready for a full-time job, but when I'm feeling better I know I'll be more than able to handle anything that comes my way.
Thanks for sharing your story with us! Watch this week as other members and employers share their thoughts about our Transitional Employment program and the benefits that they see for both the Wasatch House member AND the employer!