Our Jail Transition Program (JTP) was created in 2016 to provide a Continuum of Care in Utah County for inmates returning to society after incarceration. The JTP filled a gap in services in our community to address the high recidivism rate for individuals involved in the criminal justice system. Funding from the Justice Reinvestment Initiative (JRI) provided the means to expand our jail services and address the mental health needs of these individuals and enable them to make a successful transition from jail back into the community.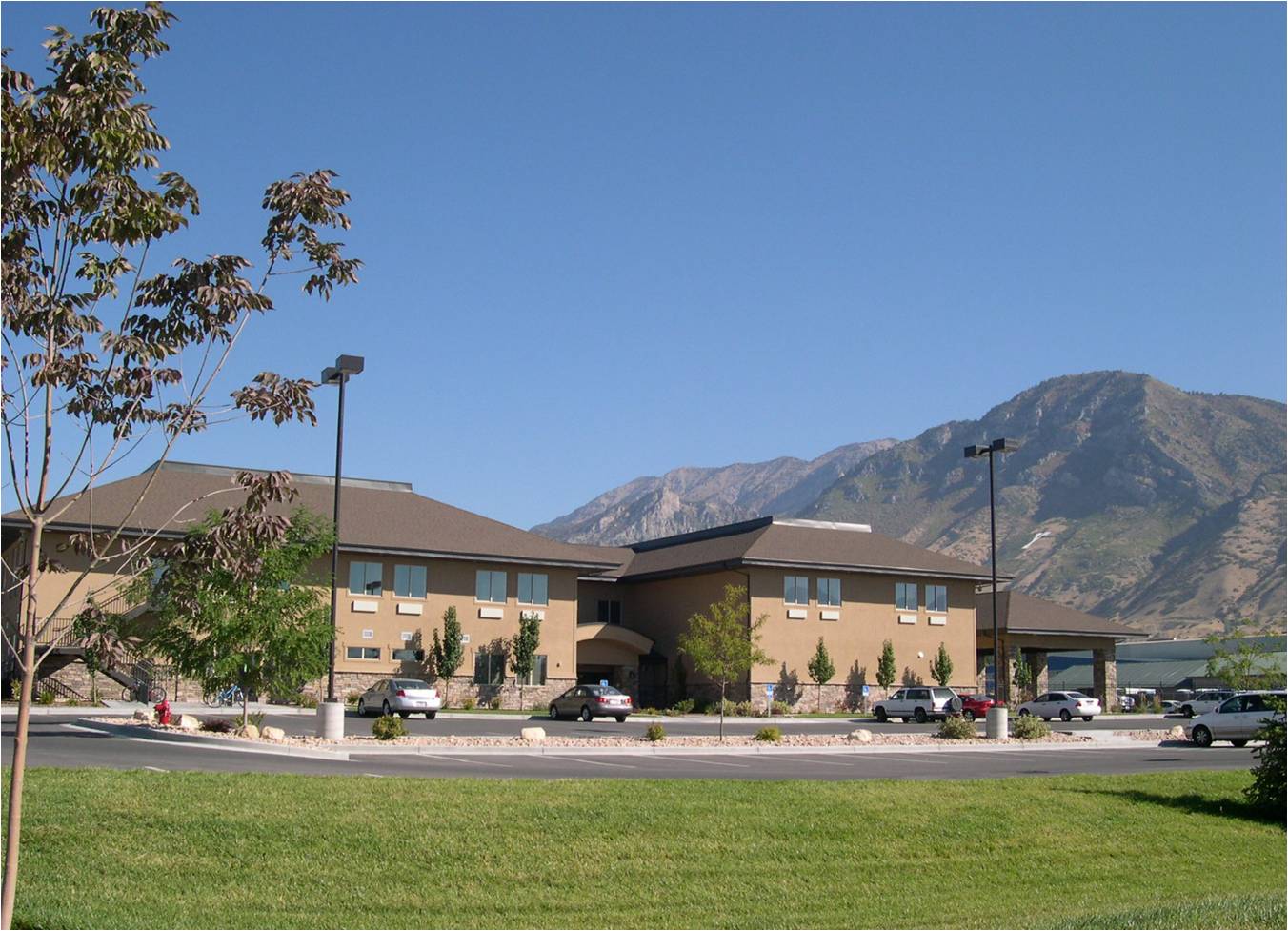 The JTP Office is located at:
Food and Care Coalition
299 East 900 South
Provo, UT 84606
(801) 852-3779
Who is Eligible?
JTP services are offered to those individuals who are currently serving time in the Utah County Jail and who will be released within the next 3 months, OR who have been released within the past 6 weeks. JTP staff will evaluate and prioritize those who lack resources in the community, making it very hard to make a successful transition from jail.
Participants must have a diagnosable mental illness such as Depression, Anxiety, PTSD, Schizophrenia, etc. and no medical insurance.
For clients with Medicaid or another insurance plan: referrals will be made to other WBH programs for follow up services. The JTP program provides services to those without medical insurance.
Intakes
Walk-in Times (No appointment needed)
Monday/Tuesday/Wednesday/Thursday 1:00 pm to 3:00 pm
Friday 8:30 am to 11:30 am
**Beginning in February 2022 Walk-In Intakes will be from 1:00 pm to 3:00 pm Monday thru Friday. Medicare clients should come on Tuesday or Thursday. Plan to arrive early as Intake slots are filled on a first come, first served basis.
Some Intakes will be done in the Jail but most will be done during these Walk-In Times at the Food and Care Coalition. These times are for those who have been released from jail within the past 6 weeks.
Jail Transition Program (JTP) Services
Examples of services that we are able to assist clients with:
Medication Management
Therapy (Individual and Group)
Case Management services (budgeting money, applying for work, maintaining probation requirements, setting and keeping appointments)
Substance Abuse Treatment referrals
Vocational Rehab/Dept of Workforce Services (Food stamps, Medicaid application, General Assistance,…)
Clothing Vouchers (thru the Food & Care Coalition)
Food stamps/ PCN insurance/ Medicaid applications (as applicable)
---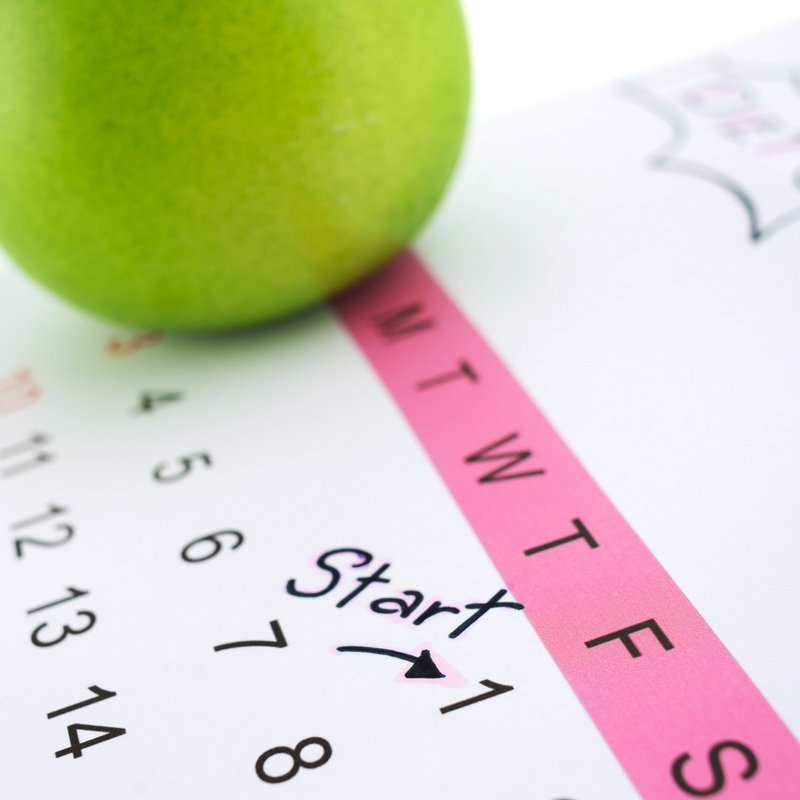 We are happy to take referrals for people that you feel would benefit from our program. Please call or email us with any recommendations, comments, or questions for the JTP program.
(801) 852-3779
Program Manager:
Monte Memmott, LCSW mmemmott@wasatch.org
Program Supervisor :
Jared Johnson jaredj@wasatch.org
** If you are a current inmate at the Utah County Jail, please fill out a medical request form and ask to speak with the Caseworker from JTP.