David Blume, LCSW is the Program Manager for Supported Housing Services, Mountain Peaks insurance clinic, the Watch (homeless outreach) program, and the Jail Transition Program (JTP). He has worked for Wasatch Mental Health since 1992 and has worked in various levels of care from Skills development to therapy and other supportive services. Dave completed his Bachelor's degree at Weber State and his Master's in Social Work degree at Brigham Young University. His professional interests and experience include providing therapy, suicide prevention, developing programs, problem solving, crisis intervention, supervision, staff development, and training. Dave enjoys anything outdoors- traveling to far away places, camping, hunting, hiking, and fishing in the canoe with his family. He does woodwork and mechanics. He also enjoys going on dates with his wife.
"I love being able to be involved in changing lives. If I can assist in improving the quality of someone's life I am very satisfied with my job."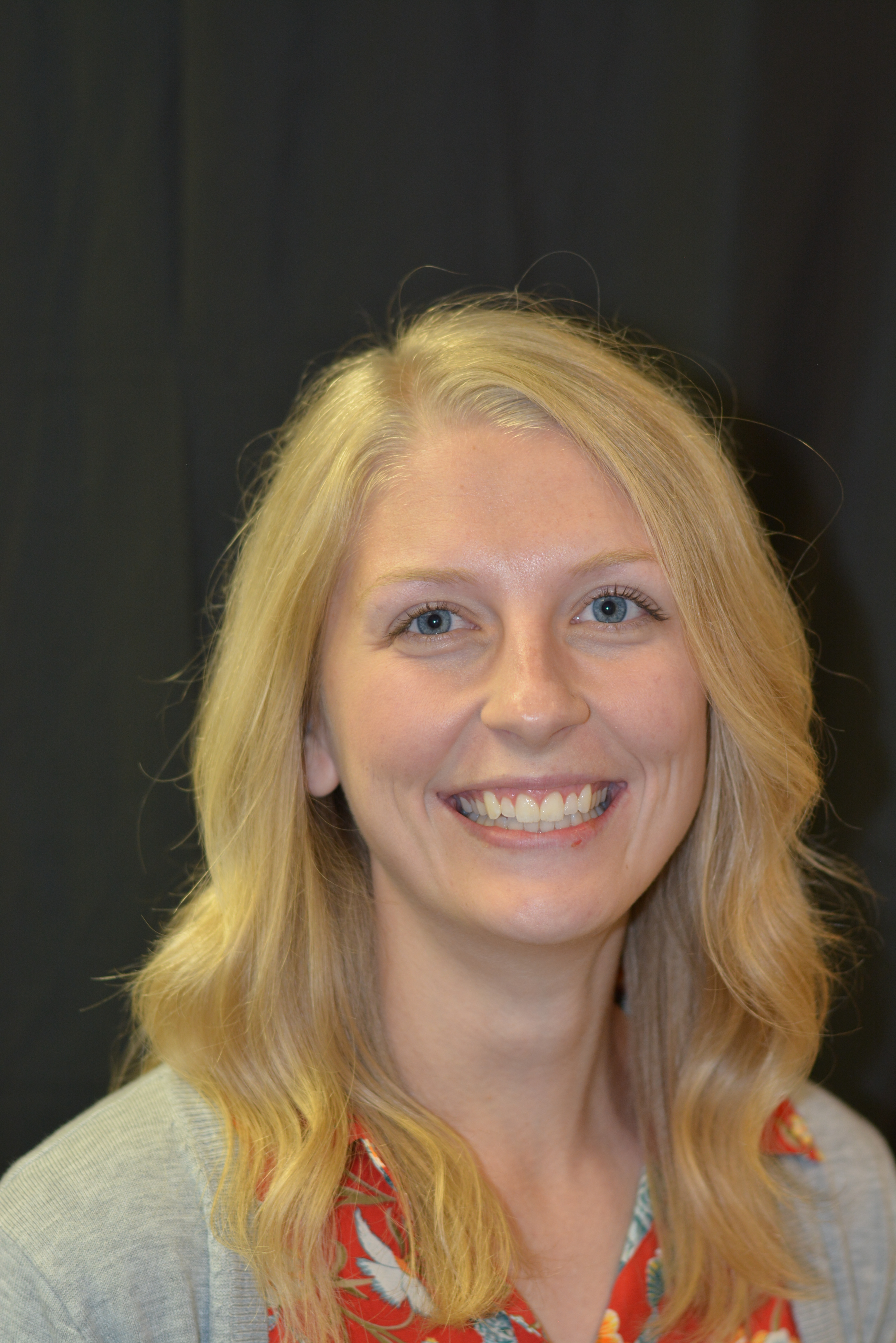 Mereesa Bangerter, CSW, is a therapist with the Jail Transition Program. Mereesa earned her bachelor's degree in psychology and then went on to complete a master's degree in social work, both from Brigham Young University. She has experience working in substance abuse treatment and with adults and teenagers who have offended sexually. She previously worked at Wasatch Mental Health as a Human Service Worker in the Stride program, and was happy to return to Wasatch as a therapist.
Mereesa enjoys tennis and golf in her free time, and looks forward to skiing with her husband during the winter.
Tyler Jenson, LCSW is a therapist providing services at the Utah County Jail. Tyler earned his Bachelor's Degree from the University of Utah in Social Work. He went on to earn his Master's Degree in Social Work from the University of Utah in 2006 and is a Licensed Clinical Social Worker. Tyler has been working with Wasatch Mental Health since 1999, and has worked in many different departments. He is EMDR trained and enjoys working with individuals who struggle with substance abuse along with mental health issues.
Tyler enjoys scuba diving and golf in his spare time.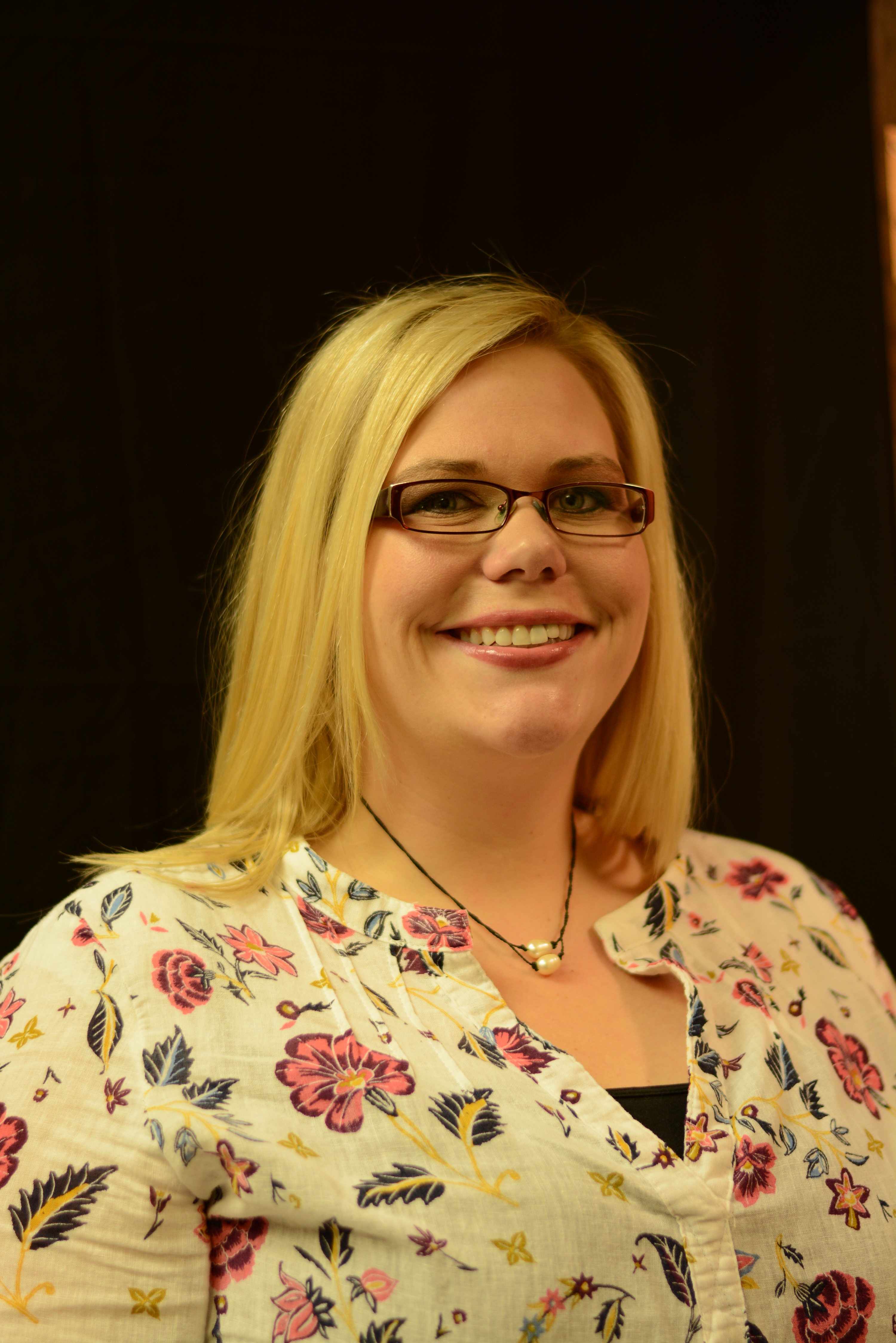 Stephanie McDonald, LCSW is a Therapist for the Jail Transition Program (JRI). Stephanie has been working in the mental health field since 2012– working primarily with at-risk youth, children and families both in Chicago and Utah. Stephanie is EMDR trained and has experience in crisis intervention, CBT, DBT, Seeking Safety model, group therapy and individual therapy with extensive training in trauma-informed care. Stephanie completed her undergraduate degree from Utah Valley University with a Bachelor's of Science degree in Behavioral Science and then went on to receive her Master's Degree from Loyola University Chicago in Social Work.
Stephanie enjoys being in the sunshine and outdoors where it's warm. She loves being active and has competed in several triathlons. Stephanie has been blessed to travel the world, loves everywhere she has been for different reasons but ultimately she loves the culture. Above all else…Stephanie loves and adores her family and spending her free time with them.