The WATCH program is an outreach and treatment program for individuals who are homeless and have a serious mental illness.  The WATCH program is co-located with the Food and Care Coalition to provide convenient access to a wide variety of services for the homeless population of Utah County.  Meet our staff in the WATCH program.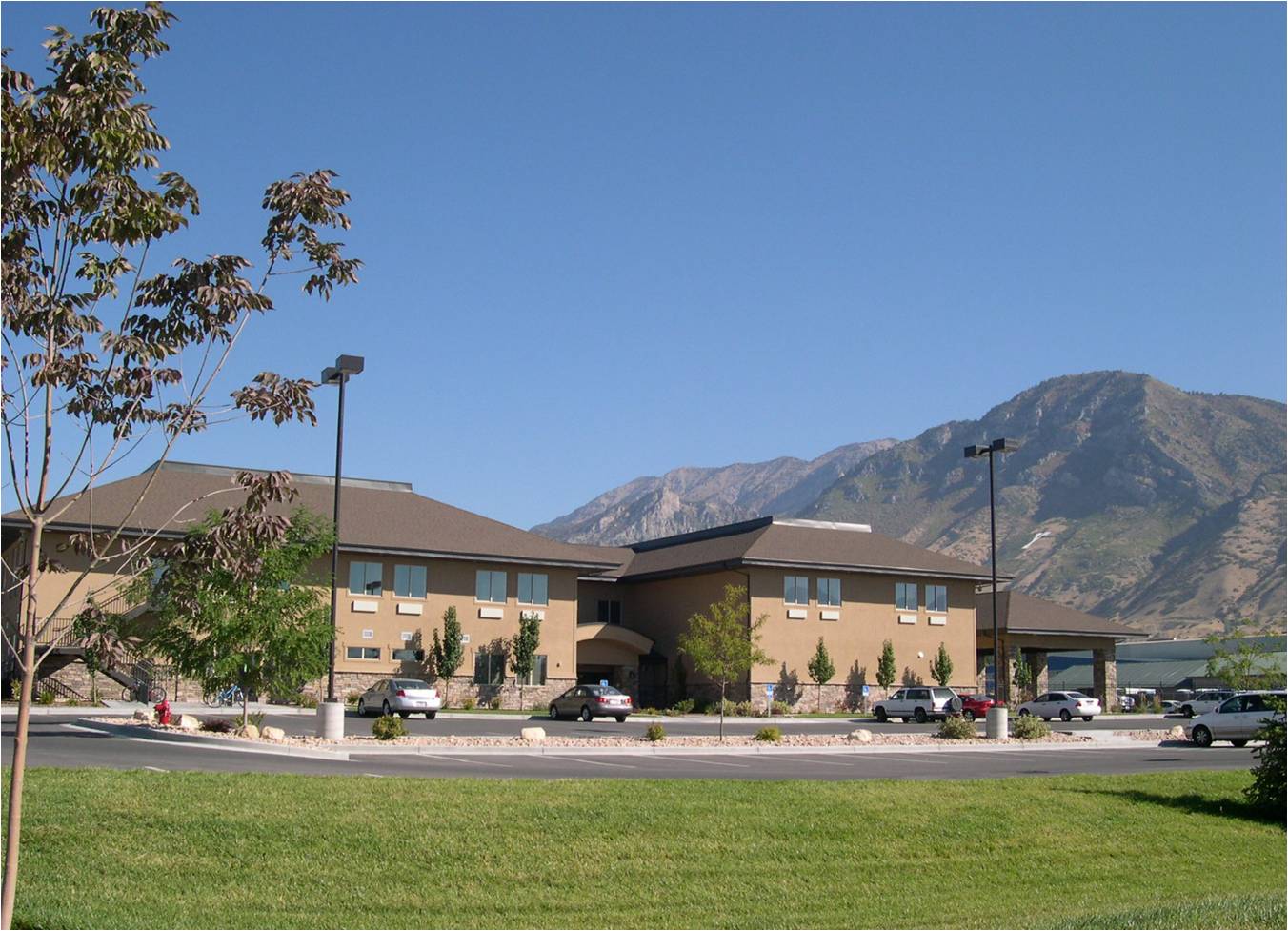 The WATCH program offers the following services:
Mental Health pre-screening and assessment
Individual therapy
Group therapy
Targeted Case Management linking and coordinating with necessary resources such as Medicaid, Food Stamps, Social Security Disabiility, Housing assistance etc.
Homeless outreach
Medication management with a licensed prescriber and nurse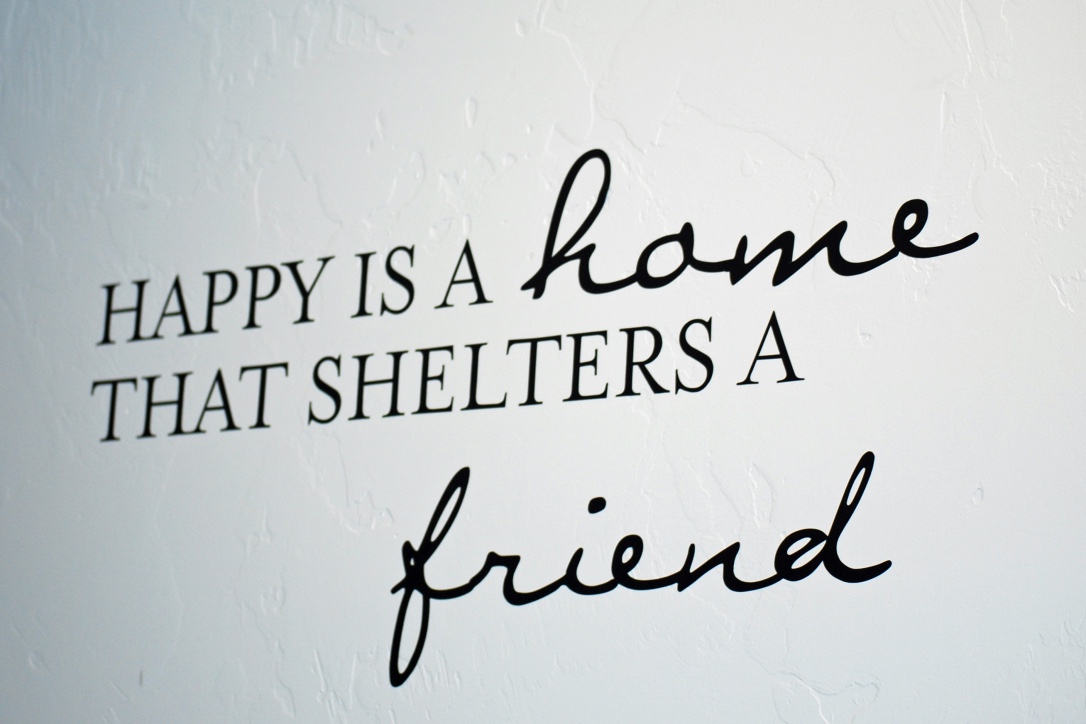 Starting in Services:
Walk-in pre-screening appointments are held every Wednesday morning at 8:30 am to assess eligibility for the program.   Clients are seen on a first come- first serve basis.  Times are limited so please arrive early.
Eligibility
To qualify for the WATCH program, an individual must:
Have a serious and persistent mental illness
Be literally homeless or imminently homeless
Be willing to address mental health concerns as recommended by the treatment team
Work to be free from substances and agree to take random drug tests upon request
Be uninsured
If eligibility criteria are met, a more in-depth intake will be scheduled within a week of the pre-screening to identify needs, goals, and develop an individualized Recovery Plan.
*Please note that the WATCH program is a treatment program, not a housing agency.  While every effort will be made to assist clients to secure housing as part of their treatment, clients should not expect housing to be immediately available upon admission to the program.