Janene Candalot, CMHC is the Program Manager of Vantage Point, the First Episode Psychosis Program, and the Bridge team. She has been working as a clinician for over 12 years. She enjoys working with kids and families individually and in family therapy. Janene is trained in: Communication, Relationship, and Trauma focused therapy, using EMDR, Trauma focused CBT, DBT, Motivational Interviewing CBT, Play Therapy, Sand Tray, and Neuro Cognitive Remediation modalities. "I spent 8 years working for the Department of Corrections before coming to Wasatch Mental Health. I have completely immersed myself in working and children and families and have a passion for trauma informed care." Some career highlights include doing intensive in-home Family Preservation work as well as co-facilitating the Alphabet Soup Group (a group for LGBTQ teens).
Janene loves to cook and her dream is to someday own and run her own food truck or restaurant. She speaks fluent Mandarin Chinese.
Kathleen Howard, LCSW is the Supervisor of Vantage Point. She has been working as a clinician since 1992.  She began working as a therapist at Vantage Point in 1999 and then became the supervisor. She has been intensively involved in developing the Vantage Point program. She is proficient in dealing with crisis situations and has been a member of the WMH crisis team for the past several years and has participated in trainings to help in community disasters. Her desire is to help youth who have experienced trauma realize the power they have to make choices for their future.
Kathleen is an explorer. She loves to see and experience new things around the world, and in her "own backyard".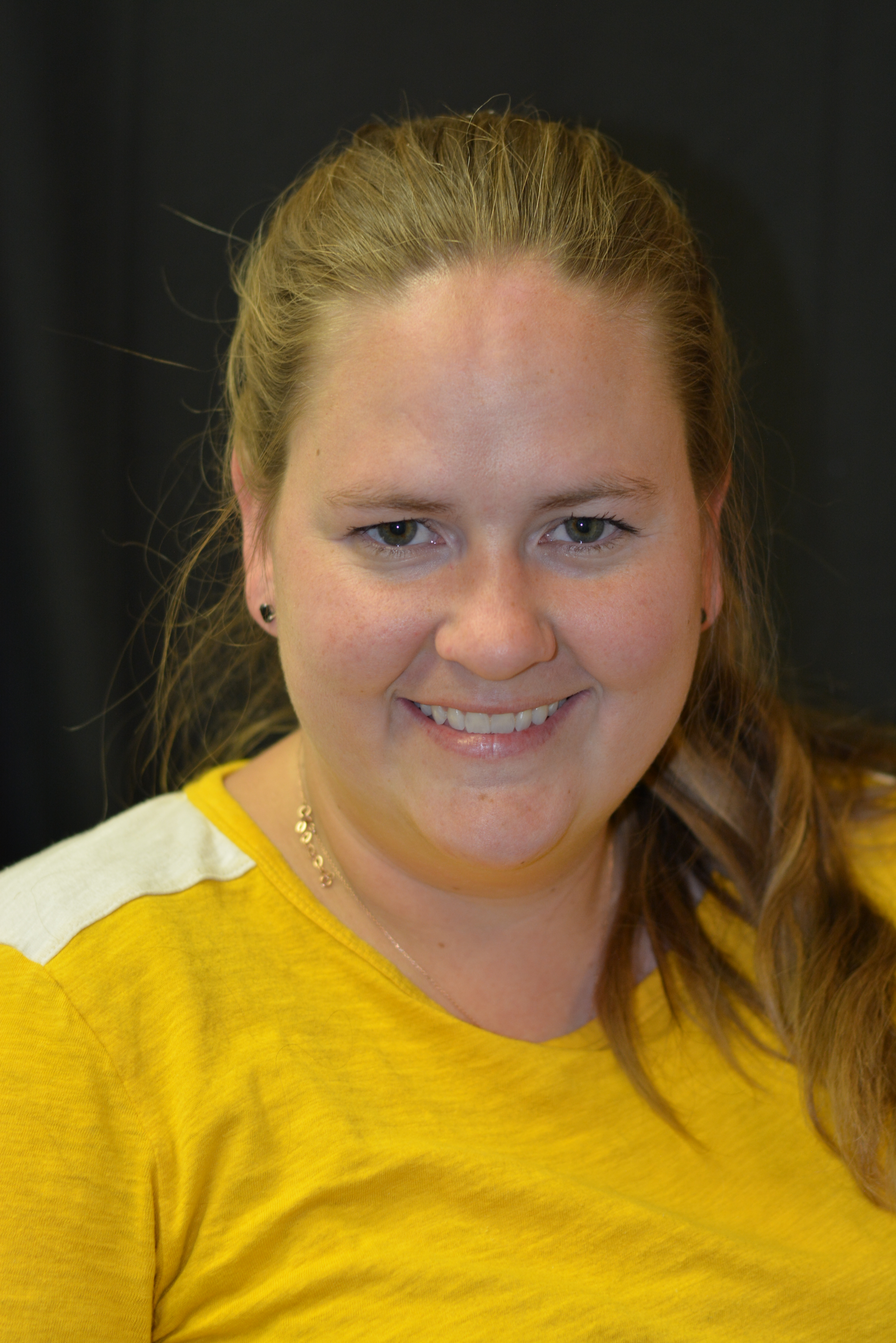 Hannah Clinger, CSW
Therapist
Zach Goulding, LCSW.  Zach graduated with a Master's Degree in Social Work from the University of Utah in 2014 and has worked for Wasatch Mental Health since that time as a therapist. Prior to working at Vantage Point, he worked for the youth crisis team for two years, and for Juvenile Justice Services for three years. He enjoys working with youth in group, individual, and family therapy. Zach also facilitates a weekly anger management group for members of the community and youth at Vantage Point.
Zach enjoys spending time with his family, playing basketball, mountain biking, snowboarding, wakeboarding, and thrift shopping.