Wasatch Behavioral Health primarily serves residents of Utah and Wasatch counties with Medicaid Insurance. There are several different types of Medicaid with varying benefits:
Traditional Medicaid (pink card). Needed mental health services are covered 100%. No limits on number of visits although services offered, frequency, and duration will be based on needs.
Non-traditional Medicaid (blue card). Your services are also covered 100% although you are limited to 30 visits per year.
PCN Medicaid (yellow card) does not include mental health benefits and is not accepted at Wasatch Behavioral Health.
What if I don't have insurance?
First, see if you qualify for Medicaid. Eligibility Rules have changed under Medicaid Expansion and you might be eligible now even if you weren't previously.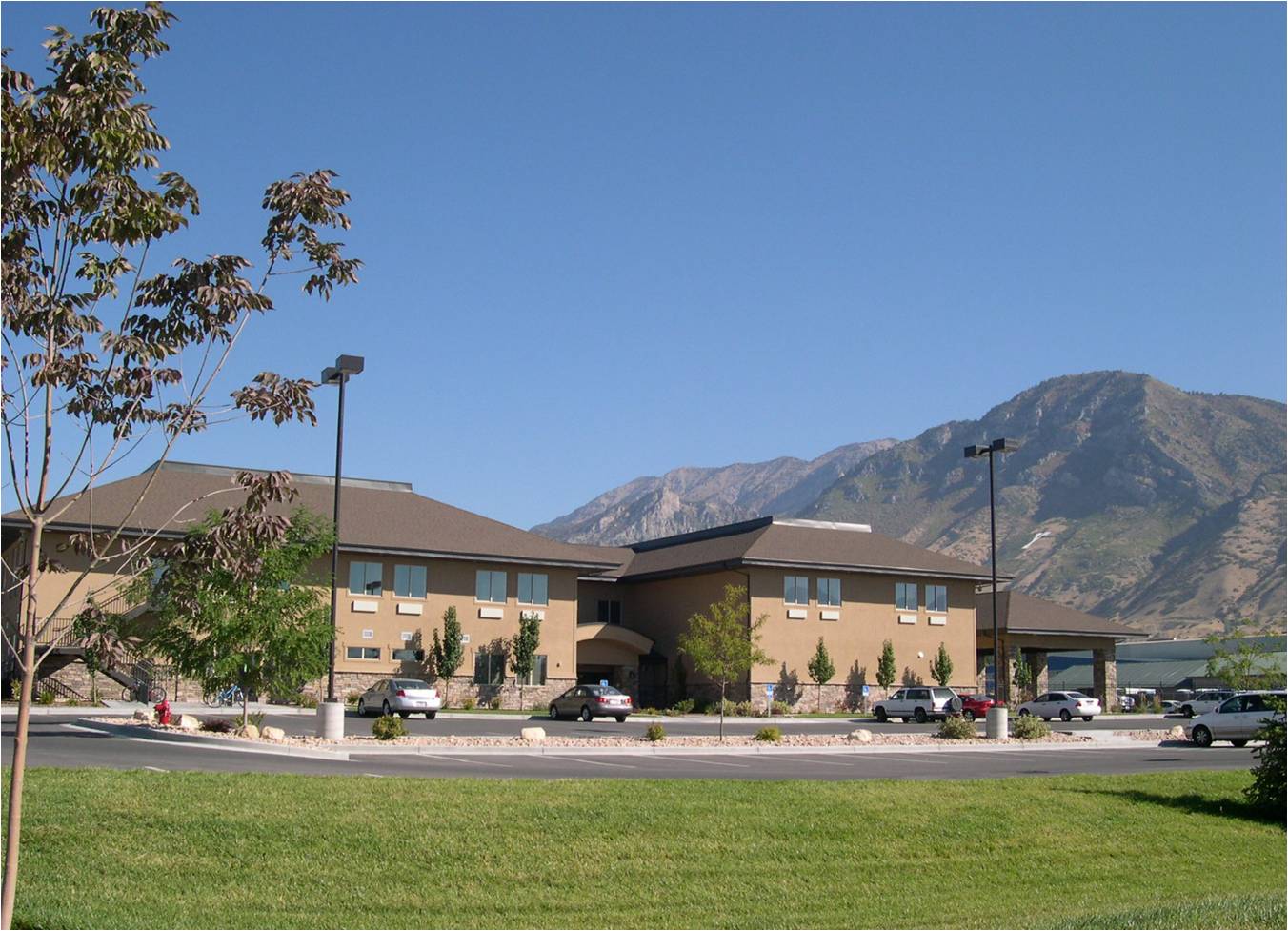 The WATCH program provides services to those that are homeless and have a serious mental illness. Offices are located at the Food and Care Coalition in Provo.
Wasatch Behavioral Health receives funds from grants and other contracts to pay for some specific services. These funds vary from year to year but generally include crisis and stabilization services, domestic violence treatment, school based services, youth crisis services, etc. Copays may be required. Call to find out more about availability of services for those without insurance.
VANTAGE POINT
Crisis Services for Youth
Youth Services
Vantage Point provides 24-hour a day, 7 days a week crisis residential services for male and female youth ages 10-17 who are ungovernable, at risk of becoming runaways, or experiencing serious parent-child conflicts.
---
Medicaid (or another Insurance)e is not required to access Vantage Point services.
Juvenile Receiving
Vantage Point provides a 24-hour a day, 7 days a week reception, screening, and evaluation service for juvenile offenders who do not meet criteria for secure detention.
Our Mountain Peaks Counseling Center provides services to those with insurance other than Medicaid and those who wish to pay cash for services. Services offered include individual, group, and family therapy as well as medication management. Copays, as determined by your insurance company, may be required.
Update May 2022- Mountain Peaks is only seeing Medicaid clients at this time.
What if I have Medicare or another type of insurance?