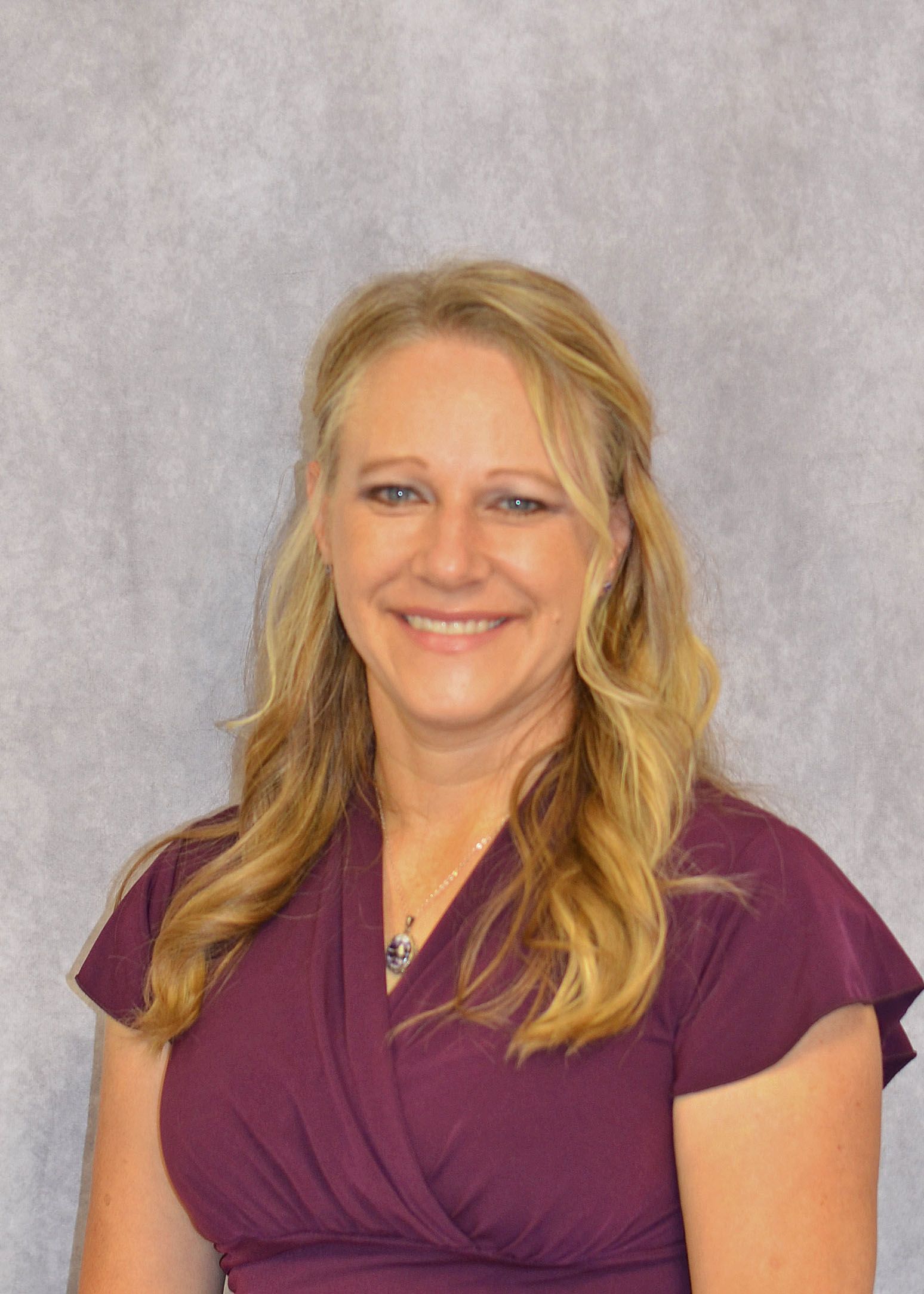 Elizabeth Feil, LCSW is the Program Manager for  the Provo Family Clinic and the Payson Family Clinic. She has been working as a therapist at Wasatch Behavioral Health since 2002. She is trained in EMDR, Trust-Based Relational Intervention, Crisis Intervention, Motivational Interviewing, Trauma-focused CBT, and the Strengthening Families Program. Elizabeth is a Trust-Based Relational Intervention (TBRI) Practitioner.  Elizabeth works primarily with youth ages 11-17 and their families but also has a lot of experience with elementary school aged children, PLUS she speaks Spanish. Elizabeth was very involved in implementing a grant-funded interdisciplinary approach involving Provo School District, Intermountain Health Clinics, and Wasatch Behavioral Health.
Elizabeth enjoys scuba diving, target shooting, reading, and traveling both within the United States and internationally. She has been to more different countries than states and is always looking forward to the next trip.
Alex Gray, LCSW is the Therapist Supervisor at the Payson Family Clinic and has been working as a therapist at WBH since 2013. Prior to that,  Alex worked with WBH as a volunteer and in various other positions. He has completed specialized training in EMDR and play therapy and works with all ages, couples, and families. Alex speaks Spanish (Hablo Espanol), is TBRI informed and specializes in couples counseling. He is an advocate of health and nutrition to improve mental health.
Alex loves to work on the house, bike, run, and hike.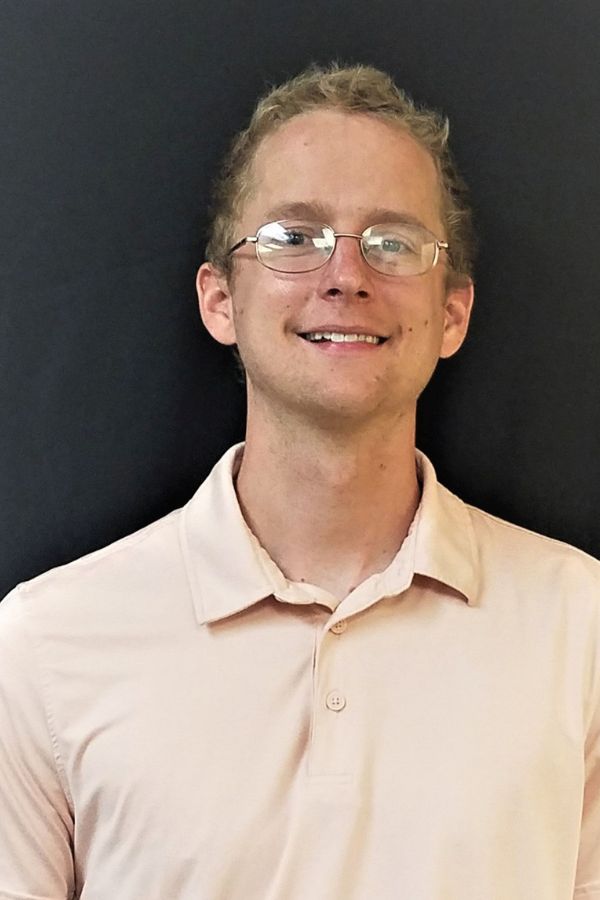 Derek Carmack, CSW. Therapist. Derek received his Master's Degree in Social Work from Western New Mexico University. He has experience working at the Utah State Psychiatric Hospital, as well as on our Mobile Crisis Outreach Team. He works with a local HOPE Squad and has previously volunteered with NAMI. The majority of Derek's experience has been working with adults and adolescents who are navigating the immense pains of mental illness. Derek has worked with a number of individuals experiencing depression, anxiety, bipolar disorder, and schizophrenia. He also has worked closely with caregivers; in an effort to help them provide the best support possible while keeping their own health a priority.
Derek is an avid volleyball player, and he loves the outdoors.
Contracted with Merit Preparatory Academy. Limited client availability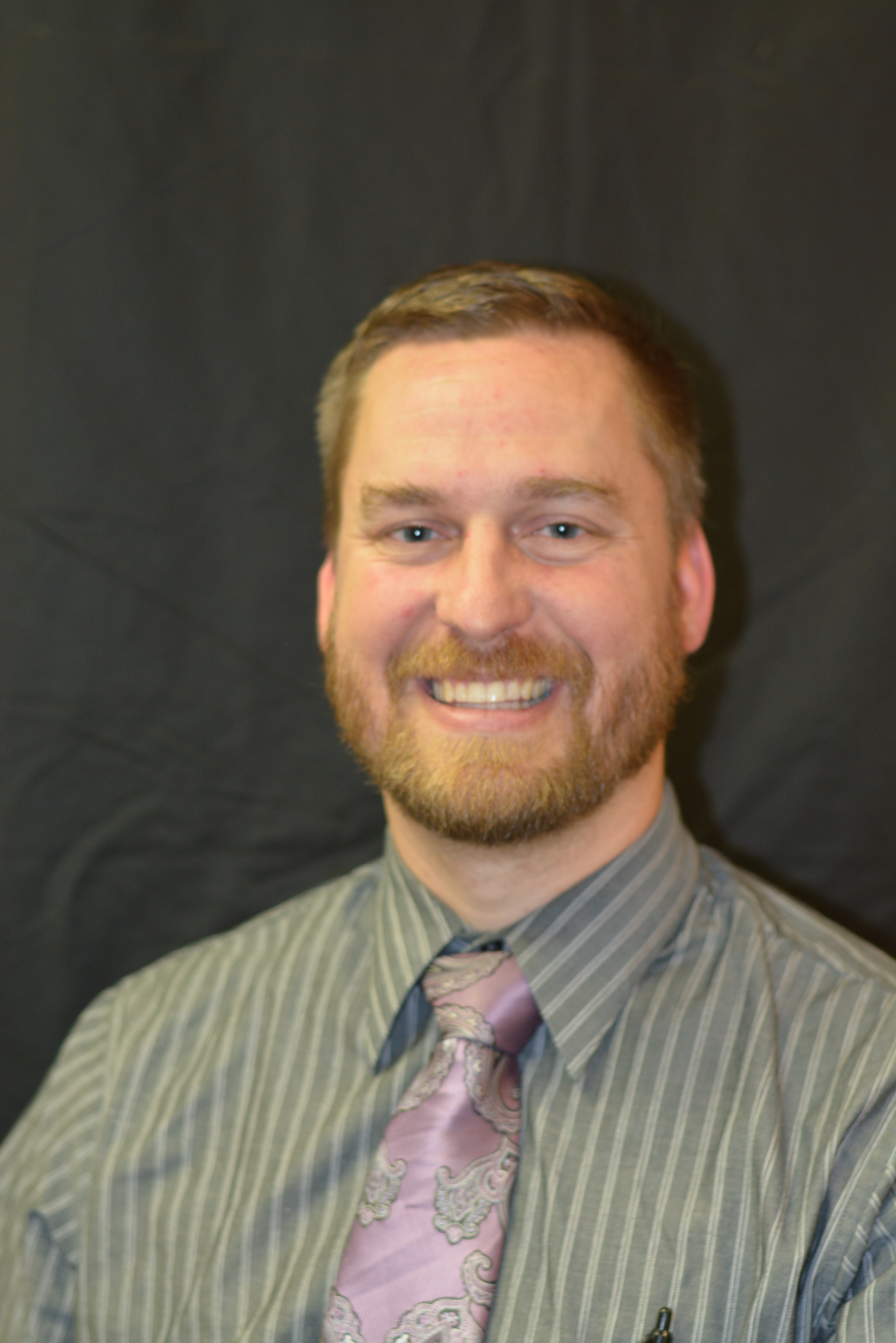 Justin Coombs, LCSW is a therapist at the Payson Family Clinic. Justin's approach in therapy includes client centered psychotherapy, Motivational Interviewing (MI), Dialectical behavior therapy (DBT), Mind-body Bridging (MBB), Acceptance commitment therapy (ACT), Play therapy, Solution-focused brief therapy (SFBT), and Cognitive behavioral therapy (CBT).
Justin has previously worked with those who have struggled with substance abuse and their families.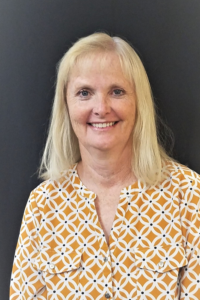 Linda Fifita, CSW is a therapist in the Payson Family Clinic working in the School Based Services with Nebo School District. She graduated from Brigham Young University with her bachelor's degree in Family Life minoring in Gerontology in 2018. She received her Master's in Social Work from Brigham Young University in 2021. Linda has a large family and a has spent her life in the care of children and adolescents. She is passionate about the mental health of each child. Linda is trained in MI, CBT, EMDR, TF-CBT, Play Therapy, DBT, and School Social Work. She has a School Social Work certification. Her approach to therapy includes being client-centered and trauma-informed.
Linda enjoys camping, four-wheeling, watching her children's games and performances, and Sunday dinners with all the family.
Contracted with Nebo School District. Limited client availability.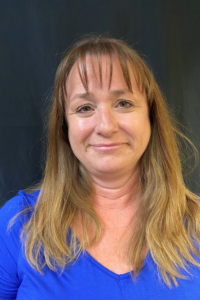 Jenifer Griffin, CSW. Jenifer received her Master's Degree from Utah Valley University. Since graduating she has been working with adults in individual and group therapy settings. Jenifer has experience working with clients with anxiety, depression, trauma and addictions. Jenifer is currently working for the Payson Clinic and Nebo School District. She enjoys using her training in CBT, Solution-Focused Therapy, DBT and Mindfulness. She strives to work with clients in a client centered, strengths based approach.
Jenifer loves spending time with her family, she loves doing almost anything outdoors. She has eight biological and two adopted children, and six grandchildren. Jenifer loves listening to music, gardening, riding dirt bikes and watching her kids play sports.
Contracted with Nebo School District. Limited client availability.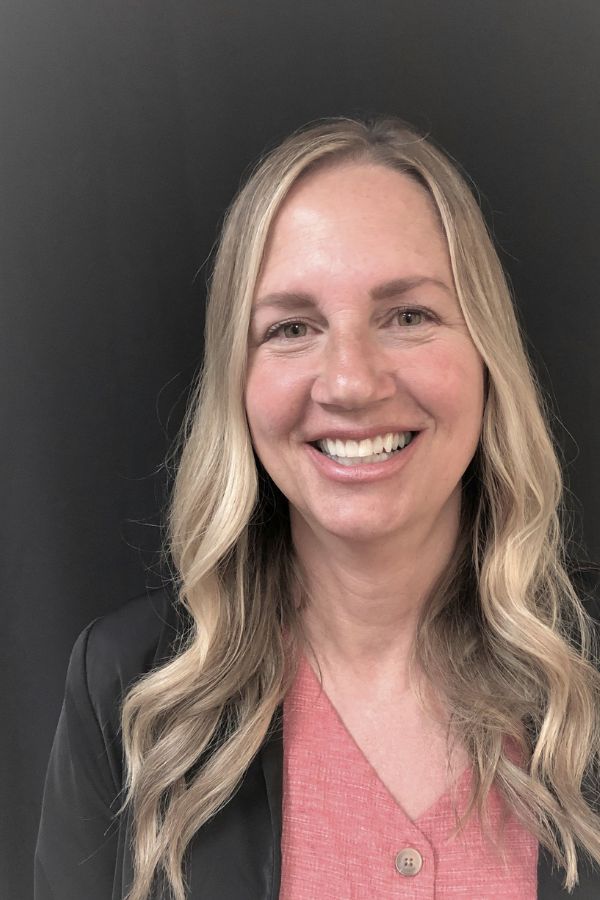 Tresa Heaton, CSW is a school-based therapist at the Payson Family Clinic working in Nebo School District. She graduated from Brigham Young University with a BS Degree in Psychology and an MSW Degree in Social Work. She has extensive experience as a volunteer, advancing human rights locally and internationally. She obtained her CSW in 2022 as an avenue to further help individuals, families and communities. Her clinical approach uses evidence-based treatment specific to each client's needs and preferences.
Tresa enjoys connecting with family and friends, being in nature, traveling, scuba-diving, good music and books.
Contracted with Nebo School District. Limited client availability.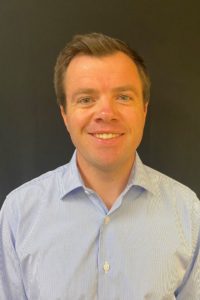 Andrew Lindsay, CSW is a therapist at the Payson Family Clinic. Andrew's approach in therapy includes Acceptance commitment therapy, Self-Compassion, and Motivational Interviewing. He has previous experience working with Wasatch in the CY-FAST team, helping children and adolescents prevent crisis.
Andrew enjoys, hiking, mountain biking, canoeing, sports, and history.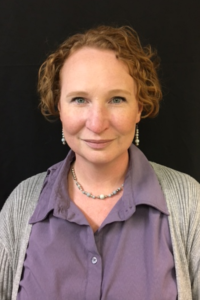 Thora Moore, LMFT is a family therapist at the Payson Family Clinic. Thora's approach to therapy is informed by Interpersonal Neurobiology and Neurodiversity. Her primary model is an experiential family therapy called Satir Growth Model, which she uses both with families and individuals. She loves to work with clients of all ages and has previously volunteered with families living with severe mental health, as well as with victims of sexual assault and domestic violence. She has a soft spot for Autism, as she has multiple family members "on the spectrum."
Thora enjoys being in nature, kayaking, hanging out with her family, practicing an ever growing list of art-forms, and finding great deals on Gothic-Victorian decor.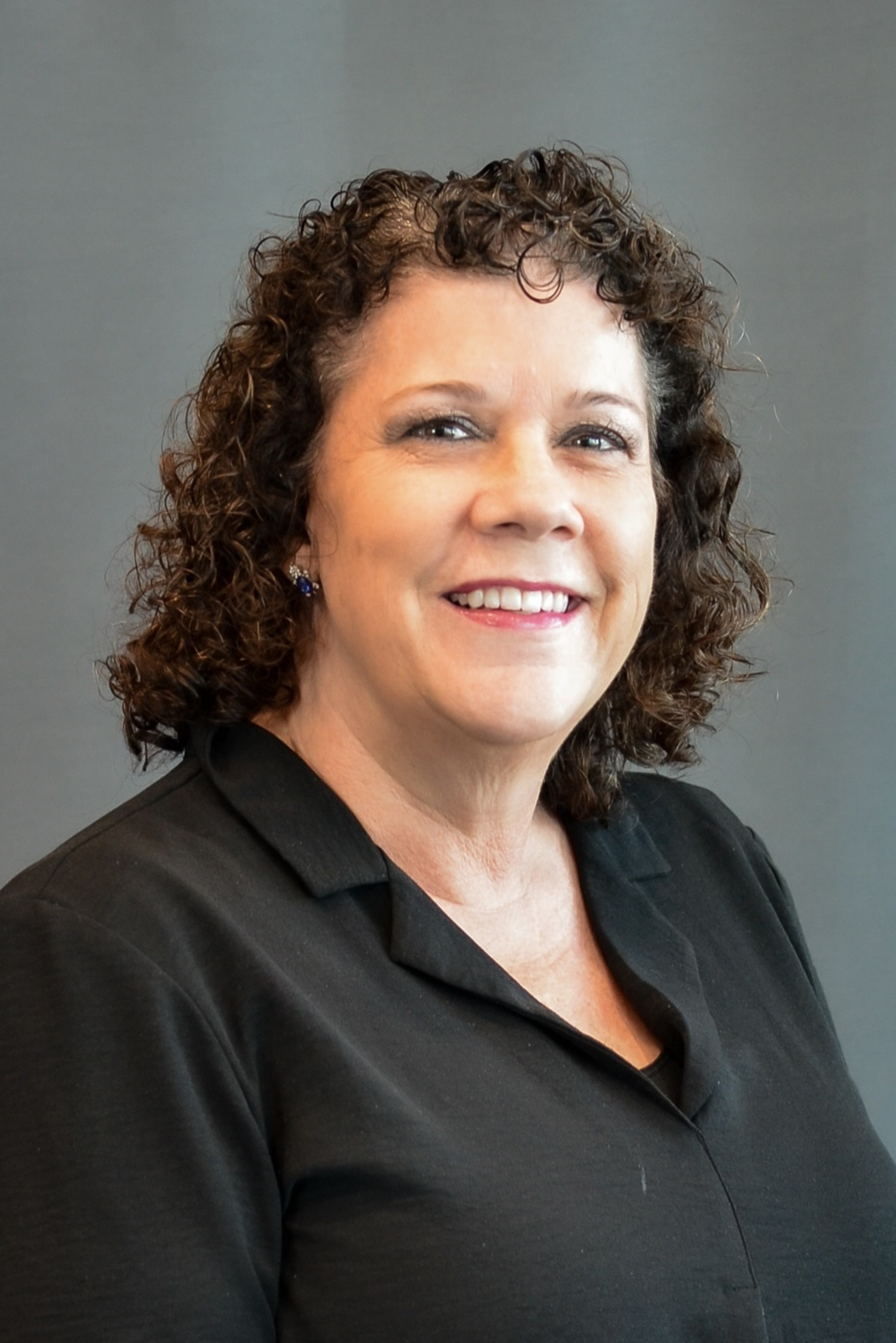 Kayelyn Robinson, LCSW, RPT/S (TM) is a Licensed Clinical Social Worker and Registered Play Therapist Supervisor. She is trained in EMDR, Trauma-focused CBT, infant mental health, Perinatal Mood and Anxiety Disorder, Trust-Based Relationship Interventions, Certified in AutPlay, and is a Registered Play Therapist and a Registered Play Therapy Supervisor (RPTS). She is specialized in children, play therapy, trauma, and attachment. She enjoys working with children, teens, adults, and parents on a variety of issues. She facilitates the Child Parent Relationship Therapy (CPRT) class for her clinic and developed a Parenting the Traumatized Child Group for caregivers in a surrogate parent role (kinship, guardianship, foster care, and adoptive parents). She has served as a back up trainer for Utah Foster Care for potential (pre-service training) foster parents. She currently serves on the Utah Association of Play Therapy board.
Contracted with a charter school. Limited Availability.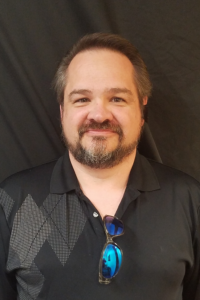 David Sindt, LCSW started working at Wasatch Behavioral Health in May 2020 after graduating from Utah Valley University with a Master's degree in Social Work. He works with all age ranges and genders. He has certifications in crisis intervention and is proficient in Dialectical Behavior Therapy, Cognitive Behavioral Therapy, Person Centered Therapy, and has extensive experience with teens having worked in the Nebo School District through WBH. He really enjoys the work, especially working with marriages.
Dave was born and raised in Utah and has lived in the Utah county area for the last 20 years. He knows and understands the local community.
Dave has been married, and has four children, all over 18. He enjoys many things with his free time including golf, bowling, fishing, and leisure motorcycle road cruises.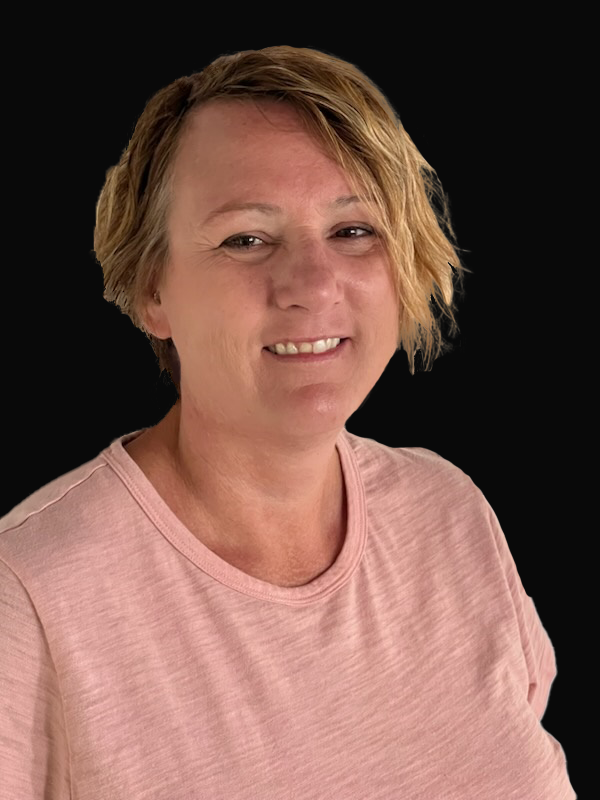 Melissa Meyer, LCSW provides telehealth services for Wasatch Behavioral Health clinics. She earned her Bachelors and Masters of Social work degrees from the University of Southern Indiana. Melissa offers 25 years of experience that includes working with adults and teenagers with depression, anxiety, ADHD, bi-polar, trauma, substance abuse, LGBTQ issues, end of life issues, and life transition difficulties. She also has experience conducting intensive outpatient services, partial hospitalization programs, smoking cessation, and co-occurring groups along with individual, family, marital, and couples counseling.  Melissa uses several therapy techniques based on the individual needs and treatment goals of the client including: client centered, cognitive behavioral therapy, dialectical behavioral therapy, acceptance commitment therapy, relapse prevention, and solution-focused therapy.
Melissa enjoys spending time with her family and friends. She also enjoys going to the beach, playing with her golden retriever puppy, and remodeling her 100 year old home.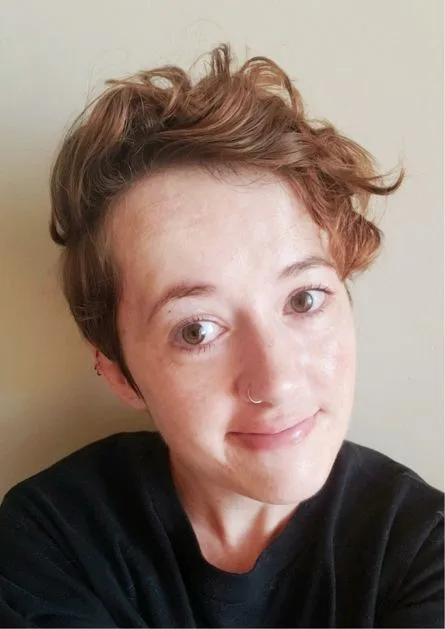 Carrie Graham, CMHC is a licensed Clinical Mental Health Counselor and works as a Therapist for Payson Family Clinic. She specializes in working with anxiety, depression, LGBTQ+ clients, trauma, relationship issues, and people with neurodivergent brains (e.g., ADHD, learning disorders, Autism, etc.). Carrie uses EMDR, Dialectical Behavior Therapy (DBT), Systemic Family Therapy, Feminist Counseling theory, Relational-Cultural therapy, and a trauma-informed lens to promote healthy growth and change. Carrie is on the Board of Trustees for the Utah Mental Health Counseling Association (UMHCA) and is an active advocate for mental health in the state of Utah.
Carrie completed her master's degree in 2019 and is now a Ph.D. student in counselor education and supervision. In her free time, Carrie is a huge outdoors enthusiast: she enjoys rock climbing, hiking, snowboarding, bird watching, motorcycle riding, and taking her border collie, Drogo, on outdoor adventures. When indoors, Carrie loves reading, cross stitching, and watching terrible reality TV.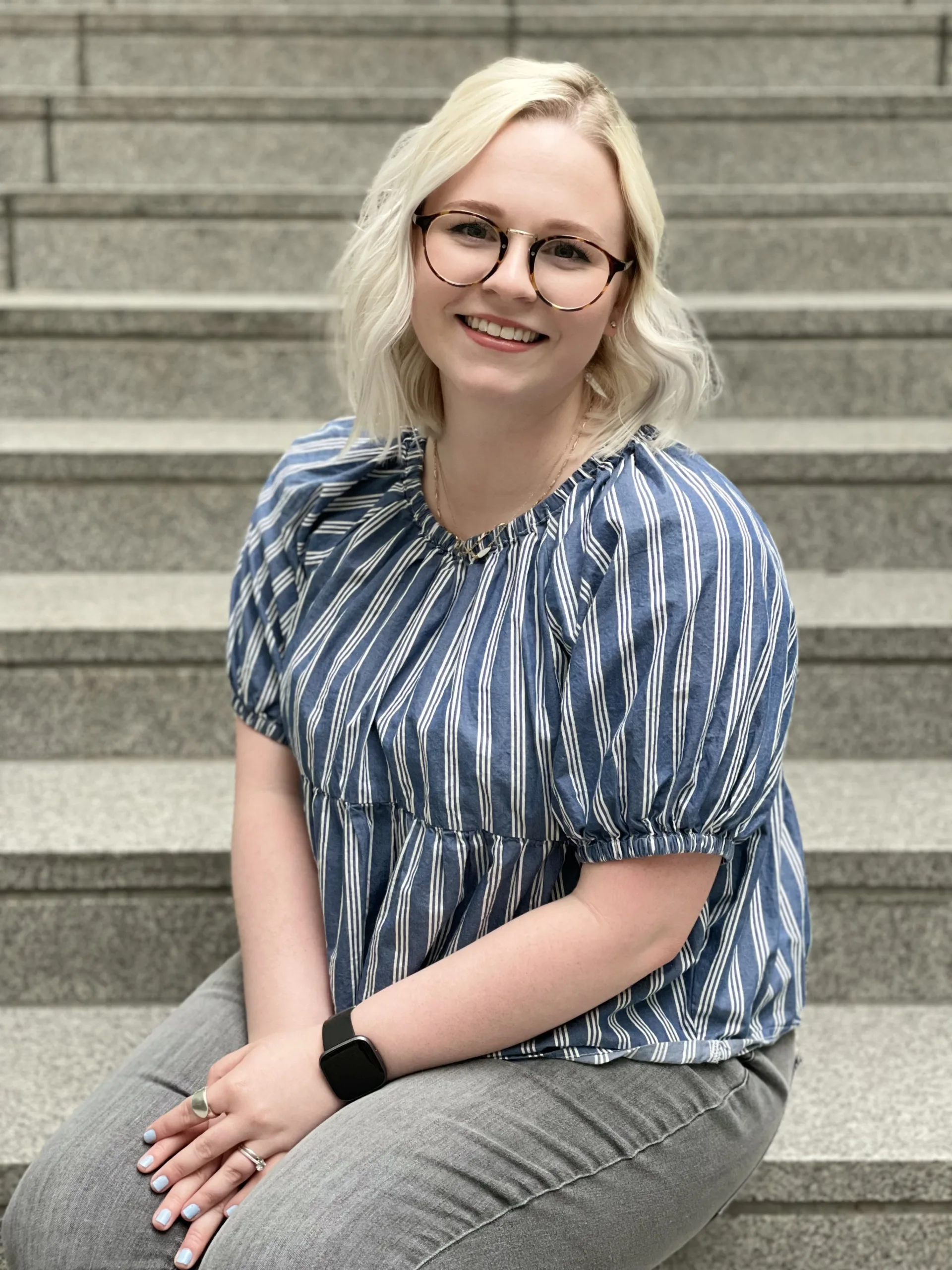 Rebecca Allen, CSW is a therapist at the Payson Family Clinic and spends part of her time providing school-based services in Nebo School District. She is a Utah state licensed School Social Worker and enjoys working with kids, teens, adults, and families. Her approach to therapy is informed by Acceptance and Commitment Therapy, Cognitive Behavioral Therapy, Self-Compassion, and Play Therapy. She uses a trauma-informed lens with all her clients and seeks to help individuals and families heal from various forms of trauma.
In her free time, Becca enjoys reading, knitting, and singing in the car while driving.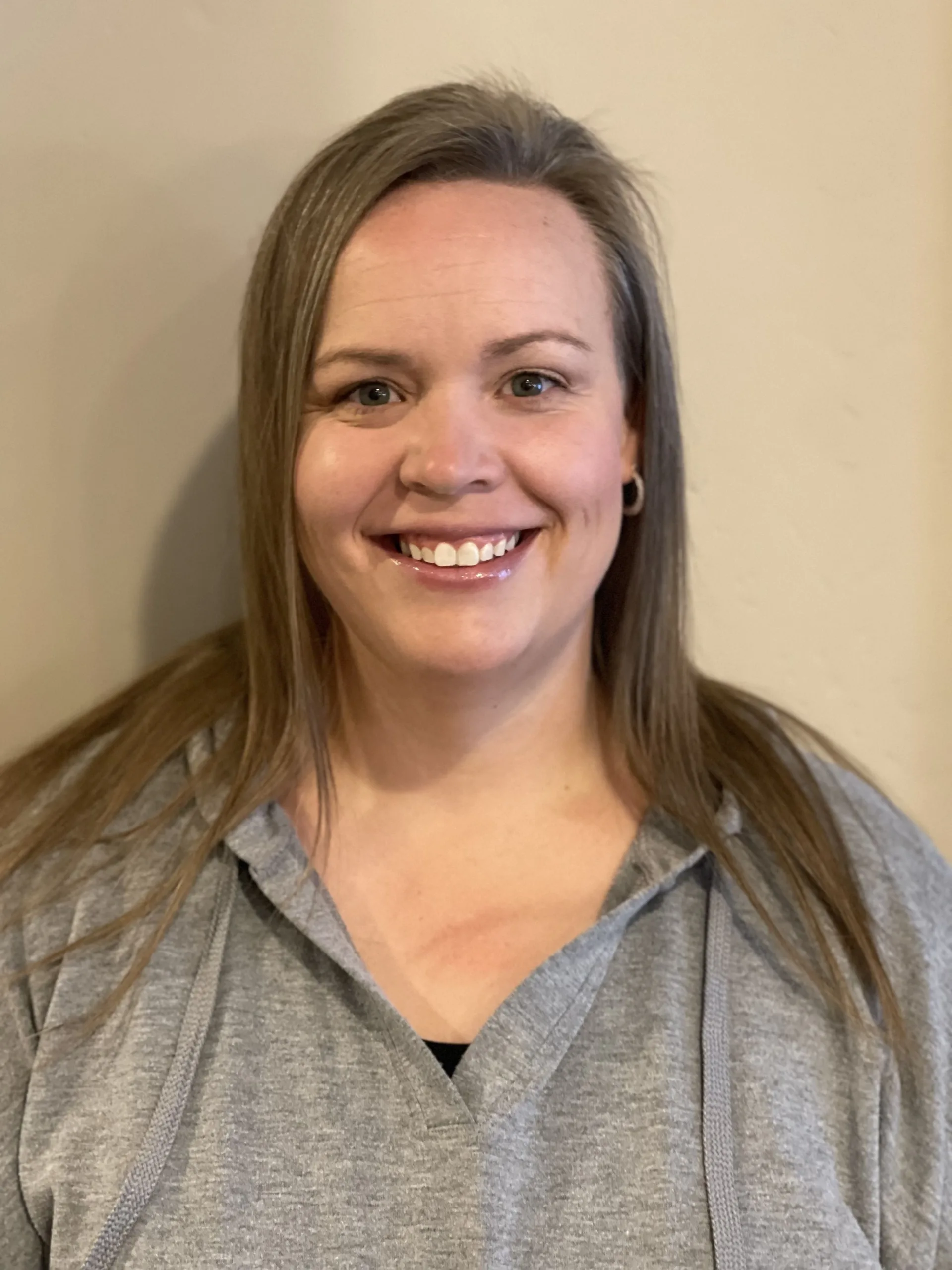 Diana Akan, AMFT is an Associate Marriage and Family Therapist at the Payson Family Clinic. Diana started at Wasatch as an Autism Aide for the Giant Steps Program and then transitioned to complete her Internship at the American Fork Family Clinic. She graduated from Capella University with a Master of Science in Marriage and Family Therapy. Diana has experience working with couples, families, and adults and children. Diana's approach to therapy includes Narrative Therapy and Solution Focused Brief Therapy.
Diana enjoys being with her family and reading a good book when she gets the chance.