Wasatch Mental Health is a great place to volunteer and make a positive difference in the lives of people in our community.  We are proud of our organization and appreciate those who choose to help us out in so many ways.
WMH offers a variety of opportunities to volunteer in many different settings and programs.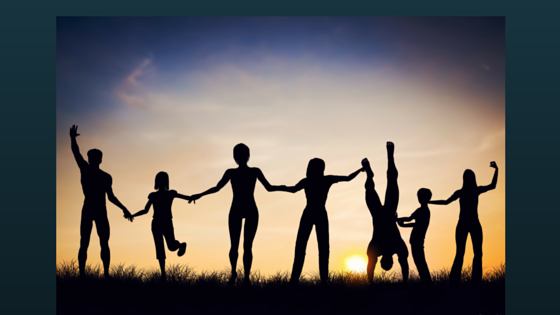 Volunteering at WMH:
In order to volunteer, you must be 18 years of age or older and agree to volunteer for at least 20 hours.
Please look over the list of current volunteer opportunities that are available.  If you have interest in any of them, or if you have any questions, we invite you to phone Marilyn, at 852-4704, to sign up for an upcoming 1½ hour volunteer orientation.
Current Volunteer Opportunities (please click)
Volunteer Orientation
Sign up for a 1-1/2 hour Volunteer Orientation by calling (801) 852-4704 and bring 2 forms of ID with you to the training.  We will need to make a copy to be in compliance with State and Federal guidelines.
Come to our Westpark Building for Orientation Training.  3rd Floor.  Suite 300. Reception Desk.
We hope you will find your volunteer experience at WMH to be both rewarding and educational.
Sincerely,
The Volunteer Coordinating Team
For Wasatch Mental Health
Marilyn Sanders – 801-852-4704 msanders@wasatch.org.  
Dean Anderson-  801-373-9656 danderson@wasatch.org.