Wasatch Mental Health is a great place to volunteer and make a positive difference in the lives of people in our community.  We are proud of our organization and appreciate those who choose to help us out in so many ways.
WMH offers a variety of opportunities to volunteer in many different settings and programs.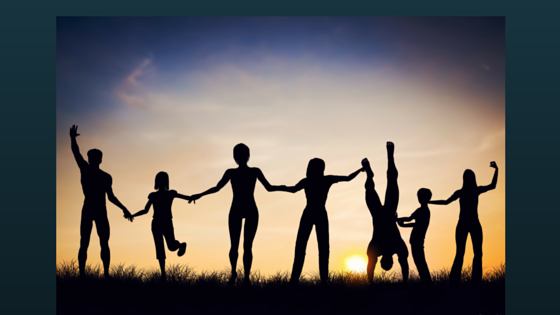 Volunteering at WMH:
In order to volunteer, you must be 18 years of age or older and agree to volunteer for at least 20 hours.
Please look over the list of current volunteer opportunities that are available.  If you have interest in any of them, plan to attend one of our Mandatory Volunteer Orientation meetings.
Current Volunteer Opportunities (please click)
NOTE  ** We have seen an increase in people looking to volunteer with us at WMH recently. While we are thrilled to see so much support from the community, many of our programs have enough volunteers and are NOT currently accepting any new volunteers. We will be updating the Volunteer Opportunities page and our Volunteer Program so that we can continue to provide a valuable experience to volunteers and to better meet our organizational needs.  Watch for updates!
Volunteer Orientation
Attend one of our mandatory 1-1/2 hour Volunteer Orientation meetings. Remember to bring 2 forms of ID with you to the training.  We will need to make a copy to be in compliance with State and Federal guidelines.
Volunteer Orientation meetings are scheduled for 1:00 on:
Wednesday, January 17
Thursday,February 22
Wednesday, March 21
Thursday, April 19
Wednesday, May 16
Wednesday, June 20
Wednesday, July 25 *
Thursday, August 16
Thursday, September 6 *
Thursday, September 27 *
Wednesday, October 17 *
Wednesday, November 14
* Reflects a change from original published date (2/27/2018)
---
Come to our Westpark Building for Orientation Training.  3rd Floor.  Suite 300. Reception Desk.
You do not need to sign up. Just come to one of our mandatory meetings with your 2 forms of ID.  Plan ahead if you are doing volunteer work as part of a class requirement.
---
We hope you will find your volunteer experience at WMH to be both rewarding and educational.
Sincerely,
The Volunteer Coordinating Team
For Wasatch Mental Health
Marilyn Sanders – 801-852-4704 msanders@wasatch.org.  
Dean Anderson-  801-373-9656 danderson@wasatch.org.