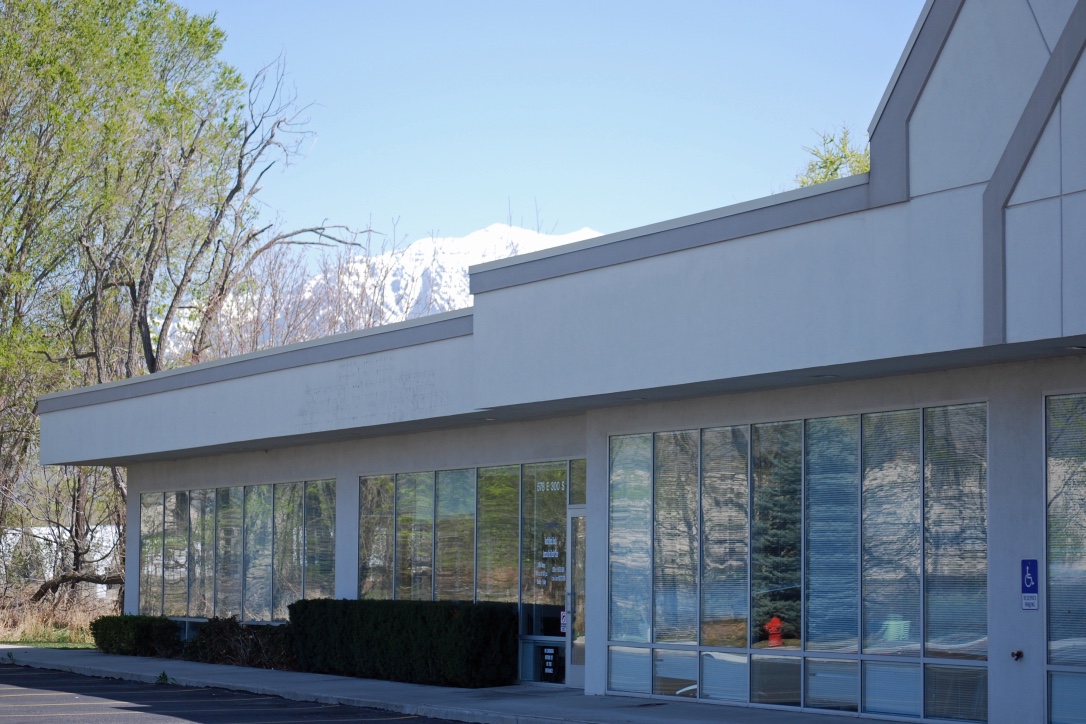 Eligibility:
The American Fork Family Clinic  primarily serves Utah County residents with Medicaid Insurance.
Funding from grants and contracts may be available for specific services for those who do NOT have Medicaid. Call us to find out about eligibility and availability.
Insurance other than Medicaid.  Visit our Mountain Peaks Counseling center.
CALL US TO FIND OUT MORE ABOUT ELIGIBILITY FOR SERVICES.  
Walk-In Intakes are available on Wednesdays at 8:00 am.  
How to Become a Client:
Getting started at Wasatch is a friendly and simple process. At the American Fork Family Clinic we have Walk-in Intake Clinics on Monday mornings and scheduled Intake appointments on Thursday mornings. Beginning the week of November 4th 2019 we are changing our walk in day from Mondays at 8 a.m. to Wednesdays at 8 a.m
The Walk-in intakes on Mondays are on a first come first serve basis so please arrive on time or early.
Children must be accompanied by their legal guardian.
Bring  current Medicaid card(s).
The intake will take about 2 hours.
If you have any questions about the intake process or schedule, please call us at
801-763-5010.