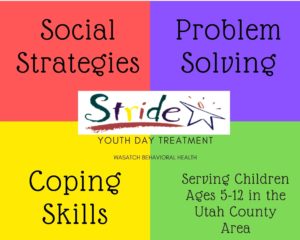 ---
Stride is an after-school skills development program for children ages 5-12.
Mission Statement
The mission of the Stride Program is to provide useful strategies for children and their families who are experiencing social, emotional, and behavioral problems due to mental illness and emotional challenges.
The program provides a safe, structured, nurturing, challenging, and engaging environment (1) where children can develop the necessary strategies to feel accepted, confident, and successful at home, school, and in the community.
Reference: (1) Jernberg, A. & Booth, P. 1998. Theraplay: Second Edition. San Francisco: Jossey-Bass.
---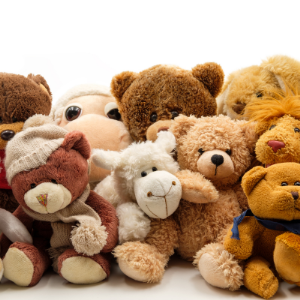 Print STRIDE Brochure
Curriculum
The social, emotional and behavioral strategies implemented include:
• Boundaries and Respect
• Choices and Consequences
• Communication
• Coping Skills
• Feelings
• Friendship
• Hygiene and Manners
• Problem Solving
• Self-Esteem and Self Care
Stride teaches these social, emotional, and behavioral strategies through lessons taught in a fun and exciting manner. We encourage active participation from all the children by allowing them to work as a group.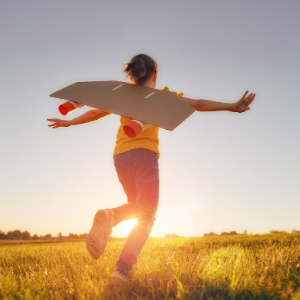 How to Enroll
To enroll, you can contact your child's therapist, contact Lena Daily (Therapist Supervisor) at (801) 319-1142 or  click the "Make a Referral" button below and fill out the form to be put on the wait list. You will then be contacted by a case manager for orientation when a spot is available in the class.
Frequently Asked Questions
about STRIDE
Who can come to Stride?
Stride is for elementary school aged children who need help improving their ability to appropriately socialize, manage their behavior, and/or regulate their expressions of emotion.
Why does my child leave school early?
Our staff will begin picking up children from their schools as early as 1:30 pm so that programming can begin by 3:00 pm.
Will my child have fun in Stride?
YES! We strive to plan fun activities daily. We also have a special weekly activity to reward the children for achieving goals.
How much does the program cost?
Stride is primarily funded through Medicaid. There is no cost to families who carry Medicaid Coverage. There are also a limited number of slots available for families without Medicaid that are covered by funding from grants.