Our Crisis staff consists of a multidisciplinary team of master-level therapists, case managers, peer support specialists, and nurses. We have specific training on how to start the intervention process for those in mental health crisis. We do our best to resolve and stabilize mental health crises in the least restrictive setting possible.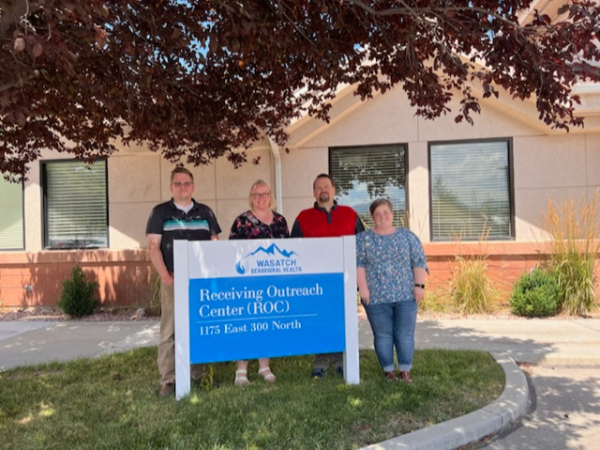 Receiving Center & Outreach Center Staff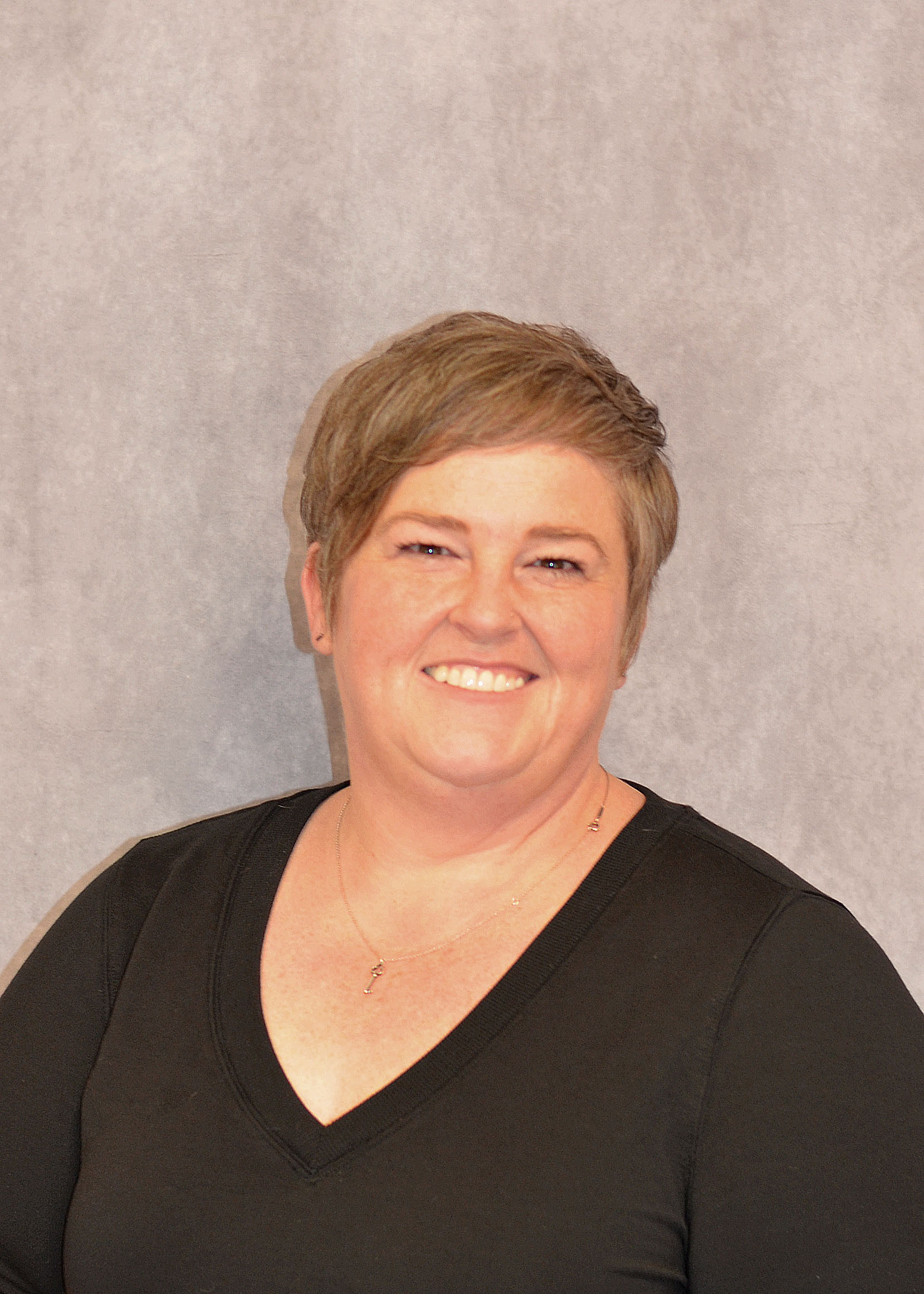 Laura Oaks, LCSW is a manager with Wasatch Behavioral Health's Crisis Services. She currently manages the Mobile Crisis Outreach Team (MCOT), Adult Receiving Center and the Crisis Residential Support. Laura completed her undergraduate degree at UVU and her Master of Social Work at the University of Utah. Laura has been with Wasatch since 2006 and started her career at Adult Outpatient, which is now known as Westpark Family Clinic. She also worked in Supported Housing Services and Crisis Services and was the Utah State Hospital liaison prior to becoming the supervisor and then manager of Crisis Services.