Our Crisis staff consist of a multidisciplinary team of master level therapists, case managers, peer support specialists, and nurses. We have specific training on how to start the intervention process for those in mental health crisis. We do our best to resolve and stabilize mental health crisis in the least restrictive setting possible.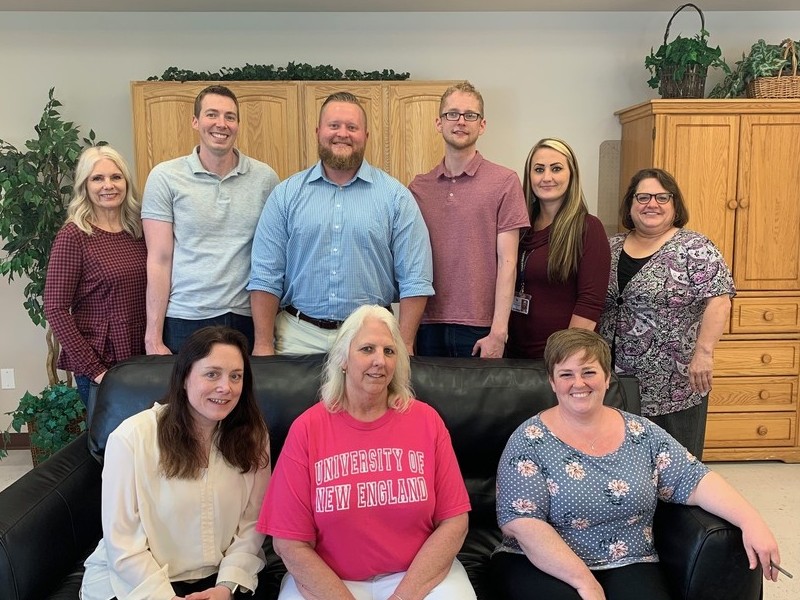 Kip Landon LCSW is the Program Manager for Crisis Services at Wasatch Mental Health.  This includes the operations and services of several departments located at the Recovery Outreach Center and Intensive Residential Treatment.  Kip attended BYU- Idaho and has a Bachelor's degree in psychology and recreation therapy, then attended graduate school at BYU and received a Masters degree in clinical social work.   Kip has worked in the mental health field for over 15 years and still enjoys working with individuals who reside at various inpatient psychiatric hospitals.  During his career, Kip has worked in various capacities, including substance abuse and addiction recovery, individual and group psychotherapy, and also specializes in crisis mental health interventions.  Part of his role at Wasatch Mental Health is overseeing the involuntary civil commitment laws and procedures used in Utah County.  Kip assisted in the creation and development of the Wasatch Mental Health Recovery Outreach Center.
Kip is married with three children and enjoys football, weight training, rock n roll, and learning about the history and evolution of psychotherapy.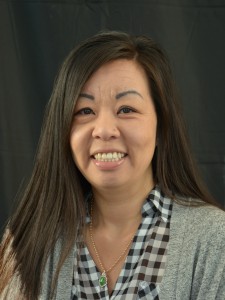 Janene Candalot, CMHC is the Program Manager of Vantage Point, the First Episode Psychosis Program, and the Bridge team. She has been working as a clinician for over 12 years. She enjoys working with kids and families individually and in family therapy. Janene is trained in: Communication, Relationship, and Trauma focused therapy, using EMDR, Trauma focused CBT, DBT, Motivational Interviewing CBT, Play Therapy, Sand Tray, and Neuro Cognitive Remediation modalities. "I spent 8 years working for the Department of Corrections before coming to Wasatch Mental Health. I have completely immersed myself in working and children and families and have a passion for trauma informed care." Some career highlights include doing intensive in-home Family Preservation work as well as co-facilitating the Alphabet Soup Group (a group for LGBTQ teens).
Janene loves to cook and her dream is to someday own and run her own food truck or restaurant. She speaks fluent Mandarin Chinese.