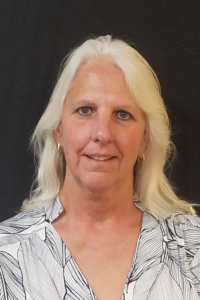 Sue Leavitt, LCSW. Program Manager. Substance Use Disorders. Sue Leavitt has worked for Wasatch Behavioral Health since 1989, working in various levels of care from Skills Development to Crisis Services. Sue completed her Bachelor's degree at the University of Utah and her Master's degree in Social Work at the University of New England . Over her years of experience, Sue has had the privilege of working with many individuals who suffered from a broad spectrum of personal issues, including mental health disorders and substance use disorders. She has vast experience counseling clients with depression, anxiety, post-traumatic stress disorder,and substance abuse. Her background enables her to be an extremely effective social worker who is comfortable counseling diverse populations.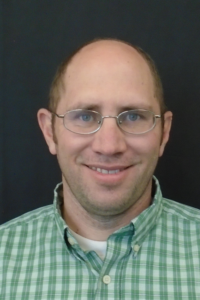 Daniel Stewart, LCSW. Therapist Supervisor. Daniel graduated with a master's degree in Social Work from the University of Utah. He has worked in the behavioral health field since 2003. His experience includes working in a variety of levels of care which include; outpatient, residential and inpatient treatment. He has also experience working in various behavioral health fields which include; mental health, substance use, medication assisted treatment, and crisis services. He is trained in Motivational Interviewing, DBT, Relapse Prevention, MRT, Cognitive Behavioral Therapy, and Medication Assisted Treatment.
In his spare time, Daniel's favorite past time is spending time with his family. He also loves sports and spending time in the outdoors.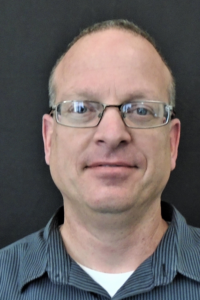 Phillip Beehler, CMHC, ASUDC, Clinical Therapist/Addictions Counselor. Phillip works at Foothill Residential. He entered the addictions counseling field in 2002 and obtained his LSAC. A few years later he went back to school and also obtained his CMHC. His first job was at a co-ed adolescent long-term residential setting. Since then he has worked with many other populations in many different settings for both addictions and mental health treatment. His favorite is residential. Phillip enjoys using techniques from CBT, MI, and client-centered.
Phillip loves to play the drums, fly-fish, read, and take naps. He prefers to stay home rather than travel (he's an introvert for sure)—but loves talking/working with individuals ready and willing to make positive changes.