WBH Health Service Psychology Internship Program
About the Application Process
There are four internship positions available for the 2024-2025 training year.

The WBH Health Service Psychology Internship Program prioritizes candidates who have successfully completed their comprehensive examinations and have successfully proposed their dissertation (preference may be given to applicants who have defended the dissertation). It is encouraged for candidates to have completed a minimum of 300 direct therapy hours and 50 direct assessment hours.
Special consideration is taken at this time due to the global pandemic interfering with typical direct service practices. Furthermore, the program considers candidates who have completed at least three years of academic training from a regionally accredited Counseling or Clinical PhD or PsyD program. The training committee prefers candidates who have prior experience working in a community mental health or recovery-oriented settings.
Some personal characteristics that are sought from candidates include self-starting, team-oriented, willing to learn and open-minded, and intellectually humble. Candidates are expected to submit a current resume or curriculum vitae, official transcript, and three letters of recommendation along with a completed APPIC Application for Psychology Internships (APPI). A Background Criminal Investigation will be necessary at the start of the internship.
Official transcripts of graduate work
Letters of recommendation from 3 referrals who are familiar with the candidate's professional and academic work
A current curriculum vita
How to Find National Matching Services, Inc.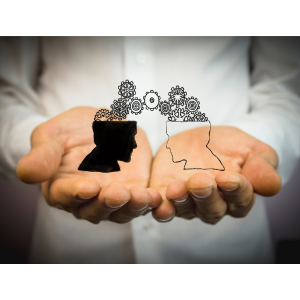 Wasatch Behavioral Health uses the computerized matching program provided by National Matching Services, Inc.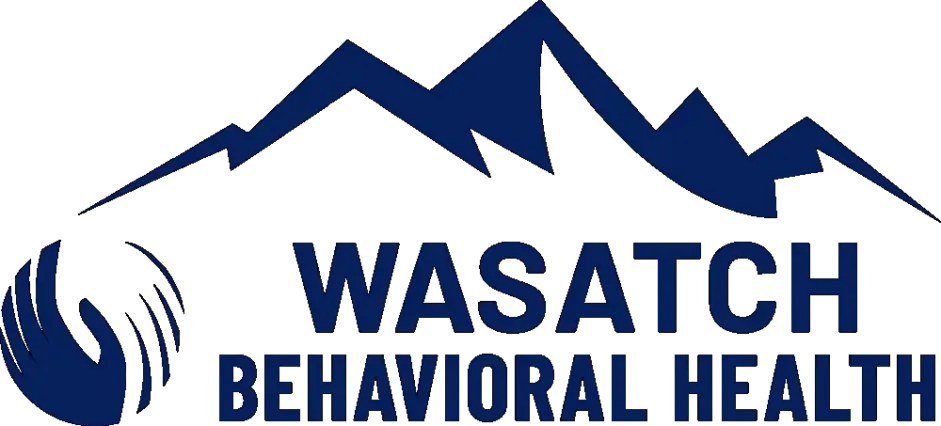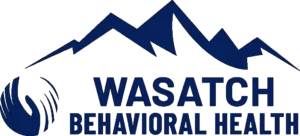 Wasatch Behavioral Health is an Equal Opportunity Employer. Interns of color and otherwise diverse candidates are encouraged to apply. Wasatch Behavioral Health is a drug-free workplace, and all employees are tested at enrollment and may be tested randomly thereafter. 
Contact Information for Program
Contact Person:
Shannon Cayer, PsyD
Training Director
Email:
scayer@wasatch.org
Location:
Wasatch Behavioral Health
750 N. Freedom Blvd.
Provo, Utah 84601
Phone: (801) 373-4760
Fax: (801) 373-0639
Do you want to go back to the main Psych. Internship Program page?