Self-Care in the Time of Coronavirus
by Sierra Jensen, Prevention Specialist at the Wasatch County Family Clinic
These are stressful times for everyone. Last week might have been one of the craziest seen by America in, well, decades. Many of us are practicing social distancing—isolating ourselves to minimize exposure and spread of the virus. I myself am typing this article at home. What can we do to help ourselves get through this tough time? Fortunately, there are ways to care for our mental health right now.
---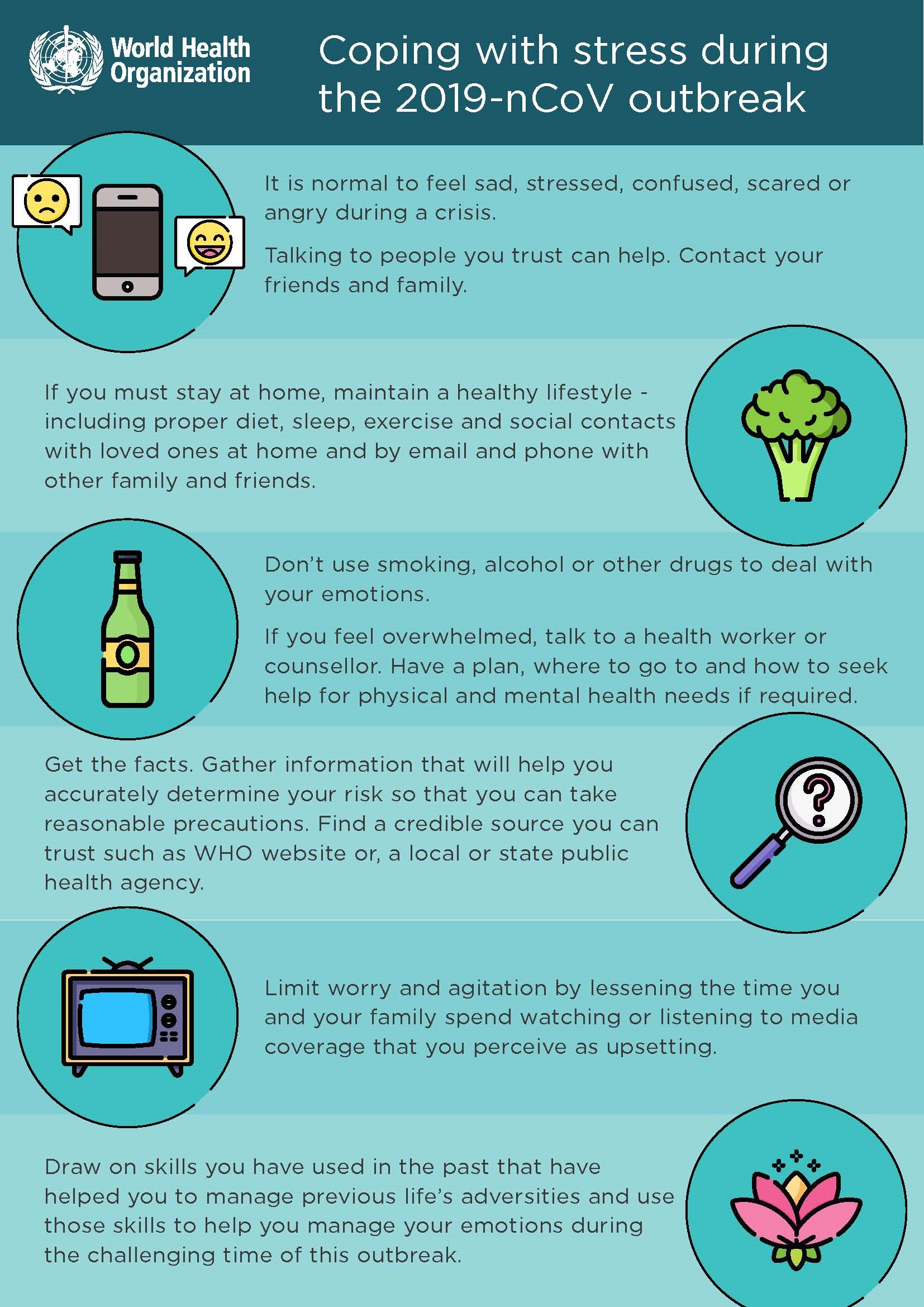 Keep exercising! Even though you can't go to the gym, you have other options. Go for walks or bike rides. We can still go outside and experience sunlight and fresh air, which benefit emotional health. Even without fancy equipment, there are ways to exercise at home. YouTube has plenty of free workout tutorials. Do crunches or jumping jacks; just keep moving. Physical activity can boost the immune system and overall feeling of well-being, so do it!
Minimize the amount of time spent obsessing online. It's good to keep informed, but refreshing Twitter constantly is going to take a toll on your stress levels sooner or later. Set a time limit for how much news to read each day, and stop once you've reached it. Make sure the info comes from reputable sources, like the Utah Department of Health or CDC.
Try not to spend the entire day in front of screens. Do hobbies, or things you've been neglecting around the house. Read a book, learn how to draw, etc. This will keep your mind busy, giving you something to focus on. Doing something productive can give you a feeling of accomplishment.
Stay in touch with family and friends. Call your friends to check in on them and have a laugh, which is another great way to relieve stress. Video calls are a great option too!
In some cases, therapy via video or phone call might be an option to pursue. If you are feeling very anxious right now, know that there are options for you even if you can't go out. Remember that your mental health is still important!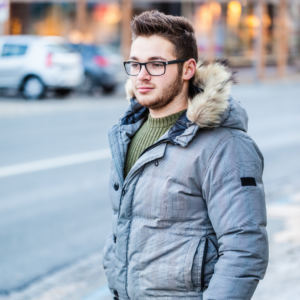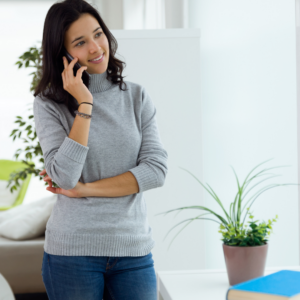 Try to stay optimistic. This too shall pass, and we are all in this together, even if separated. Look out for each other. Check in on the people around you. If you have the opportunity to do something kind for someone else, take it. Try to keep calm, and keep washing those hands!