Friends of GIANT Steps Annual Charity Dinner and Auction (fundraiser)
March 26, 2020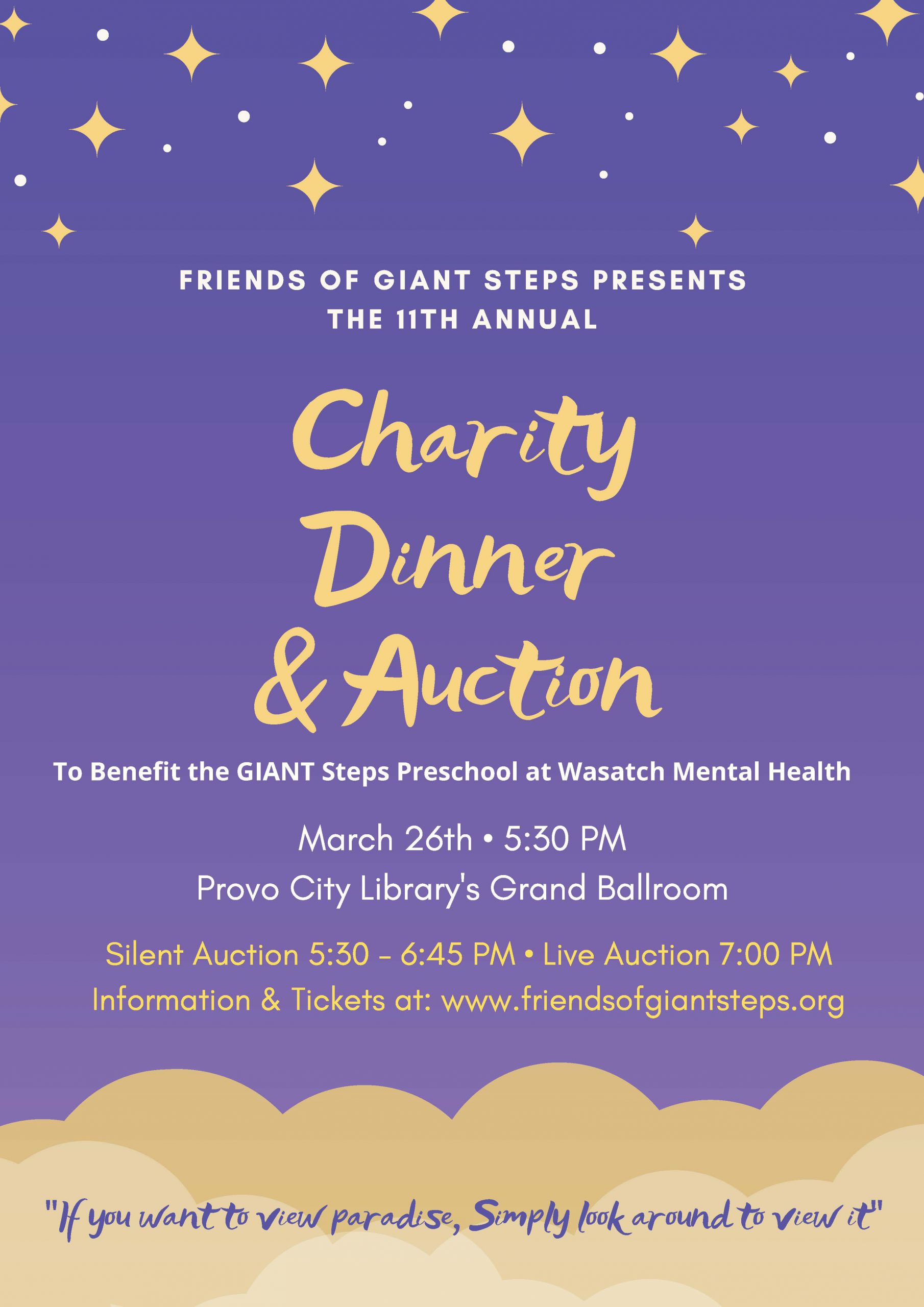 Click for more Information about Friends of GIANT Steps Charity Dinner & Auction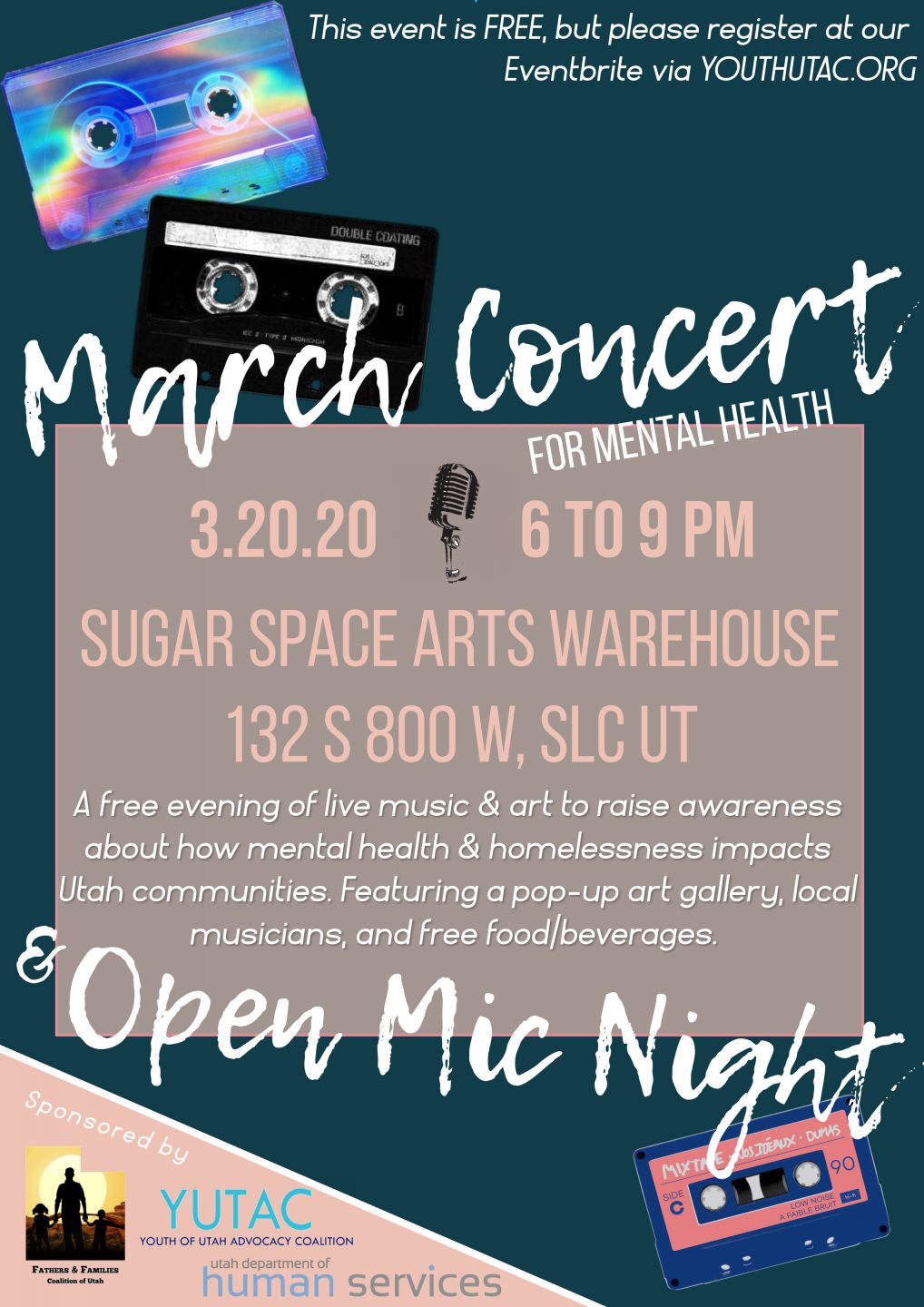 Crisis Intervention Training
Crisis Intervention Training (CIT) trains officers to effectively assist individuals in their communities who are in crisis due to behavioral health or developmental disorders. CIT relies on a strong community partnership and a vibrant crisis system to appropriately redirect individuals in crisis away from the criminal justice system and into the behavioral health system. The goals of the program are to reduce stigma, increase both officer and consumer safety, and access supports and services to decrease continuing involvement with the criminal justice system. Click here for more information about the CIT Program.
In Utah County
CIT Academies are co-sponsored by WMH and Orem Public Safety.  Upcoming CIT Academies:
February 24-27, 2020
July 27-30, 2020
November 16-19, 2020
In Wasatch County
WMH partners with the Wasatch County Sheriff's Department to provide an annual CIT Academy in Wasatch County.
Mental Health Services Awareness Night
Held annually in October. Watch for details regarding the 2020 event here.  
People frequently turn to ecclesiastical leaders, physicians, school personnel, other professionals, and community leaders to help locate mental health and counseling services. The purpose of this event is to help community leaders know where to refer people for mental health and counseling services. This event is intended for "gatekeepers" or leaders and other highly invested community members, but not for actual mental health clients. Past attendees have overwhelmingly expressed satisfaction with the material and resources that were presented.