We don't want anyone left without help. If you need assistance, cannot afford treatment or have any questions, contact us at (385) 268-5000 You can also find other providers in Utah County and outside our service area at https://findtreatment.samhsa.gov/.
Substance Use Assessments:
Health and Justice Building
151 South University Avenue, Suite 1500
Provo, UT 84601
(385) 268-5000
(Utah County) Individuals accessing any WBH-funded substance use treatment service must complete an intake assessment at the Utah County Health and Justice Building. Assessments for treatment services for adults are on a walk-in first-come-first-served basis. We do not schedule appointments for assessments for adults.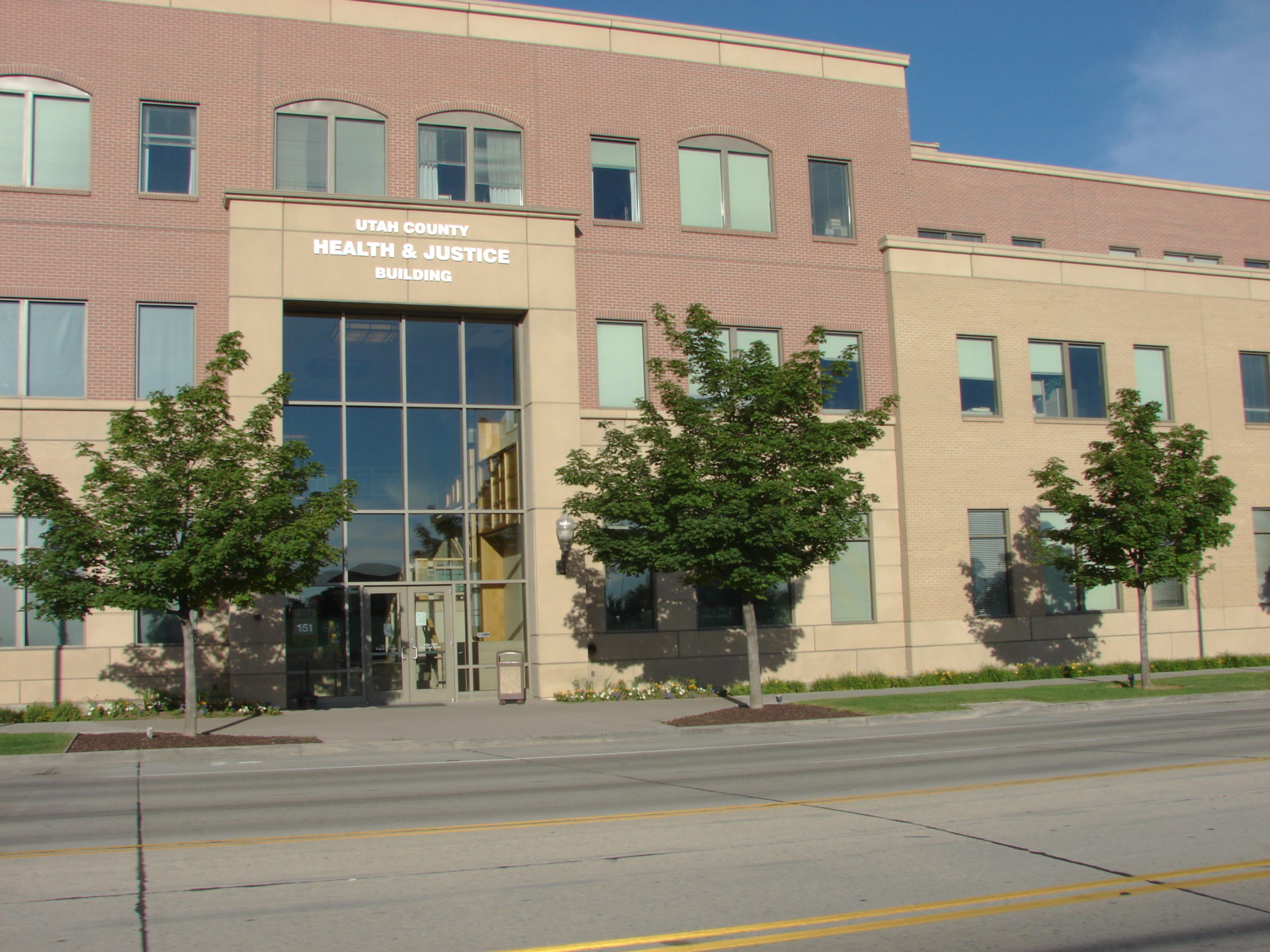 Individuals may have substance use assessments completed for personal purposes, legal needs, or DCFS. Individuals attending assessments should plan up to 4 hours to complete all paperwork and the entire assessment process.
Walk-In Assessment Times for Adults are:
Tuesday and Thursday mornings at 8:00 a.m. until 9:00 a.m.
Monday, Tuesday and Wednesday afternoons at 12:00 noon until 1:00 p.m.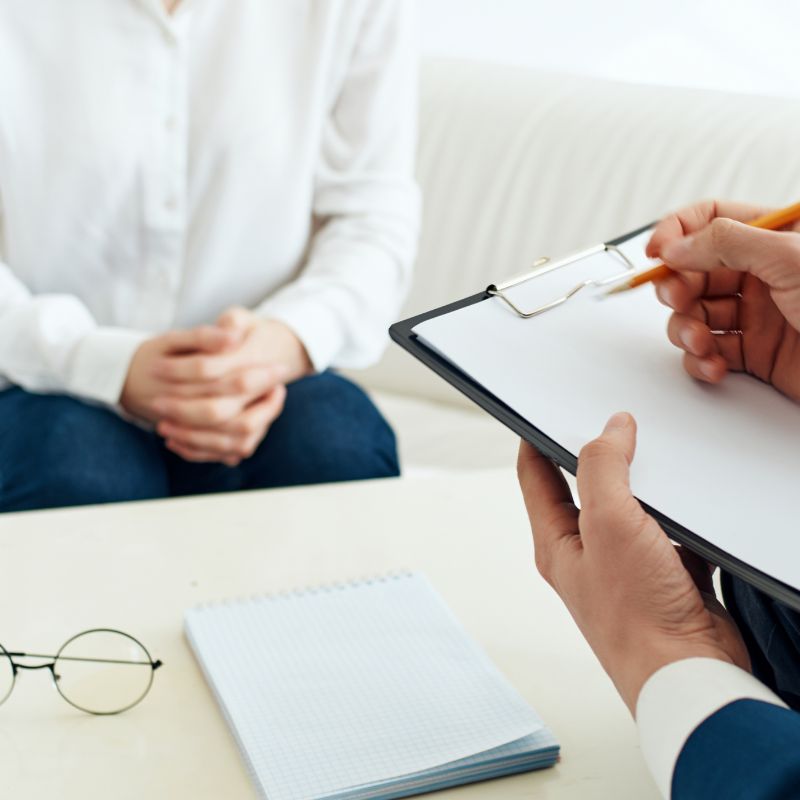 For more information on Adult Assessments, please call (385) 268-5000
For Youth Assessments, ages 14-18 (if in high school), please call: (801) 960-1641. Youth Assessments are completed at the Utah County Health & Justice Building (151 S. University Avenue, Suite 1400 Provo, Utah 84601)
Things to bring with you to your Screening/Assessment
Required:
Picture ID (if you do not have one we can help you apply for one)
Current address and phone number
Proof of total income to qualify for the sliding fee scale (i.e., pay stubs, disability, unemployment, workforce services printout of benefits or lack of income, etc…)
Helpful:
Medicaid Card and/or Insurance Card (we can help you apply for Medicaid)
Contact information for any entity you would like information released to
List of all current Medications
Copy of any current legal charges
SCREENING FEES:
PAYMENT FOR ASSESSMENT IS $168/HOUR, IF NOT COVERED BY INSURANCE OR MEDICAID, PAYABLE BY CASH, CHECK, CREDIT OR DEBIT CARD, OR MONEY ORDER. SLIDING FEE SCALE APPLIES.
PAYMENT FOR SERVICE WILL BE REQUIRED TO RECEIVE LETTER OF RECOMMENDATION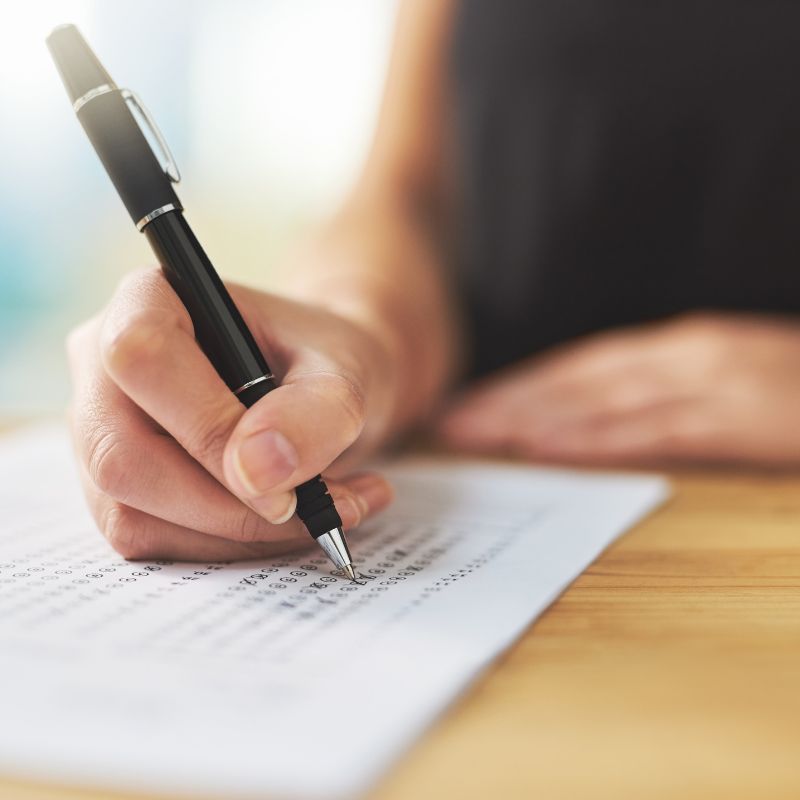 You may also be asked for a drug test at your screening at a $21 cost. Fees for drug testing and recommended treatment services will be charged on a sliding fee scale if financial information is provided. Please continue to bring in proof of income as it can have an impact on the drug test fee as well as any future service charges. Payment is not necessary at the time of service.
---
Treatment Entry:
If your assessment indicates that you would benefit from treatment, you will be referred to a treatment program. At the assessment, you will be given contact information and connected with a treatment program.
Early Intervention Courses:
Instead of treatment, you may be recommended for Prime For Life®, an evidence-based prevention and intervention program, designed to help people learn how to reduce their risks of alcohol and drug-related problems throughout life.
* All treatment services are limited to Utah County residents only. You can also find providers outside our service area at https://findtreatment.samhsa.gov/
* There is a financial obligation to pay for services. Payment is calculated on a sliding fee scale based on Federal Poverty Guidelines, income and household size.